5 inspiring content marketing examples to level up your playbook
A unique collection of great content marketing examples you may find handy for dreaming up your next campaign.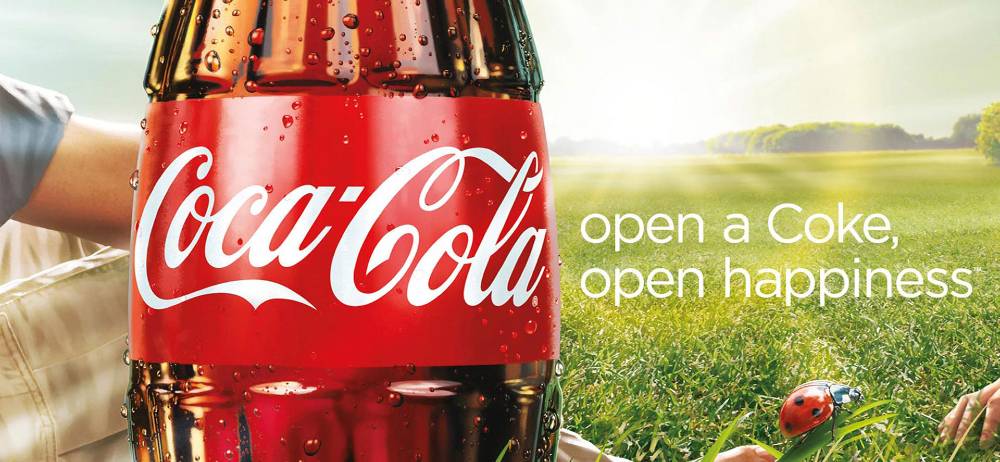 According to SEMrush's 2020 report, 90% of marketers around the world are practicing content marketing. Encouragingly, more than half have expressed satisfaction with the outcome of their content marketing efforts. According to the survey, it's essential to develop the right content strategy for different use cases.
Marketers can step up their playbooks by learning from the very best, and in this case, taking notes from other successful campaigns. Below, we have gathered several inspiring content marketing examples to help level up your game.
Excellent content marketing examples to learn from
Owned blog
According to a 2020 report by Content Marketing Institute, articles and blog posts remain the darling of B2B marketing. Company blogging is popular these days because a well-maintained owned media site will increase a company's organic search ranking over time.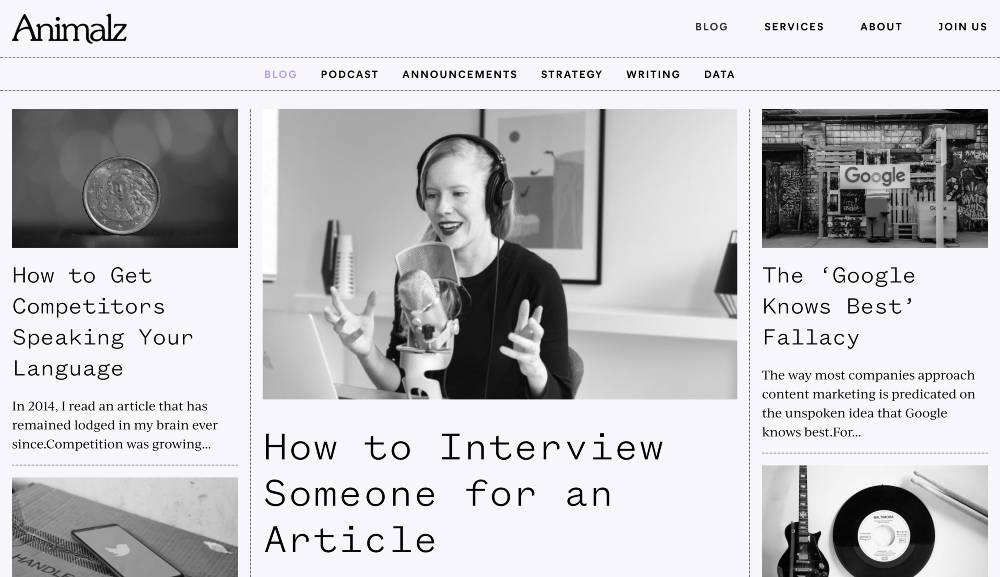 US-based content marketing agency Animalz is an excellent case study of how well this method can increase overall website traffic. The firm creates weekly blog posts targeting marketers at SaaS firms. The company's strength comes from data-driven and in-depth content that's highly relevant to its target audience.
The agency's content benchmark report, for example, analyzed 150 million pageviews from SaaS blogs over the course of the year and produced a hefty 6,000-word article. These kinds of thought leadership stories helped the team garner more than 5,500 inbound backlinks. When potential customers browse using keywords related to SaaS content marketing, the Animalz website will appear high on the first page of Google.
See: Business blogging tips and benchmarks to help brands win the SEO battle
Social media
According to HubSpot, three out of four marketers invest in social media, targeting the world's 3.6 billion users with ads and informative branded posts. The most commonly cited advantage to using social media is its ability to garner exposure and awareness. Marketers can utilize hashtags for content discovery and engage with customers in a two-way conversation.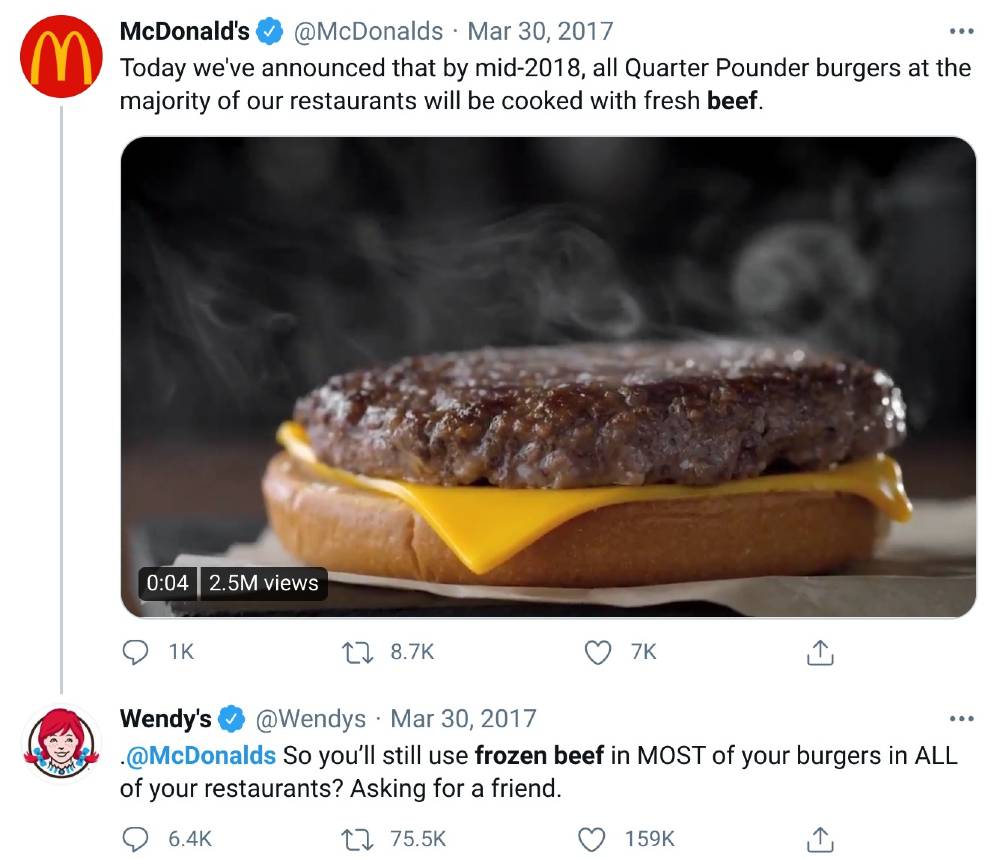 US-based fast-food chain Wendy's is a famous social media marketing example to follow. The company with a pigtailed girl as its logo has successfully employed a unique brand voice in its social pages, using a combination of wit and sarcasm to draw online attention.
The company never shies away from 'roasting' other accounts, and it replies to fellow fast-food chains to spark online conversations. The company's global Twitter page now has 3.7 million followers and has regularly gone viral with more than 100,000 tweet engagements.
Lead magnet
A lead magnet refers to a free item or service offered in return for contact information. Companies can then nurture these leads using the marketing funnel strategy over time. According to the Content Marketing Institute, the most popular lead magnet tools among B2B marketers are ebooks, white papers, and research reports.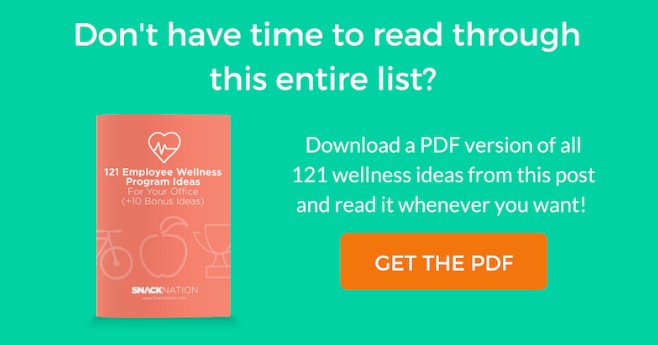 To get started, companies don't always need to produce unique content for lead magnets. Sometimes, it can be as easy as offering a "content upgrade" to readers. US-based healthy snack delivery service Caroo (formerly SnackNation) generates leads by providing a PDF version of its in-depth blog posts.
It may sound overly simple, but it works. For example, the company claims that its 100+ motivational quotes for work article generates 1,200 new leads each week with this strategy and converts 1.67% into sales over time. Additionally, Caroo offers other types of lead magnets such as coupons and discount codes, as well as fun quizzes to readers.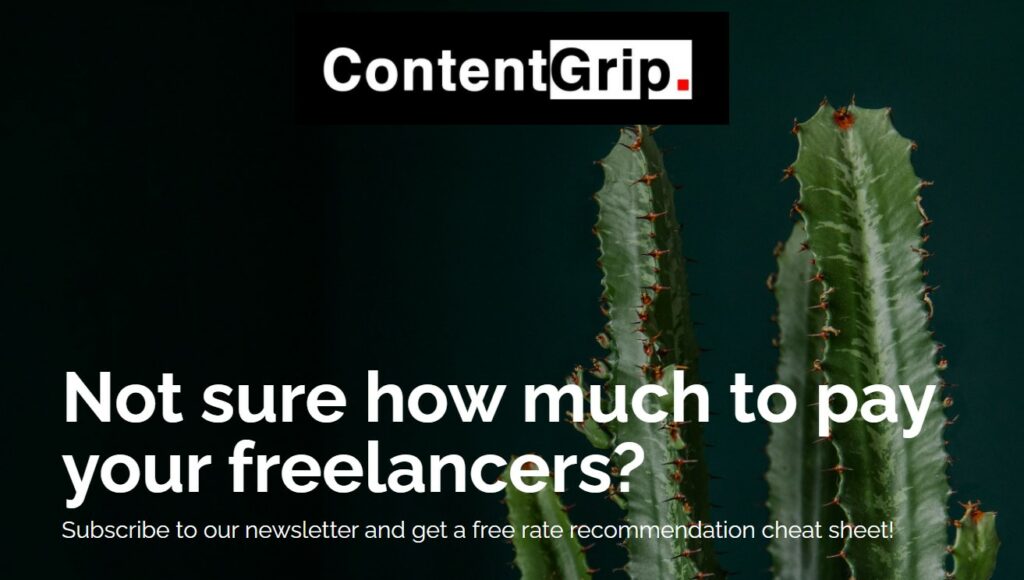 See: 12 recommended firms offering professional content writing services
Podcasts
Podcasts have gained traction fast in recent years, thanks to the adoption of popular apps like Spotify and TuneIn Radio. The arrival of new players like Clubhouse is also helping increase podcast adoption worldwide. According to eMarketer, the ad spend on podcasts is set to reach US$1.1 billion this year, a staggering 45% jump from 2020's figure of US$780 million.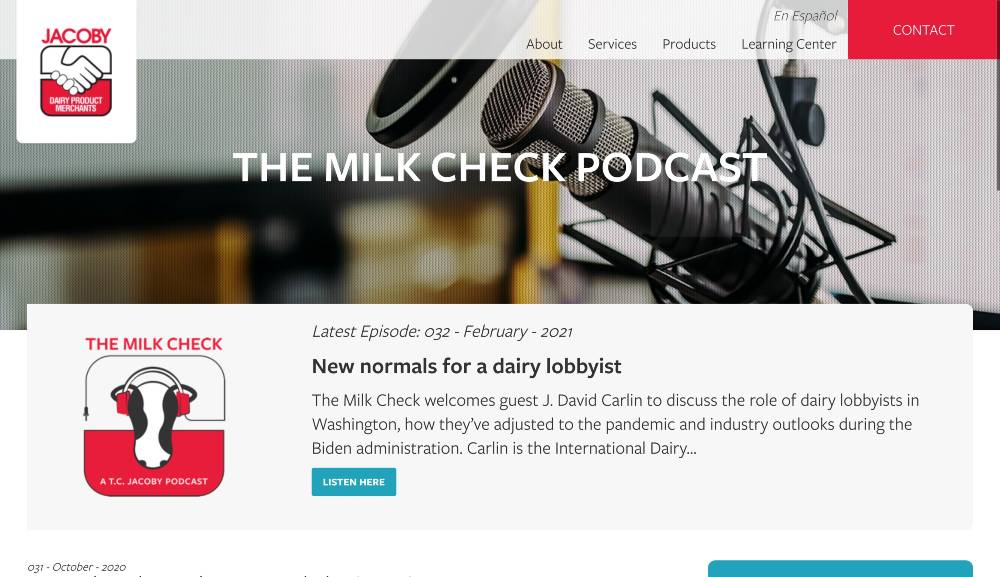 US-based industrial marketing agency Gorilla 76 found success in this strategy when targeting a highly niche audience. The agency wanted to provide high-quality content to an underserved market — dairy farmers in the US. It roped in its client's CEO, who has collective industry expertise of more than 90 years, to be the podcast anchor.
The team then went heavy on promoting the podcast, using email newsletters, website announcements, and most importantly, word-of-mouth. The company generated 8,000 downloads of podcast episodes after airing for 19 months.
More importantly, an impressive 95% of listeners tuned in to 75% of each episode's duration. High-level USDA officials and professors also became repeat listeners of the podcast. This high engagement helped Gorilla 76's client to become a well-respected thought leader in its niche.
Videos
Many businesses today are using video marketing, as it can give a great return on investment when done correctly. According to a study by Wyzowl, more than 70% of marketers claim that videos have helped them increase sales.
Videos are useful for tactics that involve emotional storytelling. Studies have proven that videos capable of eliciting viewers' emotions are more likely to be shared. Video marketing includes vlogs (video blogs), video interviews, video tutorials, video ads, product demos, and more.
Beverage giant Coca-Cola deploys video marketing at the heart of its "Open Happiness" campaign. The drink behemoth produced various creative videos to invoke a positive feeling from viewers, which successfully generated organic discussions among target customers.
Coca-Cola videos are widely shared and have amassed millions of views online.
Thanks to this success, Coca-Cola managed to connect its brand with the feeling of optimism, positivity, and inspiration.
Save time and money when producing high-quality content. ContentGrow helps brands and publishers work with perfectly matched freelance writers and journalists at preferred rates. Fill out the form below to get your own shortlist of talent or visit the site to get started.