A complete guide to help your brand hire blog writers
Need to hire blog writers to step up your content marketing game? Here's a definitive guide to help you balance the variables.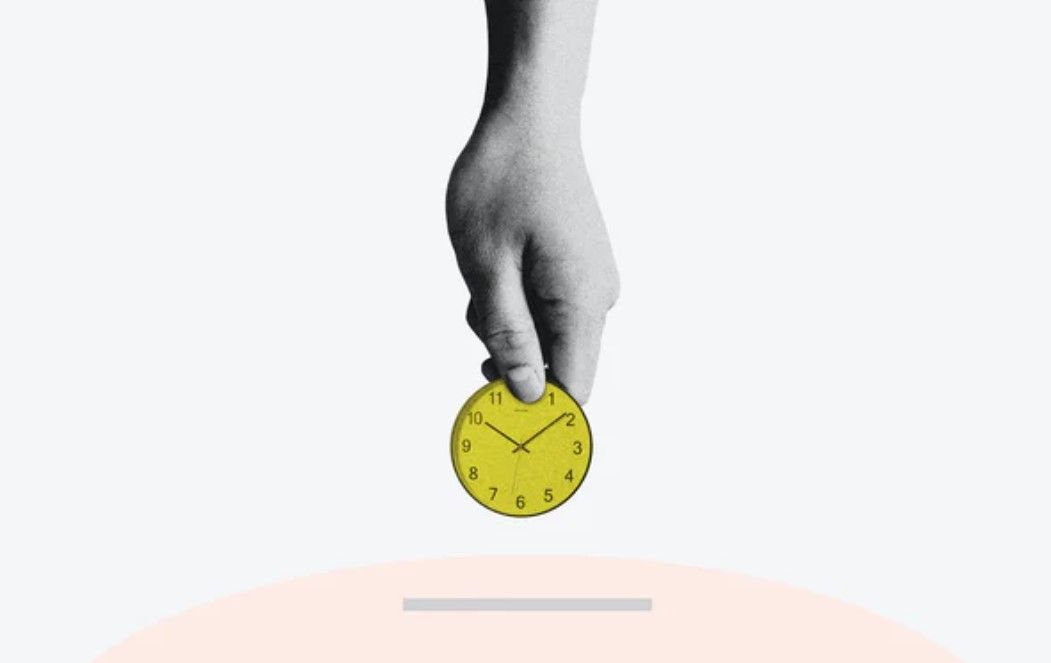 It's never too early to hire blog writers and level up your company's content marketing game. According to Hubspot, marketers who prioritize maintaining consistent and great quality company blogs are 13 times more likely to see a positive return on investment.

The right writers can help you save time and headaches when maintaining your blog's quality. You need to look for writers who understand how to add value to your company's website, either by driving conversions or increasing your SEO.

We have put together a guide to help you hire blog writers. Check out the tips below and let us know if you have any questions.

Why is a company's blog important?

Increases traffic and leads. Corporate blogging is the oldest trick in the book for content marketing strategy. Hubspot reported that companies with blogs get an average of 67% more leads than the ones without them. For small businesses, the impact gap is greater, up to 126% higher for the ones with blogs. DemandMetric also reports that content marketing can generate up to 3x as many leads compared to traditional marketing methods, all while costing up to 62% less.

Improves brand discovery and awareness. The more content you share on the blog, the more likely your business is to be discovered by potential customers, partners, or investors. According to Lyfe Marketing, 68% of people spend time reading about brands that interest them and 80% of internet users prefer learning about a company through its various self-published content.

Educates the target market. Whether you're introducing a new product to the mass-market or looking for a long-term client in the context of B2B service, your target audience needs proper education. Through your company's blog, you can create informative pieces that help your readers realize why they need your product or service in the first place, and why your offering is the best in the market.

Builds credibility and trust. Consistency and quality are important for a corporate blog. This is why most companies hire blog writers with exceptional talent. By publishing consistent, high-quality content that showcases your vast knowledge and experience in a certain industry, people will perceive your company as the one to trust.

Based on research from Content Marketing Institute, B2B companies claim that their content marketing strategy has helped them achieve goals in terms of creating brand awareness (86%), educating audiences (79%), and building credibility and trust (75%).

See: How to hire editors: a complete guide of best practices

Things to know before you decide to hire blog writers

Both in-house and freelance blog writers can help you reach your company's content marketing goals. But before deciding to hire blog writers, there are several Do's and Don'ts that you need to know about. Here are some common questions to help you navigate the process.

How much should blog writers be paid?

If you decide to hire in-house blog writers, the average base pay in the US is US$49,000 per year. But this varies greatly from one market to another depending on job availability and demand. For example, the average annual pay for a content writer is US$25,000 in Singapore, US$ 4,700 in India, and US$2,400 in China.

Meanwhile, if you are thinking about hiring freelance blog writers, calculations may get a bit trickier. Usually, the writing fees are adjusted based on the nature of the work, timeframe, word count, or research scope that needs to be conducted for each job. As a baseline, you can always check out various online rates databases and calculators for freelance writing gigs.

Leaving Work Behind published an outline estimate of freelance blog writers' rates in the US market, starting from US$15 to US$30 per 500-word article for entry-level. This expressed out to US$35 to US$60 for intermediate level, US$65 to US$100 for experienced level, and US$105 to US$150 for in-demand expert writers.

"As a rule of thumb, we recommend companies spend around US$100 for a well-researched article, written by specialized blog writers in Asia. The fees will go higher for long-form content (1,500+ words) or if it requires the writer to do interviews for the write-up," says Leighton Cosseboom, CEO of managed freelance writer marketplace ContentGrow.

One important thing to note when it comes to writing blog articles is that you get what you pay for. This means that some of the best blog writers for hire might quote higher fees than the average market standard, but they often come equipped with SEO expertise, years of experience, subject area knowledge, and technical writing skills that are hard to find.

What to look for when hiring great blog writers?

Knowledge proficiency. For professional corporate blogging, you need to hire blog writers who have previous experience writing about the industry you operate in. Carefully examine their portfolios and writing samples to see if they suit your content needs.
SEO basics. Knowledge of SEO is a must for every blogging professional. The more they know about it, such as keyword planning or content management system optimization, the better an asset they will be for your company.
Consistent quality and timely execution. This element is a bit harder to define because after all, write-up quality is subjective. But in short, you need to work with blog writers that can consistently satisfy you as the client, and adhere to your company's timeline.
Creative strategy. Unless you already have a content marketing manager in your company, you will need blog writers that can help develop a comprehensive strategy for your editorial calendar. They should be able to come up with interesting angles for your target audience. Skillful blog writers also know how to analyze Google Analytics from your corporate blog and turn data into actionable insights for the next content plan.
Best websites to help you hire blog writers

There are loads of writing platforms out there to help you hire blog writers. However, due to their massive talent pools, this also means that you might need to put more effort and time into finding and recruiting the right writers for your needs. Most freelance writing platforms have lax vetting procedures, which means they let almost every applicant in. This makes it harder for you to spot high-quality practitioners.

To help you navigate the net for the best blog writers to hire, we've hand-picked these websites that are well-known for their exclusive vetting procedures. These sites can help you spot the best freelance blog writers at fair prices.


ContentGrow offers the easiest solution to help you find project-appropriate freelance blog writers. You can get started by filling out a form that tells the team in detail what your company is seeking. A ContentGrow rep will get back to you with a curated list of candidates to choose from — free of charge.

Unlike other freelance writer platforms, ContentGrow is an invite-only platform, meaning that its roster of writers has been carefully vetted, with quality in mind.

Once you find the right freelance blog writers, you can then work with them directly via ContentGrow's digital workplace. There is no subscription fee, but once the work begins, there's a small commission to pay on each assignment. The app's users say it's a time and money saver overall.
See: How brands and media wants to pay their freelance teams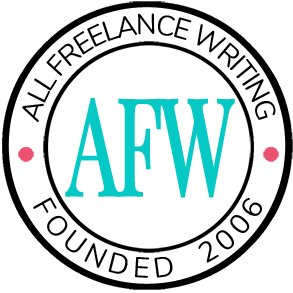 All Freelance Writing has a directory of experienced professionals that you can browse for free. Search by category or certain keyword and use the contact information from each writer to speak directly with them. You can also post a job ad for US$20 to US$40 for a 30-day duration.

Important: take time to properly onboard your blog writers

After hiring blog writers, it's important to set up the right onboarding process for effective workflow. You should expect to be fairly hands-on in the beginning, as writers will need to adapt to your company's tone and style. Here are a few more tips to create a pain-free and efficient workflow for both parties.

Start with a company profile and project brief. The first thing to prepare is your company profile and project brief. These core documents outline everything the blog writers need to kick off their work. Have as detailed an explanation as possible, including:
1. Your company's unique selling points (USPs)
2. Your content marketing objectives
3. Your target audience
4. Editorial preferences: tone of voice, image choices, citations, etc.
5. Example topic ideas to write about
Assign several articles. To ensure the freelance blog writers grasp the whole concept, assign them several articles to write. From there, you can review their write-ups and give more technical feedback.
Repeat the process until you are on the same page. Don't worry about wasting time. It's very important that you and your freelance writers are equally satisfied with the write-ups' quality. Once they sync with your standard, it will be an easier process onward.
Maintain quality control until you're ready to be hands-off. In the first two to four weeks, you can control quality by reviewing write-ups yourself. Make sure to say out loud if you find the elements that you like (so the writers can keep doing that) and also what you don't like. Once you feel like they maintain great consistency of quality and can work well without being supervised, you can lose the 'editor hat' and only check with them every now and then, or if there's a problem of some sort.
Save time and money by working with ContentGrow. Our team helps you get the best freelance blog writers at your preferred rates. Fill out the form below to get your own shortlist of talent or visit the site to get started.