Top free digital tools for editors and content managers
Editors and content managers have loads of options when it comes to free digital tools. Here are some recommendations.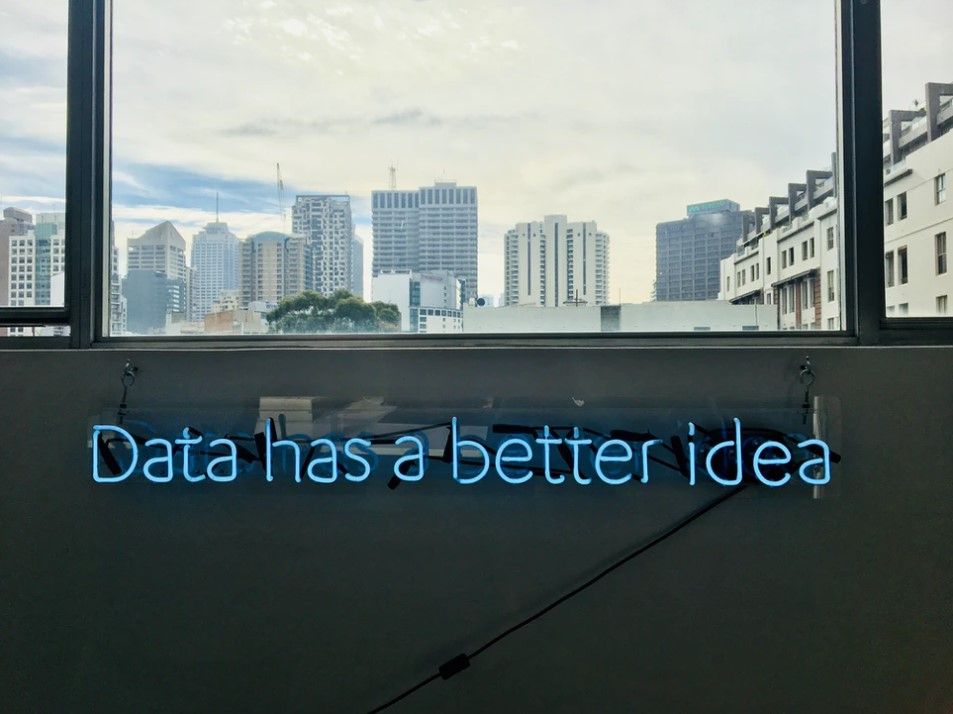 Gone are the days when editors and content managers only needed to rely on team brainstorming sessions to get the best story ideas out on the table each week. While in-house brainstorming is still important, there is now also a bevy of free digital tools to help content managers understand what the audience is actually craving.
In today's fast-paced media landscape, it's survival of the fittest. When used optimally, these tools can make your editorial process and decisions more efficient and effective in the long run.
Often, it's simply a matter of understanding and adopting a few easy and powerful tools that separate the winners from the losers (in terms of capturing an audience). Here are a few below, in no particular order, for various purposes.
Finding story ideas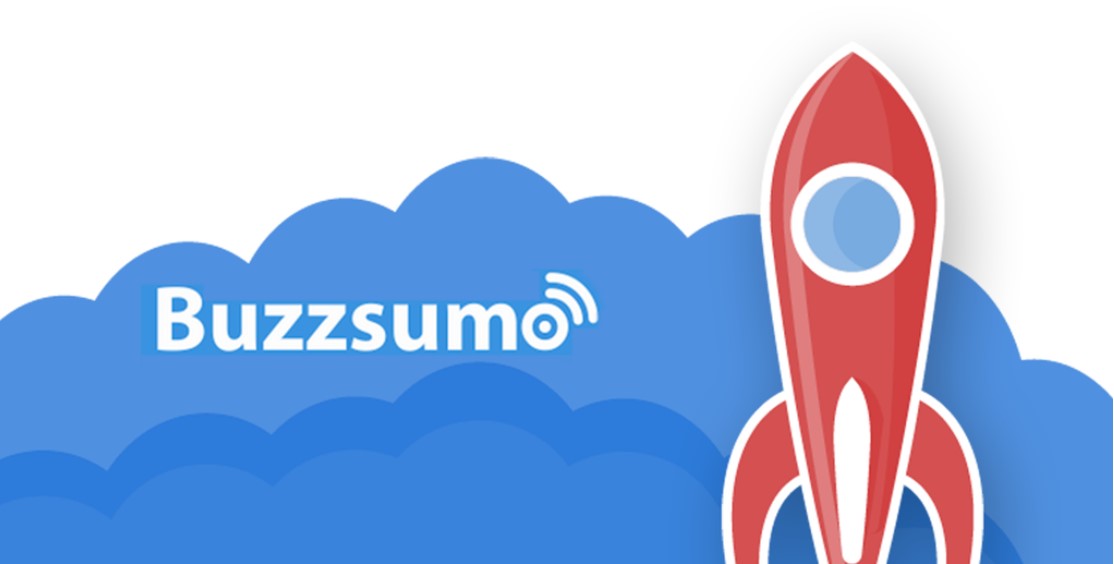 There are four tools we recommend in this category. The obvious ones are Google Trends and Google Keyword Planner. The former can help you find trending keyword searches in specific countries over the past 24 hours. The latter can help you analyze the keywords further by finding information about their search volumes. It can also recommend alternative keywords.
You can complement the two with BuzzSumo. It's packed with plenty of features, but the one we love the most is its ability to help you find the most popular pages based on a certain keyword. If needed, BuzzSumo can also help you find the highest trending pages in each country over the past 24 hours.
If you're looking for stories specifically for the US market, another useful tool to look at is Currents, powered by Parse.ly. You can view the most read articles daily in each category.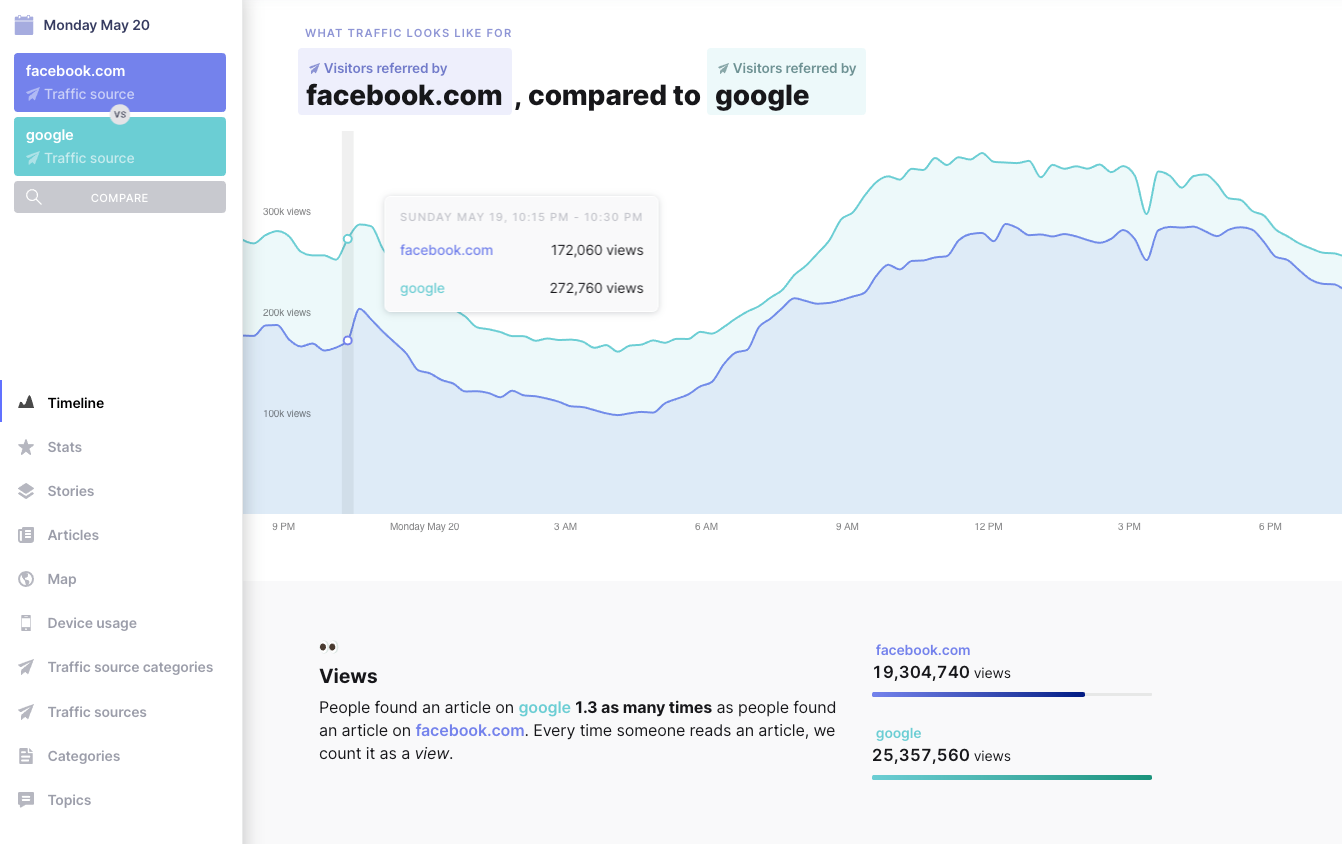 Google Trends and Keyword Planner are free tools, while BuzzSumo and Currents are considered freemium. It's quite straightforward to use Currents' free version. For BuzzSumo, though, you'll need to sign up on its free trial first, and then continue using the free version after the trial is over.
Assigning interviews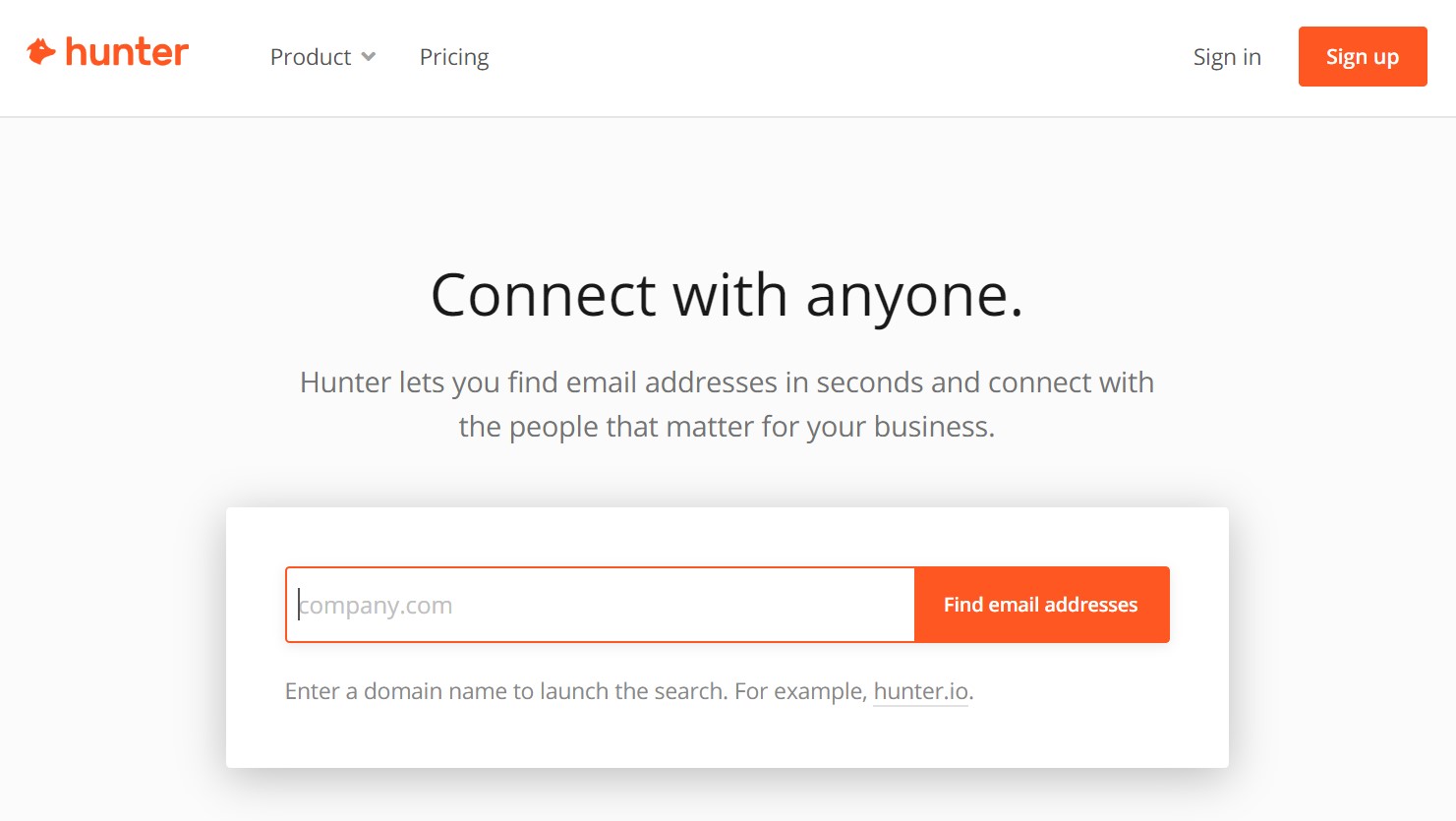 There will be times when you want to commission a more authoritative story for the audience. When this happens, you may want the writer to glean expert insights for the piece, rather than just grabbing it from other articles or a press release.
To help your writers find contact details of the person you want to feature or interview, we recommend using Hunter.io and FindThat.Email. These tools offer generous free credits each month (50 to 100). You can use the credits either to find someone's email address or to verify whether an email is valid.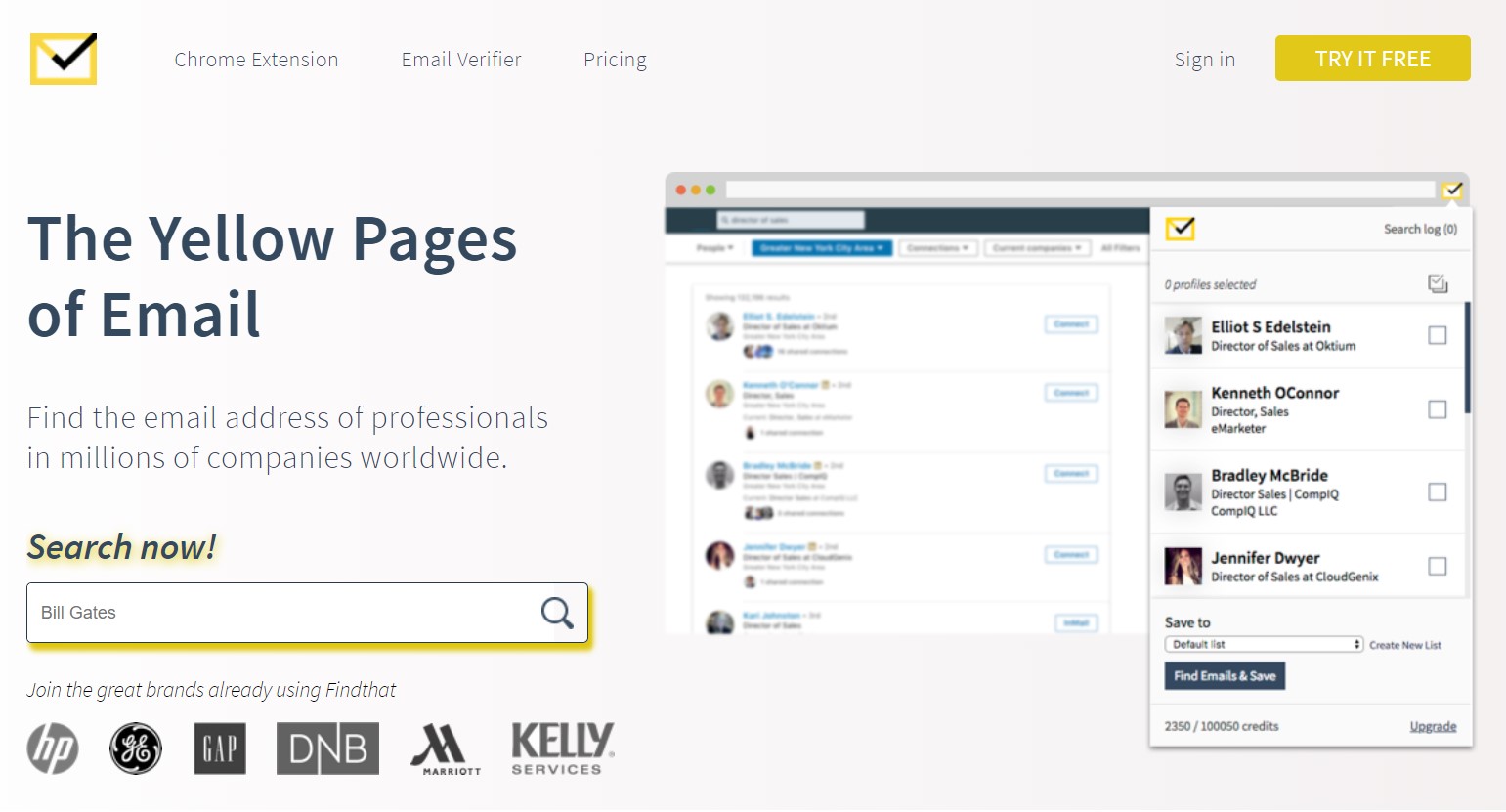 Another tool to make life easier for interviews is Otter.ai. This time-saving tool offers a real-time audio transcription feature, where you can record a meeting or an interview, and get the audio transcribed into text instantly. This is useful to make sure your writers can craft content efficiently after conducting their interviews. Otter.ai's free plan offers 600 minutes of transcriptions per month.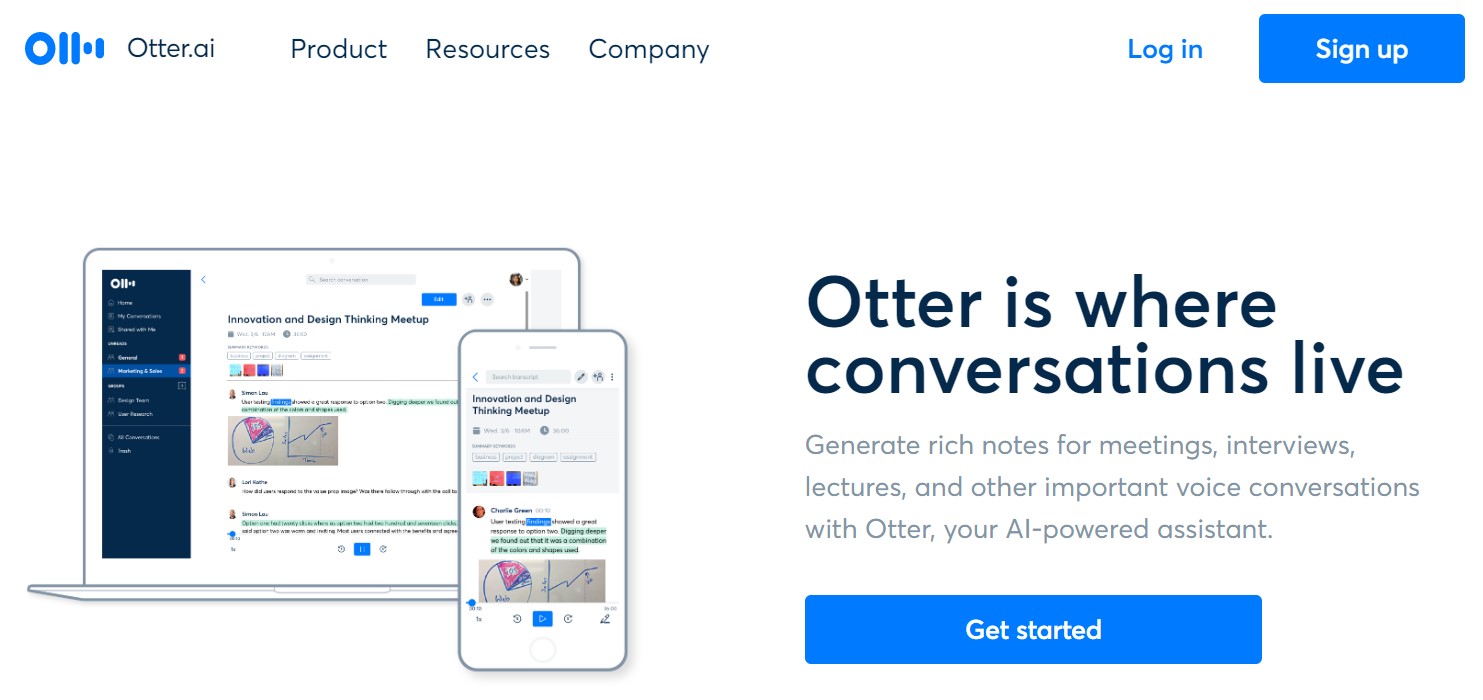 Working with appropriate freelancers
When you need extra hands to produce in-depth stories, you may want to consider working with reputable freelance writers and journalists. But finding high-quality freelance journalists and writers can be a painstaking process.
In this case, we recommend ContentGrow, a platform that provides a curated list of hand-picked freelance writers and journalists for each project and budget.
It's free to receive a shortlist of talent recommendations and start using the app. If you're happy with the candidates, you will need to work with them inside of ContentGrow's virtual workspace.
Save time and money when producing high-quality branded content. ContentGrow helps marketing teams work with perfectly-matched freelance writers and journalists at preferred rates. Fill out the form below to get your own shortlist of talent or visit the site to get started.