3 unique podcast marketing examples for content teams
Global marketers are gaining new exposure to potential clients with podcasts. Here are some podcast marketing examples to look into.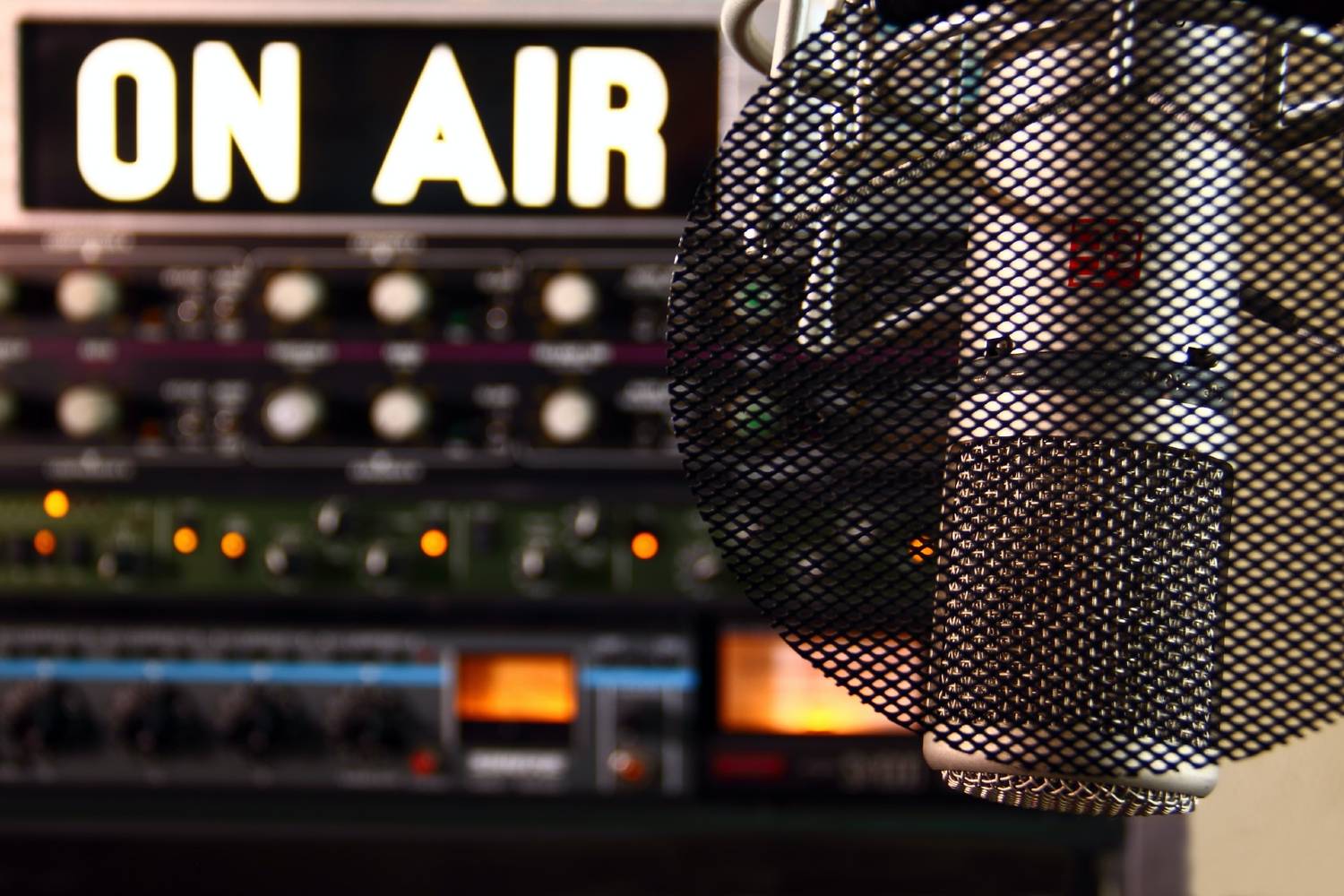 Podcasting works thanks to its versatile and informative format. Listeners tune in while they're doing non-creative tasks like exercising, commuting, and household chores. According to Grand View Research, the global podcasting market size was valued at US$9.28 billion in 2019 and is expected to grow at a 27.5% compound annual growth rate until 2027.
With more than 100 million people listening to podcasts, the new media type has also attracted a younger audience than radio, with a median age of 34. Businesses can increase their exposure by utilizing this marketing format and distribute it via popular channels like iTunes, Spotify, and Clubhouse.
On top of brand awareness, a podcast can also help increase sales over time. A 2020 survey by Edison Research found that 54% of listeners are more likely to purchase a product they heard about from a podcast ad, while 48% said that they paid more attention to advertising done on podcasts.
Let's explore a few notable podcast marketing examples for businesses.
Clever podcast marketing examples and ideas
McAfee
The world-renowned cybersecurity company runs an educational podcast titled "Hackable" to teach listeners how to be safe in a time when digital literacy is important. Its topics include various cybersecurity issues, like "can someone break into your car using a laptop?" among others. McAfee's Hackable has been downloaded more than 1 million times.
As a benchmark, the top 10% of podcast episodes on the internet generate around 3,000 downloads after 30 days of being published. So brands that can surpass the 1 million mark should be seen as doing well with podcasting.
When it comes to marketing, building awareness about the problem is as important as promoting the solution. So while listeners can learn to protect themselves better by listening to Hackable, they can also increase their understanding of possible threats lurking on the internet.
This podcast is a good example of how to captivate an audience with useful knowledge and entertainment value. It also provides real reasons to trust McAfee as a security software brand.
See: 3 smart video marketing ideas for global teams (with examples)
Buffer
Buffer's "The Science of Social Media" is a weekly podcast that shares social media stories, best practices, experimentations, and inspiration for brands. The crew invites their colleagues and outside marketing experts to share helpful social media tips and tricks from time to time. Buffer's podcast has now been listened to by 25,000 listeners with over 1.5 million downloads.
On top of that, Buffer's Chief Happiness Officer is also actively participating in another podcast called "Support Ops." Working alongside peers from other firms such as Automattic and Basecamp, the hosts discuss various insights for social media managers who need to also function as support teams for clients.
The educational podcast serves as another avenue for Buffer to promote its products. Like other formats, it's a good idea to bring in (or join) other experts to create content diversity and insights.
See: How consulting giant Capgemini used simple storytelling to reach millions
General Electric
A few years ago, General Electric surprised the world by launching a fictional sci-fi podcast series called "The Message." It follows a fictional scientist working to decode an extraterrestrial message using technology developed by GE.
The eight-part podcast has generated more than 5 million downloads and reached number one on the iTunes podcast chart. The company then launched a sequel titled "Life After," which also garnered millions of downloads.
The bold marketing strategy paid off, as it changed people's perception of the brand and provided entertainment value that will be remembered for a long time. Without relying on hard-selling techniques, General Electric excels at using fictional podcast marketing for clever product placement.
Save time and money when producing high-quality content. ContentGrow helps brands and publishers work with perfectly matched freelance writers and journalists at preferred rates. Fill out the form below to get your own shortlist of talent or visit the site to get started.