4 hallmark signs it's time to hire freelance journalists
As your media grows, you may need to expand coverage by hiring freelance journalists. Here are four clear signs that let you know it's time to get help.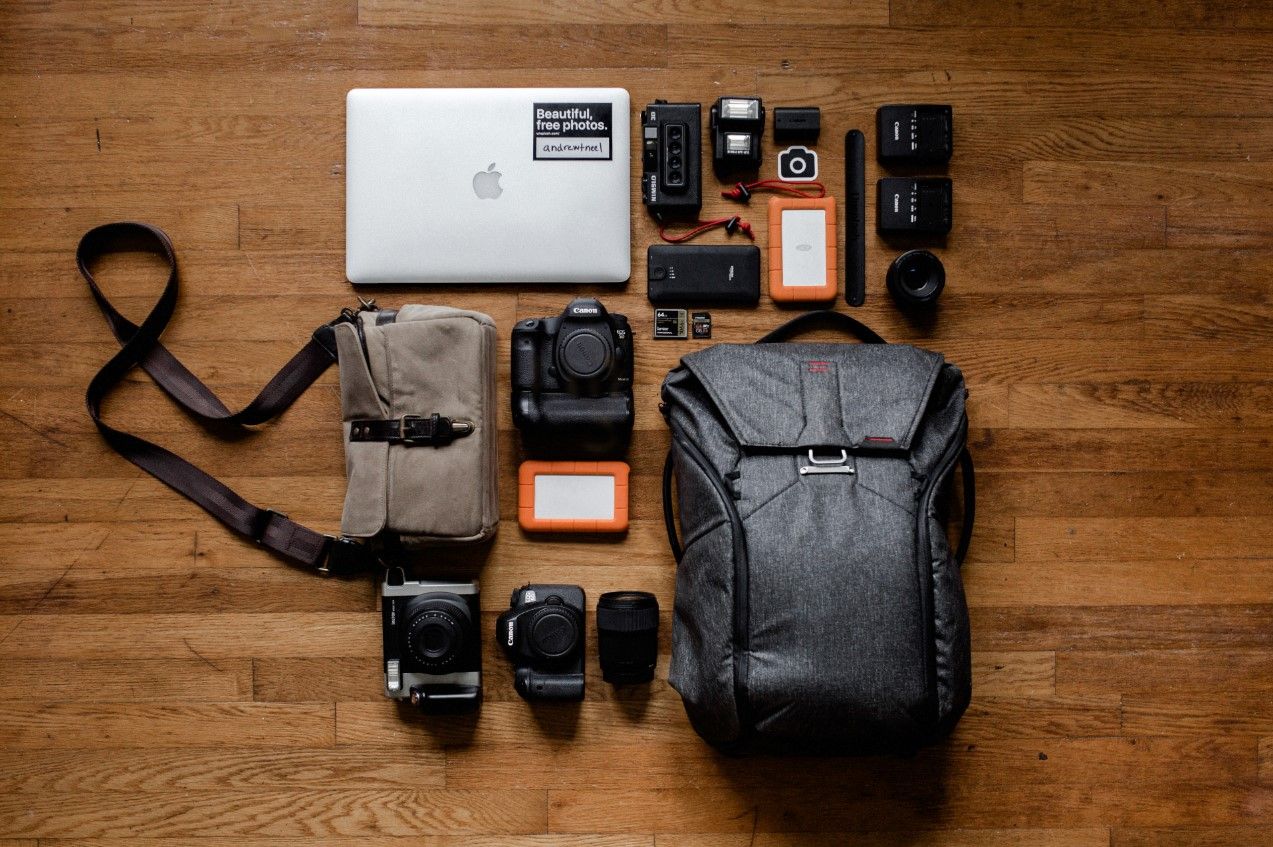 As your media grows, you may need to expand coverage by hiring freelance journalists. Striking a balance between in-house talent and scaling via externally written content is part of solving common growing pains in the media game. As the audience becomes bigger and more diverse, you'll likely find that simply publishing more is the way forward.
In case you're hesitant about pulling the trigger, we've compiled four signs that show it is the right time to hire freelance talent for your editorial team.
You miss out on covering relevant news
If you keep missing out on sudden, newsworthy events because no one on your team can show up on location to report, you may want to consider building out a geo-specific freelance roster. It's impossible to predict when and where the news will strike. But when it does, local freelance reporters should be able to go to the scene and help you cover breaking news as early as possible.
Stories lack local insight
News pieces are more valuable when you can add local insights, such as remarks from government officials, original photos, analysis from local experts, or even just an overall descriptive context of the scene to provide first-hand knowledge to the audience. If you feel like your stories are lacking these elements, local freelance talent can help fill in the knowledge gaps by conducting in-person interviews, taking photos, or gathering information from the field.
You need experts in specific fields
There are times when you need to produce in-depth stories that are outside your team's regular beat. To cope with inevitable blind spots when seeking ad-hoc solutions, you can hire beat-appropriate freelance journalists or even freelance editors to bring in unique know-how. If you get the right person, not only should they have expansive knowledge in a particular field, but they should also have a strong network of potential interviewees.
You prefer to work with a flexible editorial team
One of the largest fixed cost centers of a media outlet is allocated to the in-house editorial team. Ask yourself if you prefer working with mostly in-house journalists and relying on the same group of people in the long run. Alternatively, you may want to run on a more asset-light editorial system. This allows you to mix and matching contributors' expertise while publishing at the appropriate scale.
Working with freelance talent means you only need to pay on a per-assignment basis, thus helping manage a more flexible cost structure for your company.
If you need help selecting the best freelance journalists for an editorial assignment, a platform like ContentGrow can help. The invite-only app is managed by an experienced team that will assemble a mix of seasoned, qualified, and professional freelance journalists, for free, in any market you choose.
Finding and hiring freelance writers shouldn't be a painstaking process. ContentGrow can help you hire and work with reliable writers at a fair price. Fill out the form below to get your own shortlist of talent or visit the site to get started.