5 thought leadership examples that marketers can learn from
Smart marketers should not underestimate the power of this strategy. Here are some thought leadership examples to get your ideas flowing.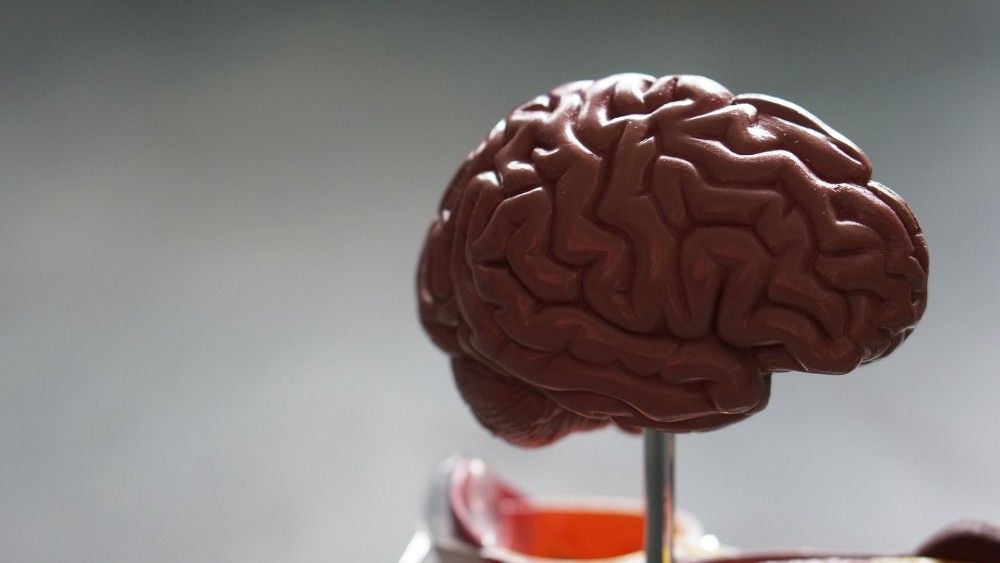 Savvy marketers shouldn't underestimate the power of thought leadership content. This marketing method aims to position your firm as an expert and authority by sharing high-level and useful intel for decision-makers in the brand's industry.
The content's primary purpose is not to sell, but rather to provide valuable knowledge. Some thought leadership plays include authoring books, writing in-depth research reports, and participating in public speaking activities.
What are the benefits of thought leadership in marketing?
According to a recent Edelman study, thought leadership content effectively influences purchasing decisions among B2B buyers. Organizations that produce high-quality content also tend to have a stronger brand reputation and perceived capability. In turn, this makes it easier for them to generate leads and sales.
However, the study also revealed that most thought leadership content out there isn't very good. Low-quality content may even have harmful consequences for businesses. B2B buyers say that their admiration and respect toward a company sometimes decrease when they read lousy (attempted thought leadership) content.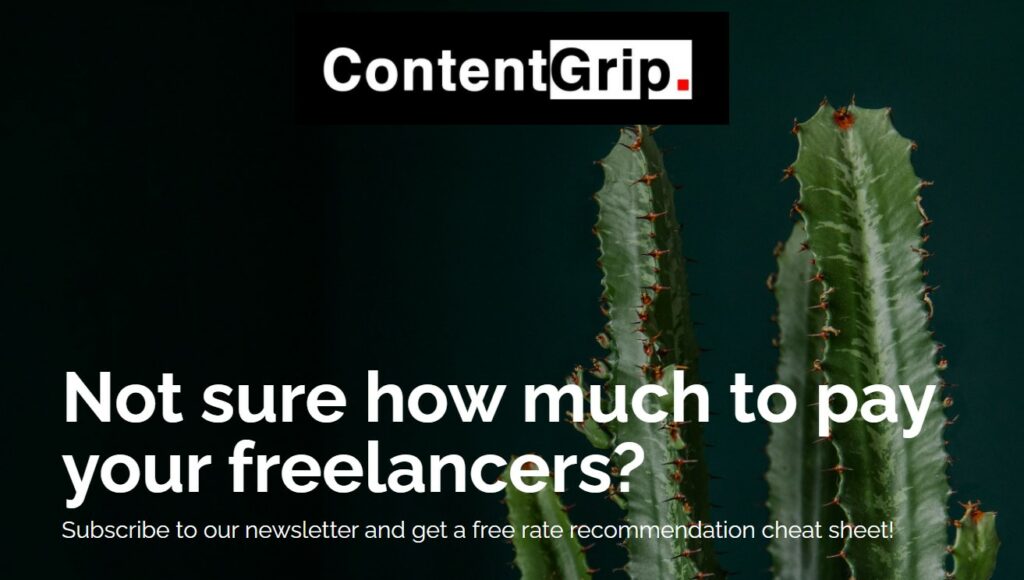 What makes excellent thought leadership content?
According to the same study, high-quality thought leadership content should deliver new perspectives to its target audiences. Decision-makers need to gain valuable insights by either discovering new thinking that they've never considered before or exciting ideas that they may have overlooked.
The content produced should provide deep insights and shouldn't just repeat what everybody else is saying. Good thought leadership content should include a clear set of actionables, have something substantive to say on an industry topic, and back all ideas with high-quality research.
Uniquely, decision-makers tend to react more positively toward easy-to-digest, short-form thought leadership content. In this regard, short blog posts or infographics can be suitable formats for thought leadership.
See: 5 smart B2B content marketing examples and success stories
Smart thought leadership examples to learn from
Marketers seeking ideas to improve their content marketing strategy can look at the following thought leadership examples to level up their game.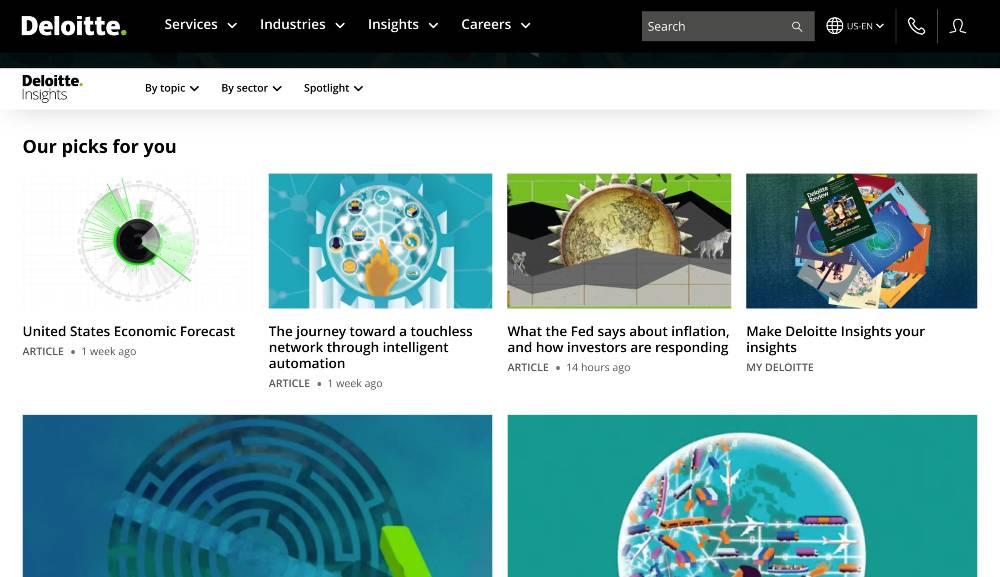 International consulting firm Deloitte already has a lot of credibility to its name. The company continues to strengthen its thought leader status by publishing high-quality content on its website.
Deloitte's key content pillar comes in the form of original research reports. The firm holds business surveys monthly, which will then be used as part of its more in-depth annual reports and monthly blog posts.
Marketers should note that each Deloitte article isn't just written by content writers, but a team of consultants. Each article provides thorough insight (complete with original data and infographics) about the consultants' business predictions and trends.
All of the content then becomes fuel for Deloitte's PR team, further cementing the firm's status as a thought leader by regularly appearing on prominent business media like WSJ and Bloomberg.
Learning point: Original research is effective thought leadership content for any company. Marketers can dissect and repack reports for multiple purposes like blog posts and PR.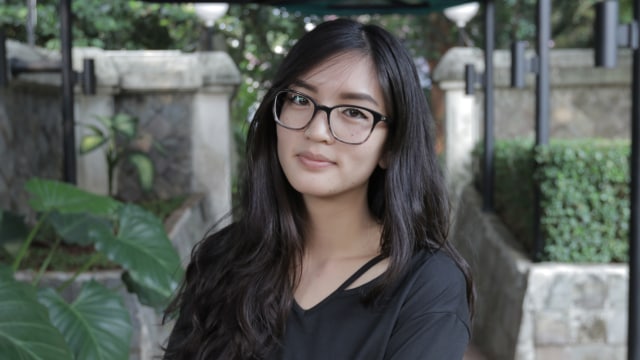 In 2017, the Indonesian tech giant became a media favorite, thanks to its stellar business growth. At the time, a significant portion of the media spotlight was turned to its CEO and another executive: Crystal Widjaja (the then Chief of Staff).
In a relatively short period of time, Widjaja rose through the ranks at Gojek and soon became one of its key spokespersons. The media began to run stories about Widjaja's career while mentioning the brand's success in utilizing big data to achieve 900x growth in 18 months after launching its mobile app.
Widjaja was actively participating in various public speaking roles at tech events, sharing her insights about product management and big data. This strategy elevated Widjaja's status as a well-respected thought leader in the industry while also placing Gojek's strong team (not just its CEO) in the public eye.
Learning point: Press and public speaking engagements are promising avenues to help build thought leadership credibility. Participating in these opportunities means that the individual has been unofficially endorsed by the media and event organizers.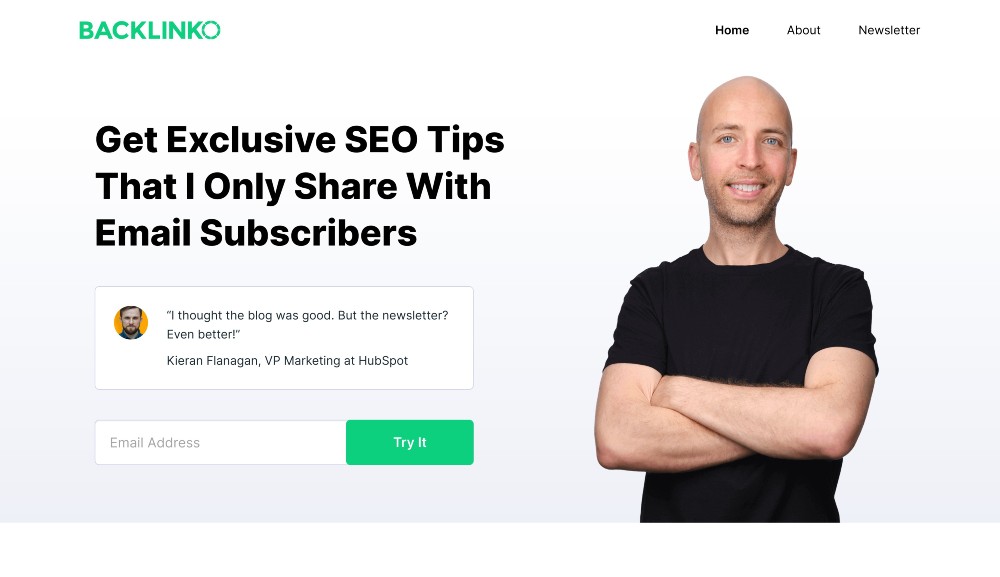 This is an excellent example of how marketers can casually publish their thought leadership content on a company blog. But they must understand that the content needs to rise to a whole new level of value.
Brian Dean's Backlinko blog, for example, only has around 170 articles after operating for nine years. That means he produced between one to two new articles per month. However, each article is packed with data and examples.
In this tutorial, the marketer first shared why he's eligible to teach readers about the topic based on his YouTube accomplishments. Then, he dug deeper about his four steps when publishing new videos, accompanied by a hefty number of screenshots and insights. This article alone has around 3,400 words, 40 images, and one video.
One way to understand if someone is successfully implementing a thought leadership strategy is by looking at the number of content engagements. The article above has garnered more than 3,800 shares and 640 comments.
Learning point: In the thought leadership game, quality is more important than quantity.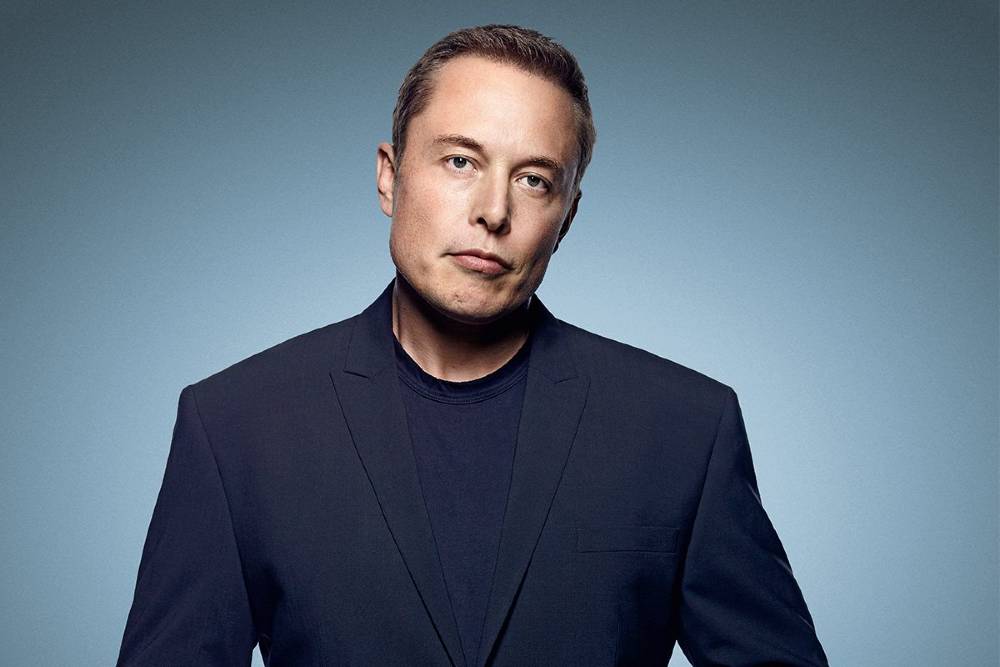 Even while juggling five companies, Elon Musk still seems to have the time to become a Twitter power user. With 49 million followers, Musk's Twitter account is powerful. Receiving more than 200,000 engagements regularly, his tweets have also affected market prices.
This is a great marketing strategy by Musk, who regularly tweets about his company updates. He regularly replies to reporters and followers to defend and celebrate his company's achievements.
However, Musk doesn't always talk about his company. He also comments on other trending topics such as GameStop's stock surge, video game Cyberpunk, and his love of dogecoin. Followers appreciate his spontaneity and like the fact that they're able to converse with Elon Musk – the person – rather than a public figure whose account is run by a team of social media experts.
Learning point: Executives and marketers can build their audiences by being active individually on social media. But they need to showcase their personality and authenticity while conversing with followers.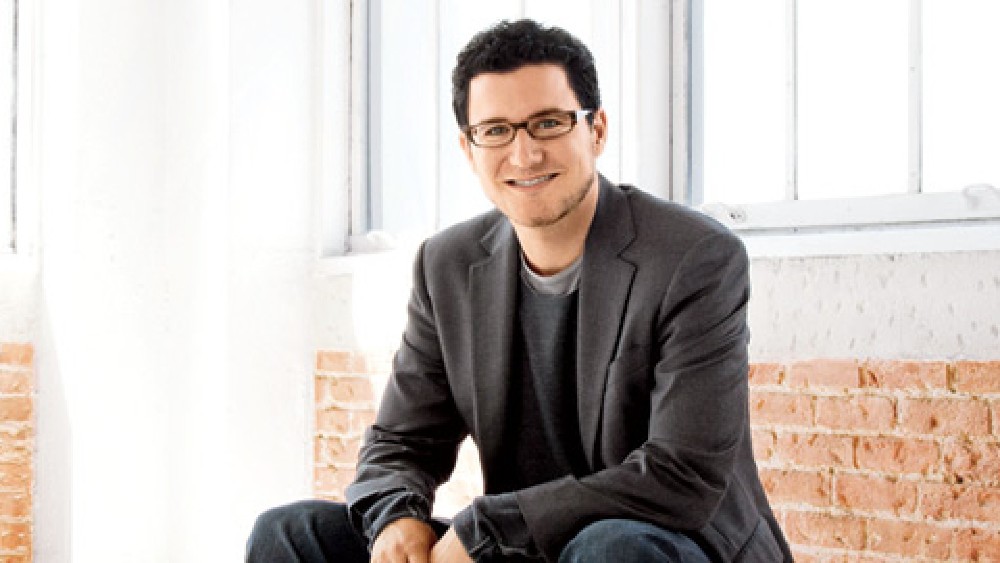 This tech entrepreneur and former venture capital investor is a well-known figure in the tech startup industry, thanks largely to his best-selling book "The Lean Startup." Published back in 2011, the book offered a new reason why tech companies should implement rapid product iterations, which at the time was an unusual school of thought.
His popularity as a thought leader started a few years before the book's launch, however. In 2008, he began to document his startup methodology on his personal blog. After the idea gained traction, he started to receive invitations to speak at conferences and became an advisor to various startups.
Learning point: Test the waters. Before writing a book or committing to any other big initiative, marketers can start small and write short blog posts to document their learnings and insights.
Save time and money when producing high-quality content. ContentGrow helps brands and publishers work with perfectly matched freelance writers and journalists at preferred rates. Fill out the form below to get your own shortlist of talent or visit the site to get started.