Brands on ContentGrow are seeking luxury cigar writers
Brands on ContentGrow are looking for freelance cigar writers who have experience crafting interesting stories on cuban cigars and luxury cigar lifestyle.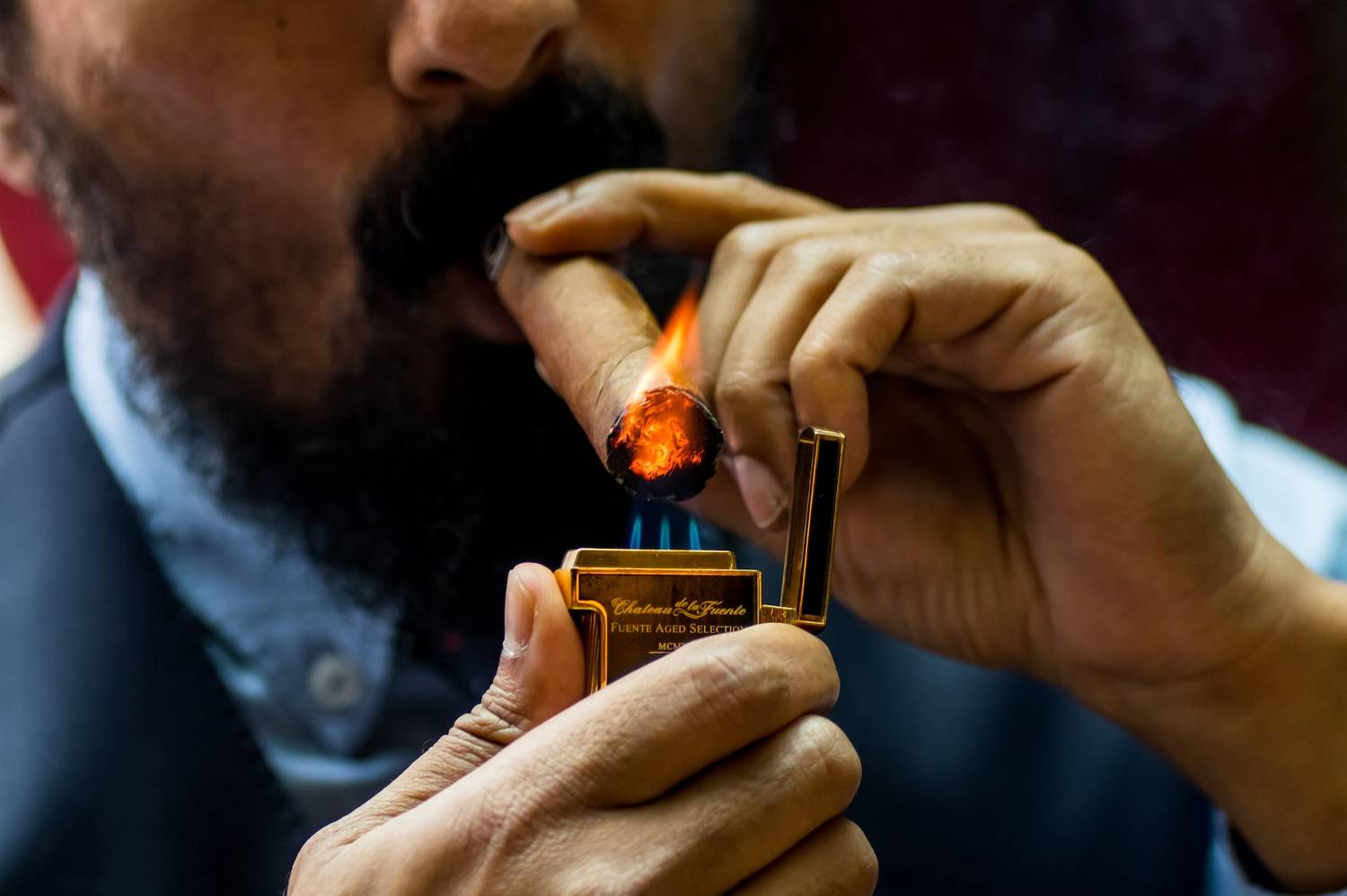 ContentGrow helps content teams assemble and manage freelancers around the world. We connect our users to high-quality pros who are likely to fit well with certain projects. In this case, a client is seeking freelance luxury cigar writers. If this interests you and matches your skillset, please fill out the form below.
Brands on ContentGrow are looking for international freelance cigar writers who have experience writing stories related to Cuban cigars and anything that may be considered luxury cigar lifestyle.
Writers need to possess native written fluency in English and be able to turn ad hoc stories around in a matter of days. Individuals selected for this project will be excellent communicators with clients and need very little hand-holding to produce great copy. They are also lightning-fast to respond to daily inquiries.
This project is open for writers around the world. Writers should be capable of crafting engaging long-form articles for the intended target audience: affluent people interested in Cuban cigars and related lifestyle, contemporary culture, travel, luxury holidays, and more.
Applicants should also be able to show a variety of relevant published work samples. Those who are able to demonstrate a track record in cigar and cigar lifestyle storytelling, as well as strong research and writing chops, will be prioritized.
Perhaps you have experience reviewing different kinds of Cuban cigars. Maybe you follow the latest stories and trends related to up-and-coming cigar businesses in different countries. Perhaps you specialize in crafting insightful content about how the wealthy live and pursue a hobby in luxury cigars.
Applicants with published writing work in one or more of the following social media will be prioritized:
Cigar Journal
Cigar Aficionado
Havana Insider
Robb Report
Tobacco Business
Prestige
Currently, a ContentGrow client is offering these rates:
Web copywriting gig (~21,300 words): US$2,300 (candidates need to pass a paid test first)
Blog post (1,000 words): US$220 (one post per week)
If you haven't worked inside of our platform before, here are the basics:
ContentGrow allows you direct access and comms with the clients.
Clients on ContentGrow pay freelance journalists in full, minus relevant taxes, commissions, and transfer fees.
There's no obligation to accept assignments.
Before getting started, you will be briefly acquainted with our platform.
Our clients are major media outlets that will make strong additions to your portfolio.
If you're interested, please apply by filling out the form below.