Clients on ContentGrow are seeking freelance media pros to help with corporate access
This is a corporate access gig. Clients are seeking freelance comms pros who have relationships with CEOs and corporate leaders in the US.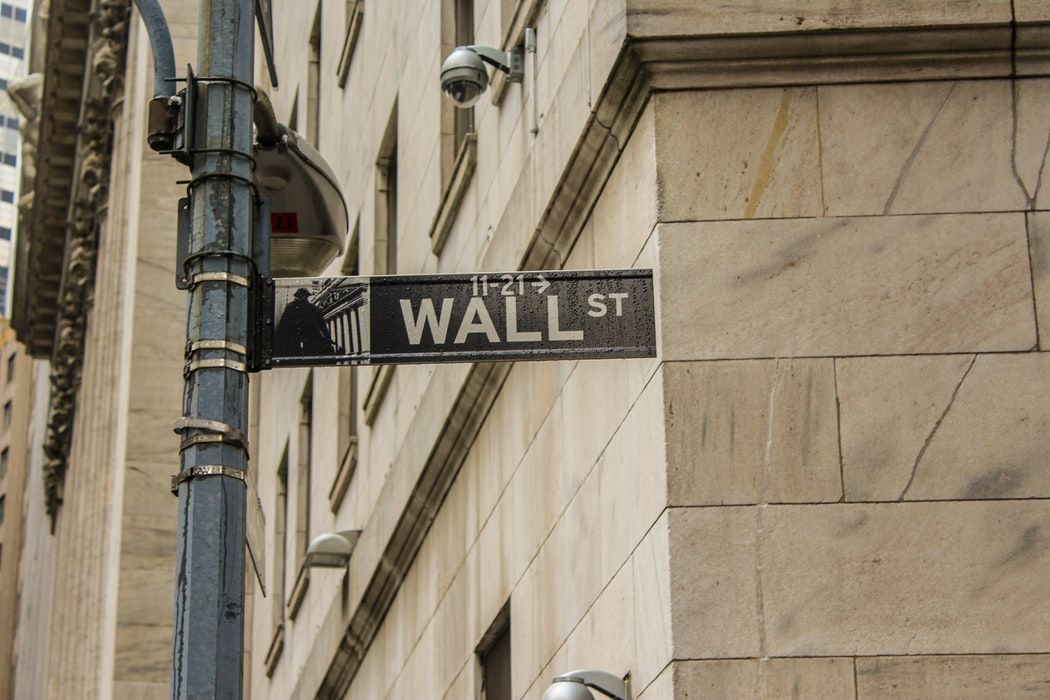 ContentGrow helps content teams assemble and manage freelancers around the world. We connect our users to high-quality pros who are likely to fit well with certain projects. In this case, a Wall Street brokerage firm is running a corporate access project and is looking for freelance journalists and/or comms professionals who have pre-existing relationships with CEOs and business leaders. If this interests you and matches your skillset, please fill out the form below.
Clients on ContentGrow are looking for freelance media professionals in the US who have pre-existing relationships with business leaders of public and private companies.
The project in question is a corporate access gig. It involves helping the client (a New York-based brokerage firm) set up conference calls with a variety of interesting CEOs who can speak to how certain sectors are changing or will soon be disrupted.
Freelancers need to be able to book (and participate in) interviews with interesting c-level business leaders who can share meaningful insights with an audience of investors (e.g. pension fund managers, institutional investors, high-net-worth individuals, etc). Freelancers should also be comfortable pitching ideas for potential interviewees on a weekly basis.
This project is open to freelancers around the world, but those in the US (or with strong networks in the US) will be prioritized. Bylines or experience at any of the following financial media are highly desired:
Wall Street Journal
Barron's
Financial Times
Bloomberg
Forbes
The Motley Fool
Morningstar
Yahoo Finance
The Street
Freelancers should also be able to show a variety of relevant work samples. Those who are able to demonstrate a track record in business reporting for the investment class, as well as strong independent research chops, will be prioritized.
Rates are fixed on a per assignment basis.
If you haven't worked inside of our platform before, here are the basics:
ContentGrow allows you direct access and comms with the clients.
Clients on ContentGrow pay freelancers in full, minus relevant taxes, commissions, and transfer fees.
There's no obligation to accept assignments.
Before getting started, you will be briefly acquainted with our platform.
Our clients are major brands and media outlets that will make strong additions to your portfolio.
If you're interested, please apply by creating a free ContentGrow portfolio below.