Media on ContentGrow are seeking travel journalists in Southeast Asia
Maybe you have unique stories to pitch on lesser-known cities, hidden gems in Southeast Asia, or sex as it relates to travel.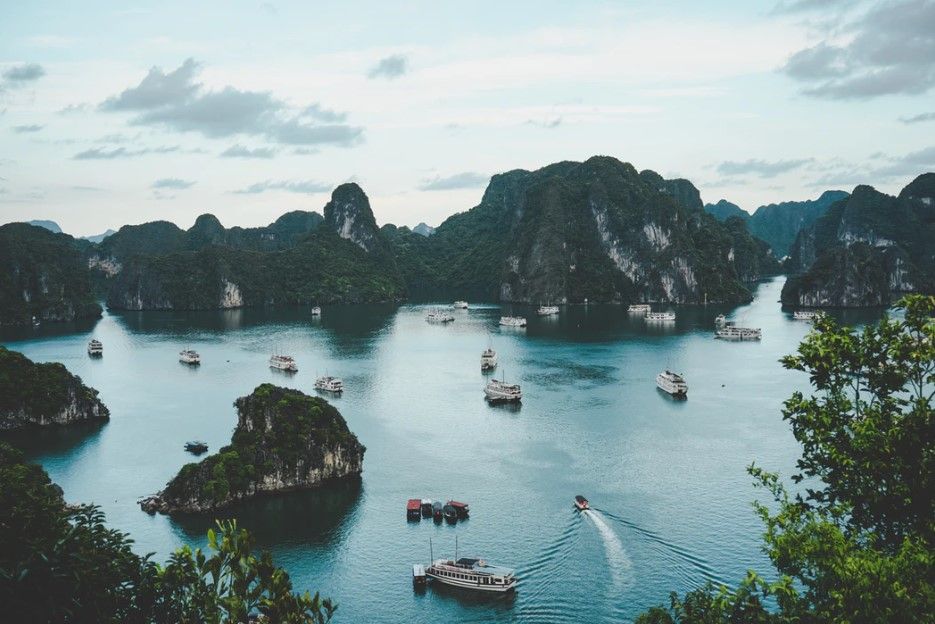 ContentGrow helps publishers assemble and manage teams of freelancers in Asia. We connect our users to high-quality content professionals who are likely to fit well with certain projects (in this case, on the travel beat). Every so often, we will post information about new freelance opportunities on this site. If this post interests you and matches your skillset, please fill out the form below.
Our publisher users are looking for freelance journalists with experience pitching and creating timely and compelling stories related to travel in Southeast Asia. Journalists should understand how topics can relate to an English speaking audience in Asia but also in the US. The key countries of interest for coverage are Indonesia, Malaysia, Singapore, and the Philippines.
Maybe you have stories to pitch on how recent happenings are affecting the travel industry in certain countries or cities. Hidden gems related to off-beat destinations, sex as it relates to travel, and the impact of social media are most welcome — especially if they come from unexpected places.
Bylines in one or more of the following publications are highly desired:
Travel + Leisure
DestinAsian
Condé Nast Traveller
National Geographic
Rates are competitive and based on a cost per published word and image.
If you haven't worked inside of ContentGrow's platform before, here are the basics:
Our platform allows you direct access and comms with the publishers.
Publishers on ContentGrow pay freelance journalists in full, minus relevant taxes, commissions, and transfer fees.
There's no obligation to accept assignments.
Before getting started with our publishers, you will be briefly acquainted with our platform.
Our clients are major media outlets that will make strong additions to your portfolio.
If you're interested, please apply by creating a free ContentGrow portfolio below.