Journalist Anna Rzhevkina binds passion and freedom in freelancing
Poland-based journalist turned freelance writer Anna Rzhevkina unpacks her professional journey and newfound freedom in the gig economy.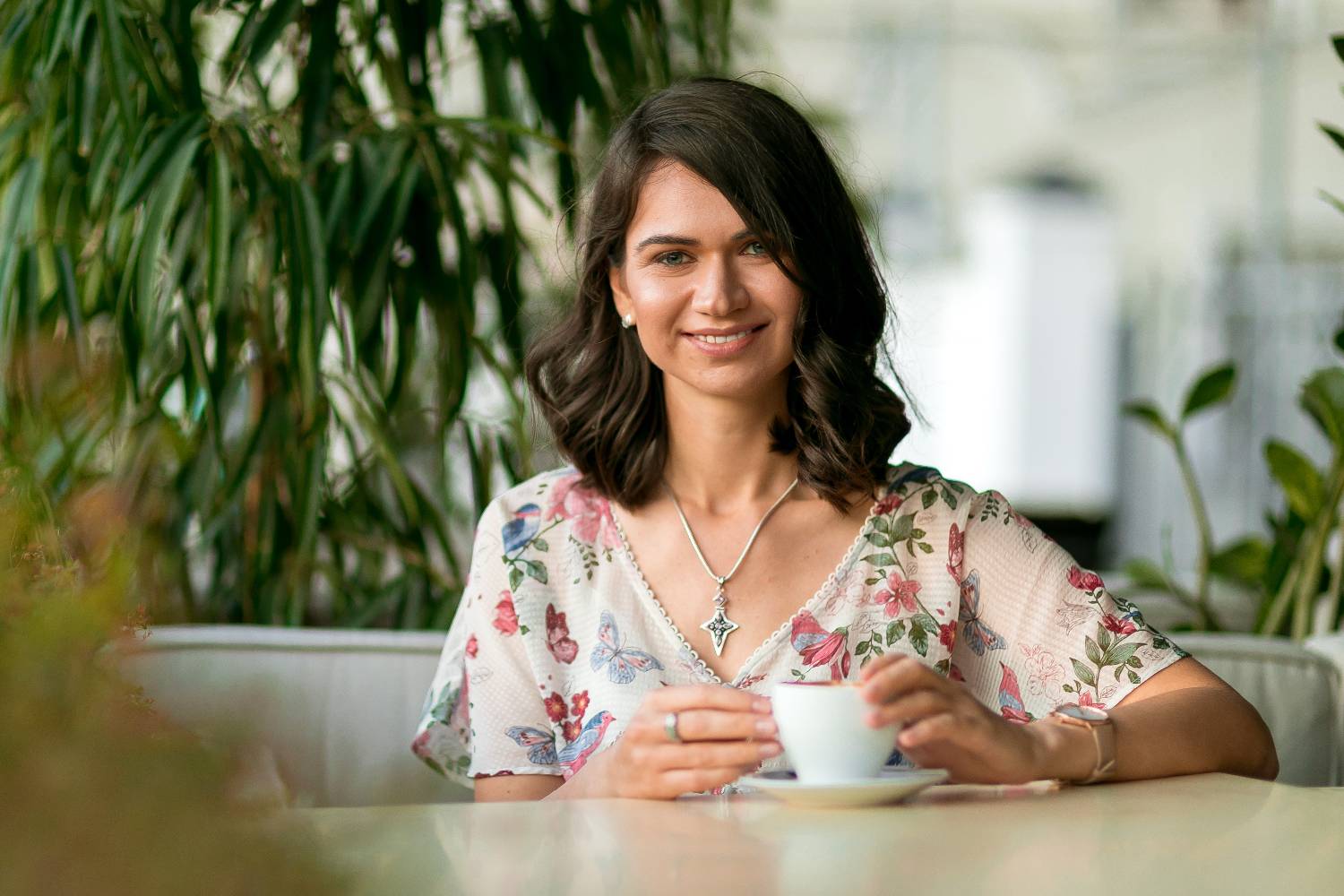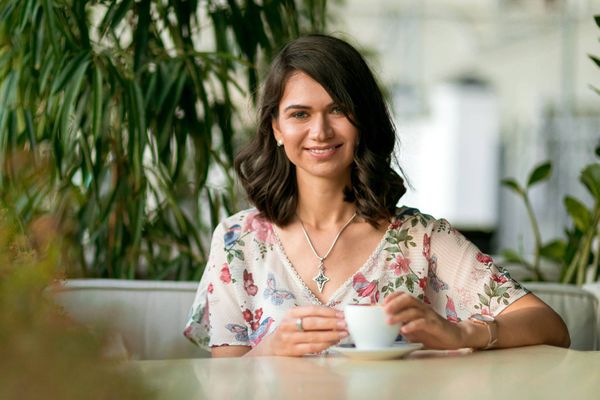 Reporting the news was Anna Rzhevkina's dream since she was 15. As someone who enjoys writing and discovering the world, Anna decided that the best route to her dream job was through journalism.
Hailing from Saint Petersburg in Russia, this ContentGrow freelancer has travelled a lot – from studying journalism in her home city to being an exchange student at King's College University in Canada, then moving to Milan to pursue a master's degree in marketing.
But despite an interest in marketing, Anna's passion for journalism was the first to bear fruit professionally.
"I was lucky to join the Reuters bureau in Poland, where I spent seven years, writing about European companies. At one point, Reuters sent me to Russia, where I covered topics ranging from the macroeconomy to tech, retail, and human rights. This was a very exciting time," she explains.
One dream to the next
While reporting for a top news agency was prestigious, Anna knew she wanted to shift from fast-paced news reporting to slower, deeper journalism. She aimed to produce more analytical pieces. In January 2022, she left her senior reporting job and became a full-time independent journalist, quickly making a name for herself in the freelance realm.
One of the biggest changes Anna experienced when stepping into freelance work was that she felt that she had more freedom in choosing what stories she wanted to cover and the clients she wanted to work for.
"As a freelancer, I have enough time to think about topics, do research, and pitch stories," explains Anna. She referenced an article from Harvard Business Review that compared gig work to full-time news reporting. According to her, there is no shortage of jobs and stories to write when it comes to freelancing.
Freelance writing offers many possibilities for writers, as clients from a variety of niches and sectors are in need of compelling stories. Since she began freelancing, Anna has been able to work on several beats that interest her. The main satisfaction, she says, is crafting analytical and feature pieces on business and finance – all on her own schedule and at her own pace.
She's also been building up her other areas of expertise, such as education, technology (and its impact on everyday life), human rights, and travel, the last one being her long-time passion and hobby.
Anna's drive for writing has led her to many notable stories. The most memorable for her so far was a piece she pitched to an upcoming website about how augmented reality is transforming the fashion industry, an article which piqued her interest as it combined business, technology, and fashion.
"As a journalist, I am curious to learn about technologies, which several years ago we could only imagine in science fiction. Now, they are embedded in our daily lives."
Write with balance, be persistent
Regardless of the client, Anna always trys to keep a core principle of journalism in her work – writing with balance. She makes sure that each story is written with different points of view, and ensures that everything she creates is worth the audience's time.
This is where another key principle – fact-checking – comes into play. Media and reporters working today often make the mistake of side-stepping thorough research. For Anna, however, it's crucial to go to the initial source and always double-check information about the topic or story being covered.
She says, "I stick to quality over quantity; this is why I carefully select the assignments. It is not easy in the competitive environment, but I prefer creating my own pitch and offering it to various media, rather than taking an assignment that does not convince me."
Freelancing has delivered a new degree of freedom to Anna when it comes to choosing assignments and clients. According to her, she'll consider a client that can clearly explain expectations, such as topic guidelines, and gives writers enough freedom in how to approach stories. For her, the best clients to work with are great communicators themselves.
She explains, "In general, I approach clients with trust. But if they do not reply regularly or cannot explain collaboration terms clearly, I become more careful."
In terms of financial freedom, Anna was positively surprised by the rates. Working on ten to 15 assignments per month has proven more than enough to let her live and travel in Europe.
"It's important for me that I don't have to stick to one place," she says, adding that she's now able to go snowboarding in the South of Poland or spend a week surrounded by lakes and mountains in Italy. She just needs to bring her laptop.
To aspiring freelance writers, Anna advises being persistent and active. Do what needs to be done in every pitch and watch the hard work get results, she says.
"Even if it is declined, do not worry; you gain knowledge and expertise by doing research anyway. Journalism is competitive, but your efforts will pay off!"
ContentGrow is a freelance writer's secret weapon for landing vetted inbound clients. The platform matches each client with niche-appropriate writers at preferred rates. Sign up to get your invite and free portfolio here.