Brands on ContentGrow are seeking freelance tech and business journalists in the US
Journalists who can show excellent work samples on US tech startups and various investment beats will be prioritized.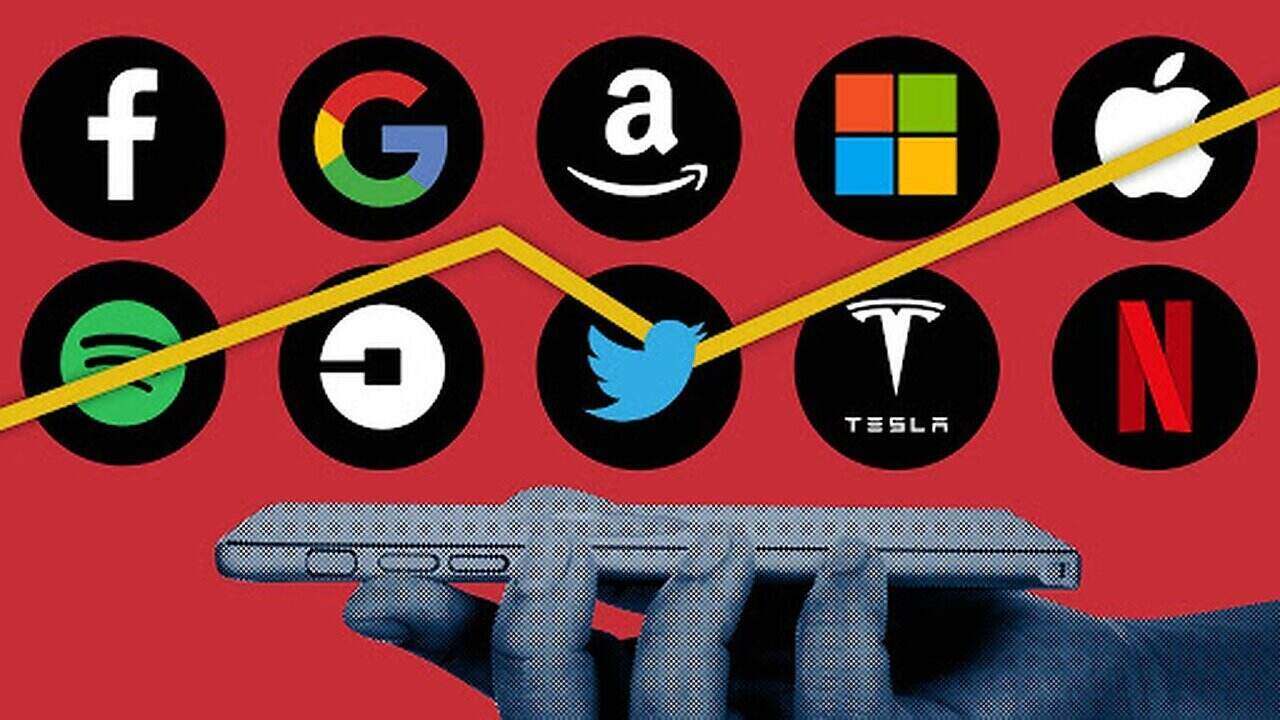 ContentGrow helps content teams assemble and manage freelancers around the world. We connect our users to high-quality pros who are likely to fit well with certain projects. In this case, a client is seeking journalists who can cover the tech business landscape. If this interests you and matches your skillset, please fill out the form below.
Brands on ContentGrow are looking for US-based freelance tech and business reporters with experience pitching weekly topics on timely themes. Each journalist should have a pre-existing network of interesting CEOs and business leaders that they can immediately tap into to arrange interviews with.
Selected candidates may put together long-form stories on topics related to disruptive business trends. They may be asked to book and participate in conference call interviews with insightful C-level business leaders who can share meaningful perspectives with an audience of investors (e.g. pension fund managers, institutional investors, high-net-worth individuals, etc).
Candidates need to possess native written fluency in English and be able to submit polished pitches on a weekly basis.
Journalists who can show excellent work samples on US tech startups and various investment beats will be prioritized.
Maybe you have topics to pitch on how institutional players should position themselves in the face of sweeping business disruption to a particular industry. Maybe you have contacts who can share useful intel on the record about emerging tech trends.
Bylines in one or more of the following publications are highly desired:
TechCrunch
VentureBeat
TheNextWeb
Wired
Wall Street Journal
Barron's
Financial Times
Bloomberg
Forbes
Rates are competitive and are fixed on a per story basis.
If you haven't worked inside of ContentGrow's platform before, here are the basics:
Our platform allows you direct access and comms with the clients.
Clients on ContentGrow pay freelance journalists in full, minus applicable taxes, commissions, and transfer fees.
There's no obligation to accept assignments.
Before getting started, you will be briefly acquainted with our platform.
Our clients are major media outlets that will make strong additions to your portfolio.
If you're interested, please apply by creating a free ContentGrow portfolio below.