From corporate to freelance: Vivek Kelkar shares his experience
From journalist to bureau chief to the corporate world, and back to journalism -- but freelance. Here's Vivek's story.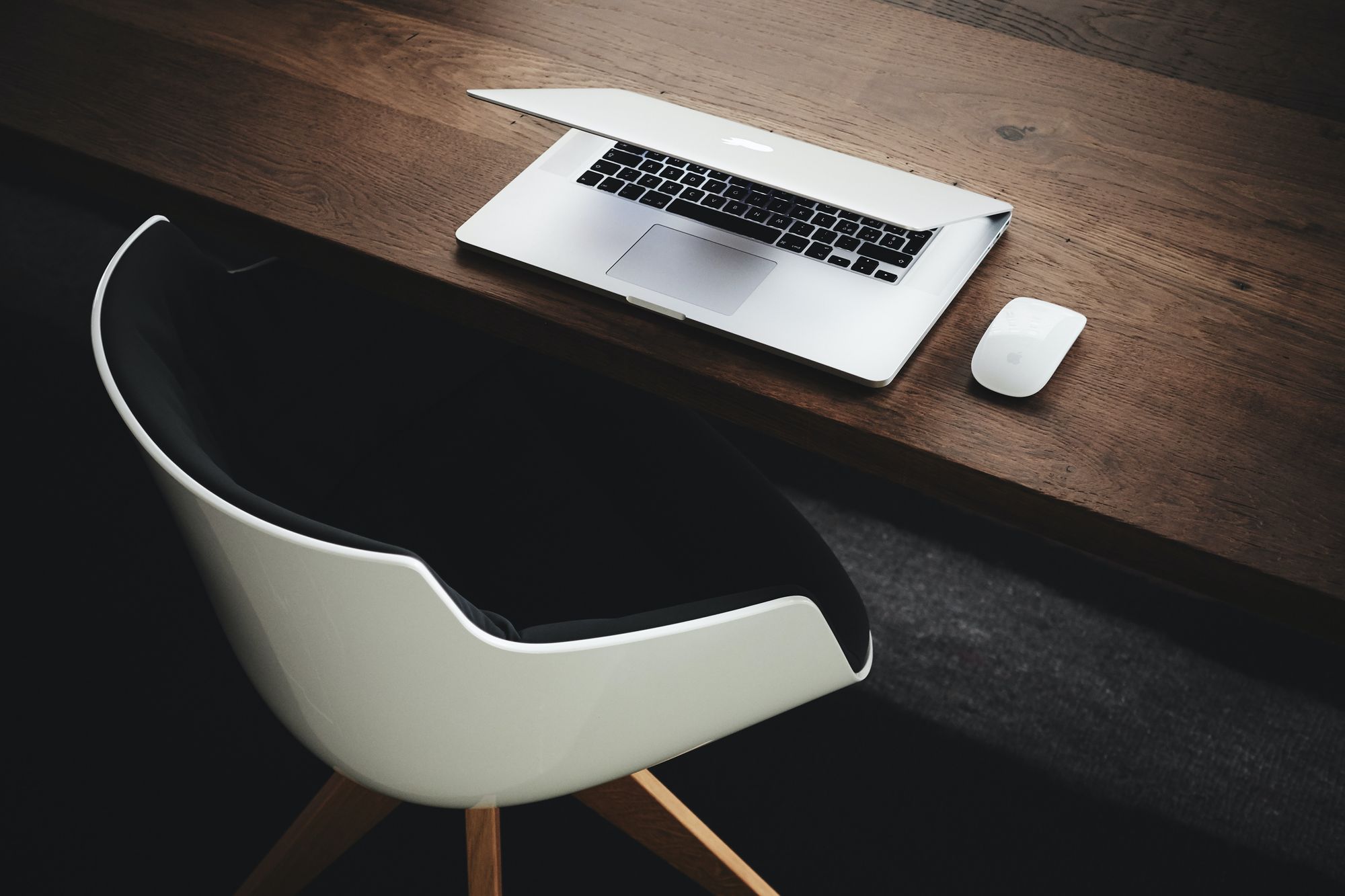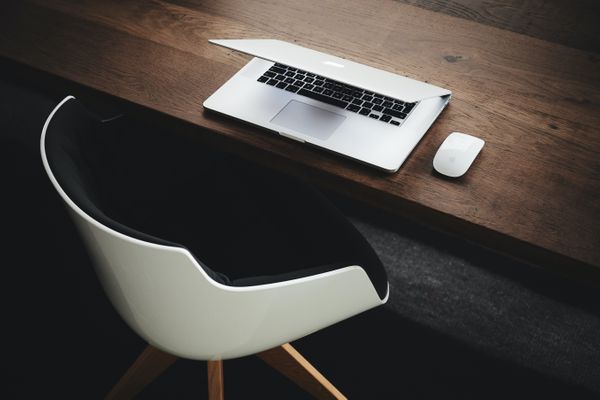 Vivek Kelkar has always been fascinated with business analysis and journalism. In his early career, he worked at the Illustrated Weekly of India (Times of India Group) covering key events that impact the economy.
He joined the magazine at a time when there was no lack of news – the Berlin Wall came down, Saddam Hussein invaded Kuwait, the Soviet Union collapsed, and India started going through a major transformation.
"I wrote almost every week about the changes around me that impacted the business and economic landscape, besides copy-editing about ten weekly business pages," he says.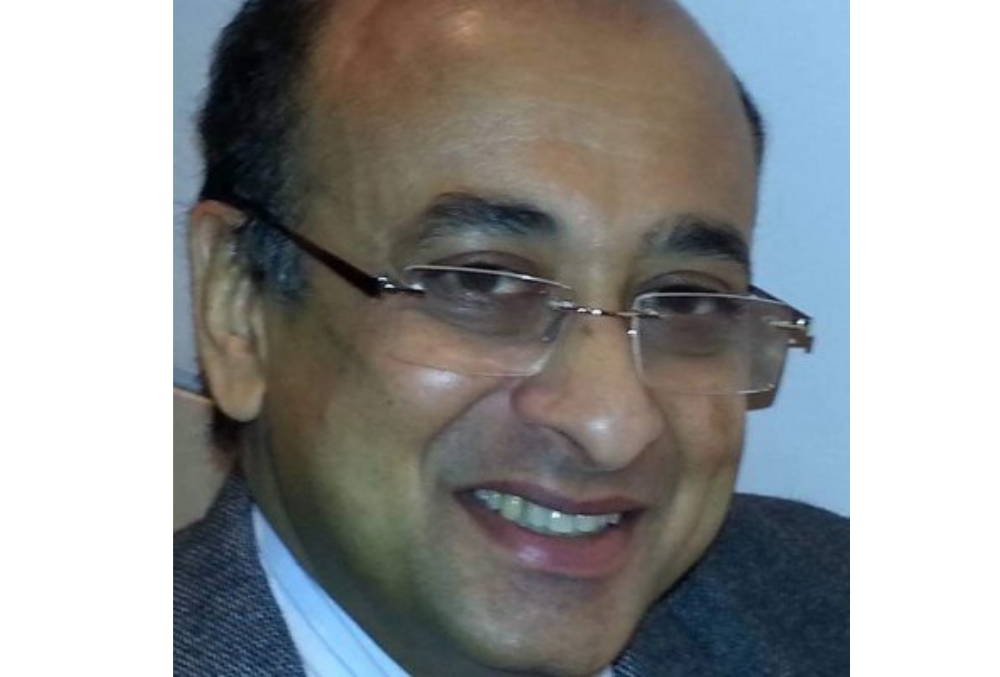 This experience helped him to secure a job at the Business Standard, India's popular business daily. Vivek wrote for the Strategist—a weekly supplement, analyzing corporate strategies and examining how firms in India were changing.
Open to these new opportunities, he soon moved to the Asia Times as the head of the Mumbai Bureau to cover India's changing economic environment, the capital markets, companies, and people involved in business transformation.
Unique blend of experiences
Full-time journalism, however, did not pay handsomely at that time in India. This pushed Vivek to the corporate sector where he skyrocketed to senior positions, developing marketing, business, and global investing strategies.
In the new roles, Vivek's international degrees put him in the spotlight wherever he went. Vivek holds a Master of Business Administration at Ashridge Business School and MA in International Political Economy at the University of Sheffield, both in the UK.
However, his interest in business and geopolitics emerged long before his studies: "I love analyzing and writing about geopolitics, geoeconomics, the corporate sector—business and financial strategy—and the stock markets. The intersection of politics, economics, and business has been an abiding fascination since I was in my teens," Vivek says.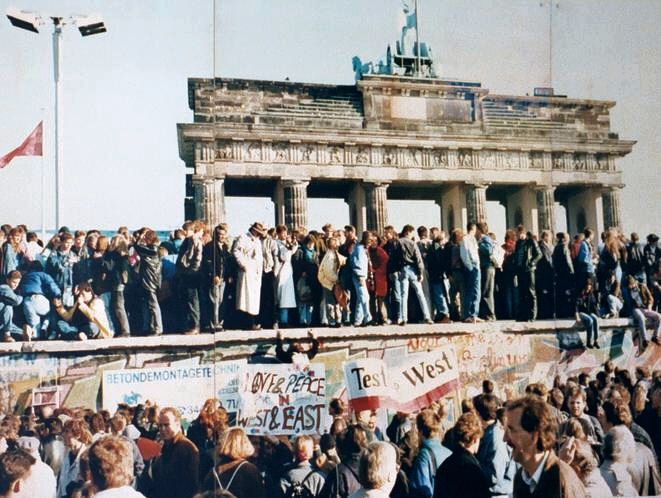 A combination of journalistic and corporate experience gave Vivek unique perspectives on how business, geopolitics, and corporate strategies work. His global contacts and international trips gave him enough courage to feel ready for the next step, and Vivek turned to freelance.
Back to writing
Starting as a freelance writer a couple of years ago, Vivek has already made his mark. Combining his passions, Vivek started providing consulting, assessing geopolitics and geoeconomics risks for corporates - a task that involves extensive writing. But he soon realized he missed his first love, journalism.
In 2020, Vivek and his former colleague founded The Cosmopolitan Globalist, an online magazine with a focus on international news and global analytics.
Born out of a passion for quality journalism, the magazine targets readers from all over the world interested in topics, such as freedom of speech, tolerance, and the rule of law.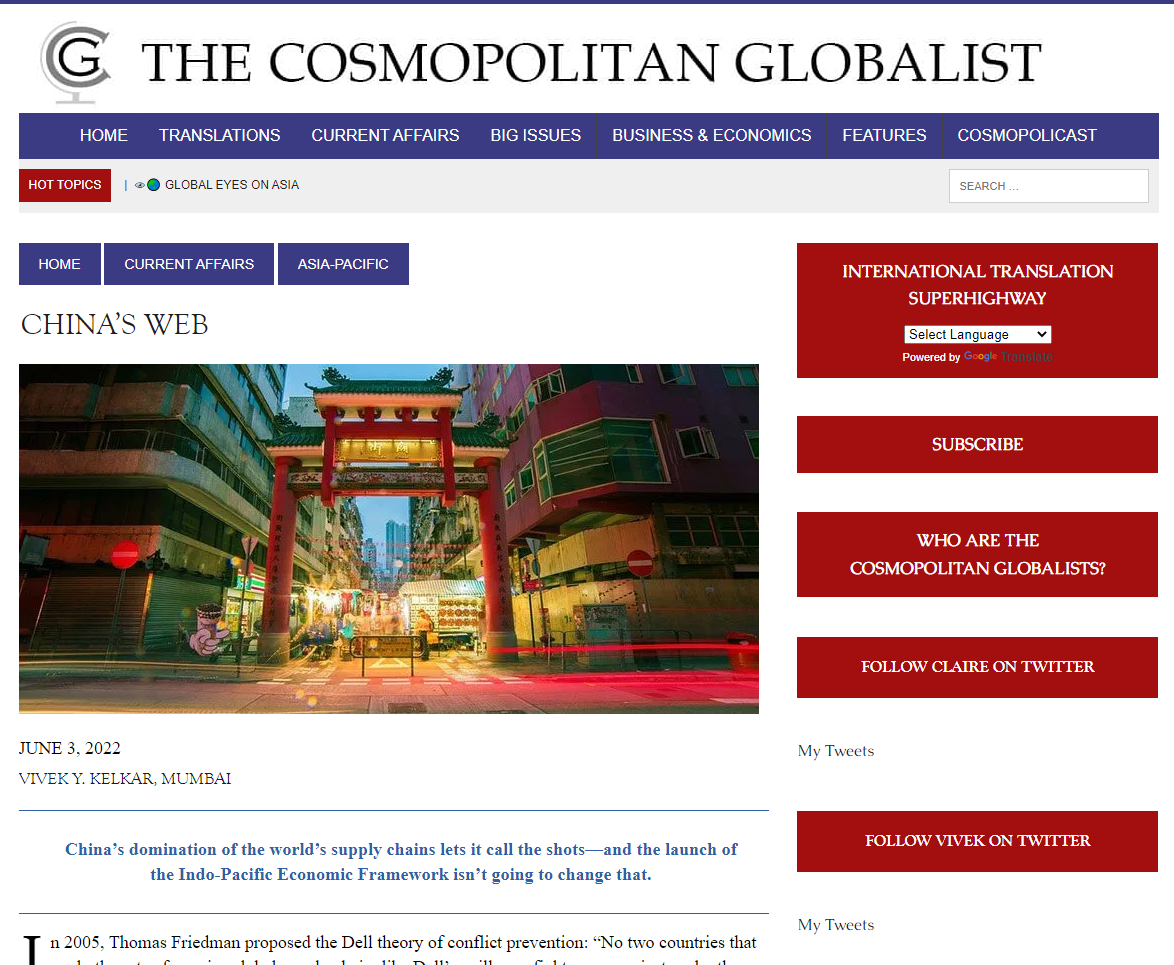 Vivek admits that The Cosmopolitan Globalist team is concerned about the future of these values. "We envision CG as a conversation with readers who are likewise concerned, and who wish to explore these questions with us," he says.

As a freelancer, Vivek takes on four to five extensive, analytical stories a month, and enjoys his freedom of choosing the topics and assignments he works on. He says great work involves focused research, and to keep the reader's attention it's crucial to be a skillful writer, objective and intelligent.
"There is no substitute for hard work, research, and tenacious skill development," he says.
ContentGrow is a freelance writer's secret weapon for landing vetted inbound clients. The platform matches each client with niche-appropriate writers at preferred rates. Sign up to get your invite and free portfolio here.