Publishers on ContentGrow are looking for branded content pros
Our publishers are seeking freelance branded content creators with knowledge across a variety of beats including tech, lifestyle, business, retail and more.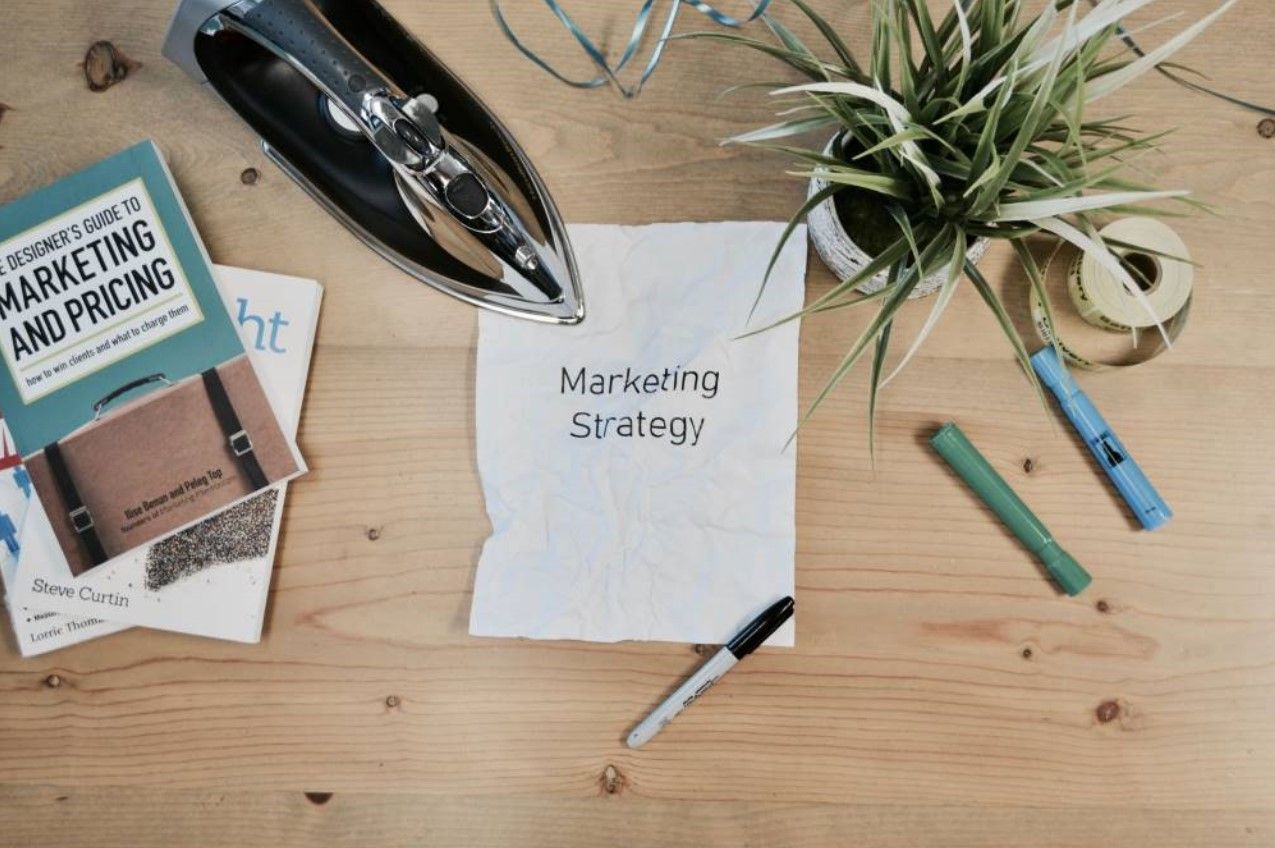 ContentGrow helps publishers assemble and manage teams of freelance media pros from around the world. We connect our buyers to high-quality sellers who are likely to fit well with certain projects (in this case, branded content). Every so often, we will post information about new freelance opportunities on this site. If this post interests you and matches your skillset, please fill out the form below.
Branded content teams from major publishers are seeking freelance writers and editors with knowledge and experience across a variety of beats including tech, lifestyle, business, retail, and more in Asia. Candidates need to also possess native written fluency in English, but multi-lingual applicants are preferred, namely those who can speak and read in Chinese or Korean.
One such publisher needs a tight crew of seasoned branded content producers that can not only pitch ideas but also digest key information from story briefs and craft compelling and persuasive content based on given material and independent research combined.
Quick response times and deadlines are of the utmost importance for this project, as the publisher's clients will demand swift work with a high bar for quality coupled with the flexibility to make revisions.
Bylines in one or more of the following publications are highly desired:
The Business Times
South China Morning Post
Forbes Asia
Nikkei Asian Review
Rates are competitive and are on a cost per published word, image, and video basis. If you haven't worked inside of ContentGrow's platform before, here are the basics:
ContentGrow affords you direct access and comms with the buyers you work with.
Buyers on ContentGrow pay freelancers in-full, minus applicable taxes, commissions, and transfer fees.
There's no obligation to accept assignments.
Before getting started, you will be briefly acquainted with our platform.
Our users are major media outlets that will make strong additions to your portfolio.
If you're interested, please apply by creating a free ContentGrow portfolio below.