Marketing teams on ContentGrow are seeking copywriters and sub-editors
Perhaps you have experience at a marcomms agency or maybe you worked with copywriters at a major media outlet. If keen, please fill out the form.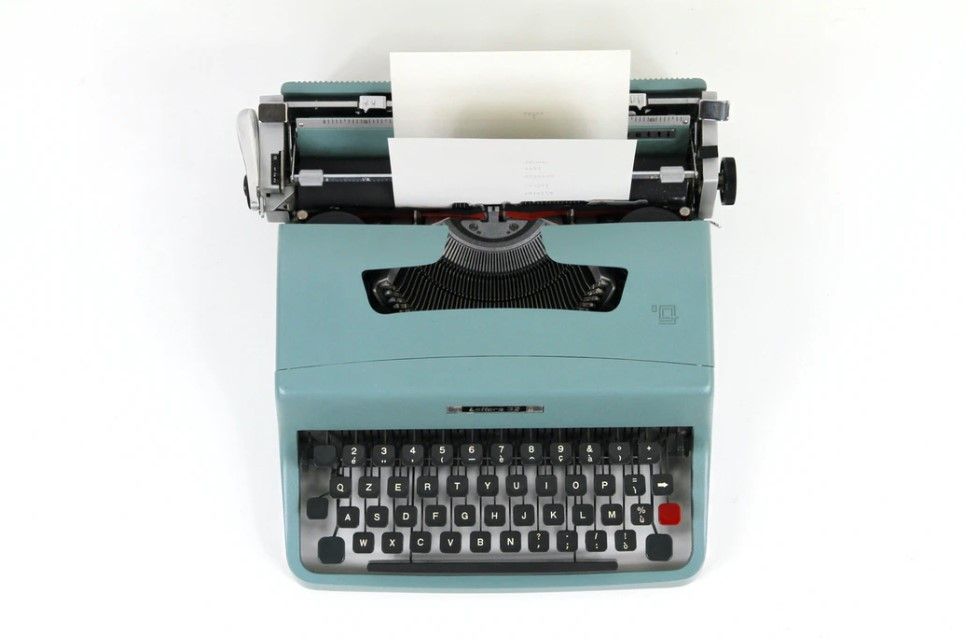 ContentGrow helps publishers assemble and manage teams of freelance media pros from around the world. We connect our buyers to high-quality sellers who are likely to fit well with certain projects (in this case, copywriters and sub-editors). Every so often, we will post information about new freelance opportunities on this site. If this post interests you and matches your skillset, please fill out the form below.
Marketing and events teams from major publishers on ContentGrow are seeking copywriters and sub-editors to assist with a variety of routine and ad hoc marketing gigs. Tasks vary from week-to-week and include, but may not be limited to writing and editing articles in keeping with house style, crafting copy for case studies, e-newsletters, post-event write-ups, media kits, and content development for upcoming events.
Perhaps you have experience working at a marcomms agency, or maybe you held a sub-editing role at a major media outlet for a time and a season. Maybe you have great work samples to share that showcase your ability to execute. The individuals that break into this project will be excellent communicators with clients and need very little hand-holding to produce great copy. They are also lightning-fast to respond to daily inquiries.  
Applicants with published writing and editing work in one or more of the following media will be prioritized:
The Guardian
The Observer
The Telegraph
Wall Street Journal
New York Times
USA Today
Reuters
Financial Times
Rates are competitive and fixed on a cost-per-word basis.
If you haven't worked inside of ContentGrow's platform or with our users before, here are the basics:
Our platform allows you direct access and comms with the buyers.
Buyers on ContentGrow pay freelance talent in full (minus relevant taxes, commission, and transfer fees).
There's no obligation to accept assignments.
Before getting started with our publishers, you will be briefly acquainted with our platform.
Our clients are major media publishers that will make strong additions to your portfolio.
If you're interested, please apply by creating a free ContentGrow portfolio below.