Media on ContentGrow are seeking health and wellness journalists
Maybe you have stories to pitch on health topics such as new diets, meditation, mindfulness, overcoming anxiety and depression, or the pursuit of happiness.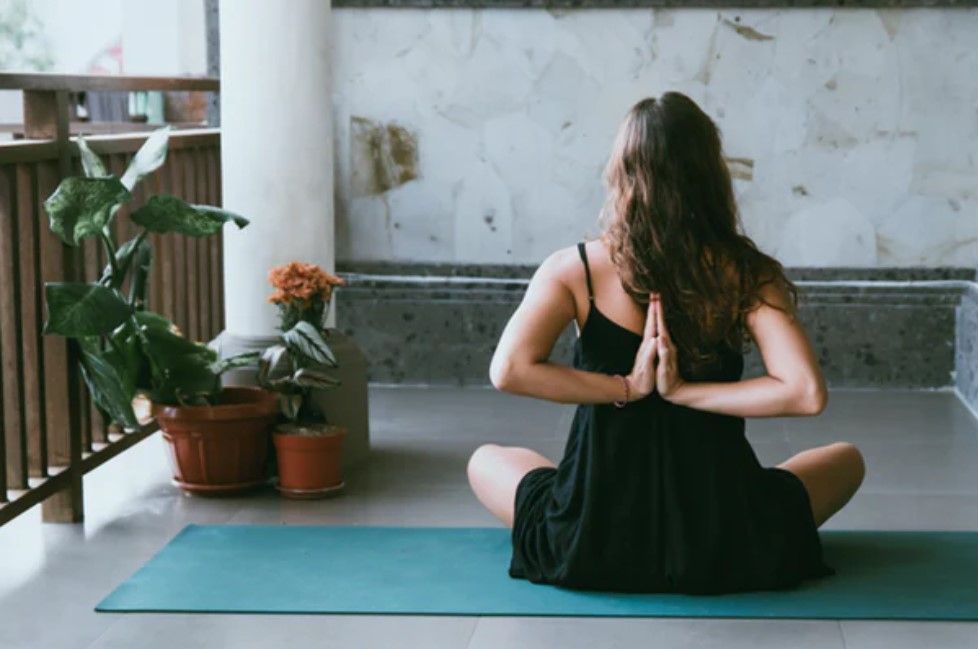 ContentGrow helps publishers assemble and manage teams of freelance media pros from around the world. We connect our buyers to high-quality sellers who are likely to fit well with certain projects (in this case, on the health and wellness beat). Every so often, we will post information about new freelance opportunities on this site. If this post interests you and matches your skillset, please fill out the form below.
Media on our platform are looking for freelance journalists with specific expertise in the health and wellness scene. Journalists need to possess native written fluency in English, be able to conduct original interviews and be able to turn stories around in a matter of days.
Journalists who are able to demonstrate a track record on this beat will be prioritized. Ideally, applicants should also demonstrate discernment and niche understanding when it comes to areas such as physical fitness and good nutrition.
Maybe you have stories to pitch on plant-based diets, meditation, mindfulness, overcoming anxiety and depression, or the pursuit of happiness. Perhaps you are plugged into lesser-known groups that are doing truly interesting things at the intersections of disease and injury recovery (e.g. fighting cancer, etc) and aging well.
Maybe you have your thumb on the pulse of physical transformations including weight loss or quitting tobacco and alcohol. Perhaps you just have a good old fashioned knack for collecting evidence-based advice from experts or recent academic studies.
Bylines in one or more of the following health publications are highly desired:
Fitness
Men's Health
Women's Health
Yoga Journal
The Chalkboard
Clean Eating
Well+Good
Prevention
Top Santé
Slimming World
Weight Watchers
Runner's World
Rates are competitive and are fixed on a per published word and image basis.
If you haven't worked inside of ContentGrow's platform before, here are the basics:
Our platform allows sellers direct access and comms with the buyers.
Buyers on ContentGrow pay sellers in full, minus relevant taxes, commissions, and transfer fees.
There's no obligation to accept assignments.
Before getting started, you will be briefly acquainted with our platform.
Our clients are major media outlets that will make strong additions to your portfolio.
If you're interested, please apply by creating a free ContentGrow portfolio below.