Media on ContentGrow are welcoming novice US legal writers
Media on our platform are looking for freelance legal writers who can cover mesothelioma and asbestos-related news and insights.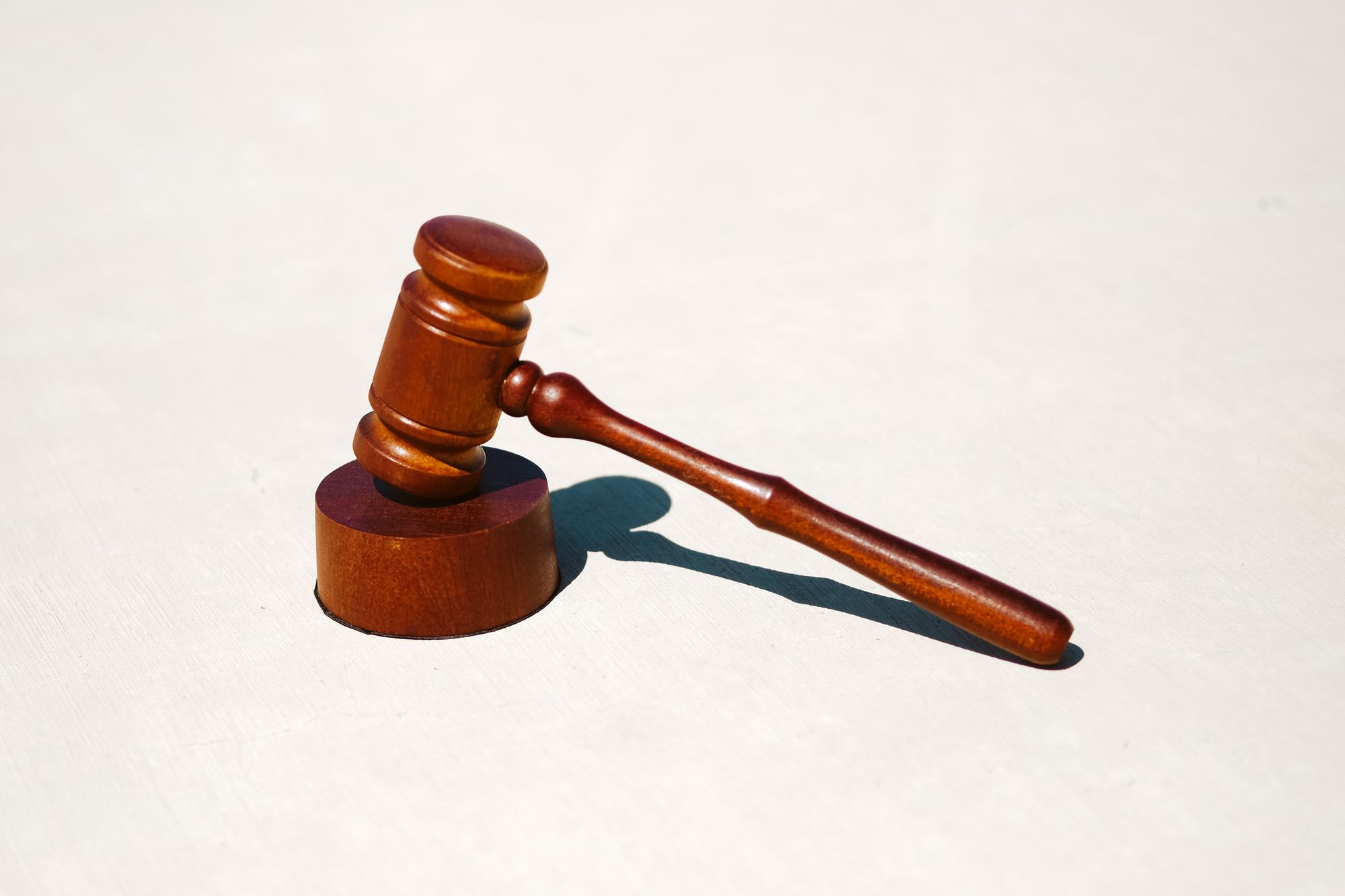 ContentGrow helps content teams assemble and manage freelancers around the world. We connect our users to high-quality pros who are likely to fit well with certain projects. In this case, our client is seeking legal writers who can cover mesothelioma and asbestos-related topics. If this interests you and matches your skillset, please fill out the form below.
Media on our platform are looking for US-based freelance writers who have experience in crafting news and practical advice on legal topics in the US. This project is well-suited for law students, fresh graduates, and those looking to build out their portfolios.
Freelance writers should be capable of conducting light desk research to identify specific legal trends and happenings, especially related to mesothelioma and asbestos-related topics. Needed content may include but is not necessarily limited to corporate lawsuits, regulation updates, and patients' legal rights.
Writers need to possess native written fluency in English and be able to turn stories around in a matter of days. Those who are able to demonstrate a track record in reporting on related legal topics with strong journalism chops will be prioritized.
Maybe you have stories to pitch based on the latest lawsuits won by patients. Perhaps you follow the regulatory updates surrounding asbestos exposures. Maybe you're able to explain the patient's legal rights related to mesothelioma treatments.
Bylines in one or more of the following publications are highly desired:
University law journals
Law
The American Lawyer
American Legal News
Breaking Legal News
Rates are fixed on a per published story basis.
If you haven't worked inside of our platform before, here are the basics:
ContentGrow allows you direct access and comms with the clients.
Clients on ContentGrow pay freelance journalists in full, minus relevant taxes, commissions, and transfer fees.
There's no obligation to accept assignments.
Before getting started, you will be briefly acquainted with our platform.
Our clients are major media outlets that will make strong additions to your portfolio.
If you're interested, please fill out this form. Please be sure to tick the box that says "legal."
Save time and money when producing high-quality branded content. ContentGrow helps marketing teams work with perfectly-matched freelance writers and journalists at preferred rates. Fill out the form below to get your own shortlist of talent or visit the site to get started.