How to overcome PR challenges for emerging tech startups
Learn how to tackle PR challenges as an early-stage startup with actionable tips.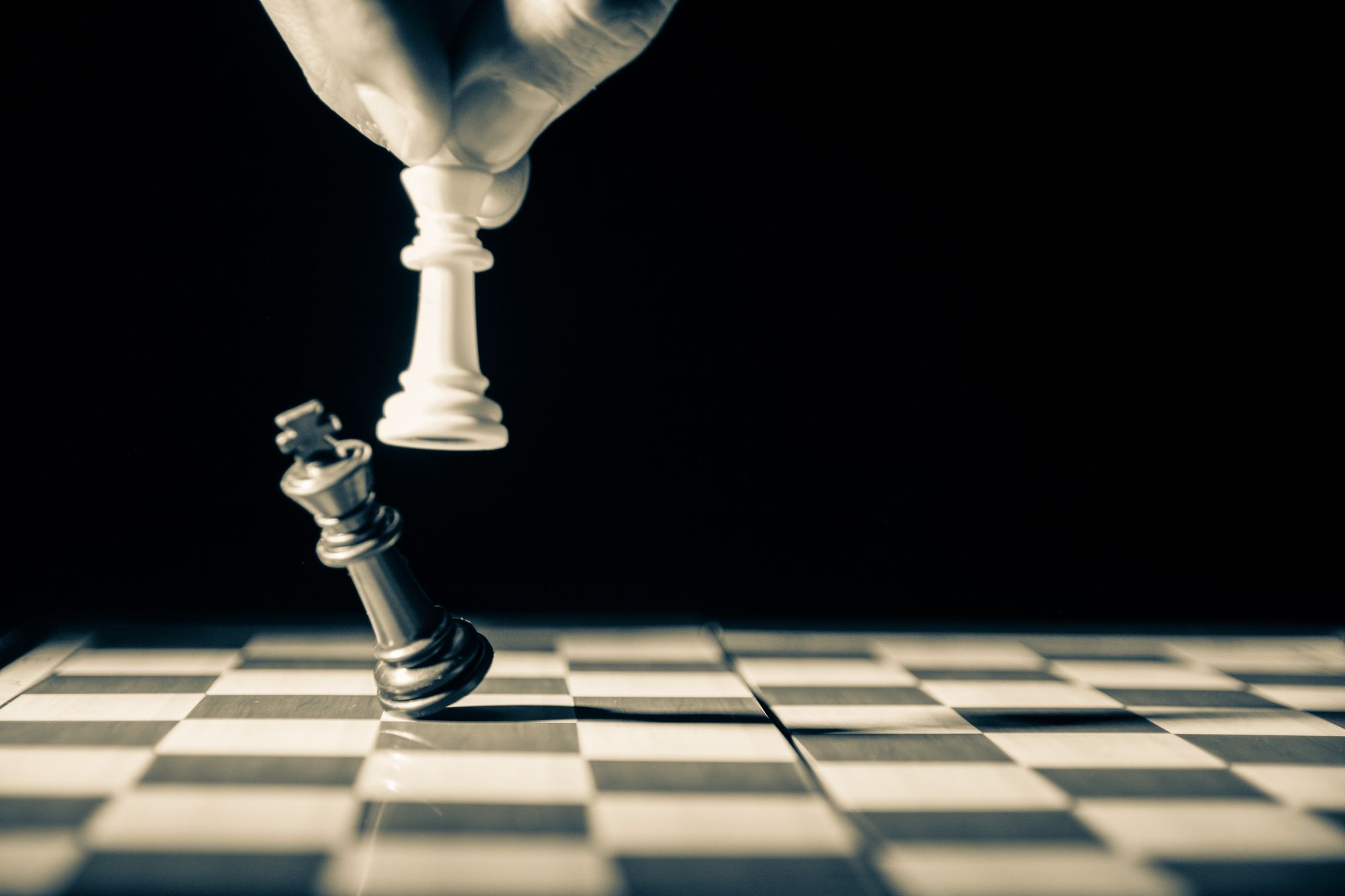 Tech startups in their early stages frequently encounter a set of distinct public relations challenges as they seek to build their brand and share their vision.
Tommy Young, Head of Agency at Content Collision (C2), offers insights based on five years of experience in digital PR and content marketing. Known as Tommy, he has supported numerous clients in crafting and substantiating their narratives before introducing them to prominent journalists globally. His method emphasizes opinion pieces and thought leadership strategies rather than just distributing press releases.
Tommy's expertise was highlighted at the 'PR Essentials for Early-Stage Startups' event, organized in collaboration with VRITIMES, which aimed to address typical PR obstacles faced by startups.
During the event, Tommy detailed these challenges and presented clear strategies to address them. The focus was on providing startup founders and their teams with the necessary knowledge and tools to effectively traverse the PR terrain, highlighting the need for coherent messaging and strategic planning in establishing their presence in the competitive industry.
Overeagerness
Having ambition and a desire to share your company's progress with the public is essential. Yet, excessive eagerness can lead to hasty and poorly planned campaign distributions.
Tommy notes that startups often rush to broadcast multiple stories in a brief period, such as releasing five press statements in a month. This frequency can overwhelm the media and blur the messaging, making it difficult to monitor campaign performance.
Solutions? Align your communication campaigns with your company's schedule. Consider the timing of key events like fundraising, product launches, or partnership signings. These events provide rich material for PR narratives. With a structured timeline, you can prepare adequately, ensuring a smooth execution when the moment arrives.
Lack of confidence
A lack of confidence might cause some founders to postpone their public relations efforts until they believe they have noteworthy events to report. This hesitation often stems from the belief that their story may not be compelling due to the company's recent formation. Yet, Tommy refutes this idea, stressing that the inception of a company is, in itself, a noteworthy event deserving of attention.
He highlights that, following the launch, a company's journey is filled with noteworthy achievements that are ripe for storytelling. Tommy states, "The recent start of a company shouldn't be a deterrent. If you believe in your business model and maintain a positive trajectory, you will always have a story worth telling."
Tommy encourages startups to explore and share the personal journeys of their founders, the innovative solutions to industry challenges, and the unique formation of their founding teams. These narratives, he suggests, are more than just stories; they are the essence of a startup's identity and can form the backbone of a compelling PR strategy.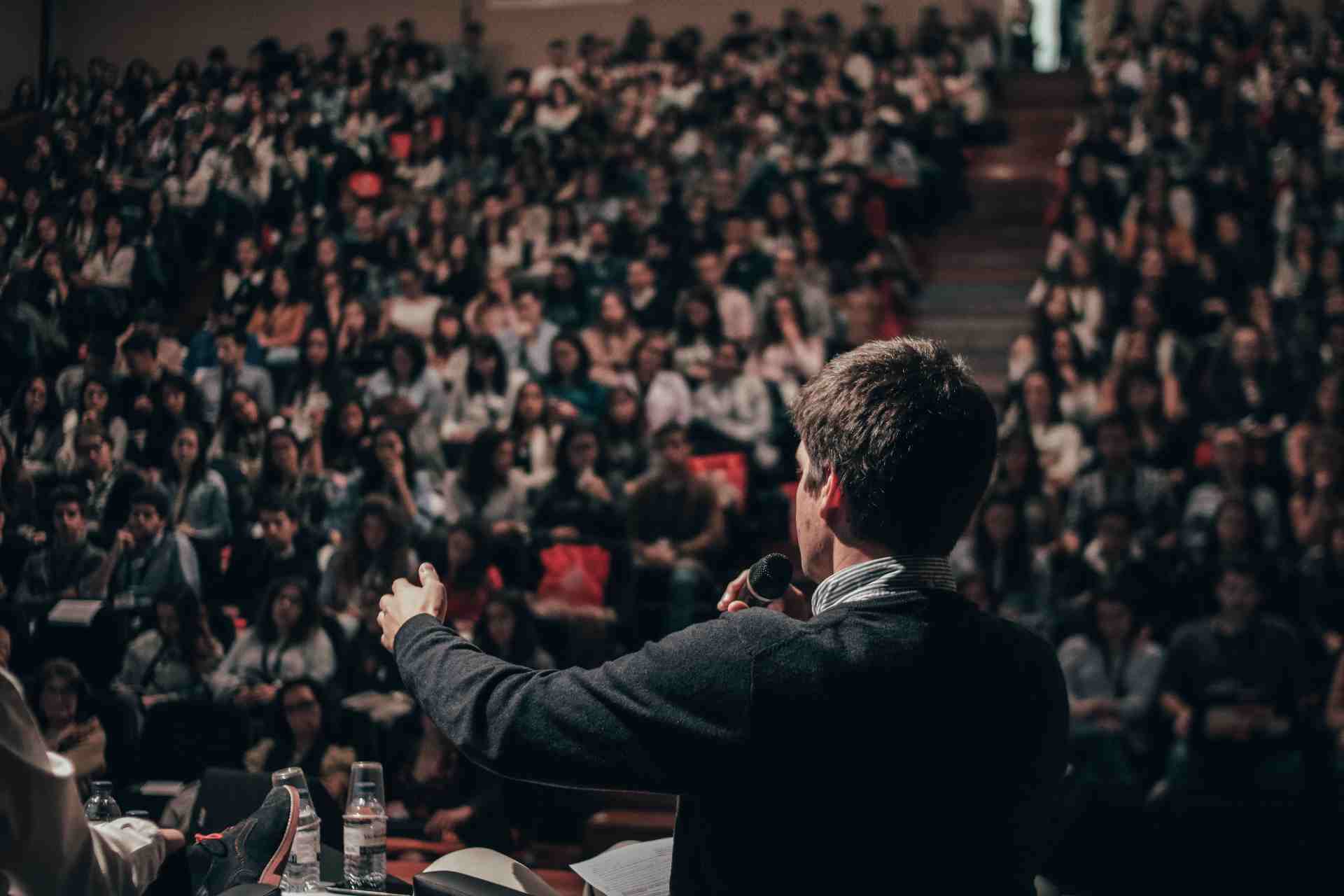 Overly ambitious targets
Some startups may have the inclination to go all out in their PR endeavors, setting their sights exclusively on high-visibility media outlets. According to Tommy, this can be a misguided approach since the objective of PR, particularly for new companies, should be to maintain a consistent presence across various media.
He cautions that aiming too high, too soon, can lead to missed opportunities in other valuable channels. "Every channel is a good channel as long as you can keep the message come across," Tommy asserts. Ambition, while commendable, must be tempered with pragmatism to ensure PR goals are achievable and contribute to a company's overall growth and visibility.
Absence of a coherent strategy
Tommy identifies the lack of a coherent strategy as a significant barrier for startups. This often manifests in companies adopting a mixed communication approach, combining B2B and B2C methodologies without a clear distinction.
The challenge here is that the message may become muddled if the company does not consider the unique aspects of their business model compared to others in the industry.
Tommy advises startups to avoid simply imitating the strategies of larger, established tech companies. Instead, they should tailor their PR efforts to their specific business needs. For companies with a B2B focus, the emphasis should be on sharing quantitative data with partners and potential clients.
In contrast, B2C communications should be more qualitative and geared towards the general public. "While this might look a bit mixed, but mostly it is not advised to overlap each other's strategy," he explains.
Reliance on a single channel
Startups often face the challenge of limited resources, which can lead them to focus solely on one communication channel, whether it's social media or traditional PR.
However, Tommy argues that to build a robust communication plan, startups need to expand their outreach to include a variety of channels. This creates a strong foundation and ensures the company's message reaches a broader audience.
"Depending on what your business is, you don't need to own every channel, but it is important to not put all your eggs in one basket," Tommy summarizes, highlighting the importance of a diversified approach.
Budget constraints
Finally, Tommy addresses the issue of budget constraints within early-stage startups, where funds are often directed to departments seen as more critical than marketing.
This can result in the postponement of PR initiatives, which, according to Tommy, is a strategic misstep. He asserts that developing a PR strategy should be a priority from the beginning, as it can prove invaluable when seeking to capitalize on unforeseen opportunities such as sudden investor interest or partnership offers.
"I think the early stage is the best time to start your PR strategy. You don't need to start all at once or even aim for immediate coverage by high-profile media. By starting small, you can build a strong foundation," Tommy advises. He emphasizes the importance of laying the groundwork for a comprehensive PR plan that can evolve and scale with the company.
By understanding common pitfalls and adopting a strategic approach, startups can effectively tell their stories and establish their presence in the competitive tech landscape.
Content Collision provides performance-based digital PR services and B2B content marketing services for tech startups in APAC and beyond. Book a quick call with our team to learn more.