SCMP Style is seeking freelance writers who can speak Chinese
SCMP Style is seeking freelance luxury writers who have excellent published work and comms skills in English, but who can also speak and read Chinese.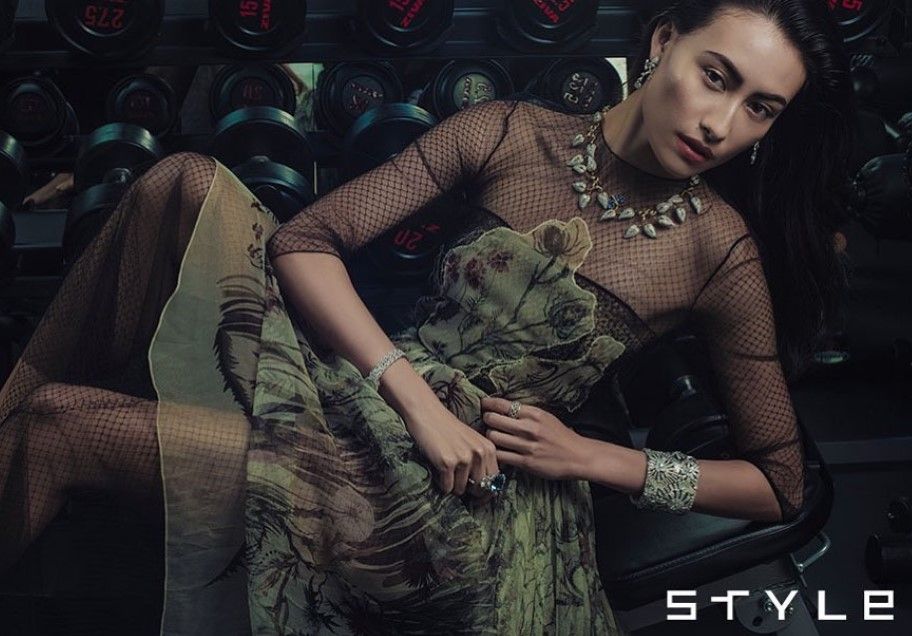 ContentGrow helps publishers assemble and manage teams of freelance media pros from around the world. We connect our buyers to high-quality sellers who are likely to fit well with certain projects (in this case, for SCMP Style). Every so often, we will post information about new freelance opportunities on this site. If this post interests you and matches your skillset, please fill out the form below.

In partnership with ContentGrow, SCMP Style is seeking freelance luxury, fashion, and entertainment writers who have excellent published work samples and comms skills in English, but who are also capable of reading and speaking Chinese.

Many of the stories editors are keen on ultimately take place in China. Briefs often concern people, events, and happenings that would require writers to have Chinese language proficiency for the purpose of research and interviews.

Background: 'Style' is the luxury portal of the South China Morning Post. It focuses on everything from fashion, watches, jewelry, and expensive cars, to celebrities, billionaires, food, travel, and wine. It defines luxury not just by a hefty price tag, but by the exclusivity and rarity of access and information.

Audience: Young and affluent, with the bulk falling into the 25 to 35, 18 to 24, and 36 to 45 ranges. The gender split is approximately half-half. Geographically, Style has good reach when it comes to the US, Malaysia, Singapore, and Hong Kong, and it's looking to focus more on Southeast Asia in the coming year.

---
Examples of published stories

Food:
Millionaires & billionaires:
Royalty:
South Korea:
Celebrities:
---
Byline: Yes, you'll receive credit for your work.

Bylines in one or more of the following publications are highly desired:

Tatler
Prestige
Hodinkee
Lifestyle Asia
Jing Daily
Robb Report
How To Spend It
Forbes Life
Rates are competitive and fixed on a per published word and original image basis. If you haven't worked inside of ContentGrow's platform before, here are the basics:

Our platform allows you direct access and comms with the publishers.
Publishers on ContentGrow pay freelance writers in full, minus relevant taxes, commissions, and transfer fees.
There's no obligation to accept assignments.
Before getting started, you will be briefly acquainted with our platform.
Our clients are major media outlets that will make strong additions to your portfolio.
If you're interested, please apply by creating a free ContentGrow portfolio below.