Brands on ContentGrow are seeking tech business journalists in various markets
Selected candidates will put together long-form stories (700 - 2,000 words) on topics related to disruptive business trends.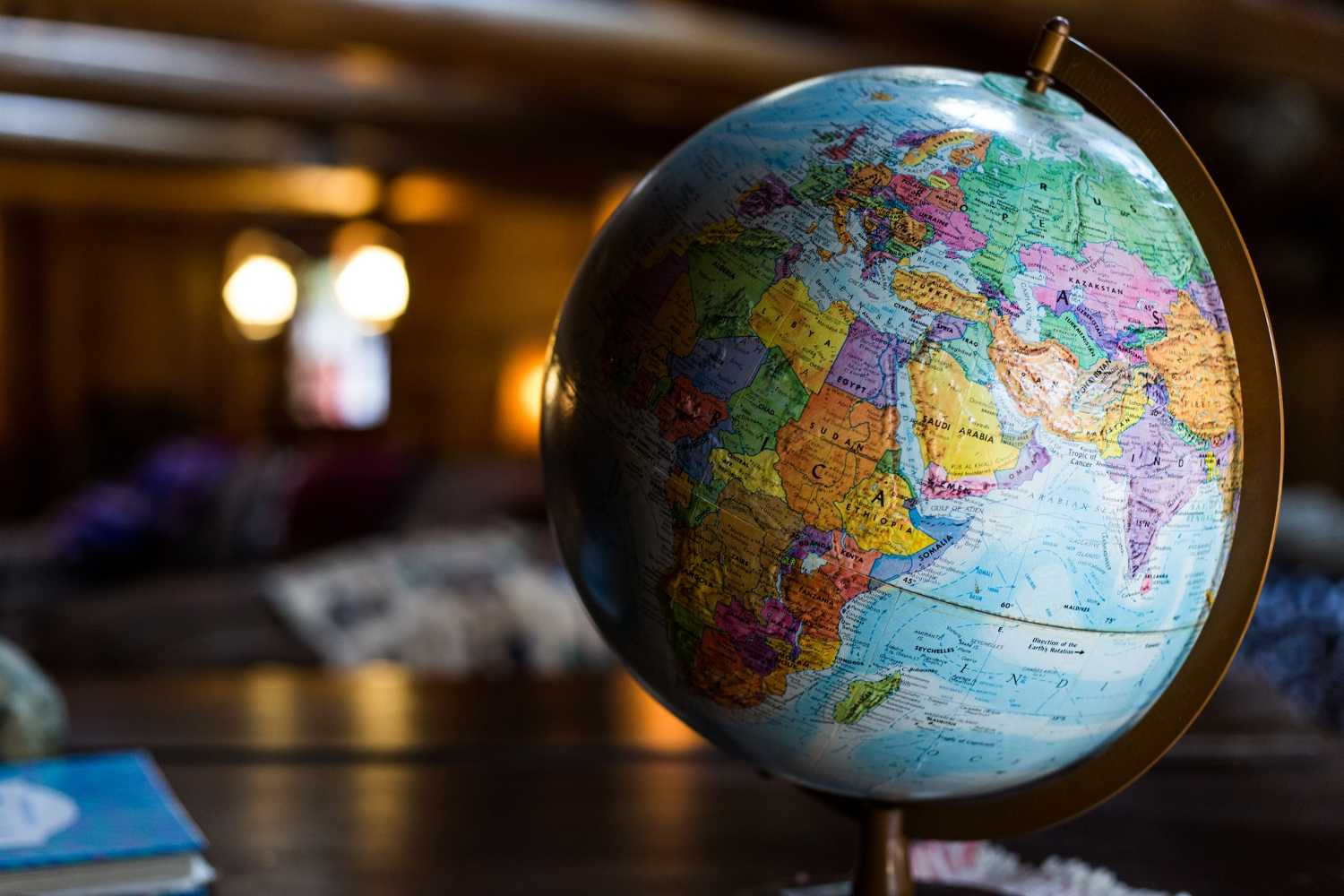 ContentGrow helps content teams assemble and manage freelancers around the world. We connect our users to high-quality pros who are likely to fit well with certain projects. In this case, a client is seeking freelance tech business writers in various markets. If this interests you and matches your skillset, please fill out the form below.
VC firms on ContentGrow are looking for freelance tech business journalists with experience writing for the following sectors: fintech, mobility/logistics, agtech/food, jobtech, enterprise-tech, and climate.
The clients seek to cover the following markets:
Latin America (Mexico, Brazil, Argentina, Chile, Peru, Guatemala)
Africa (Kenya, Nigeria, West Africa)
Southeast Asia (Singapore, Indonesia, Vietnam)
India
The Middle East (UAE, Saudi Arabia)
Selected candidates will put together long-form stories (700 - 2,000 words) on topics related to disruptive business trends. Writers may need to interview the client's stakeholders and ghostwrite the articles on their behalf.
Candidates need to possess native written fluency in English and be able to submit polished stories within a week. Individuals selected for this project will be excellent communicators with clients and need very little hand-holding to produce great copy. They are also lightning-fast to respond to daily inquiries.
Journalists who can show excellent work samples on tech startups and various business publication beats will be prioritized. Bylines in one or more of the following publications are highly desired:
TechCrunch
LatamList
Contxto
Entrepreneur
Disrupt Africa
Tech in Asia
The Ken
Wall Street Journal
Economic Times
Financial Times
Bloomberg
Forbes
The clients will be paying between US$250 - US$350 per story (minus 10% ContentGrow fees + 2% payment fees).
If you haven't worked inside of our platform before, here are the basics:
ContentGrow allows you direct access and comms with the clients.
Clients on ContentGrow pay freelance journalists in full, minus relevant taxes, commissions, and transfer fees.
There's no obligation to accept assignments.
Before getting started, you will be briefly acquainted with our platform.
Our clients are major media outlets that will make strong additions to your portfolio.
If you're interested, please apply by filling out the form below.