Where do the millennials hang out online?
If you're looking to improve your marketing to the lucrative millennial market, you've gotta know where to find them first. Hint: It's not in the metaverse. Yet.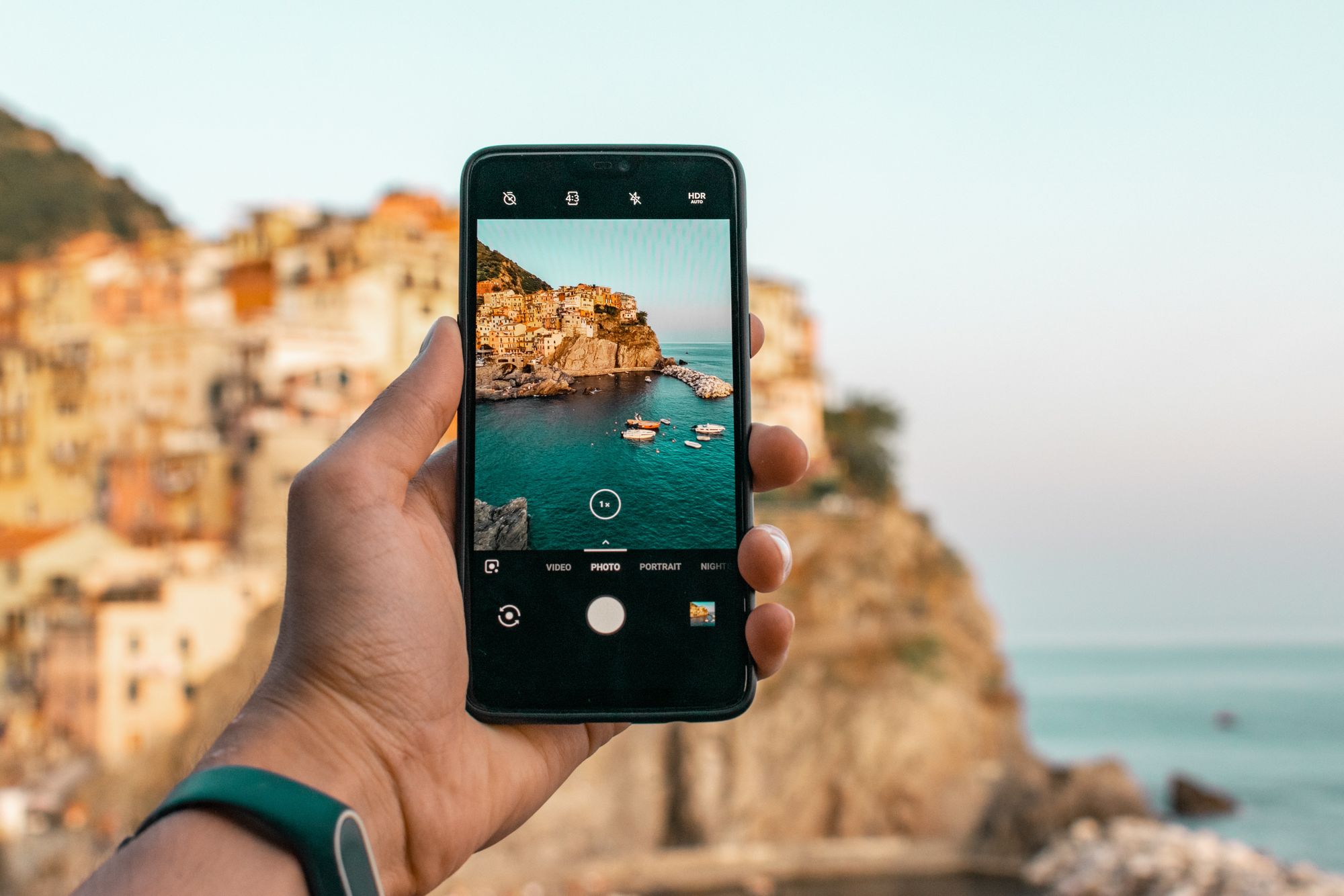 Since the mid-2000s, social media has had an immense presence in society, and millennials are at the forefront of this. Millennials have weaved their way through now-essentially-defunct platforms like MySpace and Friendster, into adulthood.
Now, the headers and trailblazers of social media platforms as creators, users, programmers, and influencers, millennials have great social sway.
Due to millennials' significant presence on social media, a new field of marketing, social media marketing, has arisen. Marketers looking to take advantage of this new field best should read further.
Facebook
Let's face it. Everyone and their mom and their mom's mom has Facebook. While conversations about the potential of Meta may spur unique debates on the platform's future, as it stands now, Facebook has the most extensive base of millennials, especially older millennials, over other social media platforms.
Facebook can do just about anything; however, it is best used for businesses when sharing basic business information, highlighting reviews, crosslinking with the company website, posting videos, and linking blogs.
Even though millennials do not approach the platform in any particular way that differentiates them from older people on the platform, it doesn't mean it isn't a potent and essential source for marketing efforts.
Companies and brands should actively upload posts, interact with customers and followers, and target content specifically-catered to users to be successful with millennials.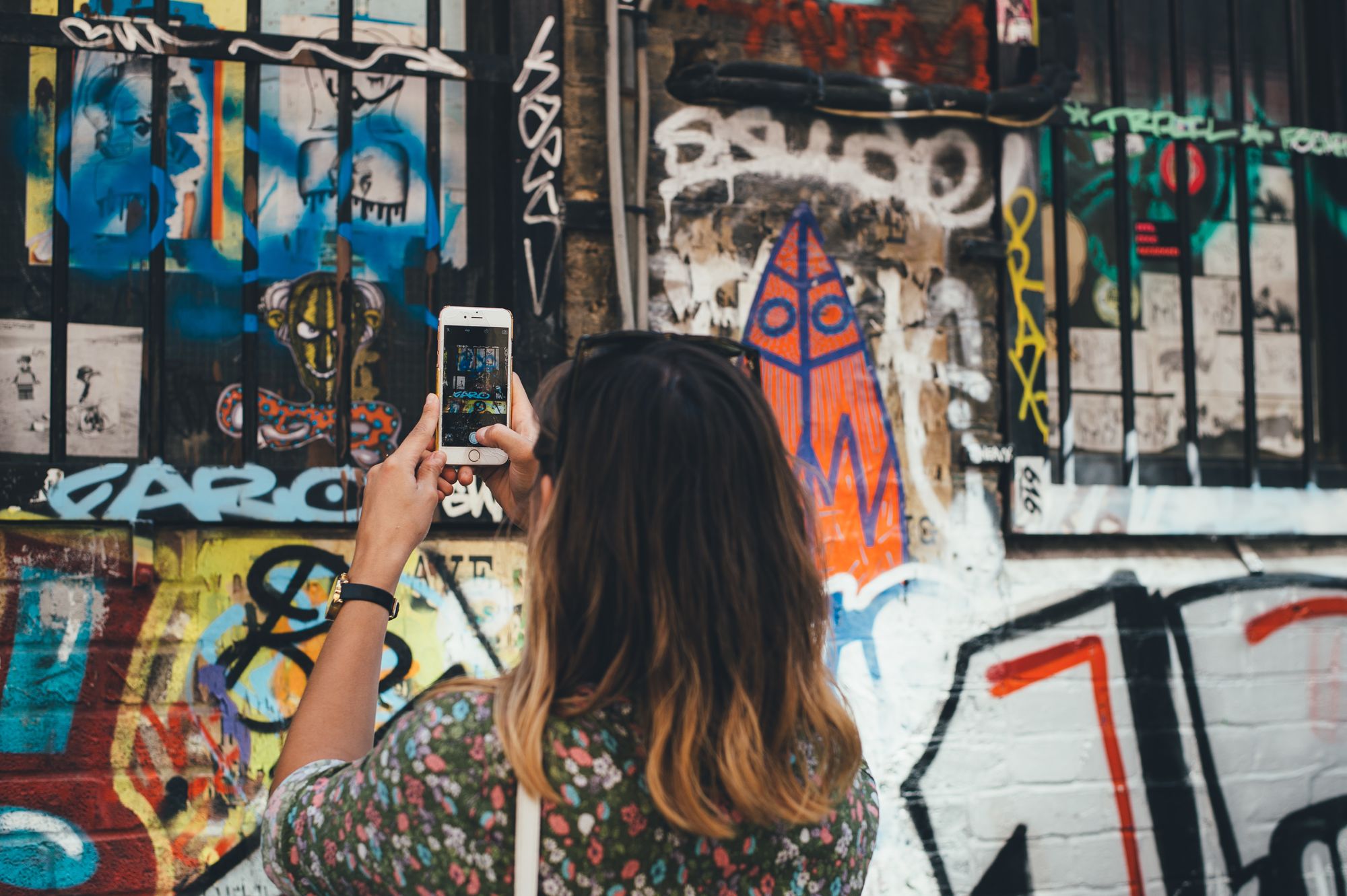 TikTok
TikTok was created by the Chinese company ByteDance, under the name Douyin, in 2016. Since then, this short-form video sharing and hosting platform has seen a meteoritic rise in popularity, especially amongst Gen Z and young millennials, who often share stereotypical traits between Gen Z and millennials.
From the first quarter of 2018 until the second quarter of 2022, the total amount of TikTok users has grown by over 1700%. According to statistics updated in August 2022, TikTok has had over 3.24 billion first-time downloads.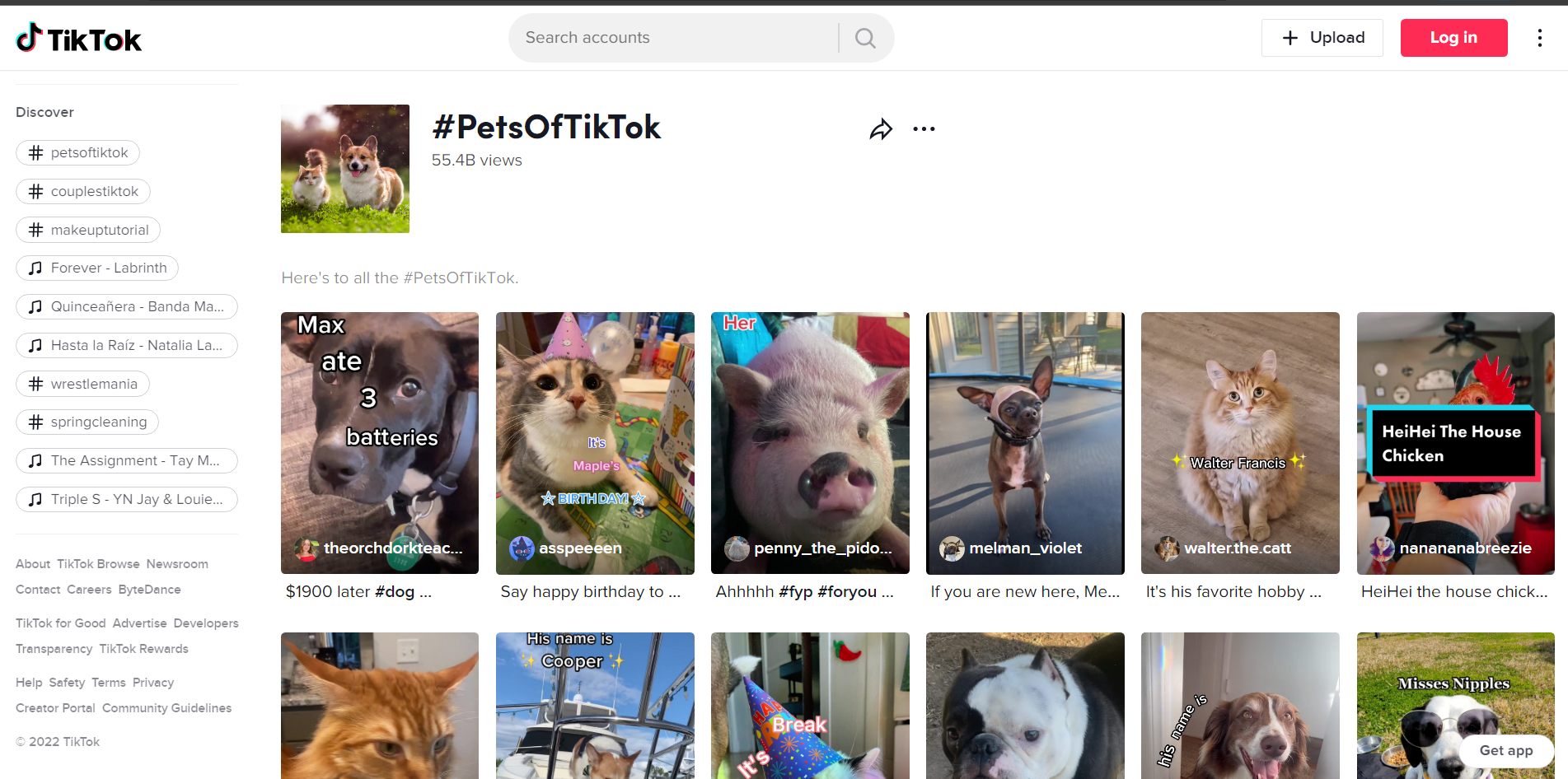 Although Gen Z has a more active presence than millennials on TikTok, without a doubt, millennials have made their presence known. TikTok is best known for quick yet sensational video clips for entertainment purposes, although millennials typically use the platform as a substitute for older social media apps, like the now-extinct Vine. YouTube Shorts is also a growing alternative to TikTok.
While many of the platform's younger users may claim that TikTok shouldn't comprise "old people," marketers, and millennials themselves, say otherwise. Marketers that want to succeed on the platform with millennials should post cause-based content, targeted eCommerce content, and work with other creators through affiliate marketing.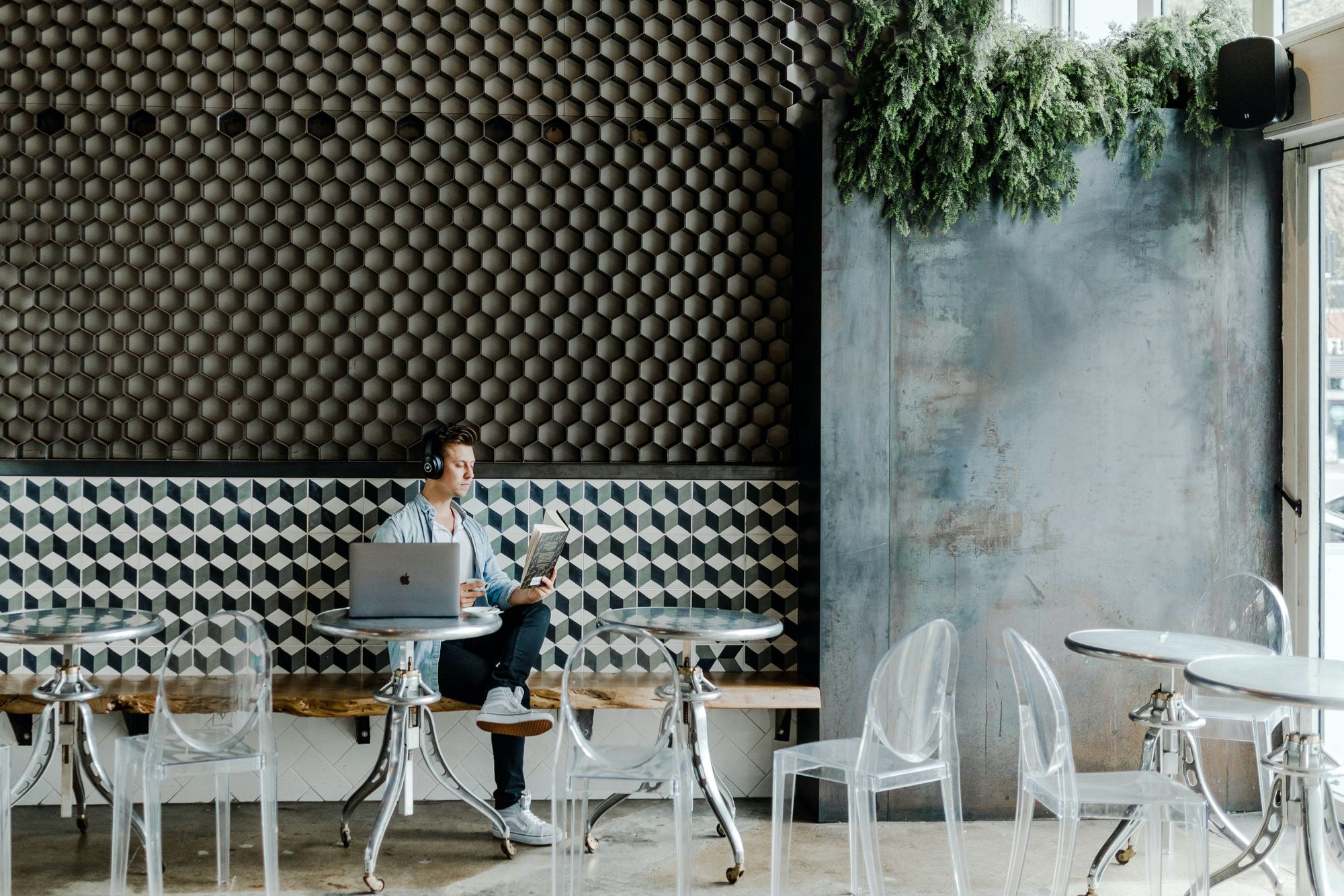 Instagram
While Facebook may have the largest number of registered millennial users, Instagram has the largest number of active millennials. However, given that Facebook Inc. owns Instagram, you can use cross-platform compatibility features between both platforms.
This image and video sharing platform is centered around people and brands sharing non-text-based posts with their friends and followers.
Unlike Facebook, which has an older presence and an inherently clunkier design, Instagram is streamlined. Accounts can only do a few basic things: go to the marketplace, share media on a story or post, or make a comment.
That being said, people's attention is less divided due to the constraints. While people can spend hours looking at the Reels section, most people, especially millennials, only interact with those they really are interested in.
If a brand wants to have the same importance to a person as their friend or family does on the platform, its posts need to be fresh, purposeful, and memorable. Instagram has over two billion monthly active users, so now is as good of a time as any to start.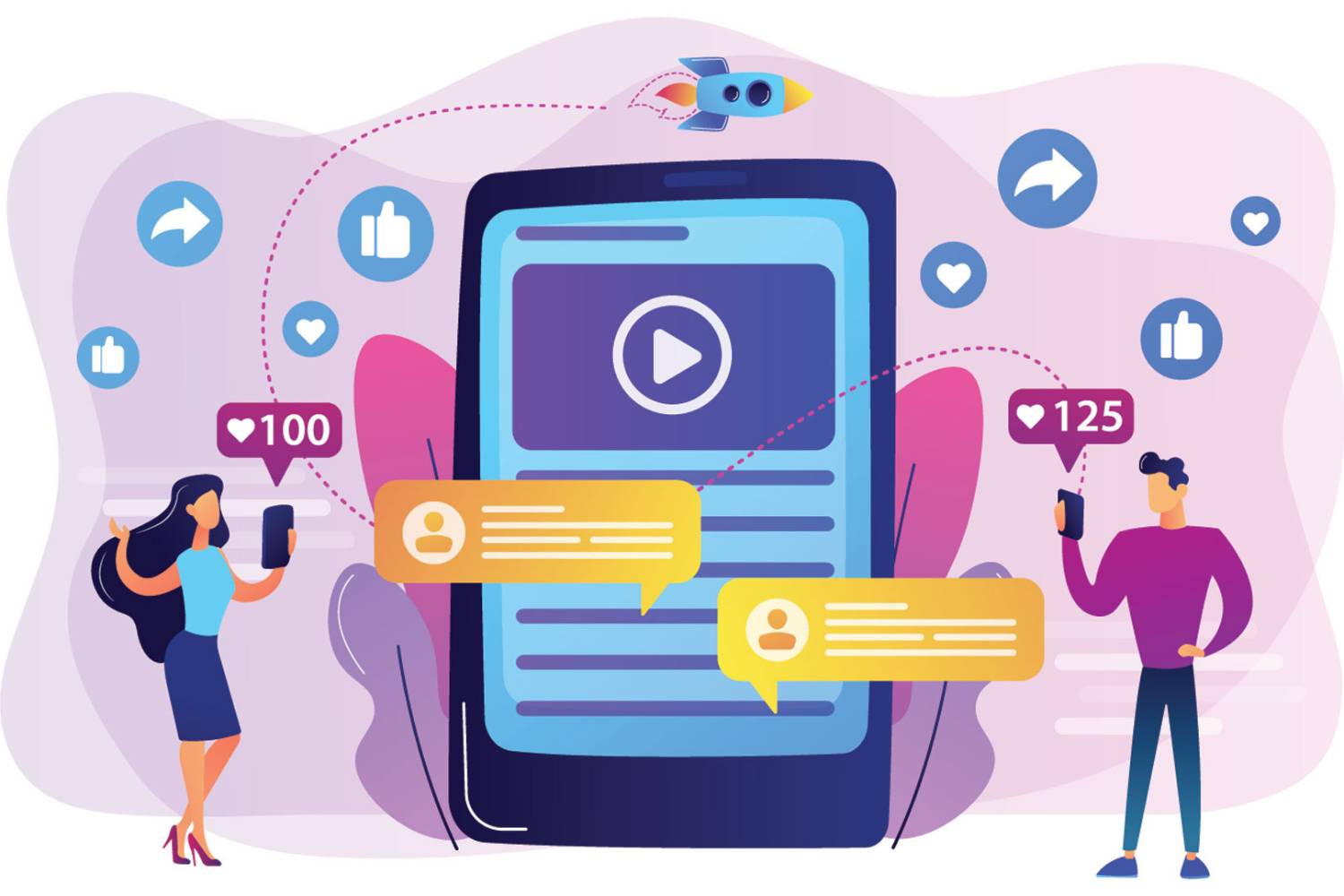 YouTube
There is no better platform for long-form video content than YouTube. YouTube is a titan in the digital media industry, and no competitor has ever come close to its success.
YouTube started in 2005 when millennials were between 9 and 25 (born in 1980-1996). Since then, not only has the platform grown to support and prioritize more quality content, but also millennials have grown with it.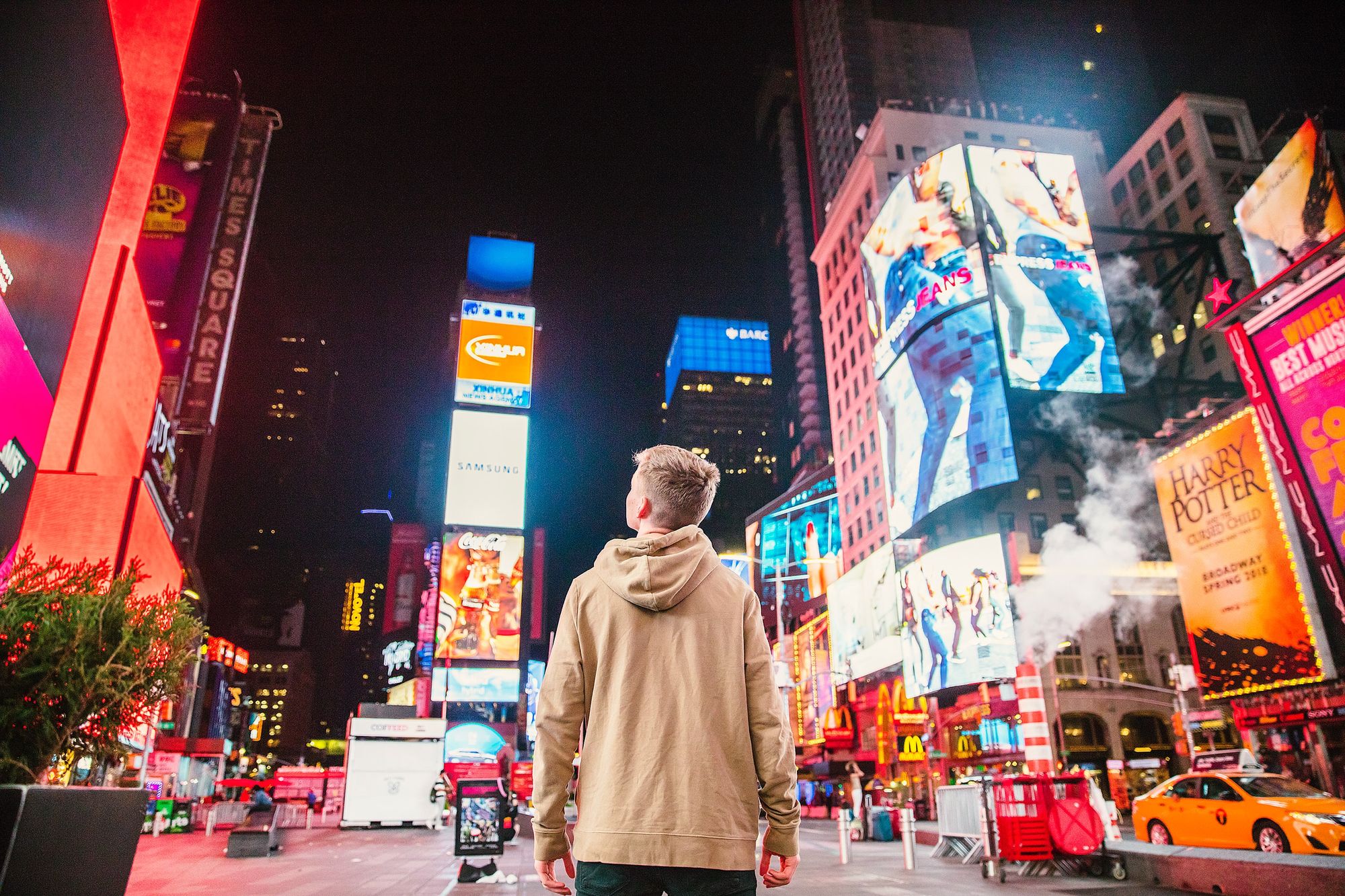 Despite not being a millennial, speaking from personal experience as a long-time user of the platform since 2007, YouTube has shifted from mainly copyrighted content and home videos in its early years to a massive hosting platform with any sort of content imaginable.
For media practitioners interested in SEO, dip your toes into the ever-evolving YouTube search engine to have greater luck in reaching millennials. YouTube is its own beast because content and audiences vary so much on the platform.
At the very least, stick to a consistent upload schedule and pay attention to your video ranking compared with your previous ten videos. Millennials are known to be brand loyal, so actively interact with them in the comments section and post polls in your channel's community tab.

Save time and money when creating and distributing high-quality content for branding and marketing with ContentGrow. Sign up to get your campaign started or book a quick call with our team to learn more.