Media on ContentGrow are looking for luxury journalists
Our publishers are seeking content pros with expertise in luxury and style in Asia, with an added emphasis on Korean entertainment.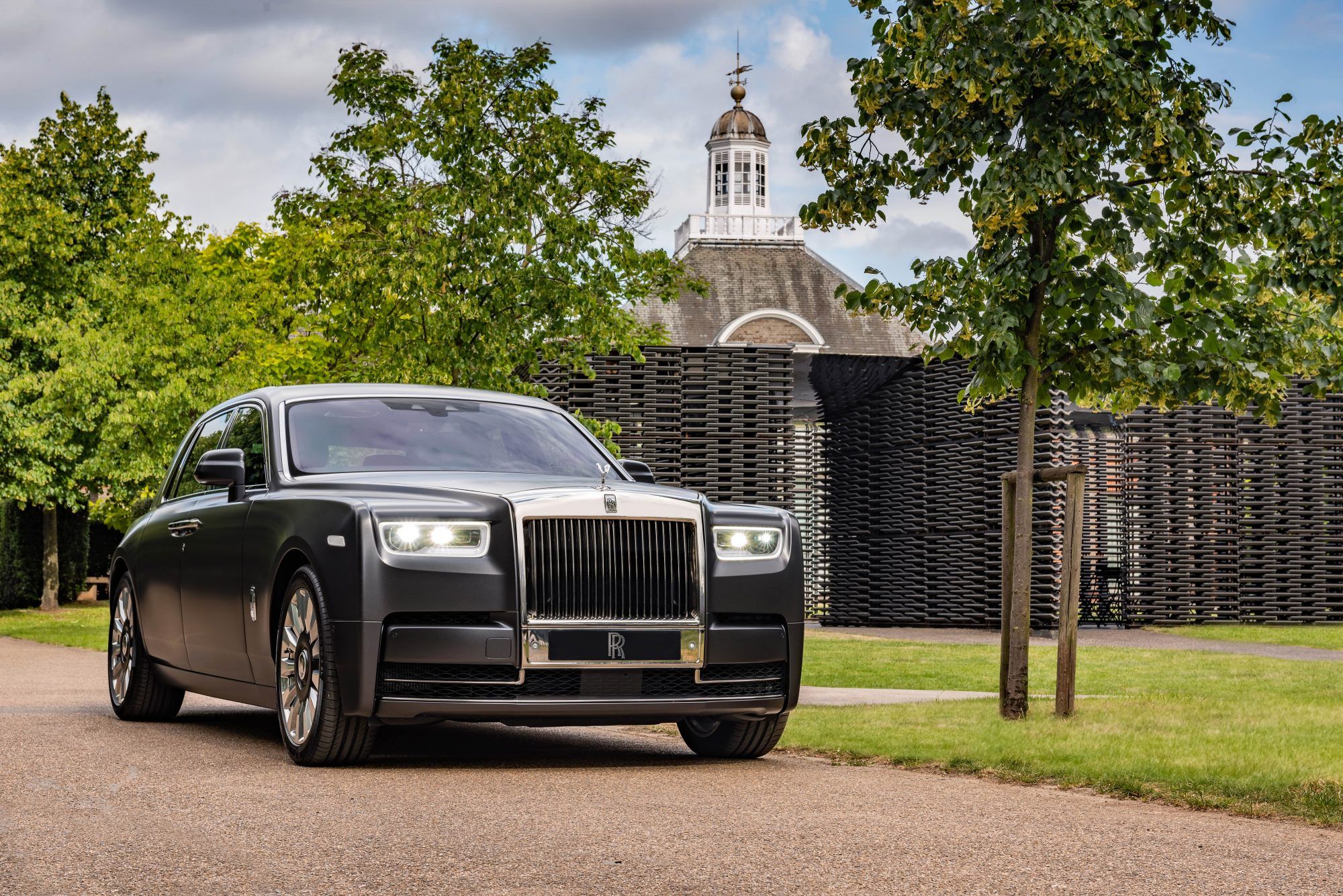 ContentGrow helps publishers assemble and manage teams of pro freelancers around the world. We connect our users to high-quality content veterans who are likely to fit well with their projects (in this case, the luxury and style beat). Every so often, we will post info about new freelance opportunities on this site. If this interests you and matches your skillset, please fill out the form.

Media on ContentGrow are looking for freelance journalists with expertise and elite work samples on the global luxury and high-end lifestyle beats. This may include in-depth feature stories on luxury watches and jewelry, or the best of the best in the worlds of yachting, fashion, food, wine, and more.
This project also has an additional sub-emphasis on the Korean entertainment scene (celebrities, K-Pop, K-Drama, etc).
Writers need to possess native written fluency in English and be able to turn stories around for digital within 1-2 days.

Maybe you have stories to pitch on the latest luxury trends in Asia, and the impact K-culture is having on the rest of the world. Perhaps you have ideas to pitch about important upcoming timepiece and jewelry news. Maybe you have thoughts on how best to predict what fashion fads will become big trends or even just ideas about which actors, musicians, or designers to interview.

Bylines in one or more of the following luxury publications are highly desired:

Robb Report
Buro 24/7
Highsnobiety
Tatler
The Peak
Prestige
Rates are competitive and are fixed on a per assignment basis.

If you haven't worked inside of ContentGrow's platform or with our users before, here are the basics:

Our platform allows you direct access and comms with the publishers.
Publishers on ContentGrow pay freelance journalists in full (minus relevant taxes, transfer fees, etc).
There's no obligation to accept assignments.
Before getting started with our publishers, you will be briefly acquainted with our platform.
Our clients are major media publishers that will make strong additions to your portfolio.
If you're interested, please apply by creating a free ContentGrow portfolio below.