Marketing automation SaaS Act-On raises $20M
Launched in 2008, Act-On has now raised a total of US$93.5 million. The firm will allocate the funds for product innovations and post-sales support.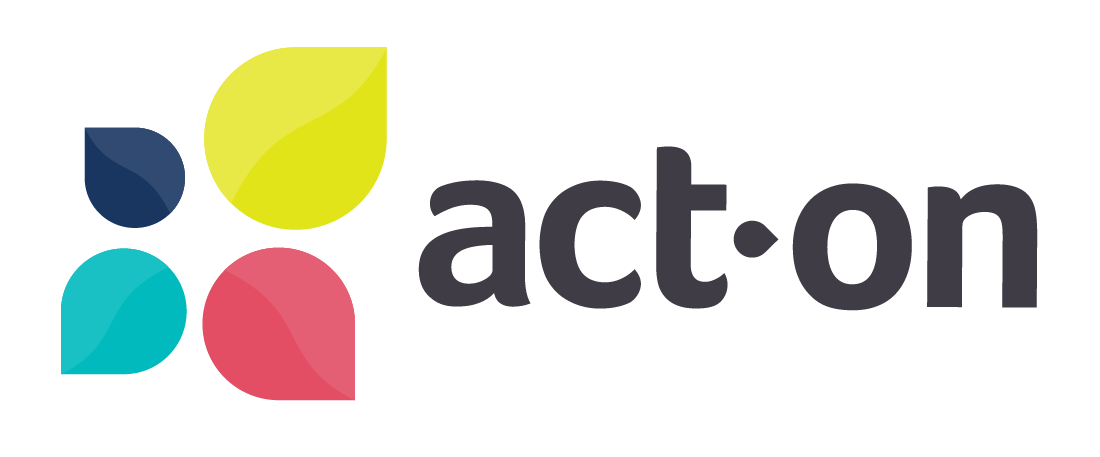 Earlier this month, US-based marketing automation SaaS platform Act-On announced that it has raised US$20 million in the form of equity and debt financing from existing investors U.S. Venture Partners, Technology Crossover Ventures, Norwest Venture Partners, Voyager Capital, founder Raghu Raghavan, and new investor Beedie Capital.
The round brings the martech firm's total funding to US$93.5 million.
According to a statement, the fresh capital will be allocated for product innovations and marketing. The firm says that it plans to put more focus on building new integrations and forming strategic partnerships with channel partners. Act-On will also develop a better post-sales experience for customers.
Act-On's marketing features
Launched in 2008, Act-On is an end-to-end marketing stack which includes dynamic web forms, lead scoring, email marketing, SEO audit tools, and analytics. Marketers can use it to set up multi-channel marketing automation journeys for new leads and customers using 'if/then' conditional logic.
Some of Act-On's recent new features include a Zoom webinar integration, real-time SMS messaging capabilities, and compliance with Canadian and European data protection regulations.
The platform offers live technical support, as well as premium services to help clients with platform migration or to assist in setting up marketing automations.
Additionally, Act-On also provides paid online courses and training sessions to help marketers make use of the entire platform's functions.
"For today's buyer, a great product or service is not enough. Buyers want meaningful and authentic brand experiences before, during, and after a purchase. It has become essential that marketers evolve and drive engagement throughout the entire customer lifecycle," said CEO Kate Johnson.
She added, "Our mission is to empower modern marketers to do more than just create sales leads –- we're helping them deliver holistic brand experiences that strengthen customer loyalty and drive adoption. This is the future directive of all marketers, regardless of industry, geography, or market segment and with this investment we are able to advance our vision at an accelerated pace."
The firm currently claims to have more than 4,000 customers and 170 employees. Each month, Act-On tracks 10 million lead behaviors and runs 63,000 customer marketing automations.
Act-On's pricing is based on the number of active contacts a company has. The firm's first package is priced at US$900 per month for companies that have up to 2,500 active contacts. Act-On's premium package unlocks CRM integrations, a data studio, and account-based marketing features.
See: Martech startup funding news: 48+ investments and acquisitions in 2021
Save time and money when producing high-quality content. ContentGrow helps brands and publishers work with perfectly matched freelance writers and journalists at preferred rates. Fill out the form below to get your own shortlist of talent or visit the site to get started.