Five agencies in Asia that specialize in thought leadership
Thought leadership is great for helping your brand gain credibility in the market, particularly for B2B firms. Here are five agencies in Asia that can help.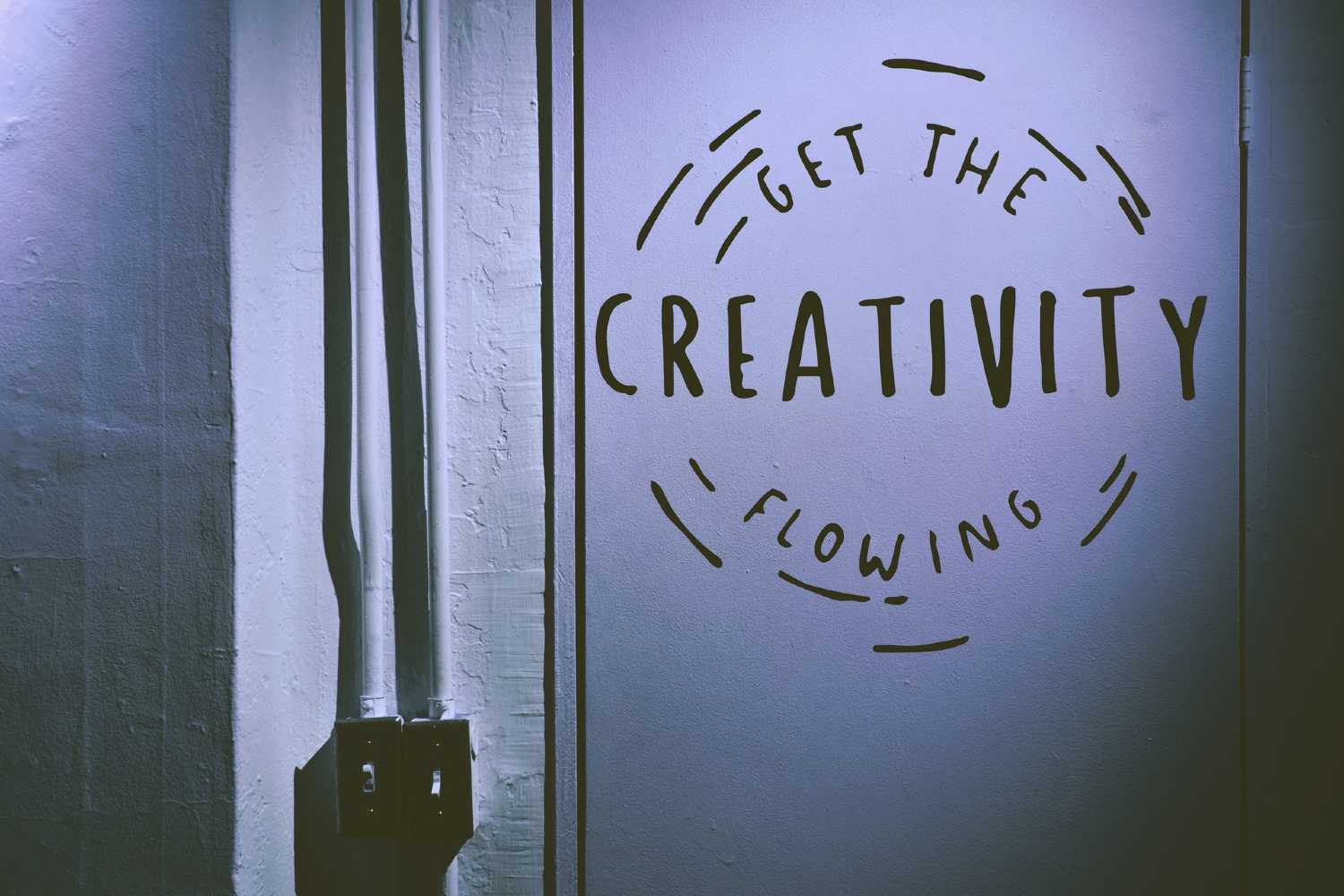 The term "thought leadership" is one that gets thrown around a lot in the marketing game, especially among B2B companies. Many execs and managers talk about it like it's something that can be bought. In reality, it has to be earned.
While you can hire top-notch content producers and put out stories in an attempt to bolster your personal branding, it really doesn't mean much if you have nothing of value to say.
When done right, however, thought leadership content can serve as a strong marketing tool. It can go a long way toward building trust and credibility in the eyes of your potential customers and allies. It can help you stand out, get a raise, close a financing round, seal a deal with new partners, and more.
The key is knowing what the audience's biggest questions are first and then offering answers in fresh and meaningful ways. The things you publish need to be a synthesis of new intelligence, useful advice, and information that lends itself to the bigger conversation happening in your space.
It's also important to consider where your content will be published. Will it appear as a guest column on a top business media? Will you put it on your company blog or LinkedIn page? There's no wrong answer. It's all about what works best for capturing your particular audience's attention.
Working with the right agency can help eliminate guesswork throughout the process. Here are five agencies worth checking out in Asia that specialize in thought leadership.
Recommended agencies in Asia specializing in thought leadership  


Content Collision has multiple strengths, including the ability to arrive at useful insights based on the client's internal data. These insights are then turned into compelling stories that get distributed strategically via mainstream media, social channels, and more.
One of Content Collision's unique offerings is its performance-based distribution, in which the final budget is based on whether the firm is able to hit key milestones on each campaign.
Built by former tech journalists, the agency's forte is the local e-business sector. Some of the firm's prominent clients include Alibaba Group, Traveloka, Tokopedia, and Skyscanner.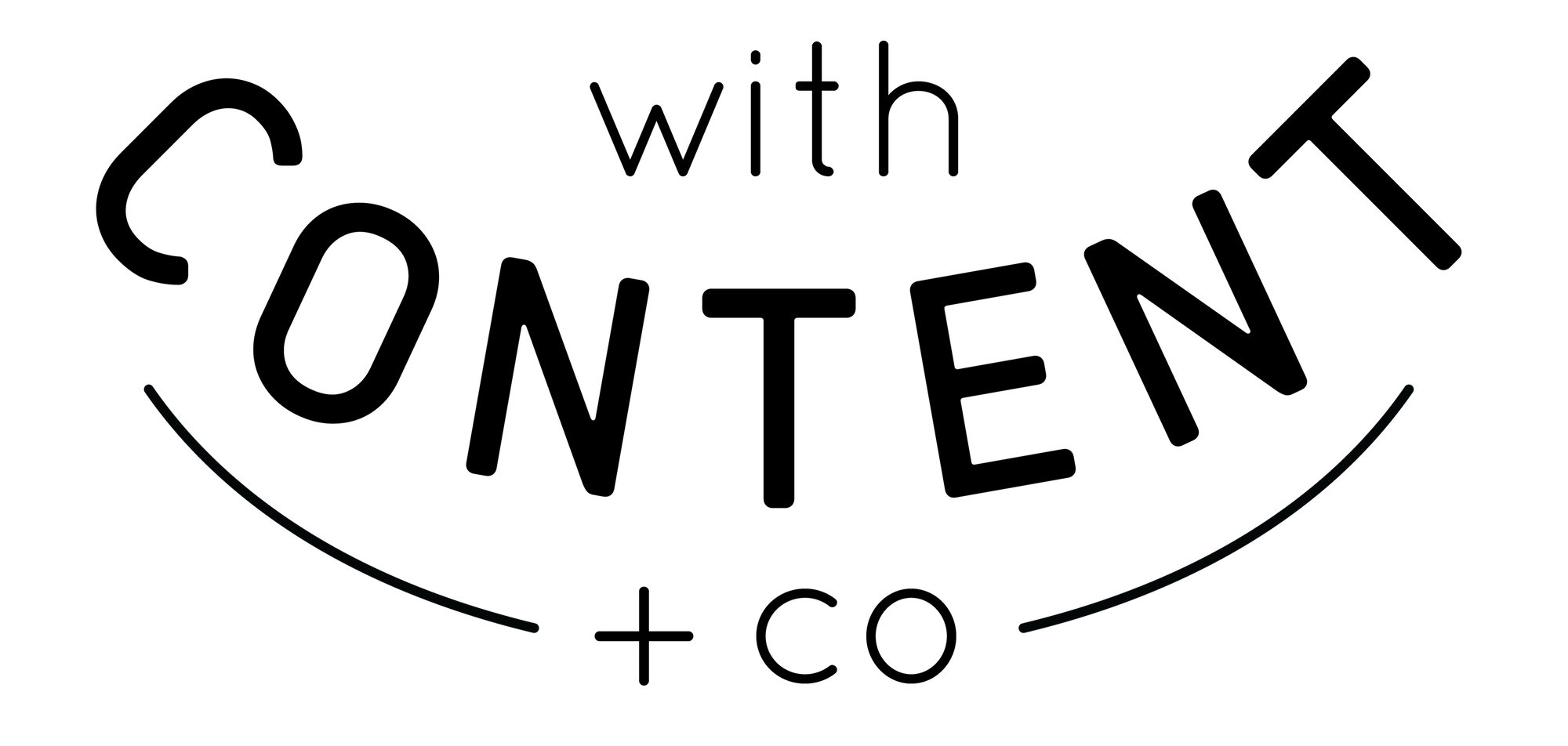 With Content is a Singapore-based content-marketing agency that specializes in crafting long-form thought leadership stories. The firm writes articles and creates various other lead magnets such as ebooks. Stories are presented inside the client's blog to help generate inbound leads via SEO visibility and PDF downloads.
With Content was also founded by a former tech journalist. The agency's niche revolves around Asia's tech sector. Some of its current and former clients include HP, Canva, Tech in Asia, and Piktochart.
See: 8 recommended content marketing agencies in Asia Pacific

For each campaign, this Singapore-based agency produces a series of short stories in various formats (articles, photos, and videos). The team uses a journalistic approach when crafting content, which includes finding and working with relevant sources that provide unique insights.
On top of content production, the agency also helps with distribution using paid marketing strategies. Some clients that it has served include Microsoft, PropertyGuru, and Singtel.

With 24 offices across the globe (six in APAC), Team Lewis brands itself as a PR and digital marketing agency. However, it is more than willing to develop thought leadership content and talking points, and then help the client's spokespeople present via media engagements and guest posts.
Some of the agency's work includes organizing webinars, case studies, and articles. JobsDB, LG, and INVISTA are among Team Lewis' clientele.
In-house agencies in news outlets
Several media, such as e27, Tech in Asia, and South China Morning Post, have built dedicated in-house agency teams that specialize in creating sponsored content for brands and businesses. One key benefit of working with these agencies is that they have the best understanding of their own audience, and will be able to position your company strategically within their owned media assets.
The stories written will also follow a proper journalistic approach, so the audience gets real insights based on expert opinion and data. It is worth checking them out if you're also looking to get featured on the media outlet.
Save time and money when creating and distributing high-quality PR and branded content. ContentGrow's platform serves up the best freelance content professionals and helps marketing teams execute at scale. Fill out the form below to distribute your press release in APAC and beyond.