8 recommended content marketing agencies in Asia Pacific
The right content marketing agencies can help brand marketers achieve maximum return on investment. Here are 8 recommendations.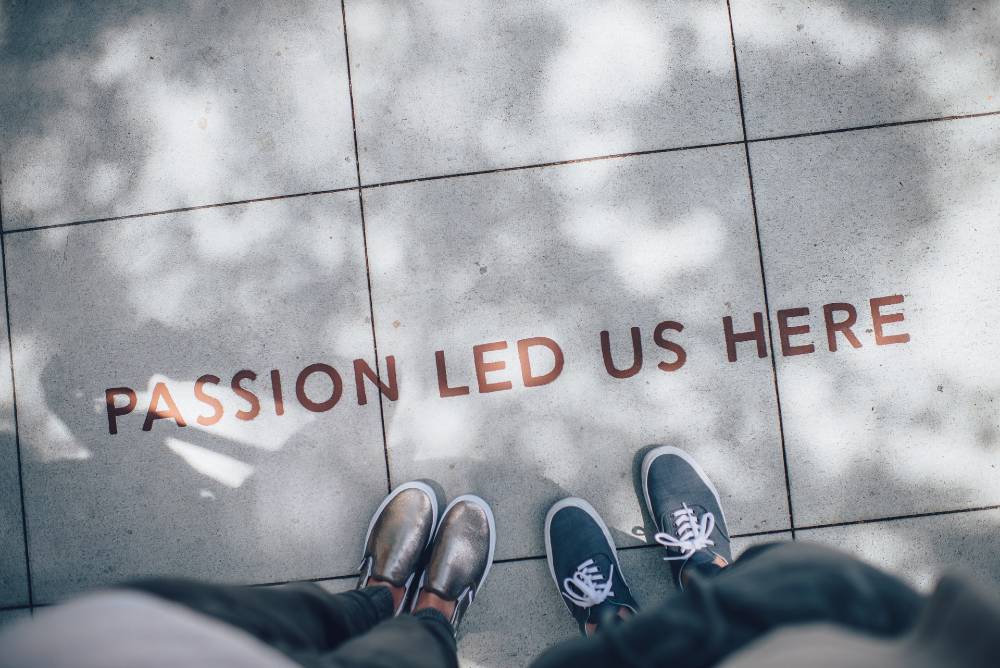 In an era when most consumers no longer trust ads, companies and brands embrace the concept of content marketing as a fresh way to grab customer attention. Instead of pushing hard-selling ads into people's faces, marketers are now creating insightful, relevant content that adds value to the target audience's lives.
Several case studies have shown that content marketing is three times more effective than outbound marketing and costs 62% less. According to a 2020 report by the Content Marketing Institute, 85% of marketers have seen promising results from their content execution. The report also states that almost half of B2B marketers outsource their content marketing efforts to freelancers and content marketing agencies.
We're not surprised.
Marketers testify that the key factor to their own content marketing success is adding quality to their customers' lives. In this regard, working with experienced content marketing agencies can help level up your execution from the get-go.
It's important to work with the right agency to get the best return on investment. In no particular order, here are our eight recommended content marketing agencies in Asia Pacific with strong track records that you can consider.
Recommended content marketing agencies in the Asia Pacific

This Indonesia-based content marketing agency specializes in three main offerings: performance-based PR (clients only pay based on the results achieved), social media management and campaigns, and blog management.
Launched in 2015 by a pair of tech journalists, Content Collision's main clientele ended up being tech startups in the region. The agency counts renowned names such as Traveloka, Blibli, Skyscanner, Lazada Group, PasarPolis, and many more among its repeat clients.
Content Collision is also the firm behind ContentGrow, a managed freelancer marketplace and workflow app for global content teams. The platform helps connect brands and publishers with project-appropriate freelance writers and journalists in APAC and beyond. This helps companies save loads of time and money when it comes to content production.
2. Etymon (Singapore)

Etymon is a Singapore-based copywriting and SEO agency specializing in tech, financial, and B2B industries. The firm offers various content creation services, including technical writing, website copywriting, editorial content, and industry reports.
Launched in 2018, the agency has served prominent clients like Standard Chartered, Huawei, DELL, Panasonic, and Toyota. Uniquely, Etymon invites fellow agencies to collaborate and recommends several other agencies to help with other needs such as VR and video production.
See: The top 10 fastest growing international ad agencies in 2020
3. ADA (Asia region)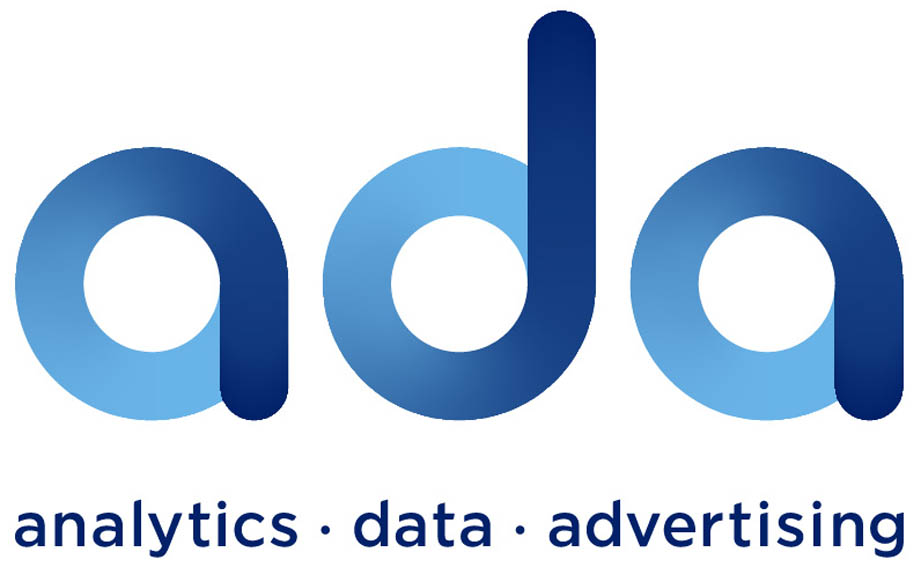 ADA is a Malaysia-based digital advertising agency and consultancy. As part of telco giant Axiata's business group, ADA offers an end-to-end marketing service in nine Asian countries including Sri Lanka, Thailand, and the Philippines.
Uniquely, ADA provides two tech tools to help companies gather in-depth video performance analytics and repurpose old video content into multiple short-form videos. The agency's list of clients includes Starbucks, LG, Malaysia Airlines, and Burger King.

Based in Thailand, Winter Egency (W/E) offers a comprehensive set of content marketing services, including PR, media buying, AR/VR/360 content, and social media management. Launched in 2007 and home to more than 100 staff, W/E's list of clients includes Pepsi, FamilyMart, Yves Saint Laurent, and Honda.
On top of usual client service, W/E also conducts digital agency training called W/Ecademy. The agency was recently acquired by Japan's advertising giant Hakuhodo in 2019.

Australia-based Red Search is a specialist SEO agency. The firm provides an end-to-end SEO service that includes technical auditing, SEO migration, link building, and creating relevant content to drive traffic.
The agency's clientele includes Coca Cola Amatil, Grinders Coffee, and Barnardos Australia. Red Search recently won the SEMRush Award for running the best content marketing campaign in 2020.
6. Creatip (South Korea)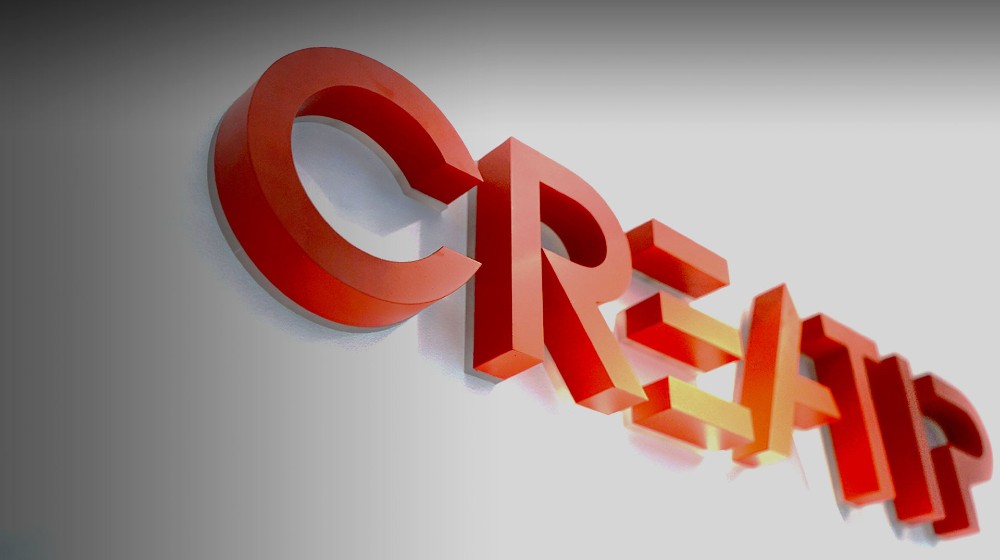 A full-service digital agency based in South Korea, Creatip offers a wide range of content marketing services like content creation, website development, social media campaigns, and video marketing.
Uniquely, the agency also offers web drama creation services and a marketing suite tailored for clients in the blockchain industry. Creatip counts Samsung, Banana Republic, YouTube, and Budweiser as its clients.
See: US reviewer names top digital marketing agencies of 2020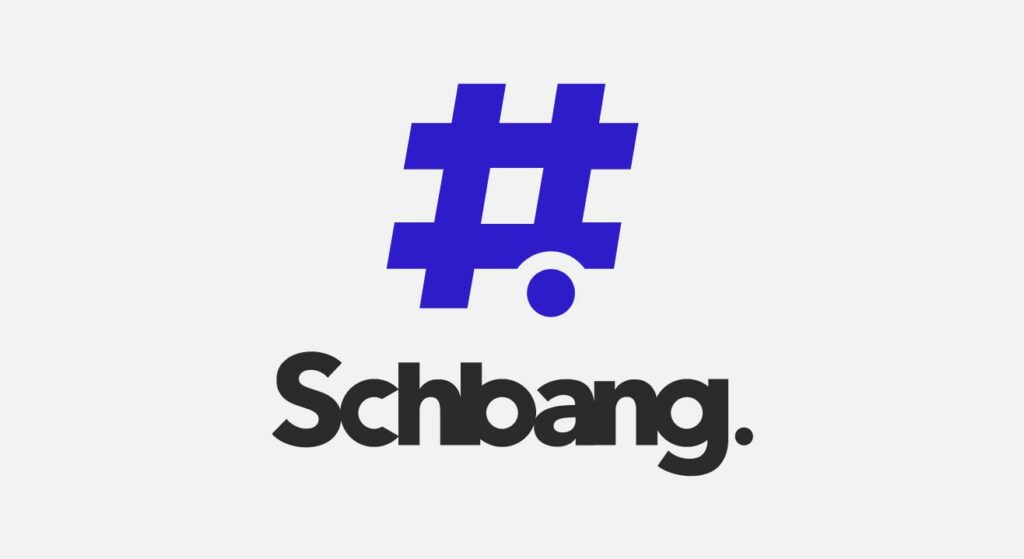 This India-based agency offers full service to clients, inclusive of SEO, video creation, advertising, PR, media buying, and offline events. The team has helped notable clients such as Mattel Games, Castrol, JW Marriott, Visa, and Xiaomi.
The five-year-old agency is on a roll, as it recently hired 150+ staff and opened new divisions.
8. Gigil (Philippines)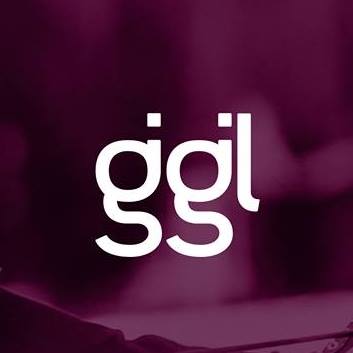 Based in the Philippines, Gigil is a creative agency that has won numerous international awards. The agency claims to be behind Unilever's most successful e-commerce campaign, as well as helping Levi's create one of the most shared Christmas ads in the nation.
Gigil's creative team can help with multiple marketing solutions, including video ad creation and integrated marketing campaign execution.
See: 12 recommended firms offering professional content writing services
Save time and money when producing high-quality content. ContentGrow helps brands and publishers work with perfectly matched freelance writers and journalists at preferred rates. Fill out the form below to get your own shortlist of talent or visit the site to get started.