15 recommended content marketing agencies in Asia Pacific
The right content marketing agencies can help brand marketers achieve maximum return on investment. Here are 15 recommendations.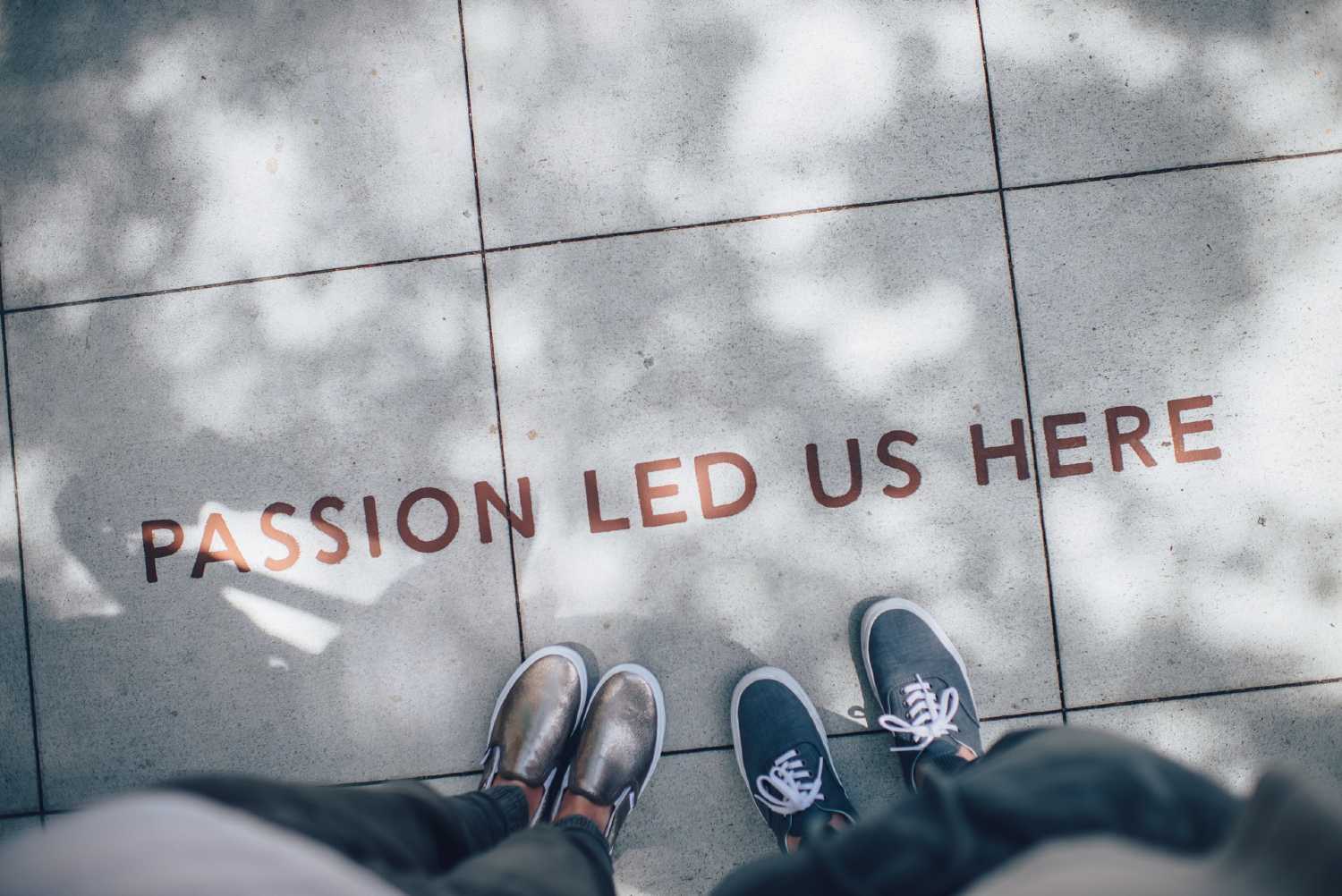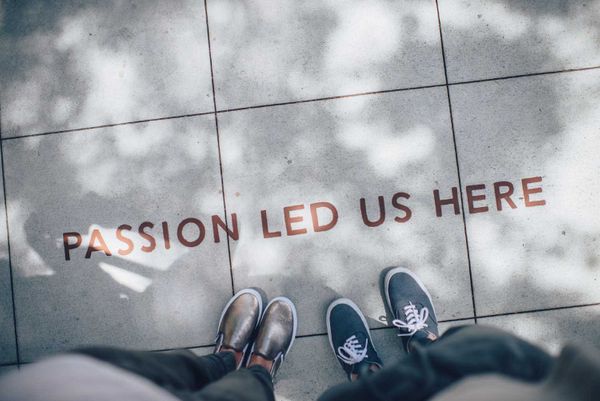 In an era when most consumers no longer trust ads, companies and brands embrace the concept of content marketing as a fresh way to grab customer attention. Instead of pushing hard-selling ads into people's faces, marketers are now creating insightful, relevant content that adds value to the target audience's lives.
Several case studies have shown that content marketing is three times more effective than outbound marketing and costs 62% less. According to a 2020 report by the Content Marketing Institute, 85% of marketers have seen promising results from their content execution. The report also states that almost half of B2B marketers outsource their content marketing efforts to freelancers and content marketing agencies.
We're not surprised.
Marketers testify that the key factor to their own content marketing success is adding quality to their customers' lives. In this regard, working with experienced content marketing agencies can help level up your execution from the get-go.
It's important to work with the right agency to get the best return on investment. In no particular order, here are our recommended content marketing agencies in Asia Pacific with strong track records that you can consider.
| | |
| --- | --- |
| Top content marketing agencies in Asia Pacific | Frequently asked questions |
Recommended content marketing agencies in the Asia Pacific

This Indonesia-based content marketing agency specializes in three main offerings: performance-based PR (clients only pay based on the results achieved), social media management and campaigns, and blog management.
Launched in 2015 by a pair of tech journalists, Content Collision's main clientele ended up being tech startups in the region. The agency counts renowned names such as Traveloka, Blibli, Skyscanner, Lazada Group, PasarPolis, and many more among its repeat clients.
Content Collision is also the firm behind ContentGrow, a managed freelancer marketplace and workflow app for global content teams. The platform helps connect brands and publishers with project-appropriate freelance writers and journalists in APAC and beyond. This helps companies save loads of time and money when it comes to content production.
2. Etymon (Singapore)

Etymon is a Singapore-based copywriting and SEO agency specializing in tech, financial, and B2B industries. The firm offers various content creation services, including technical writing, website copywriting, editorial content, and industry reports.
Launched in 2018, the agency has served prominent clients like Standard Chartered, Huawei, DELL, Panasonic, and Toyota. Uniquely, Etymon invites fellow agencies to collaborate and recommends several other agencies to help with other needs such as VR and video production.
3. ADA (Asia region)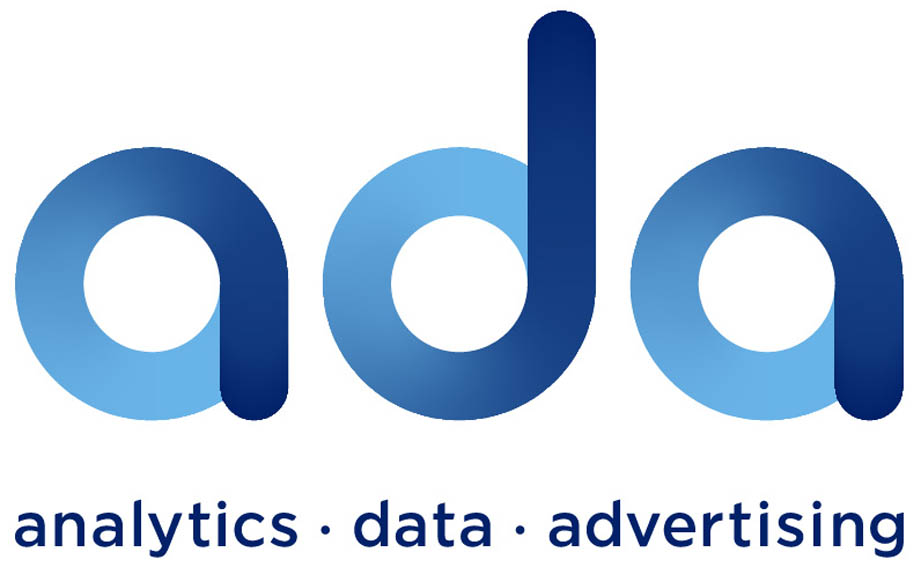 ADA is a Malaysia-based digital advertising agency and consultancy. As part of telco giant Axiata's business group, ADA offers an end-to-end marketing service in nine Asian countries including Sri Lanka, Thailand, and the Philippines.
Uniquely, ADA provides two tech tools to help companies gather in-depth video performance analytics and repurpose old video content into multiple short-form videos. The agency's list of clients includes Starbucks, LG, Malaysia Airlines, and Burger King.

Based in Thailand, Winter Egency (W/E) offers a comprehensive set of content marketing services, including PR, media buying, AR/VR/360 content, and social media management. Launched in 2007 and home to more than 100 staff, W/E's list of clients includes Pepsi, FamilyMart, Yves Saint Laurent, and Honda.
On top of usual client service, W/E also conducts digital agency training called W/Ecademy. The agency was recently acquired by Japan's advertising giant Hakuhodo in 2019.

Australia-based Red Search is a specialist SEO agency. The firm provides an end-to-end SEO service that includes technical auditing, SEO migration, link building, and creating relevant content to drive traffic.
The agency's clientele includes Coca Cola Amatil, Grinders Coffee, and Barnardos Australia. Red Search recently won the SEMRush Award for running the best content marketing campaign in 2020.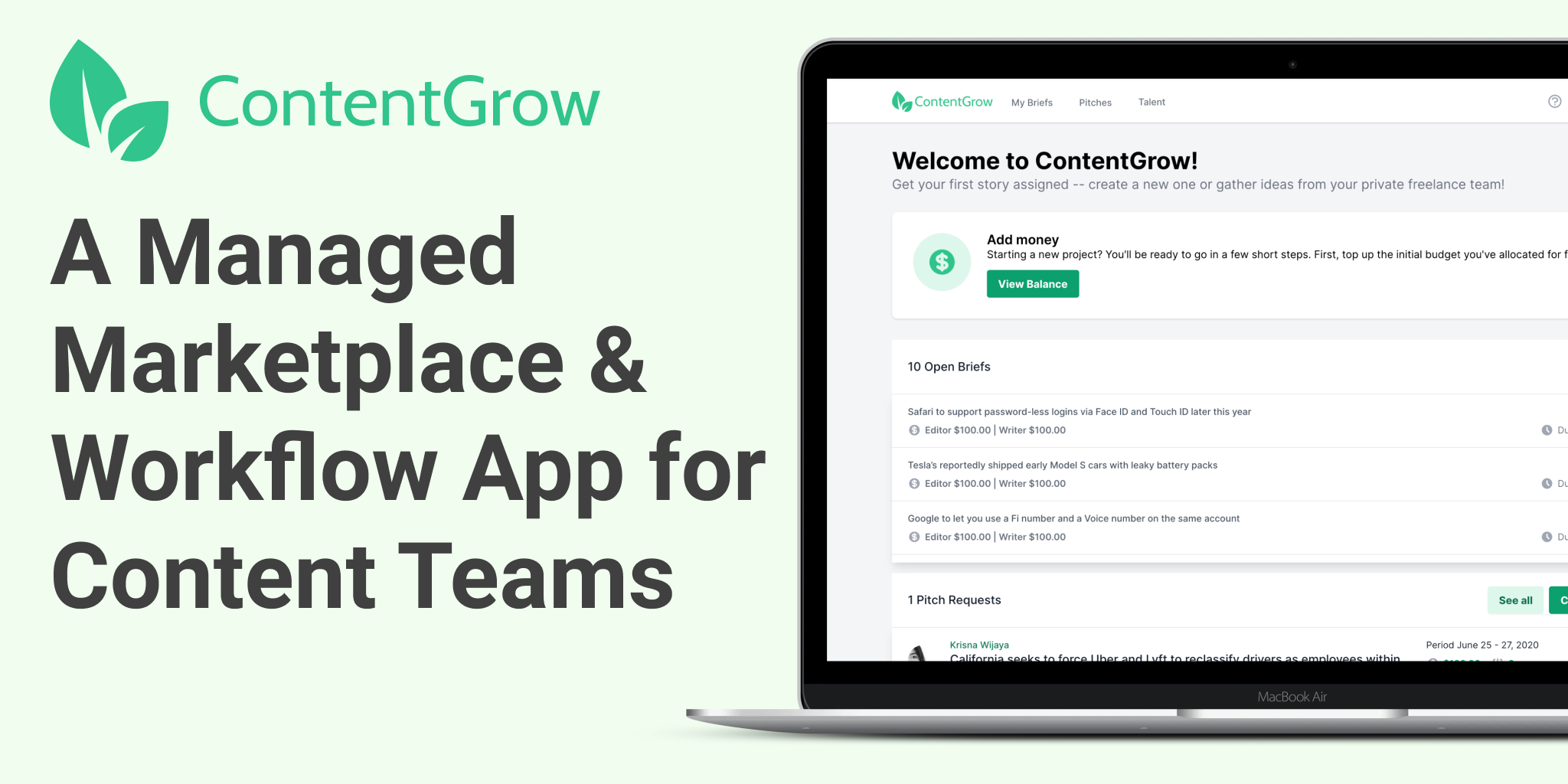 6. Creatip (South Korea)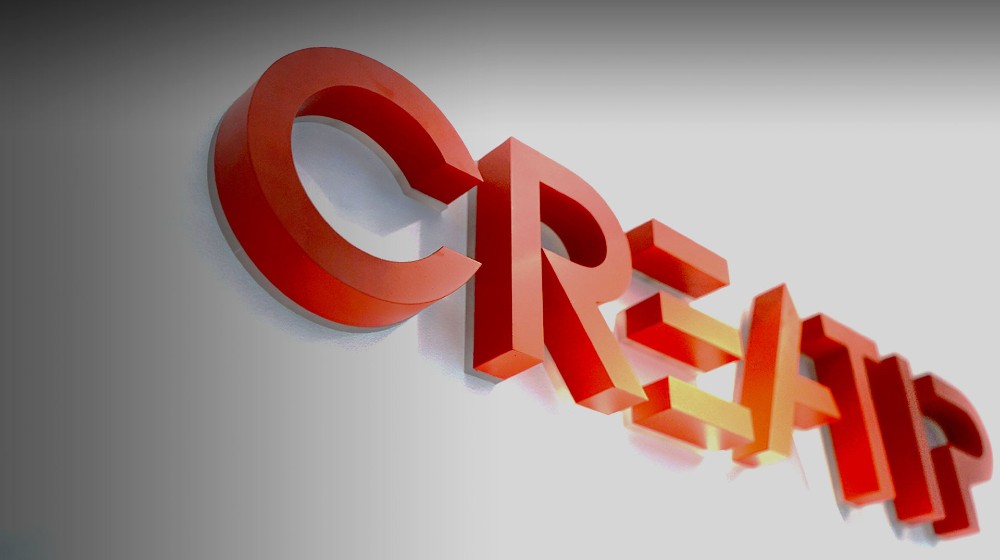 A full-service digital agency based in South Korea, Creatip offers a wide range of content marketing services like content creation, website development, social media campaigns, and video marketing.
Uniquely, the agency also offers web drama creation services and a marketing suite tailored for clients in the blockchain industry. Creatip counts Samsung, Banana Republic, YouTube, and Budweiser as its clients.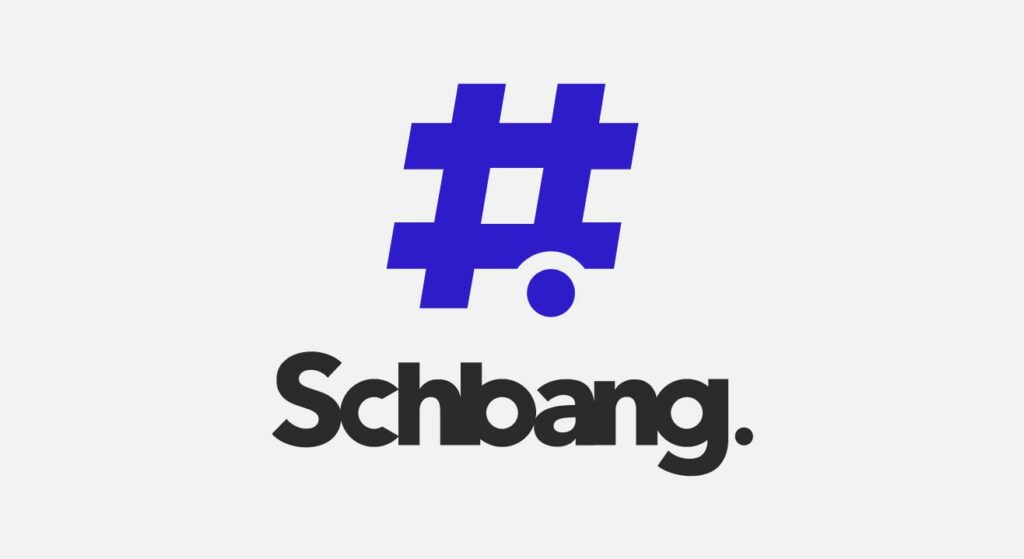 This India-based agency offers full service to clients, inclusive of SEO, video creation, advertising, PR, media buying, and offline events. The team has helped notable clients such as Mattel Games, Castrol, JW Marriott, Visa, and Xiaomi.
The five-year-old agency is on a roll, as it recently hired 150+ staff and opened new divisions.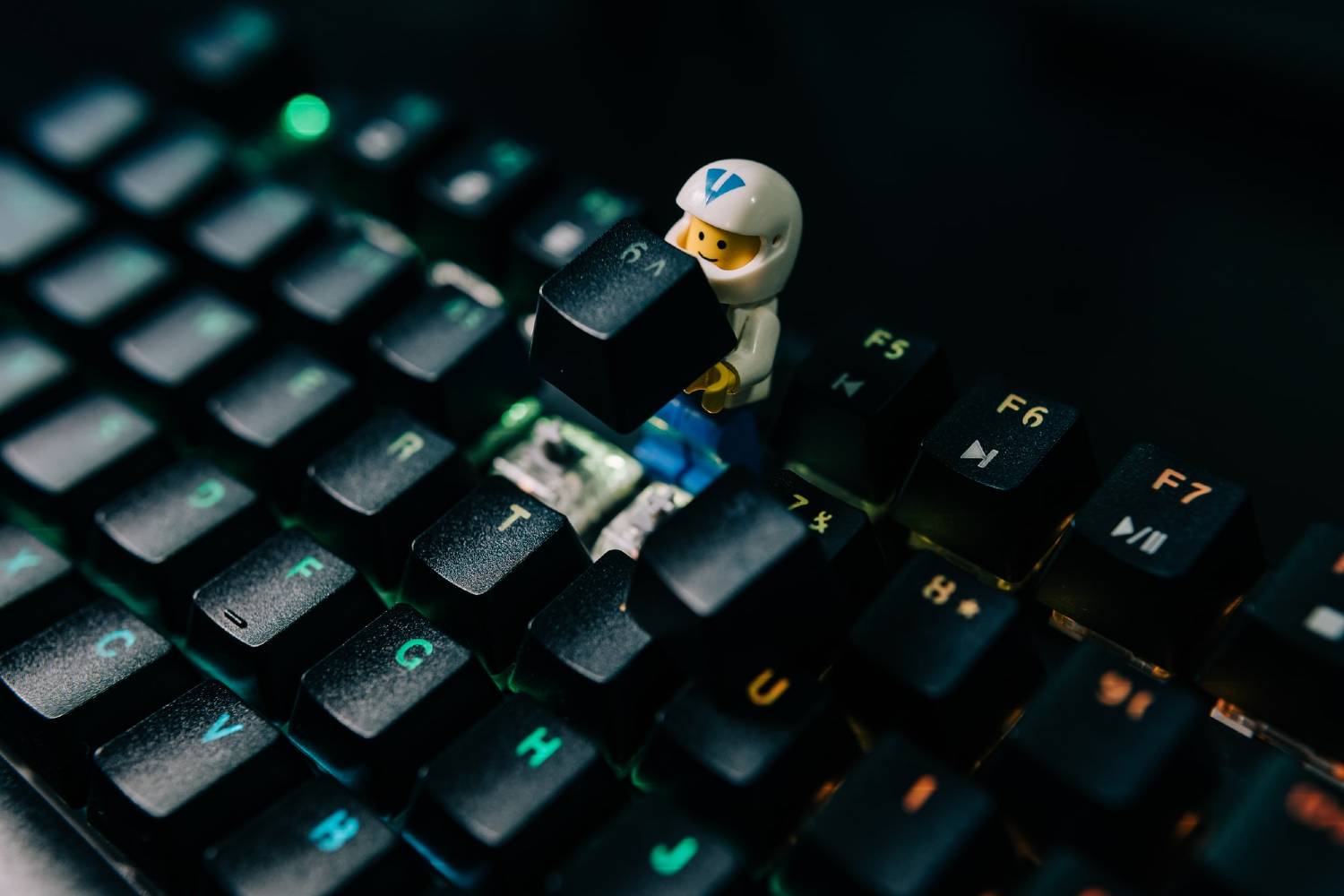 8. Gigil (Philippines)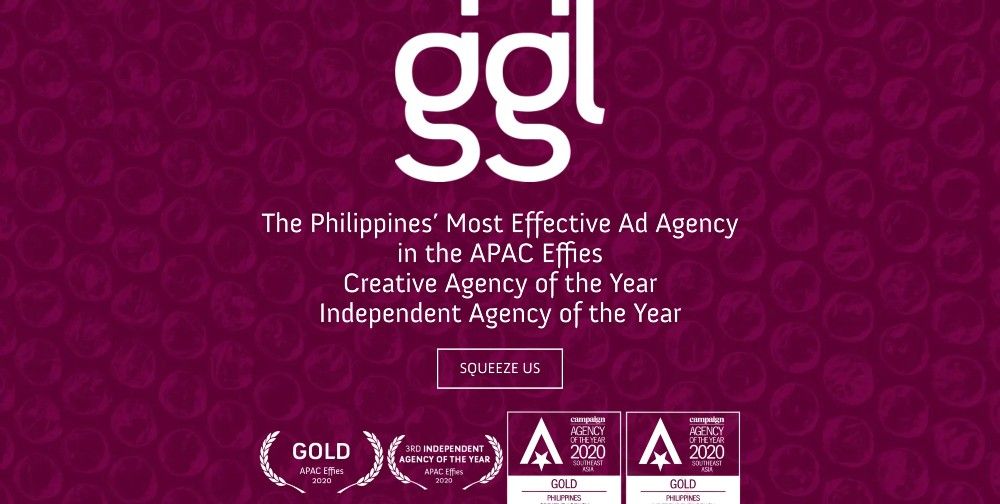 Based in the Philippines, Gigil is a creative agency that has won numerous international awards. The agency claims to be behind Unilever's most successful e-commerce campaign, as well as helping Levi's create one of the most shared Christmas ads in the nation.
Gigil's creative team can help with multiple marketing solutions, including video ad creation and integrated marketing campaign execution.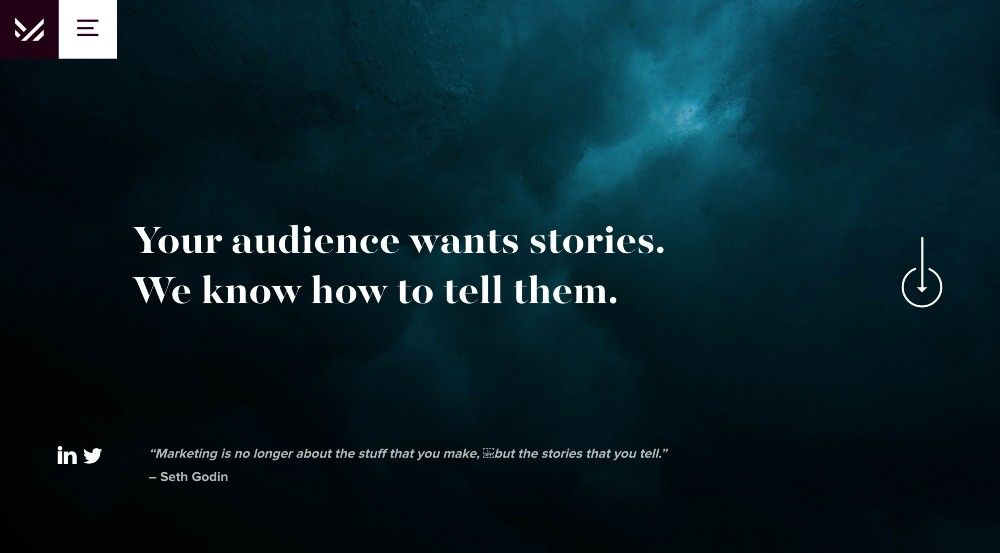 In 2021, Medium Rare was named Content Marketing Agency of the Year for the second time by Content Marketing Summit Asia. The agency prides itself on knowing how to tell stories that the audience wants to hear.
The team claims to be hands-on, while guiding the storytelling process from concept to delivery in various formats for multiple channels. This helps brands control their sales funnels up until the moment a purchase is made. The agency has worked with major brands, including Qantas, Jetstar, and Australian retailer Coles.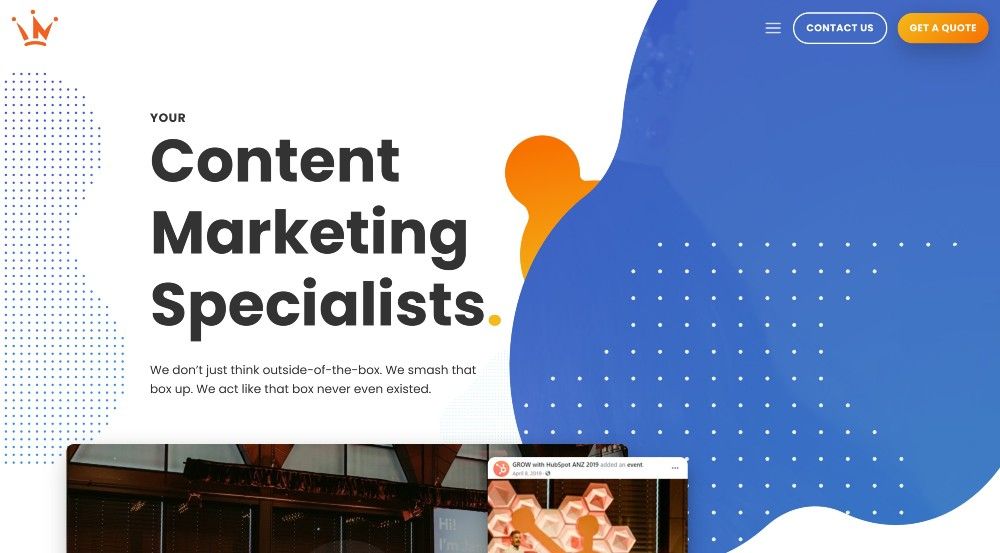 King Content calls itself a team of marketing specialists who go beyond thinking out-of-the-box. They believe that the box does not exist. The agency seeks to channel its creativity into services, from marketing automation to B2B content writing.
The firm is also a Google, Facebook, and Hubspot partner (meaning it can use tools on those platforms particularly well). Apart from its home turf of Australia, the agency also has operations in the USA and Southeast Asia.
For Southeast Asian brands, King Content promises to tackle international messaging with videos, website content, and professional copywriting.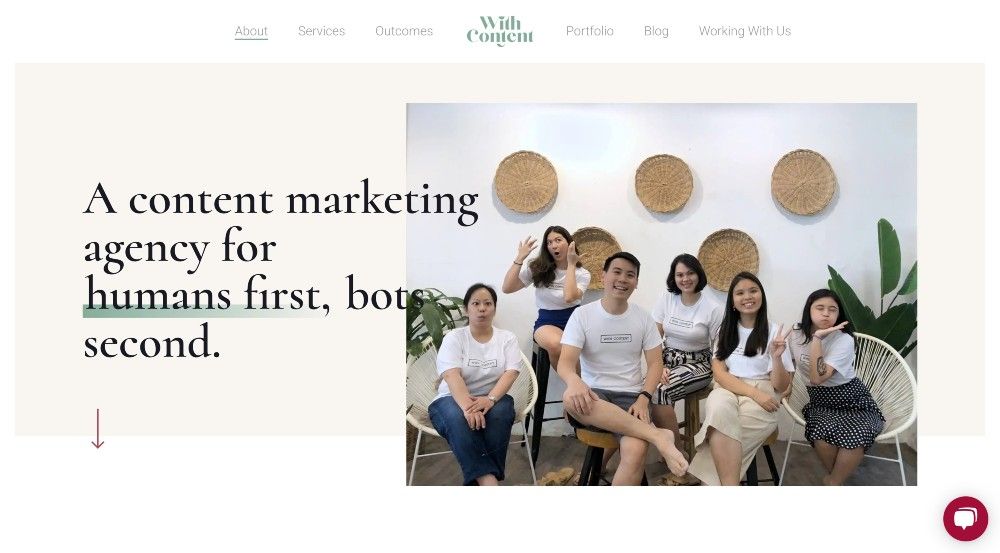 Despite working with tech, With Content puts humans (not bots) first when it comes to push out engaging branded stories. The boutique claims to have delivered more than 1,500 pieces of content to more than 120 clients.
With Content services include content strategy, creation of blog posts and infographics, as well as repurposing content for things like ebooks or podcasts. The agency offers a flexible and transparent pricing scheme.
The firm has worked with a range of brands, such as UOB, Singtel, and PropertyGuru.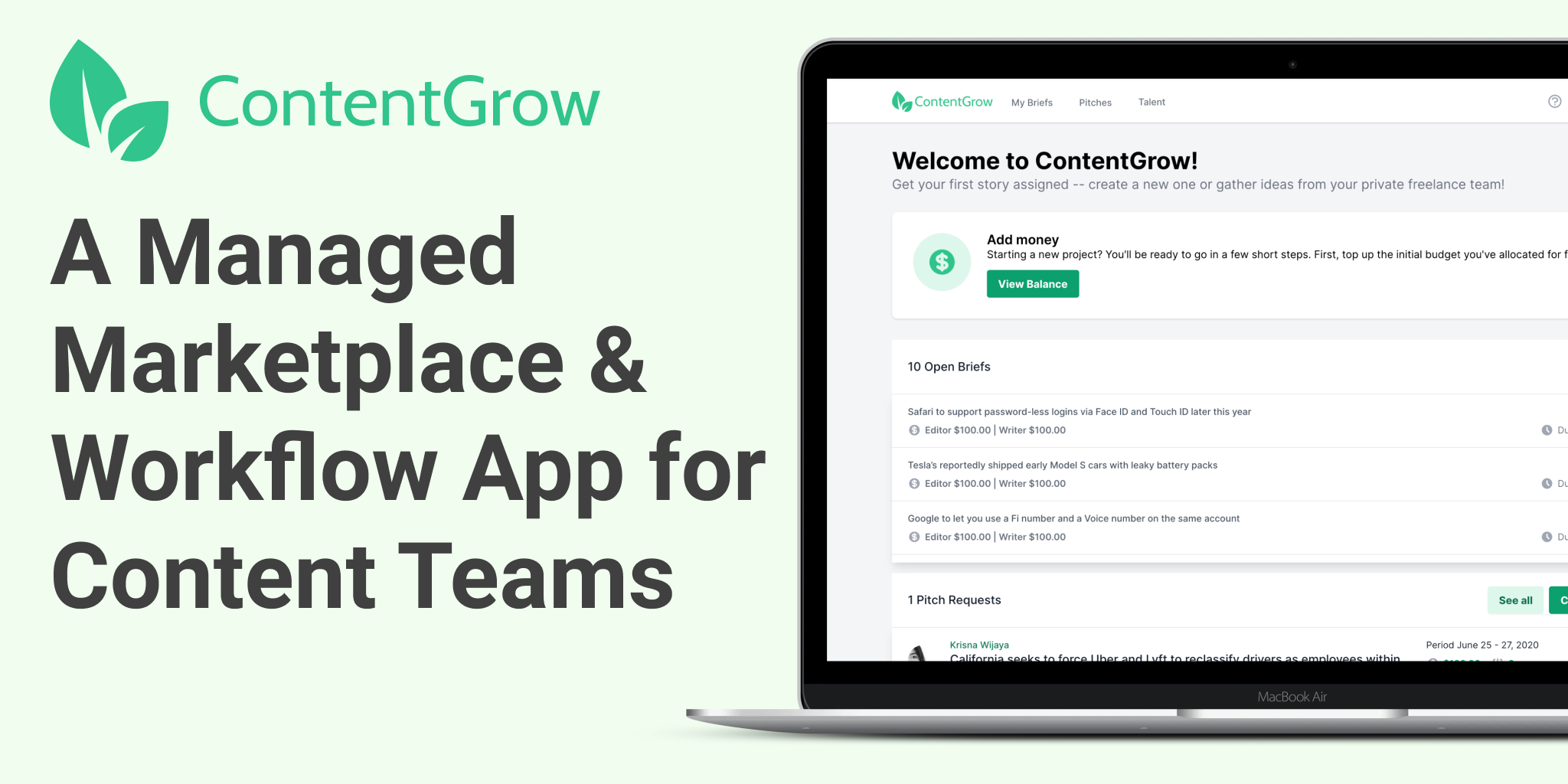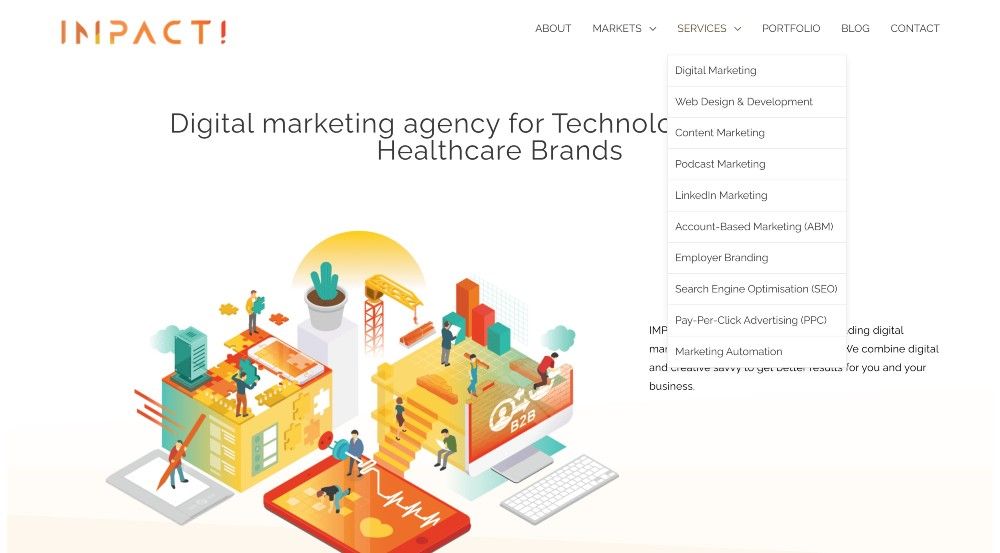 IMPACT! Brand Communications focuses on tech, B2B, and healthcare brands, allowing its team to build expertise in content that appeals to specific audiences. The agency positions itself as a full-service digital marketing house, with six core services, of which content and video are key.
To help clients get results, IMPACT! tries to implement new tech and strategies into each project. The agency has worked with major brands, including Microsoft and Citrix for technology, National Health Group for healthcare, and GfK (Growth from Knowledge) for B2B.
13. Ibex (Thailand)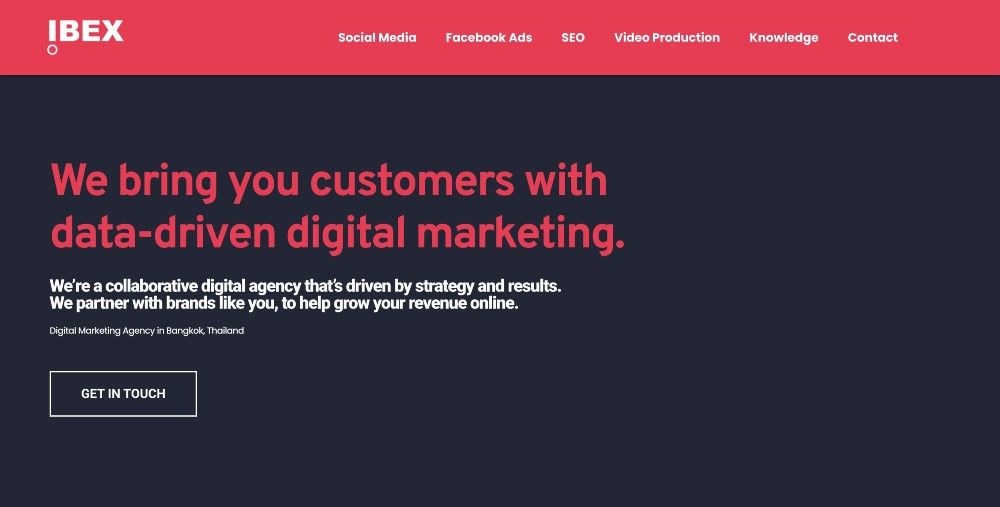 As an agency focused on digital, Ibex takes a data-driven approach to helping clients grow revenue online. The firm offers fully integrated and proven digital marketing solutions, including content marketing.
The agency also specializes in result-driven video and picture content. Ibex has collaborated with more than 50 brand partners and claims to have spent "billions" of dollars on digital advertising for clients.
The agency has a roster of hospitality clients, such as Anantara Hotels, Resorts & Spas and Intercontinental Hotels & Resorts. It has also worked with several food brands, namely Ben & Jerry's and San Remo.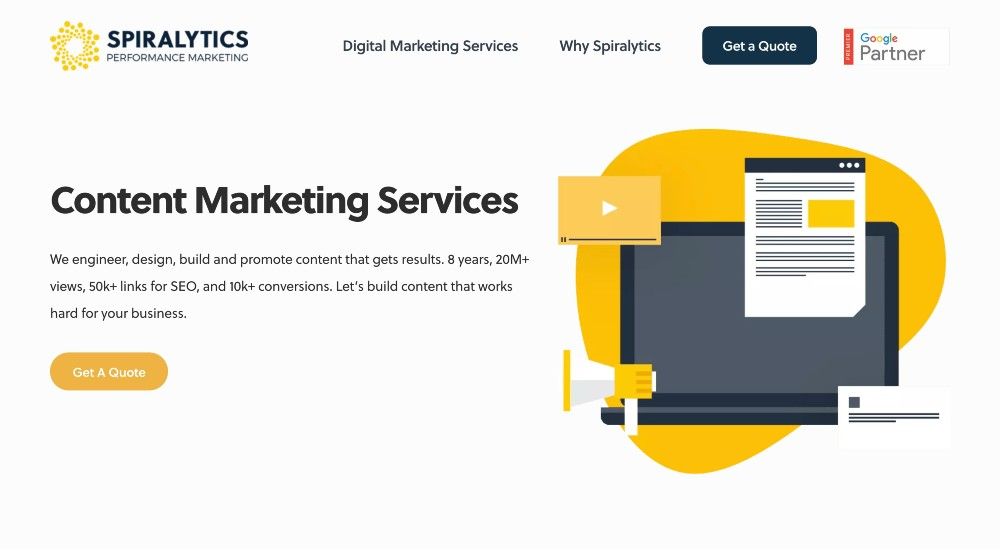 Spiralytics is a performance marketing agency that also offers content marketing services. The firm believes that content marketing is a powerful tool for customer engagement and lead generation. It claims to offer services that engineer, build, design, and promote content that drives results.
Over the past eight years, Spiralytics has recorded more than 20 million views, placed 50,000 links for search engine optimization (SEO), and booked 10,000 conversions for clients. To create a campaign that fits with a client's agenda, the agency uses a five-step approach that starts by learning in-depth about the brand's business and ends with publishing optimized content.
15. Brafton (Australia)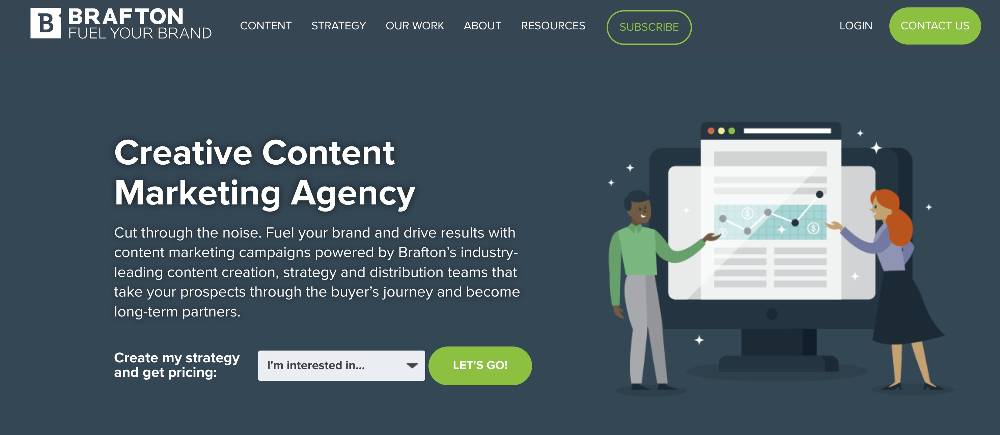 Founded in 1998, Brafton offers end-to-end content marketing services, including content strategy and creation. The agency has worked with plenty of clients across different industries and markets, and showcases its experience in a case study section.
Uniquely, the agency uses an in-house content marketing platform to coordinate all work with clients. Inside the app, clients can check out project status, plans, discussions, and results. Although the agency is headquartered in the US, Brafton also has offices in Australia and other countries.
FAQs about content marketing agencies
What are content marketing services?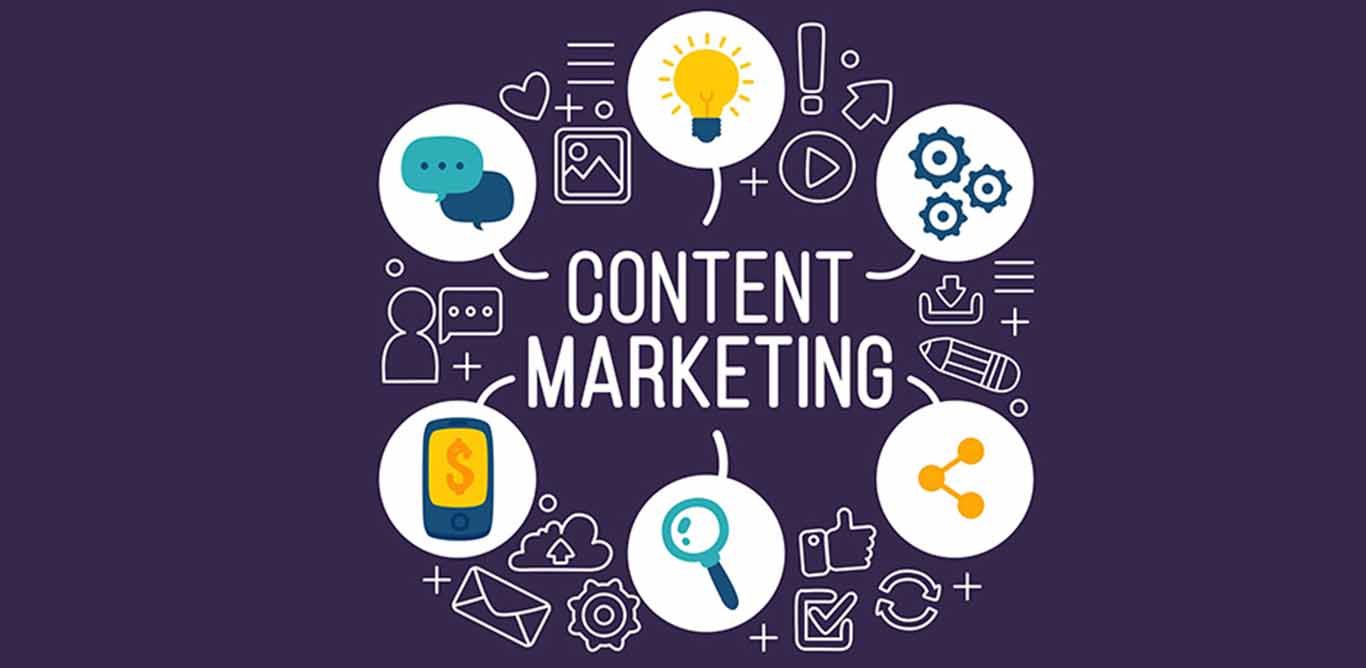 Content marketing refers to the strategy of producing text, infographics, and other forms of multimedia to build and increase awareness, interest, and understanding about a product or service.
Often, the ultimate goal is to prompt the audience — who are ideally the brand's target customers — to take a desired action, such purchasing a product or adopting a service. It's important for brands to define their end goal before releasing their content. This allows them to streamline campaigns and choose the right content formats to get good results.
Many content marketing campaigns are aimed at getting customers to buy something.
For example, in light of customers avoiding department stores due to the pandemic, cosmetics company L'Oréal Paris created Signature Faces, a virtual make-up booth for customers to try out lipstick shades using visual filters powered by artificial intelligence.
Brands also leverage content marketing to engage more deeply with their customers and strengthen brand loyalty. For instance, coffee chain Starbucks collaborated with data art and analytics studio Accurat to make an immersive, augmented reality experience for customers who walked into their Milan store.
What makes a good content marketing agency?
As shown above, brands often work with third parties to produce effective and engaging content.
This has given rise to content marketing agencies – teams that specialize in shaping, releasing, and measuring the success of content marketing campaigns.
All these different stages are crucial to the process and have the ability to transform a campaign. Agencies need to be detail-oriented and, at the same time, agile in tackling challenges that arise.
Given the fact that content formats, tools, and platforms are all deeply interlinked, it's best for brands to connect with agencies that have a broad set of creative and technical expertise. A range of skill sets allow an agency to design and execute comprehensive campaigns and achieve a brand's desired goals.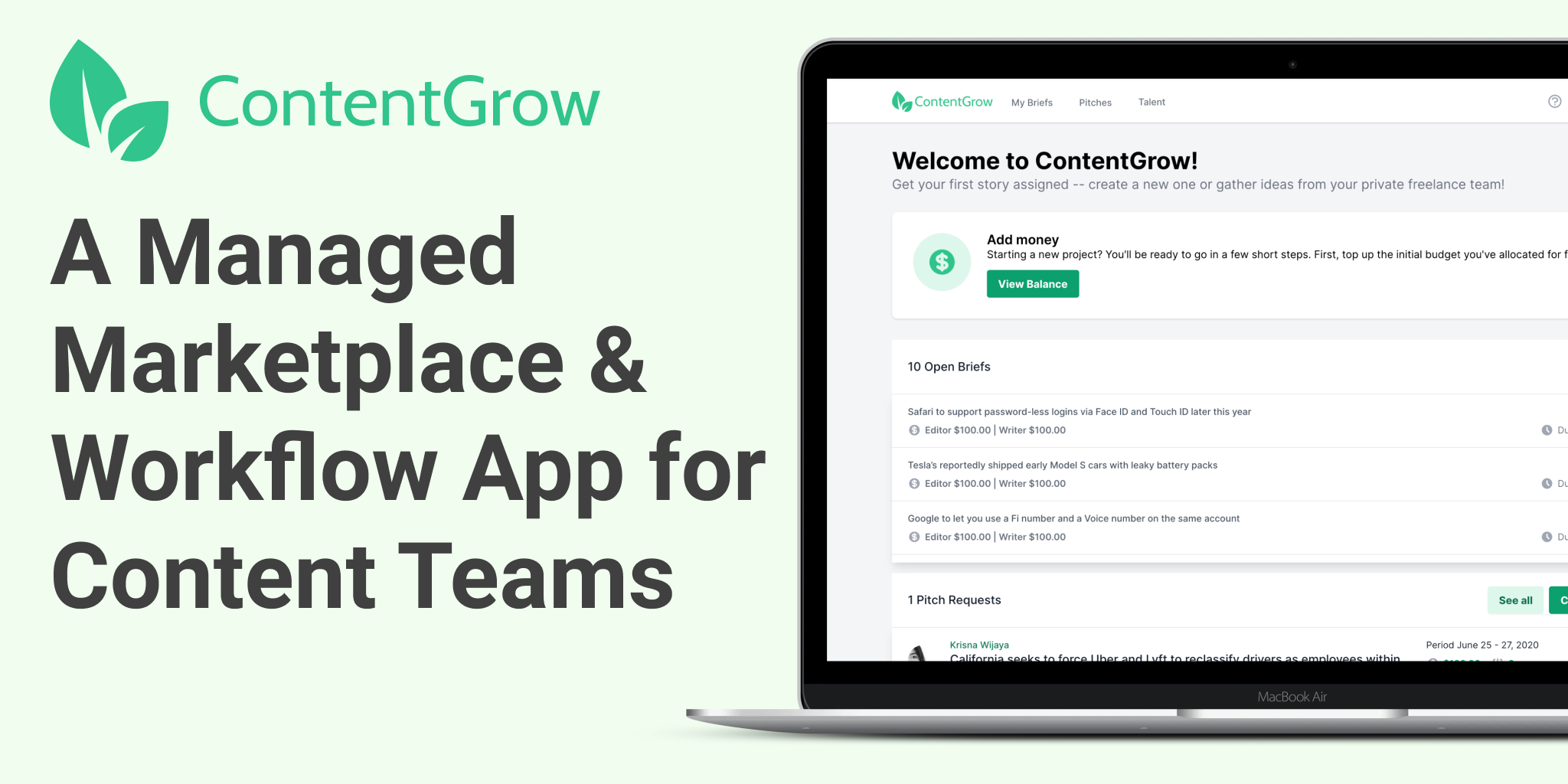 How do marketing agencies quote clients?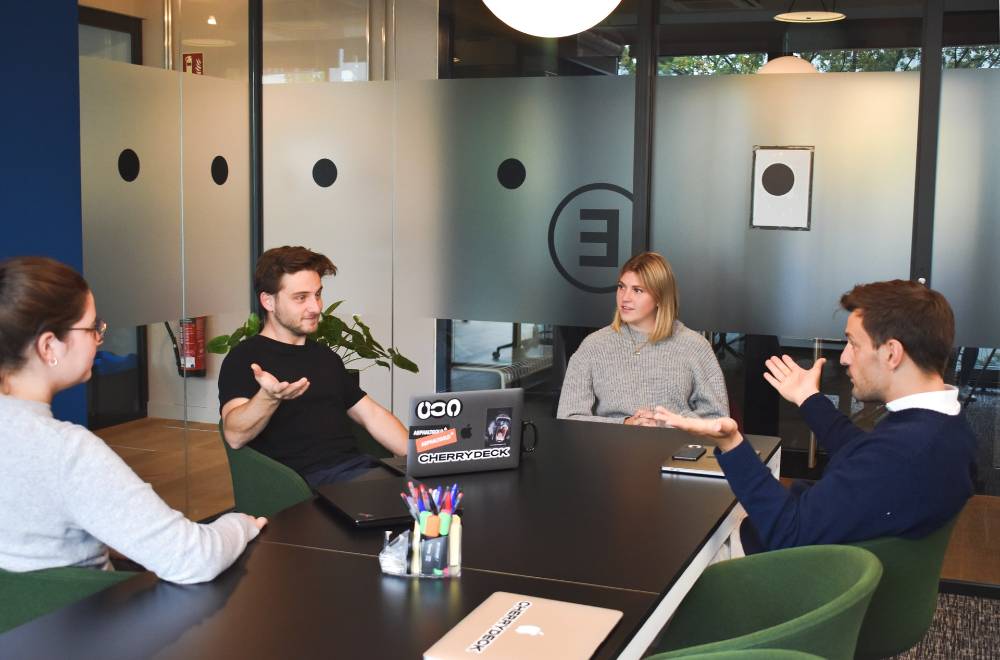 To avoid sticker shock, experienced brands decide on the campaign budget before approaching any content marketing agency.
Most agencies will ask the brand to indicate their budget or, at the minimum, a ballpark figure. This number is important, as the agency will be better able to provide a quote and menu of services it can offer for  a given budget.
Larger agencies, especially multinational ones, tend to sport higher rate cards. One reason is that multinational agencies can draw on overseas resources when needed, or even run international campaigns if requested. Some larger agencies even require that projects satisfy a minimum price tag, or they won't pursue them.
Meanwhile, small and medium agencies tend to be more adaptable when working with smaller budgets. Some agencies even provide tiered packages that allow clients to start cheap and graduate to a more robust offering mid-way through a campaign (if needed).
How much do content marketing agencies charge?
Of course, hiring a content marketing agency comes with a cost, which varies greatly depending on the caliber of the agency and the services ordered by a brand.
Clients should be willing to prepare a budget of at least several thousand dollars to run one campaign. A campaign commonly includes a combination of strategy consulting, campaign execution, and reporting.
It goes without saying that quality runs parallel with costs. Agencies with highly experienced teams, especially those who have won awards for their work, will charge steeper rates compared to newcomers.
Agencies also take into consideration the complexity of each campaign. A brand that demands impeccable videos specifically targeted at a niche audience will end up paying more to cover production costs. This is not including the cost of analytics tools (which can sometimes be proprietary) that an agency must deploy.
If you're looking for more affordable solutions, consider working with individual freelancers or newly-launched boutique agencies.
How do clients choose a content marketing agency?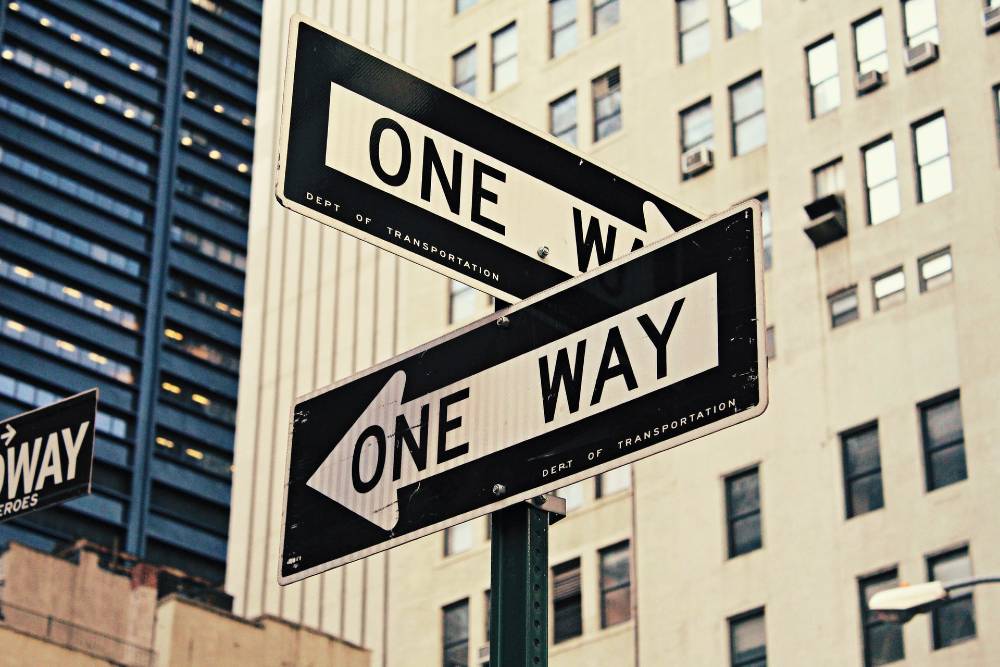 With all of this in mind, a brand will usually shop around for agencies before settling on one.
After finalizing the campaign brief and budget, a brand can arrange to meet with at least three agencies — large, medium, and small — to get a sense of the range of services and fees. This helps the brand's team gain a better sense of whether the marketing budget is sufficient for its desired goals. It allows them to recalibrate and recalculate if needed.
Alternatively, a brand that already knows which class of agency can fulfill the campaign requirements, within the allocated budget, can organize a call for pitches. This usually involves two or three agencies submitting their rates and ideas for a campaign. The brand can then choose the agency whose proposal best matches with their aims and budget.
Pro tip: Consider the benefit of working with smaller agencies; they tend to assign top brass to handle each project. They provide a deeper level of care for each campaign, as opposed to a busy account manager juggling campaigns at a larger agency.
Save time and money when producing high-quality content with ContentGrow. Sign up to get your campaign started or book a quick call with our team to learn more.