How to find the best content talent in Southeast Asia
Sometimes the best freelancers are not the most appropriate content talent for your project. Here are a few key tips to follow and red flags to consider.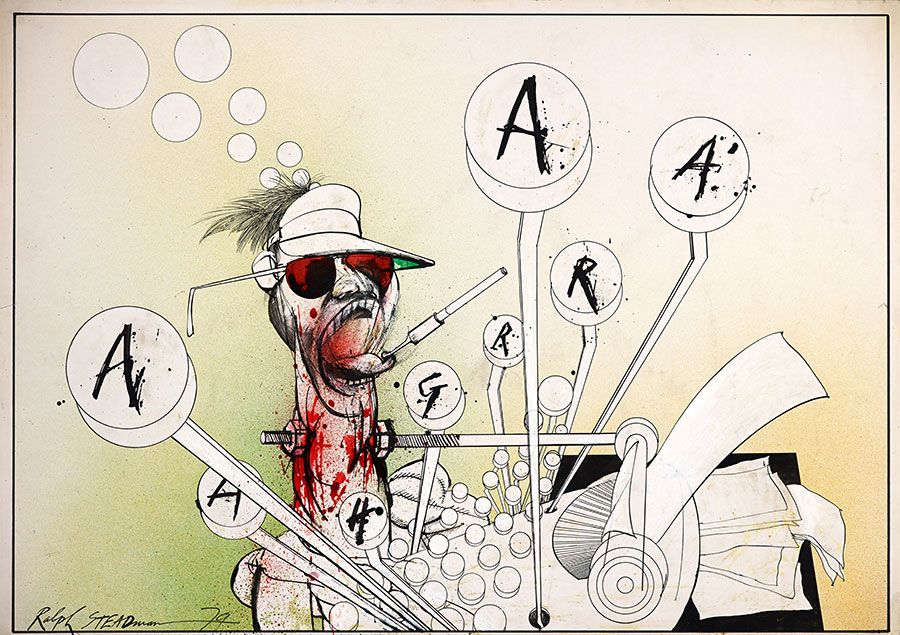 You'd be surprised at how many local publishers — brands and news media alike — don't really have a system for identifying and working with the best freelance content talent in Southeast Asia.
After speaking with multiple editors over the past two weeks, I found that some of them admitted to simply working with writers, editors, and photographers whom they only remember because they recently bumped into them at a meetup or cafe.
So because memory is imperfect and because most of the time the best talent is not actively looking for you, here are a few tips for finding and working with the best content pros in Southeast Asia.
The pay-it-forward approach
The first thing you'll want to do is create a magnet for freelance talent that also acts as a filter. Editors usually spend lots of time and email exchanges trying to separate the wheat from chaff when evaluating content talent. Common questions include:
Does this person have the skills and network I need for my editorial? How can I know for sure before I commission a story with them?
At ContentGrow, we usually ask freelance journalists and content talent to fill out a niche specific form, which calls for their geographic location, areas of expertise, link to portfolio, and more key things that will help project managers instantly filter the appropriate talent from the misfires.
Having this kind of form can help to serve as a powerful sorting tool and legitimate barrier to entry for those who only aim to be fair-weathered contributors.
Once you have your basket to collect freelancers, make sure that you're choosing the proper hunting grounds. One of my favorite things to do is make contact with a freelance journalist whom I know is good, and then ask them for two or three referrals to friends of theirs whose talent they can vouch for.
After getting those people to fill out the form, I'll repeat the process until I've got a few dozen candidates for a project.
My best piece of advice for this strategy is to not be shy when it comes to reaching out to strangers on email and WhatsApp. You'll be surprised at how receptive most of them actually are!
Spotting red flags
It's important to set rules for where to draw the line on your talent curation quest. Having standards is key.
For me, if the user is not able to show a decent portfolio with relevant clips published in what appear to be reputable media, then I am unlikely to pursue them for the project.
It's pretty much as simple as that. No portfolio, no dice.
Sometimes there are people who share their personal blog as a portfolio, but I try to look at this with an extra critical eye. Don't get me wrong, I applaud self-starters. But if the posts they're sharing are all self-published, and therefore did not run on any reputable media beforehand, then I might consider it a non-starter on general principle.
That is unless the content is just so phenomenal and hard-hitting that it can't be ignored. In such a scenario, I might have a deeper chat with the freelancer in question.
At the end of the day, self-publishing is usually not as meaningful in a portfolio as third party media samples are. It sounds kind of harsh, I know, but actually it speaks to whether the person knows how to act when there's an editor involved.
It also tells me a lot about whether this freelancer knows how to properly pitch story ideas while communicating accordingly in a business context.
This means being patient with payment cycles, and knowing when (and importantly when not) to be assertive with publishers. Freelancers who only have their own blogs to share tend to be less experienced in this respect.
Knowing your double bottom line
One important thing to remember is that sometimes the best talent is not the most appropriate talent. You have to always be asking yourself if you think the person you're talking to will fit with the project — not always whether this person will win a Pulitzer.
Things can get a bit sticky as well when you find the perfect candidate, but then their schedule is already packed with other gigs.
Talent curation requires a human touch these days, and it's often more effective to just partner up with a media talent provider. I'd love to chat with you guys on this subject and hear your thoughts!
Save time and money when producing high-quality branded content. ContentGrow helps marketing teams work with perfectly-matched freelance writers and journalists at preferred rates. Fill out the form below to get your own shortlist of talent or visit the site to get started.