16 websites to help you hire a writer
Hire a writer or two to level up your content marketing game. From freelancers to full-timers, these websites and platforms have got you covered.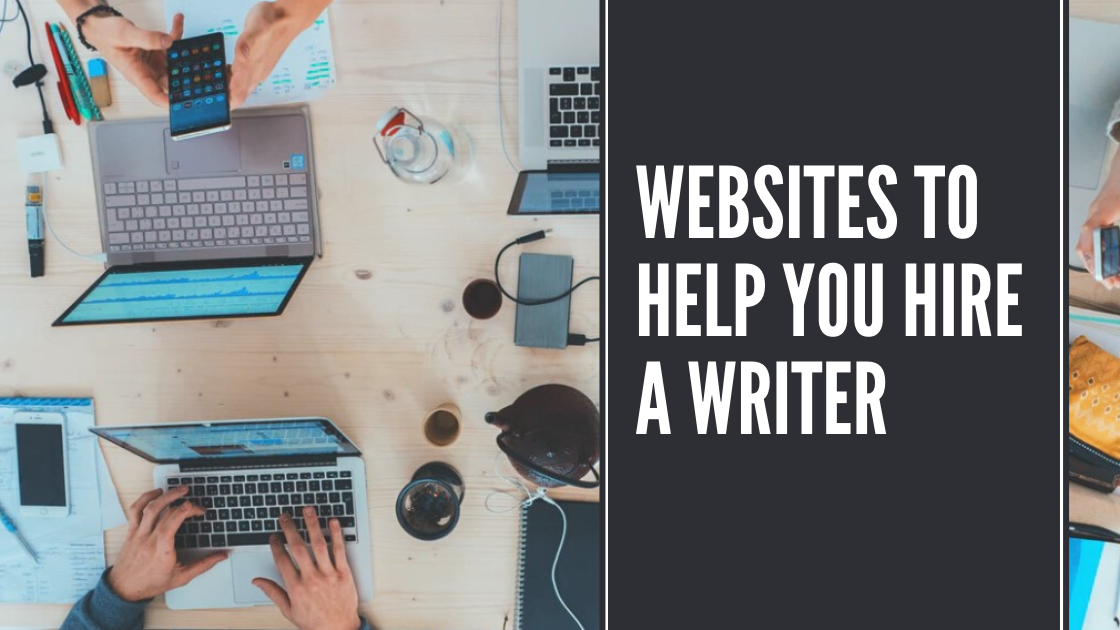 If you're looking to win in the content marketing landscape, then you're probably going to want to hire a writer or two at some point. Google also loves good content, so producing a consistent number of high-quality articles can also work wonders for your company's search engine authority.

Finding and recruiting the right writers can be a time-consuming process, though. Normally, it's not too difficult to find writer applicants from a variety of sources. The tricky part, however, is hiring the right writer, with a suitable skillset for your organization, at a fair budget.

Worry not. We've created this article to help you navigate the many platform options out there, and choose the most suitable one based on your preference. We will also share a few tips on how to recognize and pick out a great writer from the flock.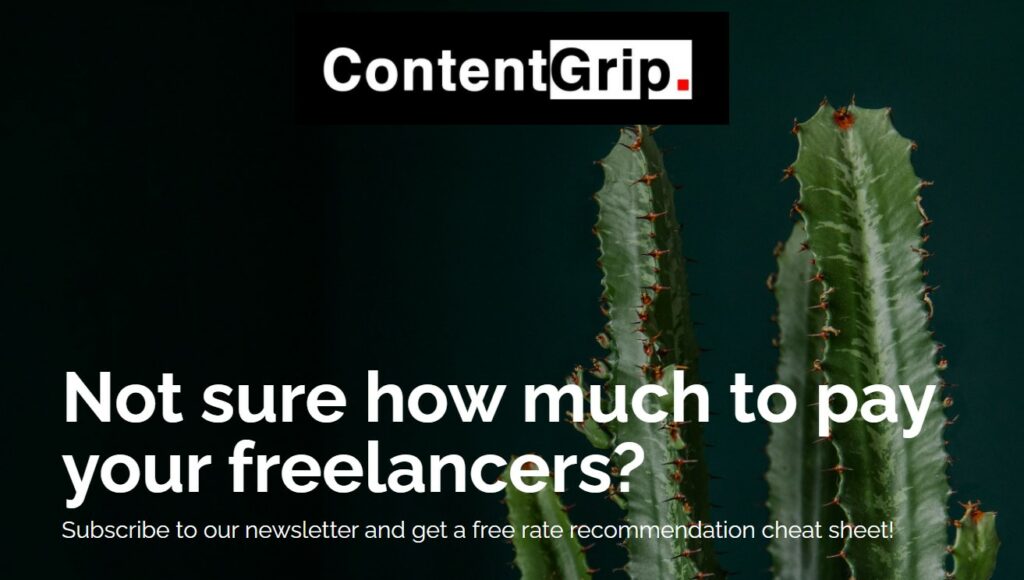 Platforms to help you hire a writer

Hire freelance writers

The first type of platform that we will discuss is focused on helping you hire freelance writers. These include writer directories, dedicated job boards, and e-marketplaces.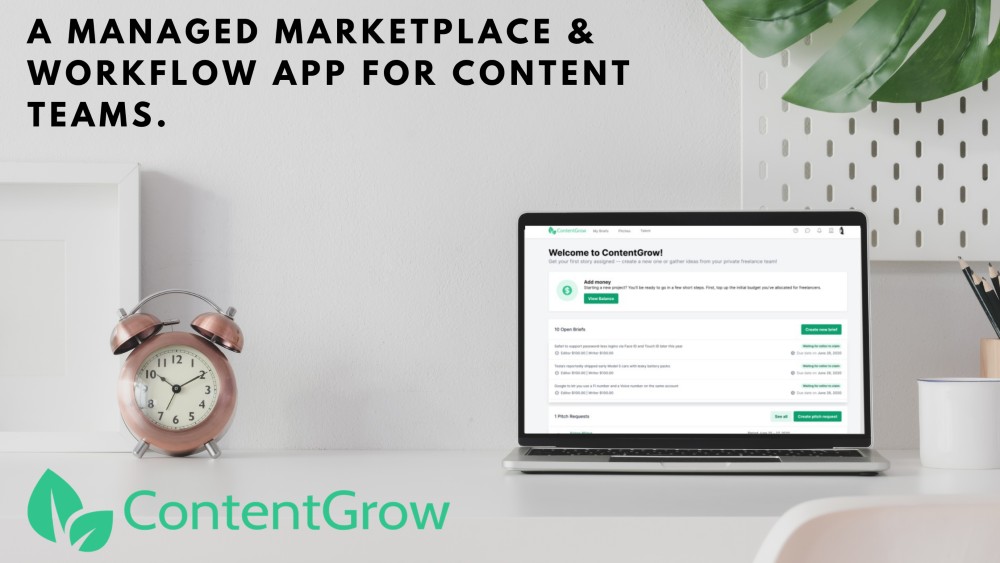 Launched in 2019, ContentGrow can be a good solution to help you look for hand-picked freelance talent that is appropriate for your projects and budget. Using the app is quite straightforward. Click here to get your own shortlist of writers curated or sign up for a company account. The ContentGrow team will help provide a vetted list of candidates for you to choose from.

It's all free up until this point. If you're happy with the candidates, you can then work with them directly via the app's private virtual workspace. ContentGrow charges a small commission to both buyers and sellers, but the time and energy saved are well worth it.

One of the benefits of working with ContentGrow is that you can request a new batch of freelance candidates regularly. This is normal, as you may want to update or build out your talent roster once in a while or find new writers with specific expertise.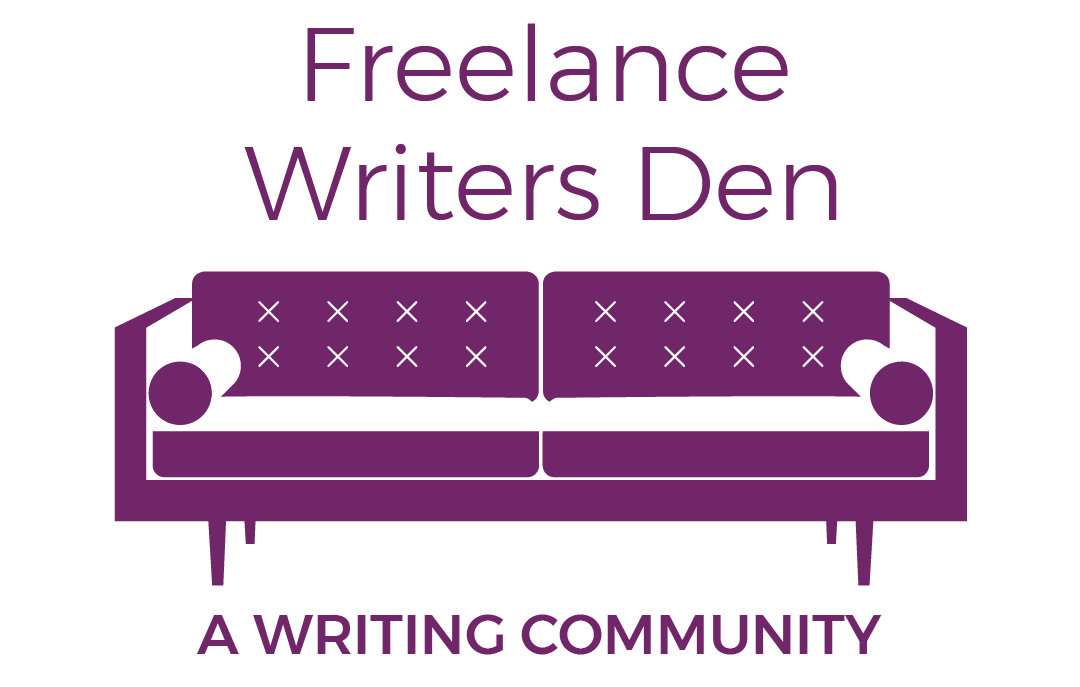 Launched in 2017, the US-based Freelance Writers Den has two key features: a writer directory and a job board. Both are free to use for employers.

There are around 1,200 writers in the platform's database at the moment. 'The Den' earns money by charging writers to access its features.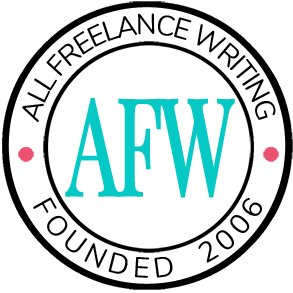 Founded in 2006, All Freelance Writing allows you to browse its 2,500+ freelance writer database. The site claims that most of its writers are veterans and that they only accept a starting fee of US$50 per article.

Just like Freelance Writer's Den, the writers need to pay to be listed in the database. All Freelance Writing has a job board, but it'll cost you to post job ads there.


Launched in 2016 by time tracking tool Hubstaff, 'Talent' is a service marketplace. You can post job ads and browse the freelancer database for free. Unlike the other platforms here, freelancers and agencies can also sign up for a free account.

Currently, Hubstaff Talent's database has over 8,000 writers.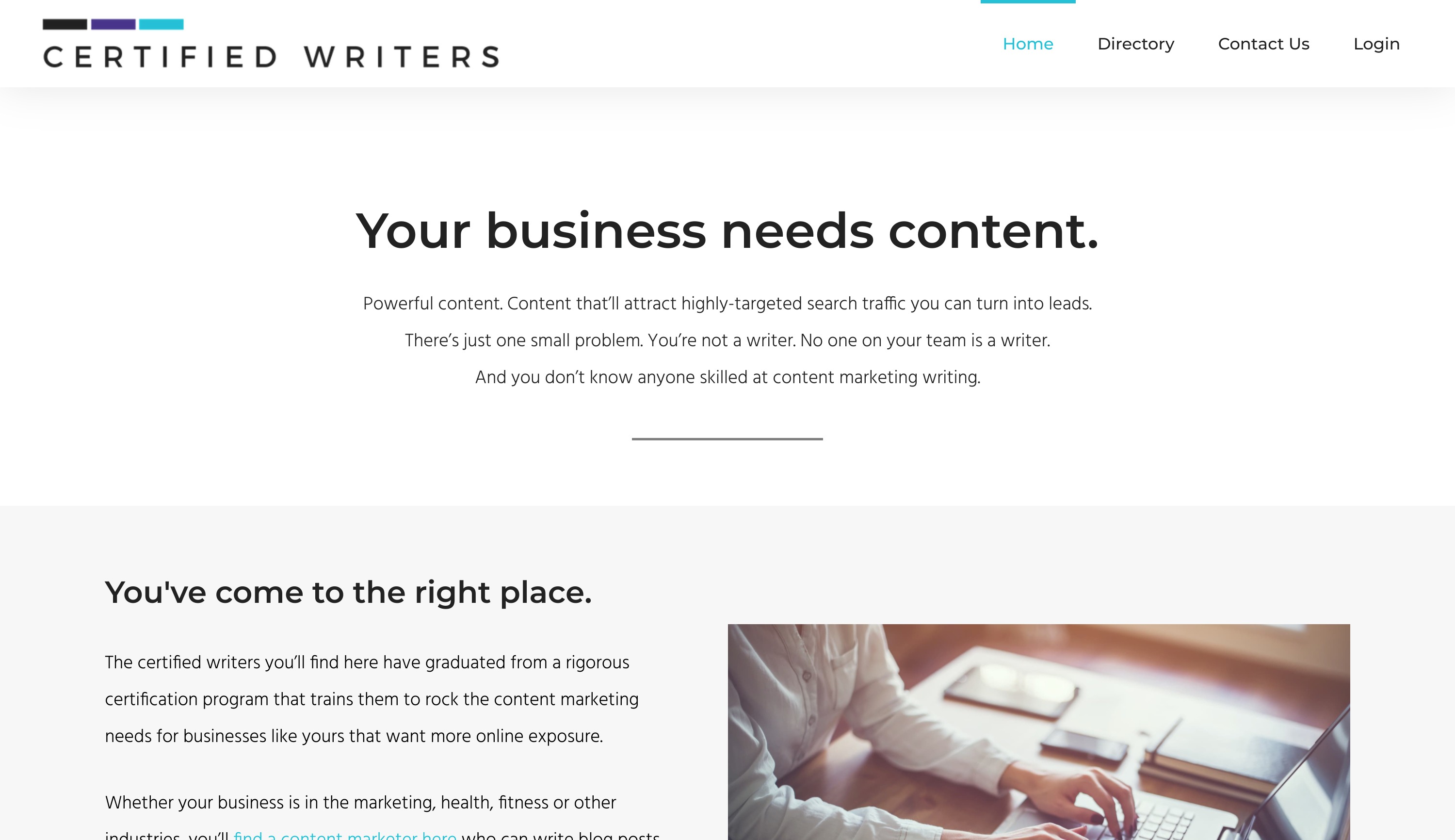 The US-based Writer.me has a free writer directory for employers to browse. Although the directory only holds around 100 writers, the ones listed have gone through an expensive content marketing certification course by SmartBlogger. It's safe to say that the listed writers have demonstrated strong resolve in their profession and aren't beginners.


The US-based EFA is another free freelance writer directory that you can use. Currently, it holds around 2,600 members with various editorial capabilities. You can use its moderated job board to post job ads for free.

EFA charges its members to be listed in its directory.


As the name suggests, NASW is a good place if you're looking to find freelance science writers. The US-based association was created way back in 1934, and today offers a free writer directory for employers. At the moment, NASW has around 2,400 members.

The website also allows employers to post one-off freelance job ads for free. For other types of gigs, you will need to pay for it.

NASW charges its members to join its directory. On top of that, new members also need to qualify by submitting recent work samples and receiving endorsements from other members.


This is a popular US-based service marketplace to help you find various types of freelancers in different countries, including writers. You can either start by posting a project ad, or by browsing the freelance writer database on Upwork. The platform will then take a commission from both employers and freelancers for all purchases made.

See: Top free digital tools for editors and content managers


UK-based People per Hour is another marketplace that you can use to find and work with freelancers in multiple countries. Similar to Upwork, you can post a project ad or browse its database to start hiring freelance writers. People per Hour will then charge fees to buyers and sellers for every project.

At the moment, the platform claims to have around 10,000 freelance writers in its database.


Founded in 2009 in Australia, Freelancer is another service marketplace to look into. Users post a project ad, then receive candidate applications for the gig. The platform will take a commission for all work done inside the platform.

Unlike other more elite platforms, however, you will be able to find more budget-friendly (and therefore likely 'greener') talent on Freelancer.


The US-based Newscred offers an end-to-end solution to help big firms collaborate with freelance writers. The solutions include talent curation, an online workspace to work with freelancers, and a payment processing system.

However, Newscred is considered one of the most expensive solutions in this list. It is known for catering to blue-chip brands from the Fortune 500.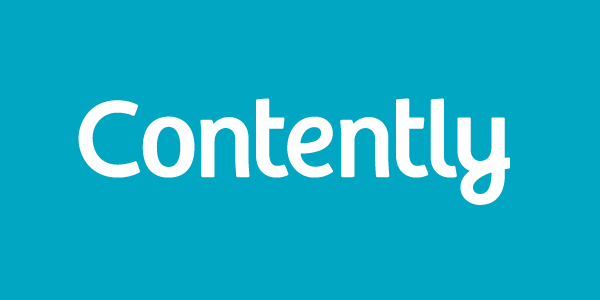 Just like Newscred, the US-based Contently specializes in offering end-to-end content marketing solutions to big firms. Contently claims to have a database of more than 140,000 content creators. If you have a large budget to work with, then Contently may be a solution for you.

Hire freelance, part-time, and full-time writers

If you're looking for platforms to help you hire a writer on a more permanent basis, then the ones we'd recommend would be job boards. Of course, you can also use the same platforms to help you find freelance and part-time talent. Here are several you can look into:


This is one of the biggest free job boards out there. Indeed currently has 60 local versions and 28 languages to help you hire a writer worldwide. It's free to post job ads on Indeed. Paid features allow ads to gain more visibility.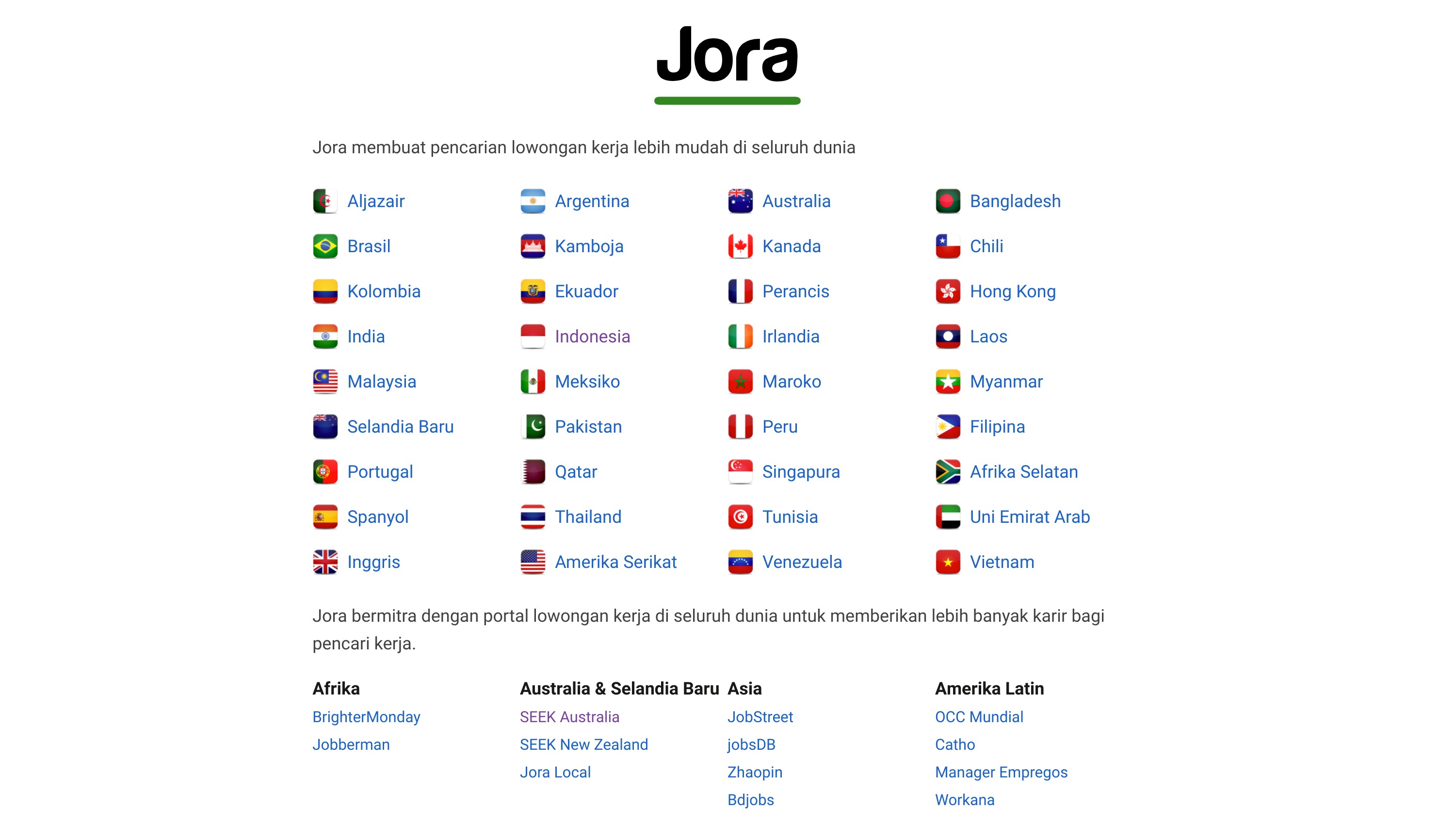 Similar to Indeed, Jora offers a free job board with multiple local versions all around the globe. The Australia-based platform currently has 36 local sites, which you can use for free.

Launched in 2012, Jora is part of Australia-based publicly traded business group SEEK.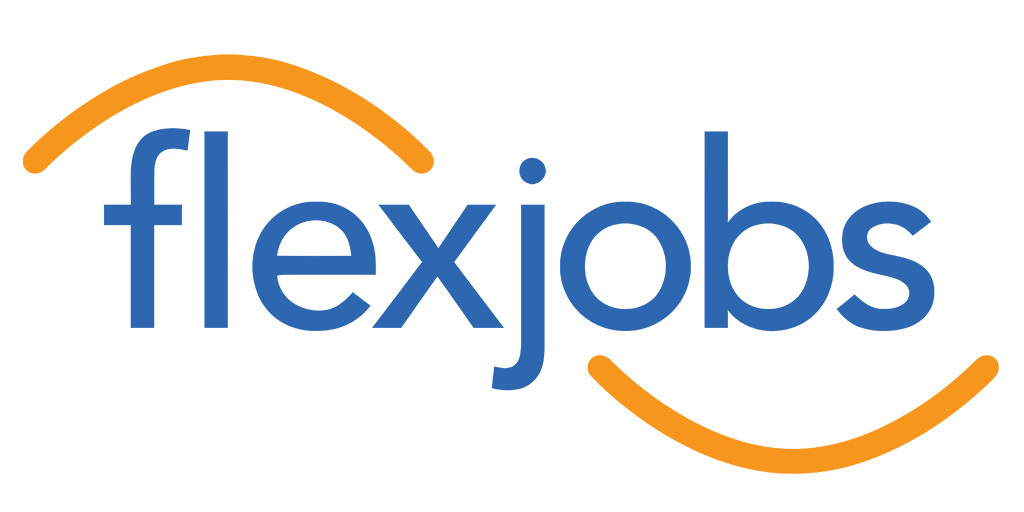 US-based FlexJobs was launched in 2007 to help connect employers with remote workers via a paid job board. If you're open to the idea of working with a remote in-house writer (which is quite common), then this can be a good place to check out.

Alternatively, you can try submitting up to five job ads for free on FlexJobs. However, these will be moderated and there's no guarantee that yours will get approved.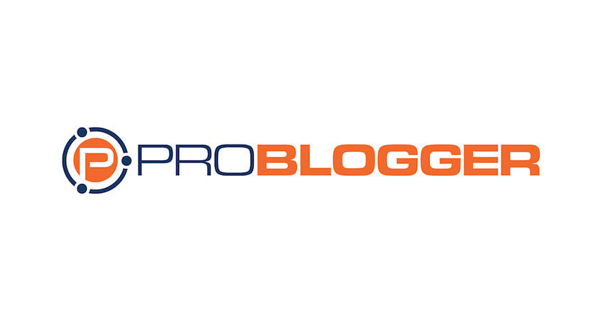 Launched in 2004, US-based ProBlogger offers a paid job board. The job board is dedicated to writers and bloggers, and it will help you receive appropriate applicants at a better rate than generic job board sites like Indeed.
Hire a writer: tips and things to consider
In-house writers versus freelance writers

The first question that you might want to ask yourself is whether you're looking for a permanent worker to install on the payroll. Both full-time and freelance writers can offer similar work quality at comparable costs. Ultimately, it's about how your organization will prefer to work with the content team. Understand this before moving forward.

A full-time writer will be able to prioritize your projects. You can also groom them to take on additional responsibilities in the long run.

On the other hand, part-time and freelance writers can work with a more flexible budget and take care of ad hoc work. You can even split the budget and work with multiple talents at the same time. This will allow you to approach a project with a variety of expertise on hand.

See: Pros and cons of hiring freelance journalists for news coverage
Setting the budget

It's a given that a more experienced writer will command a higher price tag. A considerable budget will get you writers who have ample experience and connections in a certain industry. This will allow them to create in-depth articles while providing unique insights that not many other writers can offer.

If you're aiming low in terms of pricing, however, then you may need to be more hands-on with your writer. For example, if you're working with less experienced talent due to budget constraints, you may need to make sure all the content can pass free online plagiarism checkers.

For thrifty English content from rookies, we suggest a starting benchmark of between US$20 and US$50 per article. Any less than that, and you may have to deal with grammar and reliability issues from your writer. The budget can go up to several hundred dollars per article when working with veteran writers. Good managers are always mindful of the skill level required.

Hiring the right writer

When choosing the right writer candidates, you have to assess their portfolios. Check whether they have worked for at least one to two years with a reputable content team. This is a good indication that a team like yours has been happy working with this writer for some amount of time. If the candidate has less than six months working on said team, then there might be a problem with their work quality.

Ask the candidates to submit their most relevant work samples for your project. From this, you can assess whether the writer has experience writing a piece of content that's similar to what you're looking for. You can also take this opportunity to read the story and see whether the writer was able to provide unique insights to the target readers.

It can be tricky when assessing the writer's reliability. In this case, you can either give a test, start with a simple trial project, or ask for referrals from folks who can vouch for the candidate. We usually like to do all of these simultaneously.

From our experience, after you hire the writer, you also need to make sure to set an appropriate KPI. Be as detailed as possible regarding the quantity and quality of the work you're seeking. Expect to also be fine-tuning this with the writer in their first weeks on the job.

Save time and money when producing high-quality branded content. ContentGrow helps marketing teams work with perfectly-matched freelance writers and journalists at preferred rates. Fill out the form below to get your own shortlist of talent or visit the site to get started.