Birdie raises US$7M to arm brands and marketers with AI
With Birdie's tech, marketers can analyze and crunch millions of data points from consumers and competitors.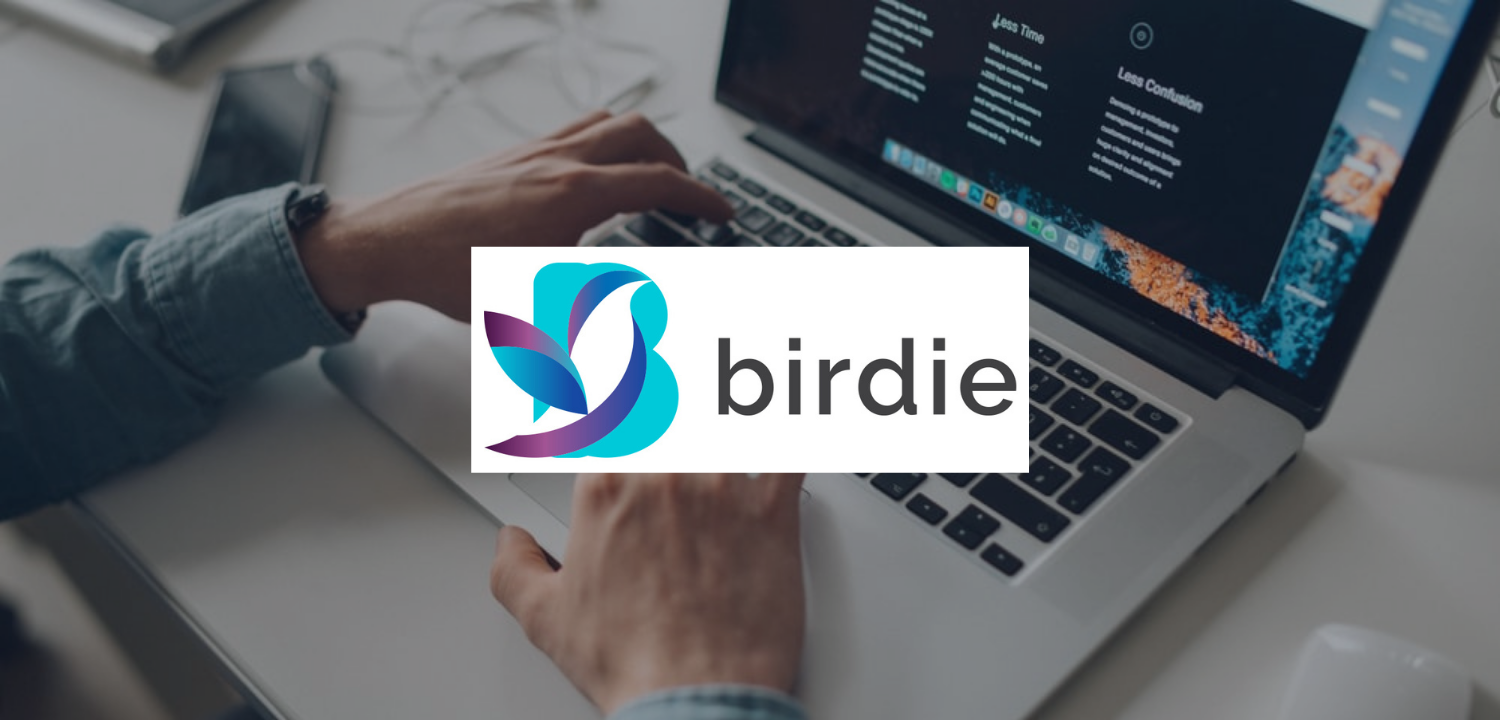 One of the biggest challenges that marketers struggle with today is the mountain data that either needs to be painstakingly sorted through, or left untapped altogether.
Analyzing feedback is necessary to cater to evolving customer demands, especially for B2C brands like HP and Microsoft. But when pondering the notion of feedback analysis on a global scale, this becomes easier said than done.
Enter Birdie, an AI-powered SaaS platform that delivers actionable insights for product lifecycle management and optimization. The company aims to help brands and marketers understand consumer demands, identify opportunities in the marketplace, prioritize relevant features, and define go-to-market strategies in order to build more successful products.
Birdie also helps marketers by rounding up consumer reviews from multiple channels and saving them in a database. The gathered data is then processed and presented on a simple dashboard to make complex data more easily understood.
Currently, the company monitors more than 150 data sources, including online retailers, app stores, discussion forums, and private customer experience systems like call centers, satisfaction surveys, and social listening platforms. The insights it gathers also allow companies to track the performance of their products and compare them to competitors.
Toshiba, P&G, and Samsung are just a few companies that use Birdie to process customer feedback from various sources with high accuracy using AI. The company offers clients a demonstration, available upon request.
The company recently announced that it had raised a US$7 million seed round of funding. The injection was led by SoftBank Latin America Fund and Illuminate Ventures, with participation from Fusion Fund, Astella, and Endeavor Catalyst.
"We want to thank SoftBank Latin America Fund, Illuminate Ventures, Fusion Fund, Astella, and Endeavor Catalyst for their support as we look to scale our company further and to provide greater support to product managers and marketers at consumer-facing brands and retailers alike," said Alex Hadade, the CEO and co-founder of Birdie, in a statement.
As part of the round, Marco Camhaji, the managing partner of SoftBank Latin America Fund, and Cindy Padnos, founder and managing partner at Illuminate Ventures, will join Birdie's board of directors.
Marco expressed excitment about the investment in Birdie, and says SoftBank is glad to support Brazilian entrepreneurs creating a global company. According to him, the firm was impressed by Birdie's capacity to gather large troves of data and transform them into actionable insights for brands.
Birdie converts millions of comments, reviews, and other online conversations into consumer insights using AI. These intel helps brands make faster and more effective marketing and sales decisions.
Birdie was founded in 2018 with headquarters in Palo Alto, California. The company caters to customers in the US, Brazil, UK, Mexico, Spain, and Germany. With this round of funding, Birdie will focus on expanding its team and accelerating growth.
By the end of 2022, Birdie plans to grow its coverage area to more countries, namely Japan, China, Italy, France, India, and Russia. The company also plans to soon help teams design and launch products based on consumer opinions.
There are multiple companies competing with Birdie. Other prominent names are SetuServ and Thematic. SetuServ uses AI to uncover specific and granular insights from online reviews, social media, survey feedback, and chat logs. Meanwhile, Thematic uses AI to gather customer feedback and convert it into actionable insights in "near real-time."
Save time and money when producing high-quality branded content. ContentGrow helps teams work with perfectly-matched freelance writers and journalists at preferred rates. Fill out the form below to get your own talent list or visit the site to get started.