Why branded content studios are underserved -- and how to solve
Publishers and media groups today have branded content divisions, but still can't justify stocking them with full-time talent. Here's how they're solving.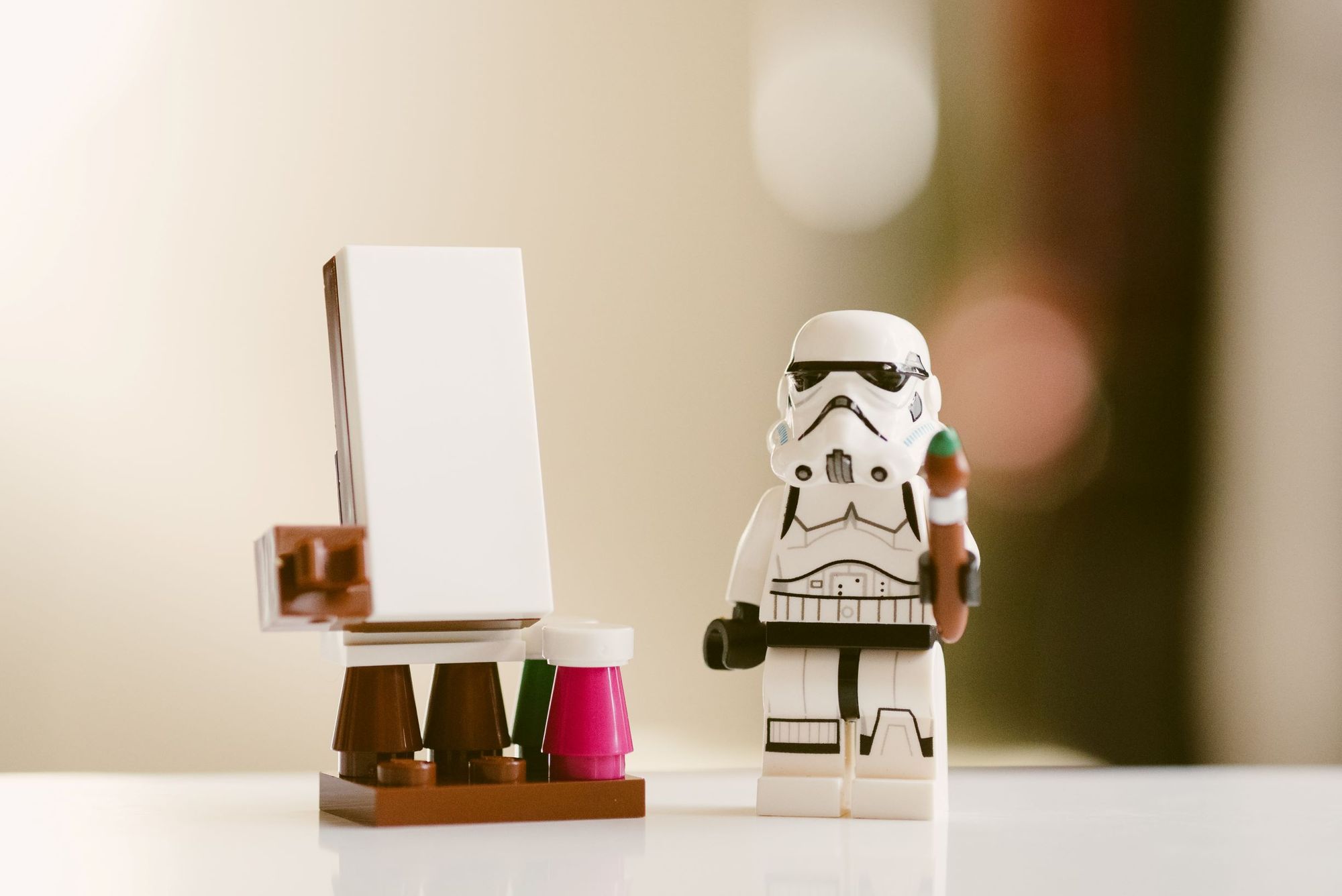 There is one clear trend I've spotted that can no longer be ignored. Branded content arms of news publishers and media groups are actively expressing interest in ContentGrow. I took a closer look to understand why.
It's pretty simple actually. Most publishers today have their own branded content divisions, but simultaneously cannot seem to justify stocking them with full-time content talent.
Because the work of an in-house branded content team is different by nature to that of an editorial crew (e.g. the work is often ad hoc with a double bottom line of pleasing both publisher and advertiser), brand studios find themselves in need of content talent according to the ebb and flow of sales. Sometimes they need it. Other times they don't.
The problem makes sense. The role of an in-house branded content division is to cut out the traditional creative agency middleman. The publisher wants to sell content and advertorial directly to the brand, while also maintaining a degree of control over the content's message. But because sales and client service are such imperatives for these brand studios, teams usually consist of just a few core people (sales reps, strategy folks, account managers, etc).
Leads are generated, meetings are held, deals are closed, and all is well. But then comes the moment when content is supposed to actually get made.
Branded teams then naturally turn to their editorial colleagues. But often none have the desire, bandwidth, or expertise to work on branded content in addition to their full-time responsibilities.
At the next team meeting, questions arise:
"Alright, so who's going to create this content? Should we rock-paper-scissors for it? I guess we will need some ace freelancers then? Do we have any kind of workflow system for this?"
We give brand studios project-appropriate talent in a digital environment where stories are commissioned, quality control is sequenced, and payments are easy.

ContentGrow is an Asia-based hybrid between a media talent curator and a project management platform for blue-chip publishers.
A shift is being driven by online marketplaces. Information inclusive of digital media content represents the largest cross-section of the modern gig economy. BCG reports that 40% of executives worldwide expect freelance workers to account for an increased share of their organization's workforce over the next five years.
We understand that managing freelance content at scale across multiple countries and timezones can be tricky. That's why in-house brand studios have to find a way to cope with revisions, cross-border payments, and daily comms with external talent. We are here to help brand studios remain agile and asset-light.
Save time and money when creating and distributing high-quality PR and branded content. ContentGrow's platform serves up the best freelance content professionals and helps marketing teams execute at scale. Fill out the form below to get your talent list or visit the site to get started.