Challenging the status quo is now an imperative for content teams
Because we aim to throw a stick into the spokes of an outdated content industry wheel, there are many beliefs that we're committed to debunking with tech.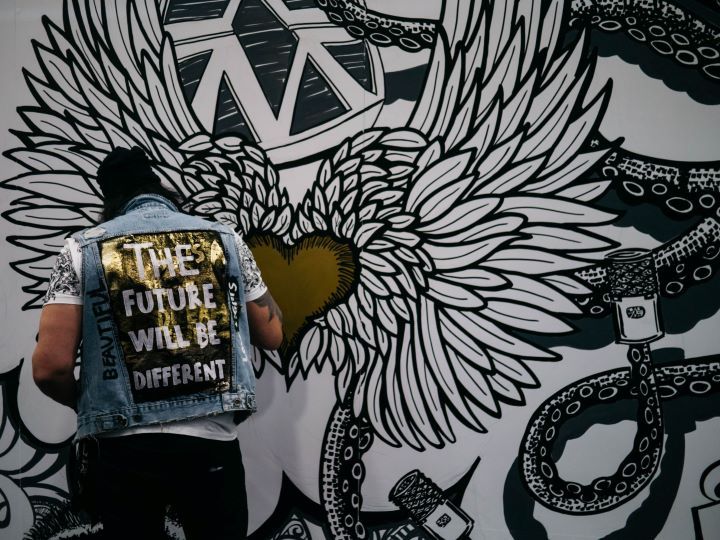 Everything that we do is meant to challenge the status quo. Because we aim to throw a stick into the spokes of a content industry that has operated on a wheel of assumptions for decades, there are several beliefs that we're committed to debunking.
The all-too-common, and often erroneous, phrases uttered by editors and content managers include:
"The freelance talent pool in Southeast Asia is awful. We get the best results when our content is produced in-house. Our department is flat so having a workflow system is redundant. Our focus is too niche to assign stories to an out-of-house team."
At ContentGrow, we assert that the talent pool in Southeast Asia can go toe-to-toe with any other market in the world. What the content ecosystem lacks sorely, however, is a set of generally accepted principles for properly building briefs and sequencing quality control. That's why we hand-pick the best talent and provide a system to shape your content department.
We contend that the best results in fact come from well crafted pitch requests, broadcasted to a vetted pool of professionals. The more appropriate talent that may pitch to your project, the more eyes, ears, and minds you have to unlock secrets. That's why we built the experience into our system.
We curate the best media talent and provide a system to shape your content department.
We volunteer that there is no such thing as a flat organization. Every content team needs a form of checks and balances, with multiple sets of hands on each piece of work before it may be considered publishable. That's why ContentGrow can also be used in-house.
We submit that no niche is too small to seek outside perspectives on. You never know. You might just stumble upon something genius. That's why we are on a relentless quest to understand you.
A shift is being driven by online marketplaces, and 'information,' inclusive of digital media content, represents the largest cross section of the modern gig economy. BCG reports that 40% of executives worldwide expect freelance workers to account for an increased share of their organization's workforce over the next five years.
We know that managing freelance content at scale from across APAC is difficult. That's why brands and publishers have to find a way to cope with quality control, cross-border payments, and repetitive daily comms.
Save time and money when producing high-quality branded content. ContentGrow helps marketing teams work with perfectly-matched freelance writers and journalists at preferred rates. Fill out the form below to get your own shortlist of talent or visit the site to get started.