Choosing the right marketing chatbot: an interview with AiChat's Jade Mai
Chatbots are aplenty, so how can companies decide which ones to get? We got Jade Mai of AiChat to share tips and strategies to help find the right chatbot for your business.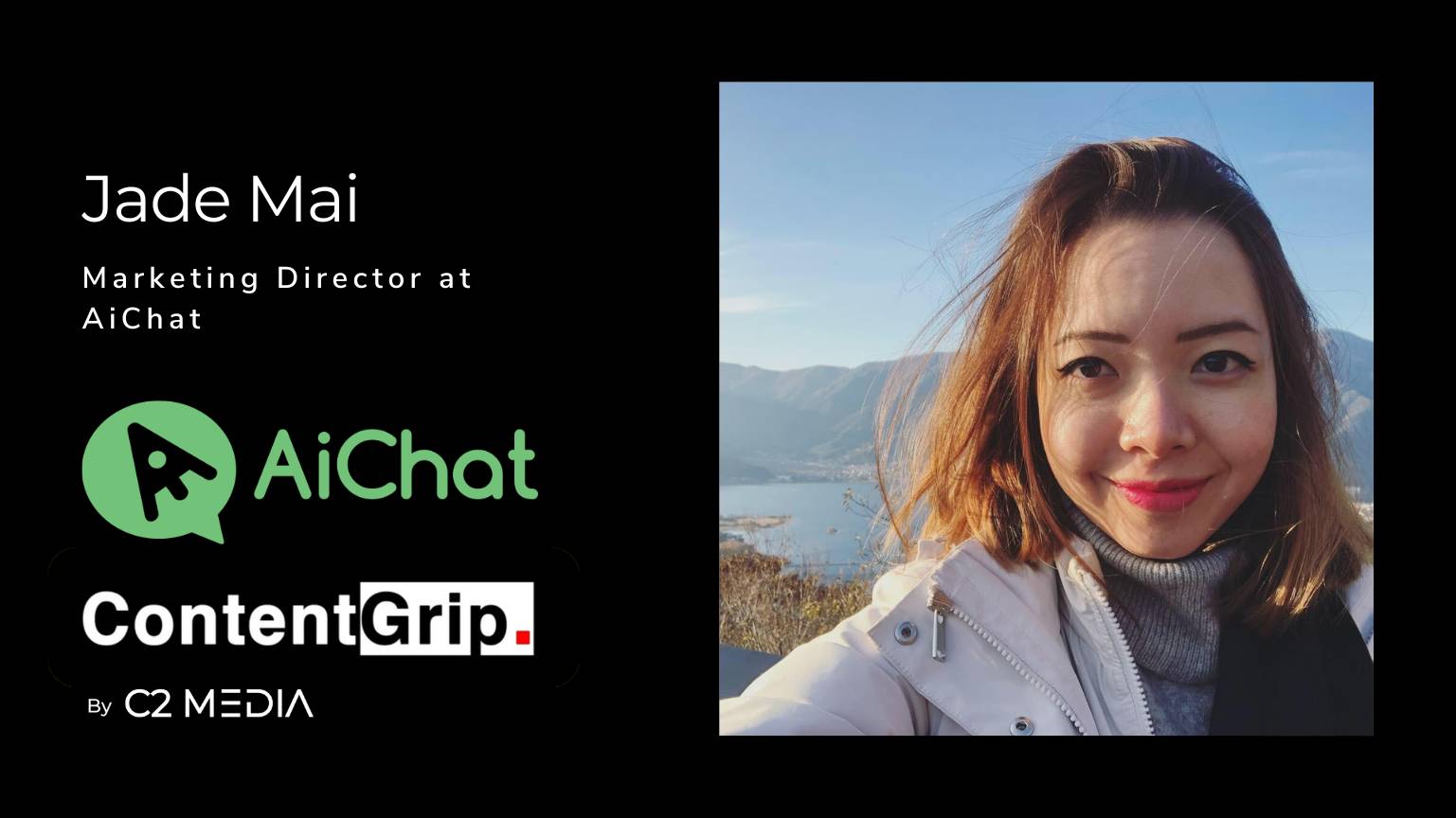 In today's fast-paced business world, chatbots have become an essential tool for companies looking to improve their customer service and marketing efforts.
As more and more businesses adopt this technology, the question of choosing the right chatbot for your enterprise becomes increasingly relevant.
To help answer this question, we interviewed Jade Mai, Marketing Director of AiChat, to get her expert insights on how to choose the right chatbots for businesses.
So, what exactly are chatbots?

"A chatbot is a computer programme that can simulate and process human conversation, either in spoken or written form. This can take place on various digital channels including websites, mobile apps, and messaging apps like Facebook Messenger, Instagram, WhatsApp, LINE, etc.", shared Jade.
There are mainly two types of chatbots in the market at the moment, which we will explore more on later:
Rule-based chatbots
AI chatbots
Are chatbots new technology?
"Chatbots are not exactly new, and businesses from many industries have been benefiting from this technology for years.
In fact, the Singapore Government's popular "Ask Jamie" virtual assistant implemented across various government agency websites has been around since 2014!", she enthused.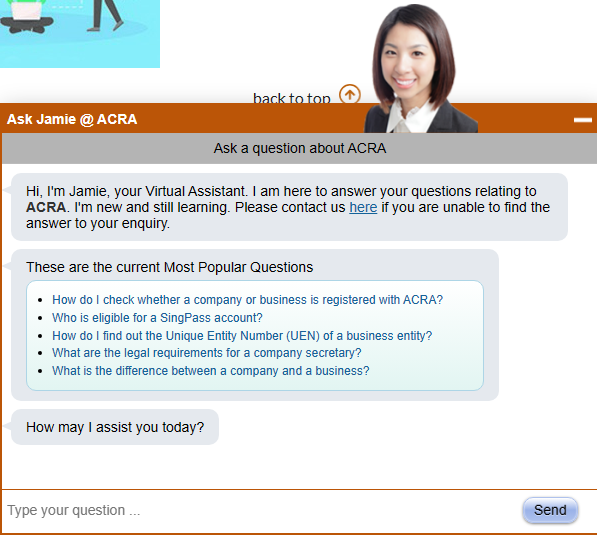 Why should I invest in a chatbot for my business?

Jade advises that CMOs should get started with conversational AI sooner rather than later for two reasons: cost and data advantage.
Companies can save 30% by using digital assistants like chatbots to answer customer queries and drive engagement.
"Investing in conversational AI earlier helps marketers to stay ahead of their competition. As mentioned earlier, AI leverages training data to get smarter over time. Starting early means that marketers will be better equipped with a wealth of customer data ripe for implementation and improvement," she quipped.
CMOs may also achieve the KPI of boosting average order value or required ROI by using AI chatbots. These chatbots are capable of collecting and unifying customers' chat data from various platforms into one single CRM.
This data could be used to understand the customer profiles and behaviours better and draw insights on where exactly marketers need to work on for their marketing approach.
So how can businesses choose the right chatbot?

There are a few things to consider before choosing a chatbot that's right for your business.
Type of chatbot
Another factor to consider is the type of chatbot. There are mainly two types of chatbots in the market:
rule-based chatbots
AI chatbots
While rule-based chatbots use a set of rules and keywords to trigger the bot to answer, AI chatbots powered by conversational AI, like AiChat, can interact with customers in human-like manners without human supervision.
Jade explains: "Unlike rule-based chatbots, AI chatbots powered by conversational AI like AiChat leverage diverse data sets to get smarter and more predictive over time. AI chatbot can understand and respond to free text inputs using natural language processing technology (NLP)."
Type of business
One of the first things to consider when choosing a chatbot is the type of business you have.
Chatbots can be beneficial for all sorts of businesses, but they are particularly useful for those that receive a high volume of inquiries or need to provide support 24/7.
If you run a small business with a limited budget, you can consider a rule-based chatbot solution that is more affordable and allows you to utilise some automation capabilities. Keep in mind that these solutions are self-served – you will need to invest time into learning the software, gathering your knowledge base and building the conversational flows from scratch.
In addition, these marketing chatbot solutions are not scalable when the knowledge base of a business grows. Relying on keyword detection, these chatbots may be unable to understand context and user intentions since keywords could overlap across multiple FAQs. This may result in in giving wrong responses to queries and creating bad experiences for customers.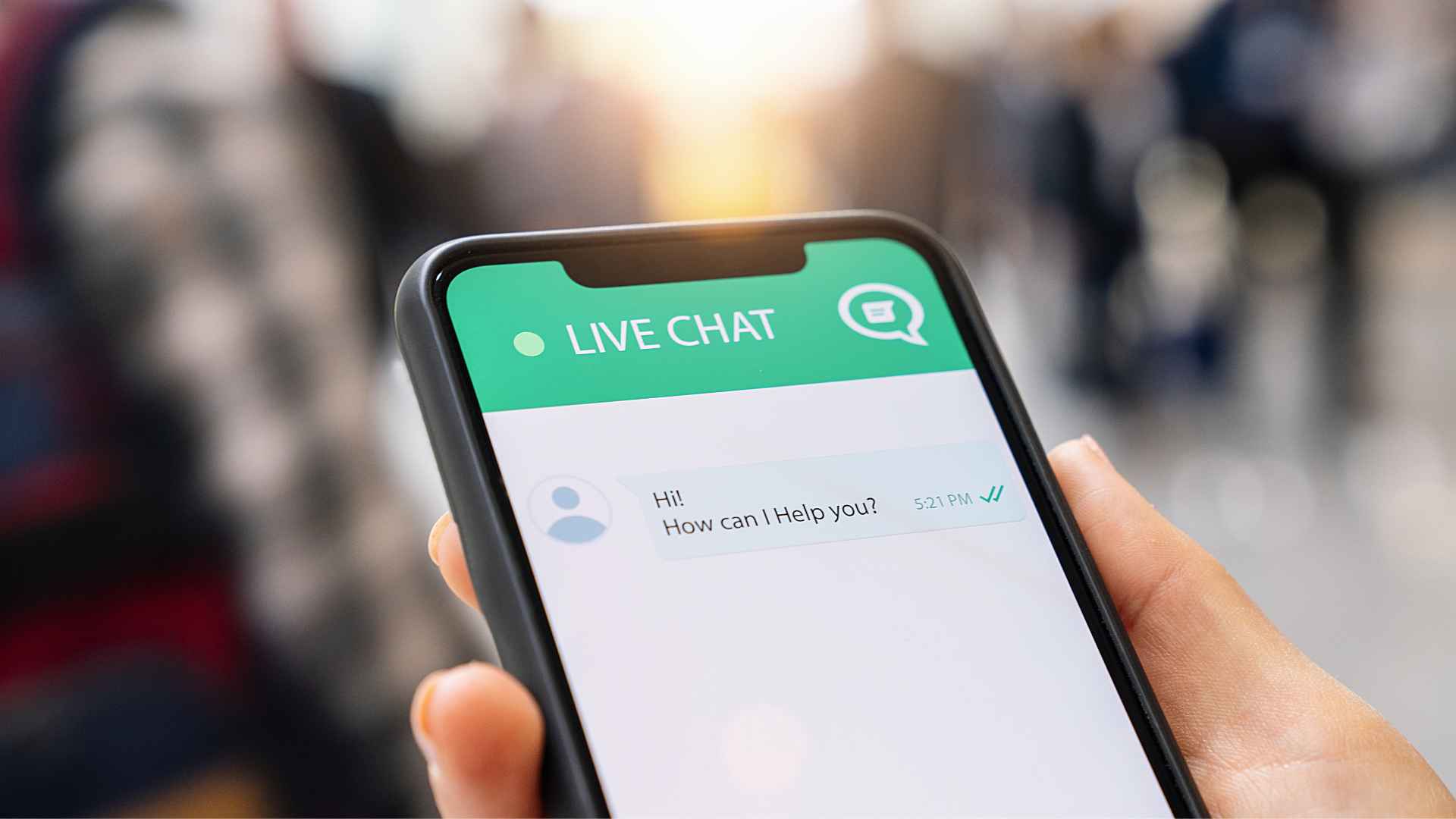 Choosing the right chatbot: Other considerations

According to Jade, choosing the right chatbot for your business need not be an arduous task if you can address the following questions:
Determine your marketing goals and KPIs
Before deciding on a marketing chatbot, it's crucial to define the marketing goals you want to achieve and the specific KPIs involved.
"Are you intending to sell an existing product, promote a new one, or simply generate good leads? In addition, what metrics will you use to determine whether you've met your goal? Spending some time figuring out the answers to these questions can help ensure you generate maximum returns on your investment further down the line."
After all, technology should be leveraged to provide tangible results for your business—not simply for the sake of jumping on the bandwagon.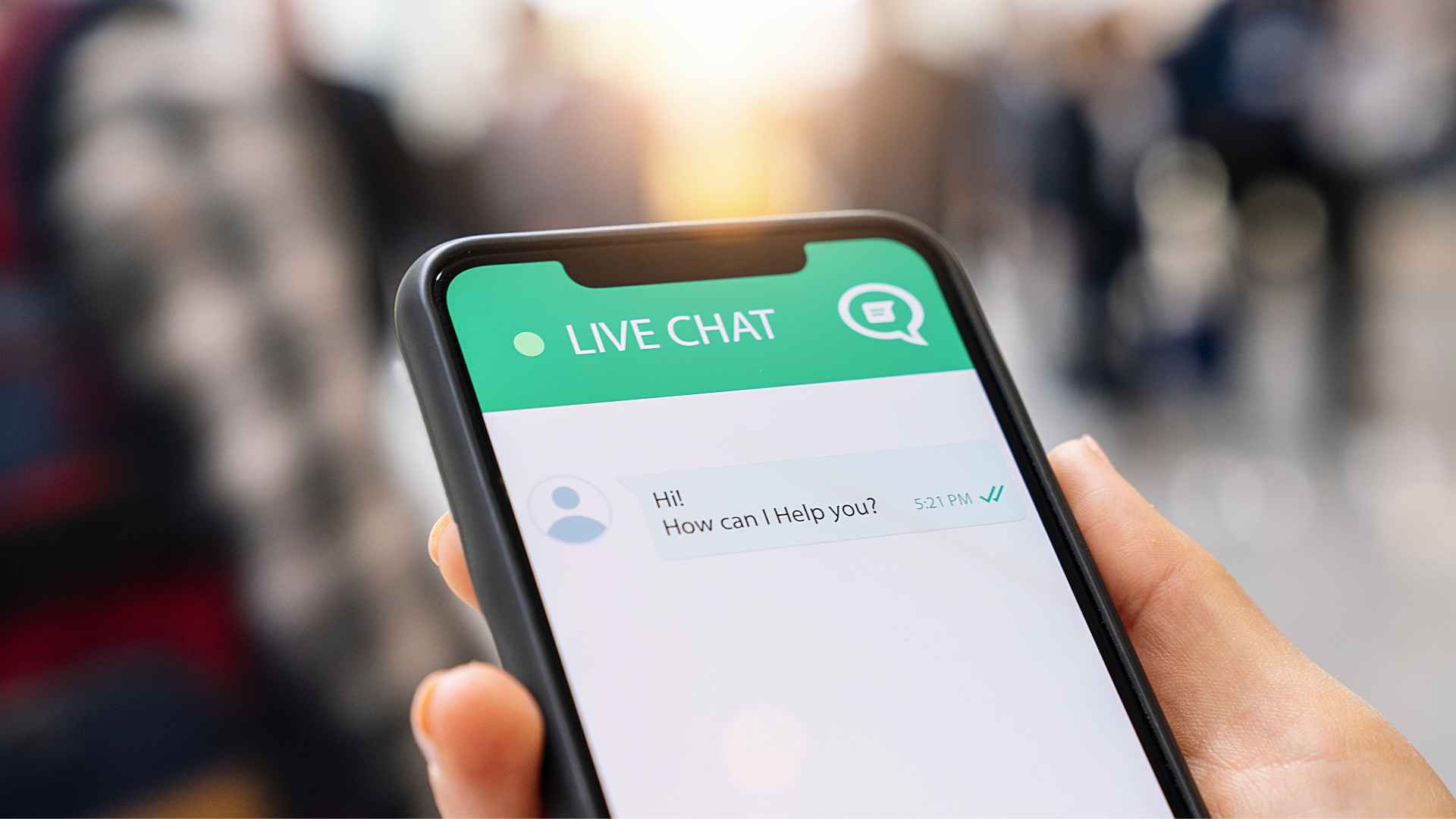 2. Choose the appropriate channels to implement your marketing chatbot
This could be WhatsApp, Facebook Messenger, your website, or other messaging channels – it would be reasonable to implement it on a channel where you see the highest volume of contact with customers.
For example, this could be Facebook or Instagram where you run ads on.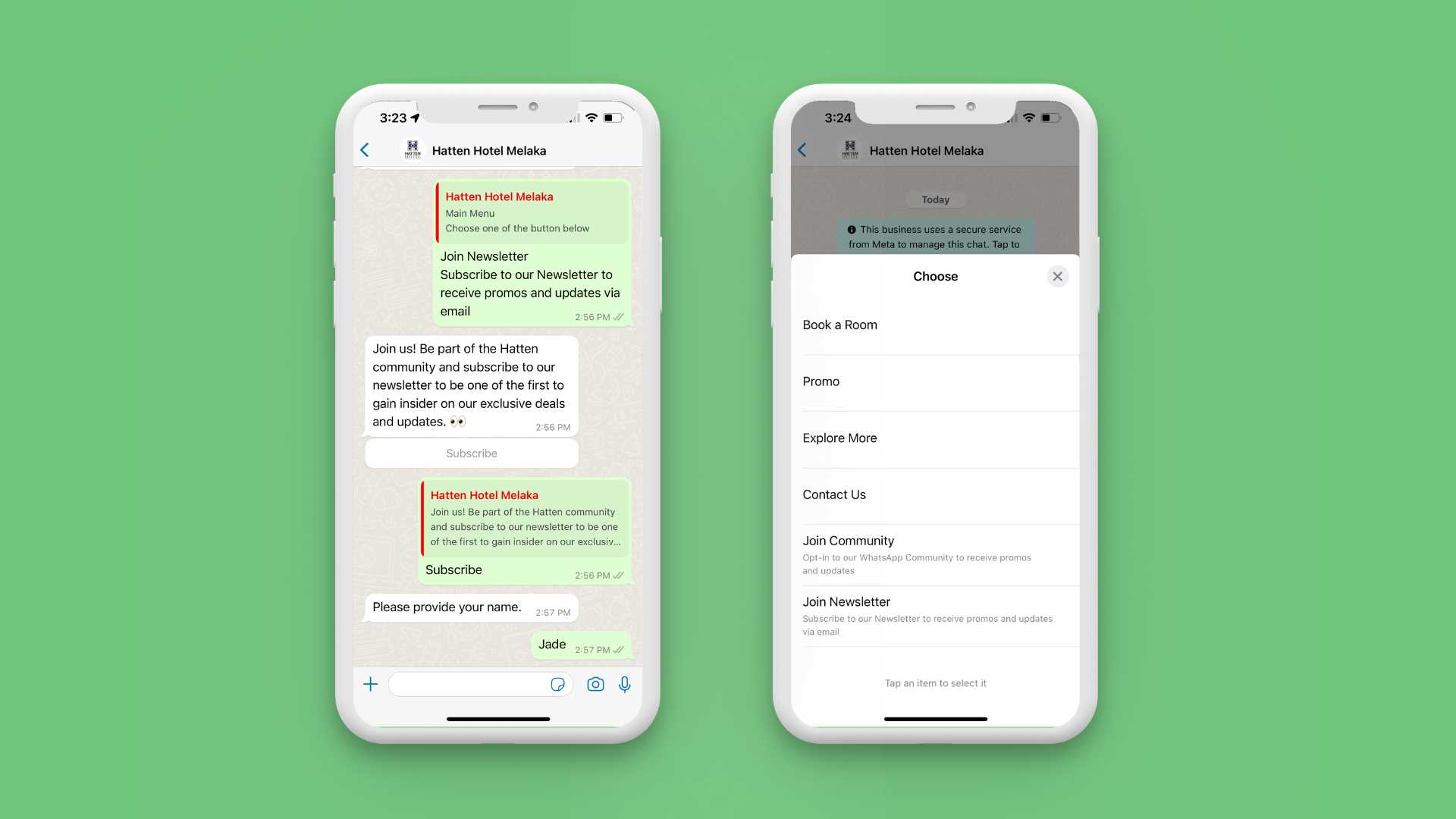 "After all, social demographics along with audience awareness and interest generally differ across channels. Certain messaging apps are more popular than others in different markets. WhatsApp is #1 in Singapore, Malaysia, and Thailand whereas Messenger tops the chart for Cambodia and the Philippines," she added.
The channel you choose may also depend on your business objectives. For example, if you are looking at generating more leads, pushing promotional messages and running retargeting messaging ads, implementing a Facebook Messenger chatbot could bring you closer to your goals. If customer support and data privacy are your top priorities, you could go for the WhatsApp channel instead.
3. Decide on a marketing chatbot provider
Now, it's time to choose a chatbot provider to equip you with the right marketing chatbot. With the high and growing adoption of chatbots everywhere, the number of options in the market may feel overwhelming.
However, narrowing your options should become easier if you've clearly determined your marketing goals and deployment channel for your marketing chatbot.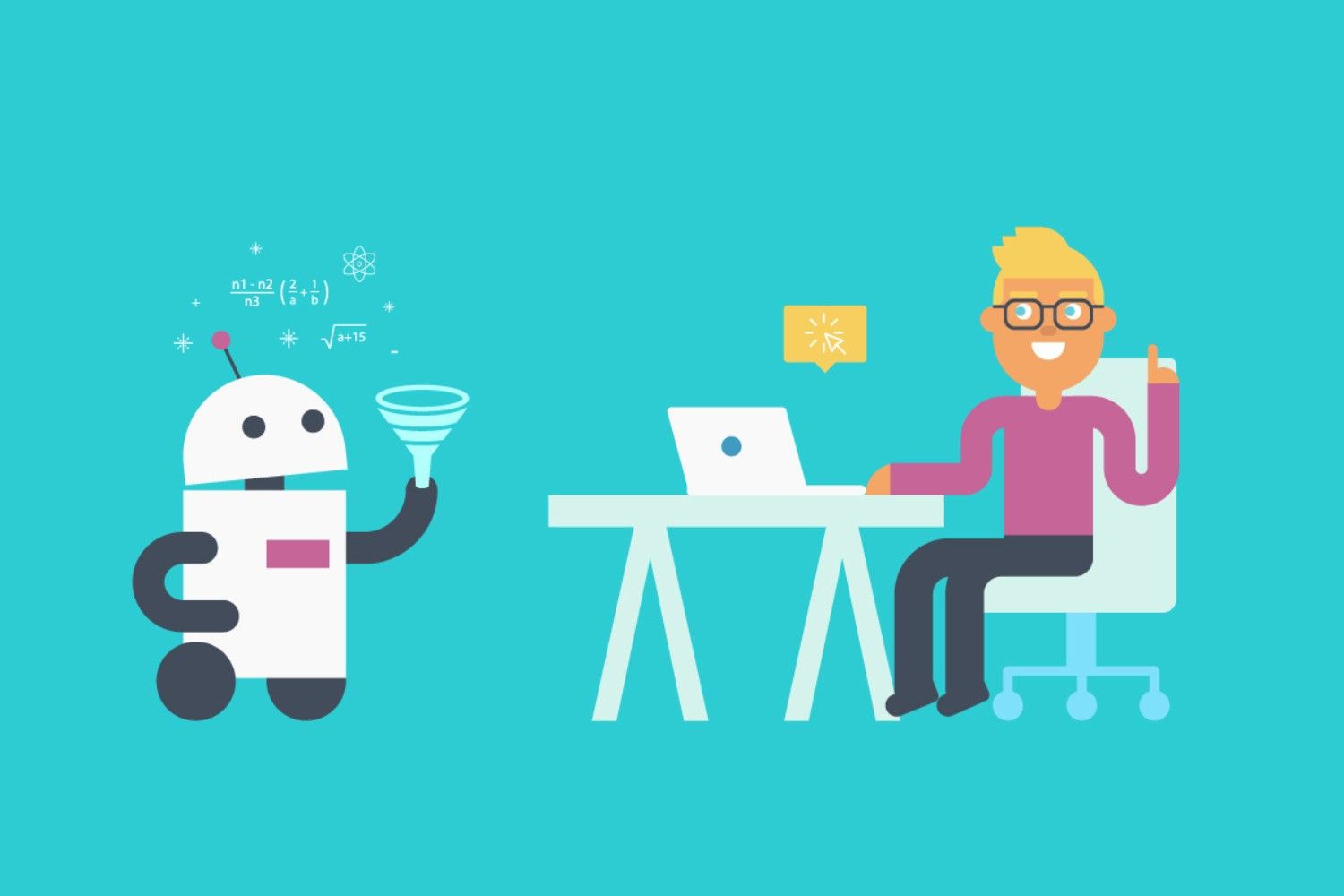 How complicated are chatbots?

Generally, simple rule-based chatbots set-up is quick and easy.
"Ease of use is crucial as it will determine how quickly and easily you can set up and use the chatbot. Domain expertise will define how well the chatbot can understand and respond to the specific needs of your business."
However, she adds, understandably. customized chatbot solutions may require more complicated deployment depending on the business' needs.
As such, these solutions may also require training – and it would be quite hard to simplify that chatbots have to be "easy to use" across the board.
Above all, Jade says, "If you were to select a chatbot service for your business, it's important to determine your business goals, the budget you are working with, domain expertise, NLP capabilities as well as post-deployment services such as user testing, monitoring and maintenance of the bots."
As we've learnt, chatbots can be a valuable tool for businesses looking to improve their customer service and marketing efforts.
Having the right chatbot implemented could help propel brands to the top by facilitating faster conversations and meeting the needs of customers in an instant.
Save time and money when producing high-quality, accurate and effective bespoke content for your content marketing needs. ContentGrow helps marketing teams work with perfectly matched content creators at preferred rates.