How to get press release distribution on ContentGrow
The global media talent network is offering press release services by matching brands with freelance PR pros.
Global freelance media talent network ContentGrow recently announced that it is now offering press release creation and distribution to active clients on its platform.
The B2B martech company is facilitating English PR distribution in the United States, APAC, and select markets by matching brands and comms teams with pre-vetted, seasoned, freelance PR professionals.  
To date, ContentGrow has made a name for itself as a marquee destination to get grade-A content creation. It is known as the app that helps content teams work with top-tier, project-appropriate freelance writers and journalists at preferred rates.
Content teams use the platform to find and manage freelance talent, get professional blogging, thought leadership articles, press releases, and more. It is a one-stop, cross-border freelancer payment solution for clients.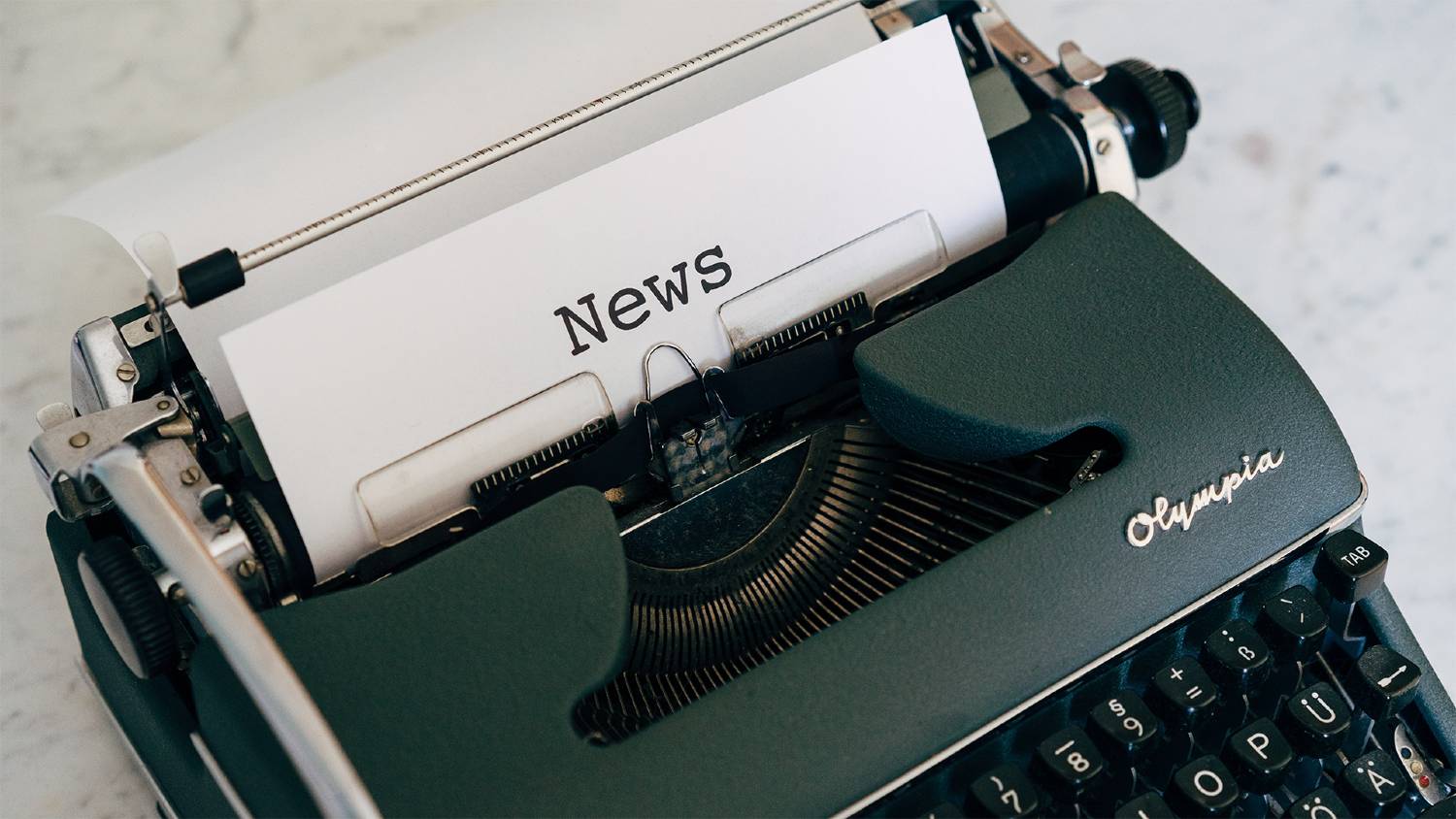 "We've established ContentGrow as a serious player in the US and APAC when it comes to offering the best talent and getting great stories. Brands, publishers, and agencies come in because they want to commission and scale wonderful content," explained CEO Leighton Cosseboom. He added:
"But when it comes to PR, content creation is only one half of the formula. The other half is distribution. We're incorporating this to provide a complete solution for media relations teams around the world."
Here's how it works:
If you are seeking press release services, please fill out this form. Be sure to include all key information related to the campaign at hand.
Next, get your company registered on ContentGrow. The team will be in touch to help complete your campaign setup and get you matched with an appropriate freelance PR rep.
Be sure to place a debit or credit card on file for later payment to the freelance PR rep.
You'll have direct comms with your PR rep. They will offer to write and/or distribute your release in accordance with your campaign goals.
Your rep will distribute the press release organically. They will not use a newswire (unless requested).
The rep's final deliverable will be a coverage report that shows all the media pickups your story garnered.
When the work is done, you'll pay your rep with a single click to close out their assignment brief.
You may work with your assigned freelance PR rep repeatedly on ContentGrow, for as long as you like.
Save time and money when creating and distributing high-quality press releases. Sign up to get your campaign started or book a quick call with the team to learn more.