For beginners: 6 tips on how to write a press release (with examples)
Press releases help companies announce important updates to the public. Here's a beginner-friendly guide on how to write a press release.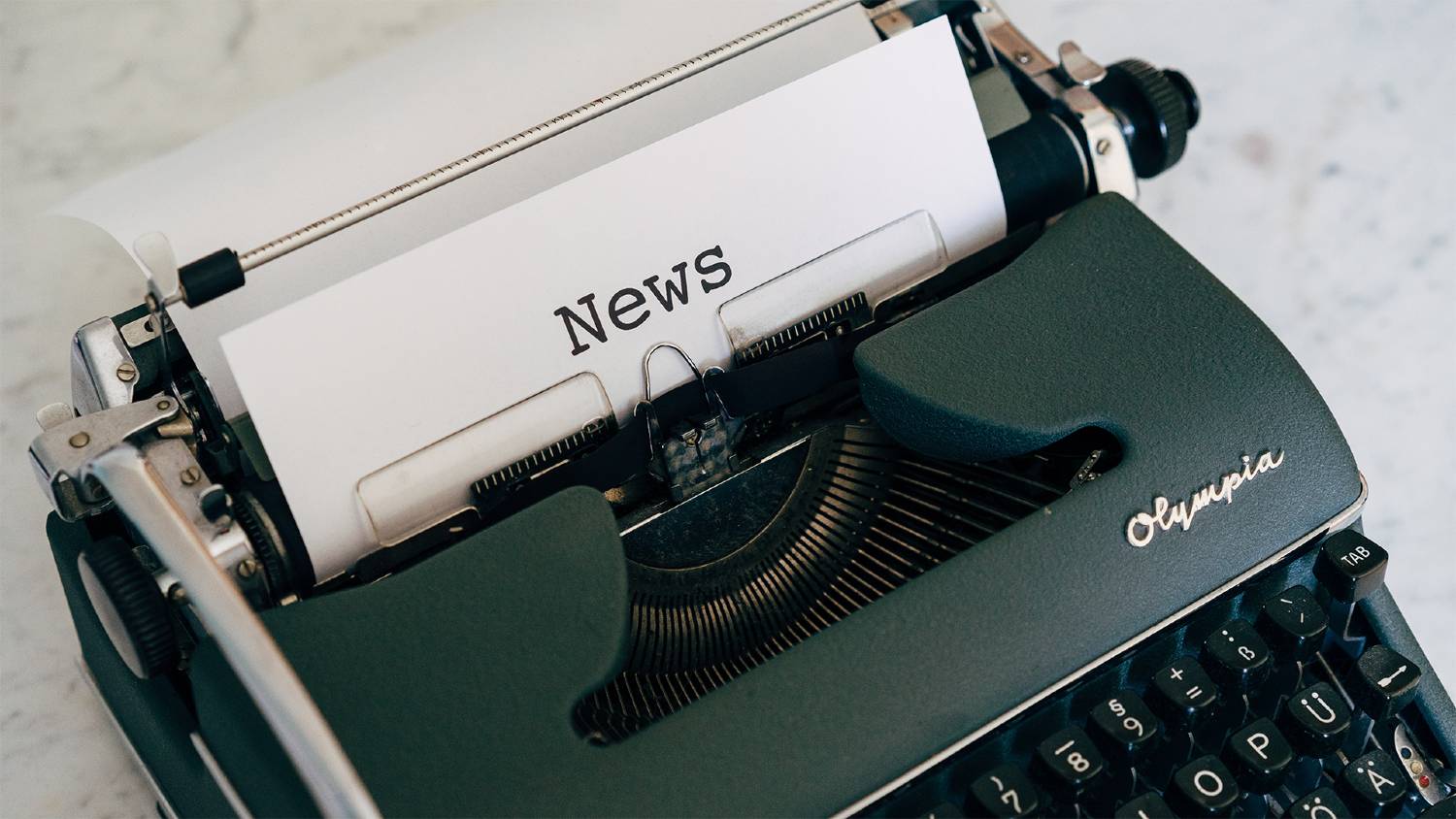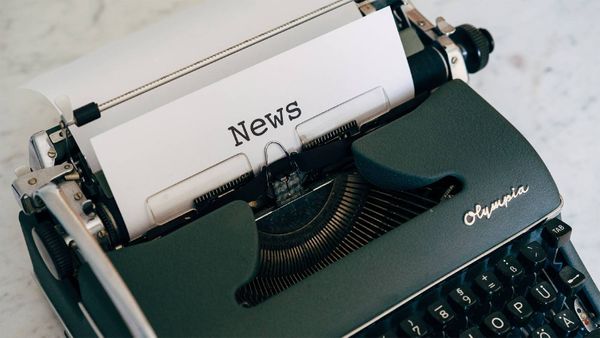 Every company needs to maintain its image and reputation through a consistent series of public relations efforts. One of the main tools of public relations is a press release — an official, written announcement from an organization to the public. PR professionals will publish releases on their company websites and send them out to journalists in an effort to land earned media coverage.
It's important to note that journalists vastly prefer releases that are relevant to their audiences. Business journalists, for example, would look for corporate merger announcements while consumer-centric media prioritize stories about the latest product launches.
Below, we'll share a few tips for beginner PR practitioners who want to write a strong press release on their own.
So, how to write a press release?
Tip 1: Evaluate the topic
The first step is to acknowledge and evaluate whether the press release's topic or angle is relevant to the target media. Is this the same kind of story the journalist covers regularly? Would the journalist's readers gain any benefit from knowing this information?
Common press release topics include new product launches, mergers and acquisitions, product updates, events, grand openings, new partnerships, rebranding, executive promotions/hirings, industry awards, and more.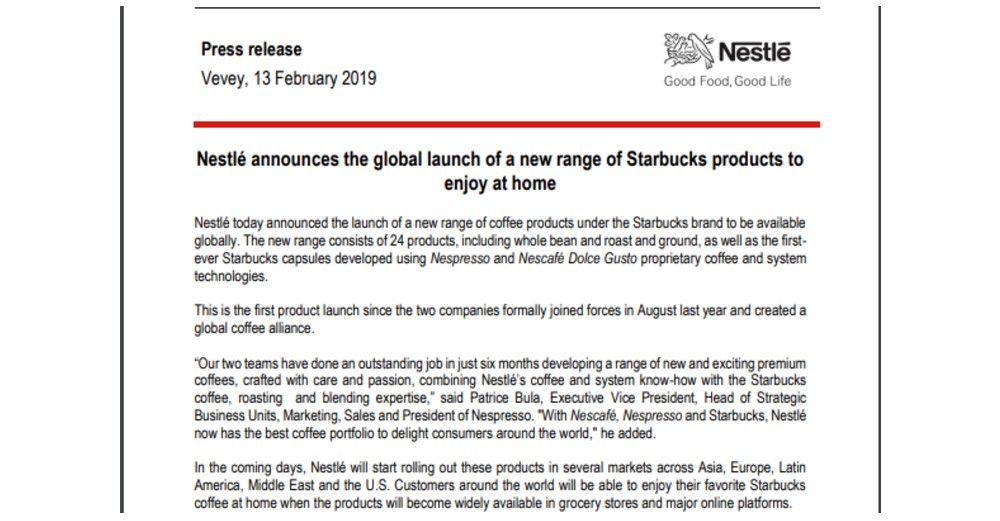 The above press release is an excellent example of a product launch announcement that would cater to consumer-centric media. Business journalists may also be able to glean some value by examining the partnership.
See: 5 lesser-known places to hire freelance press release writers
Tip 2: Write a clear headline
The press release headline is the part that you hope will appear on the front page of the news outlet. Therefore, the headline must be clear, captivating, jargon-free, and focused on the key message you want to convey.
Ideally, by only reading your headline, the journalists (and the readers) can get the entire idea of what the news is all about.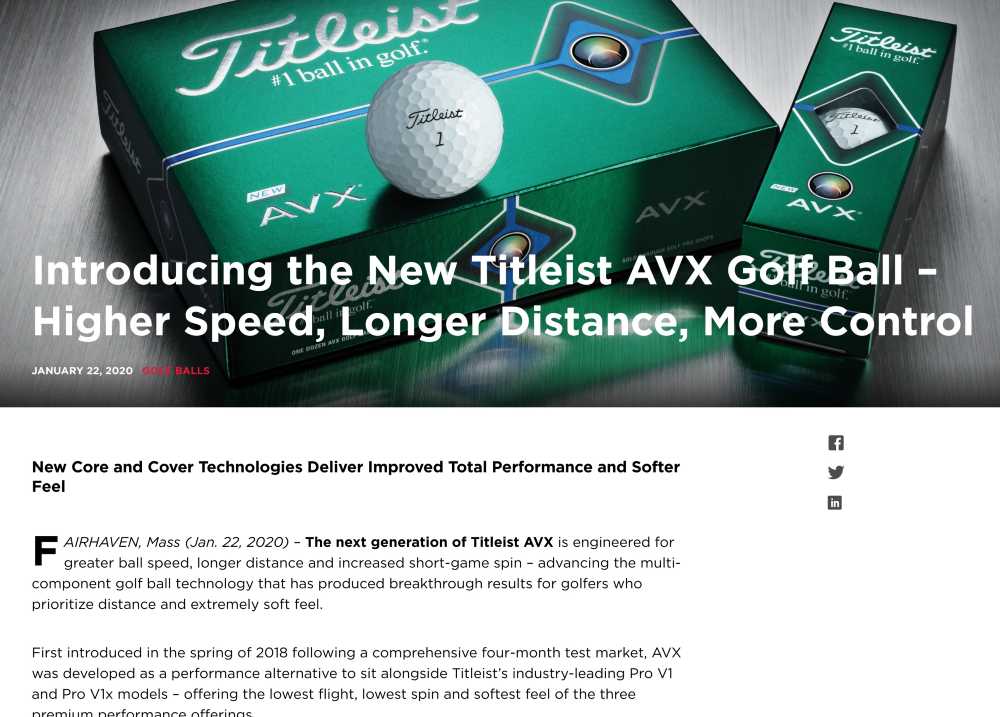 The above press release hits the mark in this respect. It is clear and concise. By only reading the headline, the audience immediately knows the advantages of the new golf ball.
Most importantly, the brand's unique selling points appear in the headline. So if readers decide to click away from the news without reading further, the message has still effectively been delivered.

Tip 3: Insert key information in the first paragraph
After the headline, the first paragraph of the press release must answer the 5W+1H questions: who, what, where, when, why, and how. These days, the average person's attention span is only around eight seconds. So it's important to deliver all the key information right away. If you put crucial information after this section (e.g. burying the lead), there's a greater chance readers will miss it.
In short, your press release flow should follow the "reverse pyramid" formula: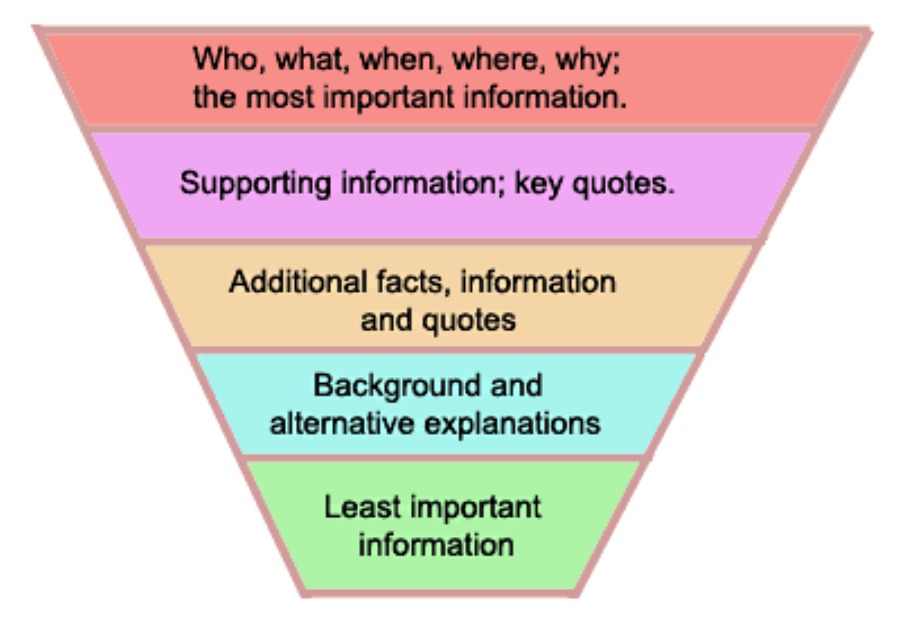 Tip 4: Add a press release summary
One great way to "hook" the journalists' attention is by adding important bullet points before the first paragraph. The bullet points are meant to summarize the news. When busy journalists take a look at it, they'll be able to instantly grasp all the important messages of the release and decide in the blink of an eye whether or not to run with the story. Bullet points let readers skim quickly; hence you'll need to include all essential data and numbers in this section.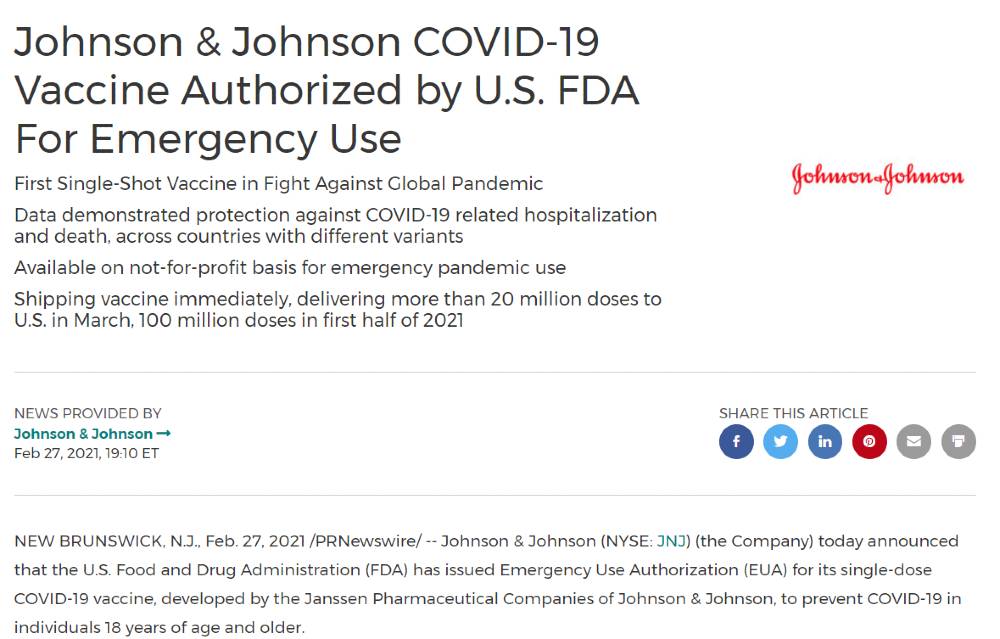 As you can see, Johnson & Johnson's press release uses clear, straightforward bullet points so that readers can grasp all the key information before reading further. Announcing the new vaccine launch, J&J answers most of the anticipated questions, such as the USP (first single-shot vaccine), supporting data, and availability.
See: 23 websites to help you hire a writer
Tip 5: Insert quotes
A great press release always has substantial, relevant quotes from spokespersons. The media is generally interested in hearing from public figures, experts, reputable organizations, or company executives. To ensure that your announcement is legit, make sure to add quotes from reputable individuals on the brand side.
Use this to your advantage, focus on featuring at least one company executive when announcing a business update. Meanwhile, when promoting a new collaboration with other parties, ideally, all the relevant stakeholders should provide a quote too.
Tip 6: Use data
To make your press release irresistible, be sure to add background information about the topic. By providing the industry landscape upfront for the journalist, you're able to do half the job for them. It's often overlooked, but providing this kind of data is one of the easiest ways to make your release feel more down-to-Earth and not overtly promotional.
For example, if you launch a new food product specifically for kids, it is wise to inject proof points about the trends in adolescent snacking, the market potential, and the typical problems that parents face.
Another way to add value to your press release is by 'newsjacking,' or relating your announcement to current events.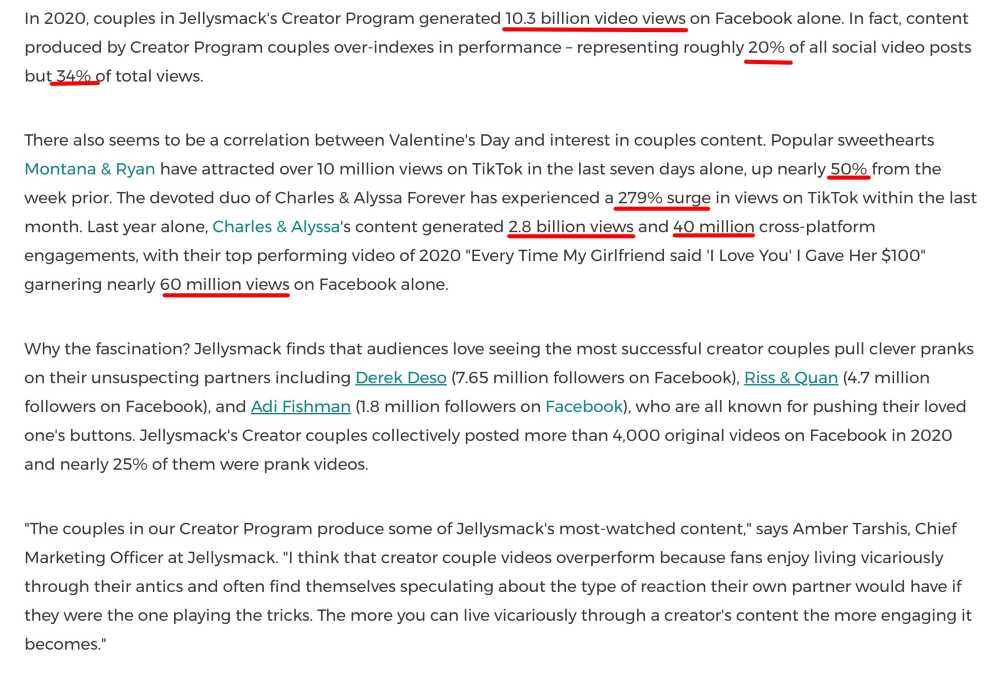 The above press release example by Jellysmack – a global video creator company – is on-point. On Valentine's Day, the firm highlighted a new trend in which social media audiences were becoming increasingly interested in content created by couples. The company added multiple data points to back its claims and then explained why the trend was happening.
Follow these tips and you're on your way to grasping how to write a press release that gets results.
See: 22 websites to help you hire freelance journalists
Save time and money when creating and distributing high-quality PR. ContentGrow's platform serves up the best freelance content professionals and helps marketing teams execute at scale. Fill out the form below to distribute your press release in APAC and beyond.