Differences between freelance journalists and content writers
Both freelance journalists and content writers do a similar job, so it's important to know the nuanced differences between them before commissioning work.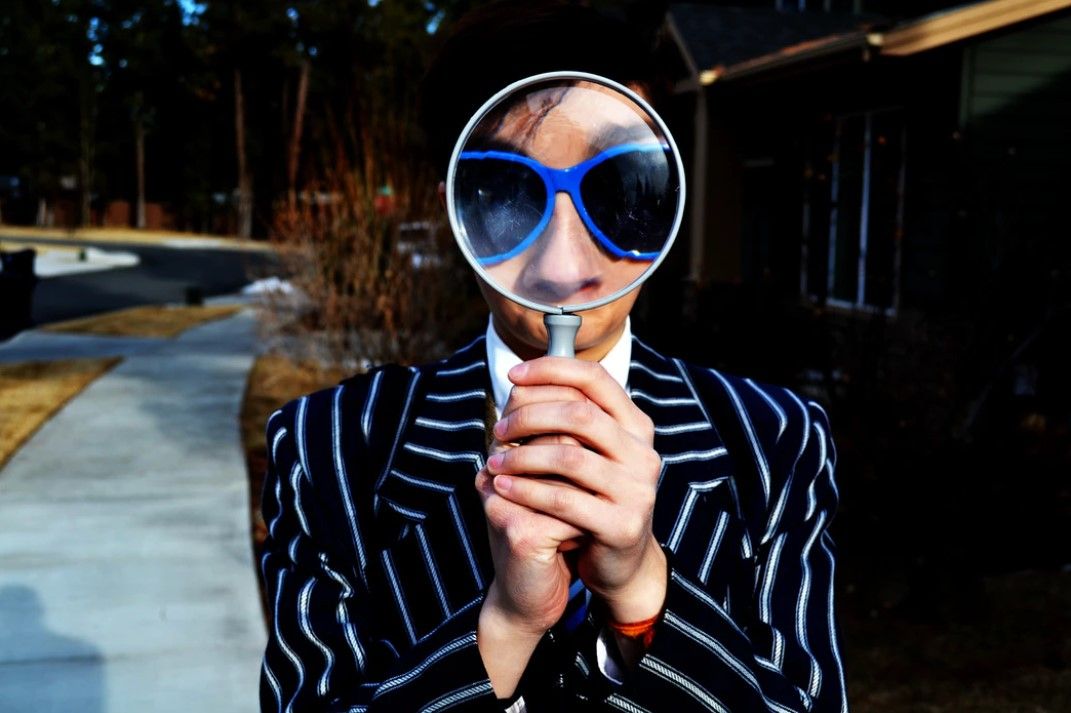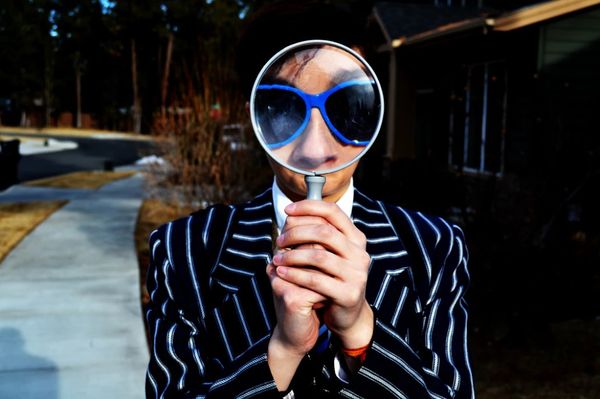 Freelance journalists and content writers can help companies produce stories on a more flexible budget compared to hiring full-time, in-house personnel. Both journalists and content writers do a similar job, so it's important to do your homework and know the nuanced differences between them before commissioning any work.
Deciding between hiring a freelance journalist or a freelance content writer is like deciding between a psychologist or a psychiatrist. Both terms are often used interchangeably, and the general public might not be able to really spot the difference.
To make sure you hire the most suitable practitioner for your needs, here are some points to keep in mind.
Purpose
One of the core mandates of a journalist is to be impartial and bias-free when producing news for an audience. Their main goal is to inform and educate the public about current events in various sectors. A journalist's output is published across multiple broadcast, electronic, and digital mediums, available for everyone (unless the audience is made up of paid subscribers).
Meanwhile, the goal for content writers, at least in the context of business, is to build a strong community of loyal audience members who might potentially become buyers. By using content marketing and SEO tactics, a content writer usually attracts new customers by providing them with useful information related to the company's sector.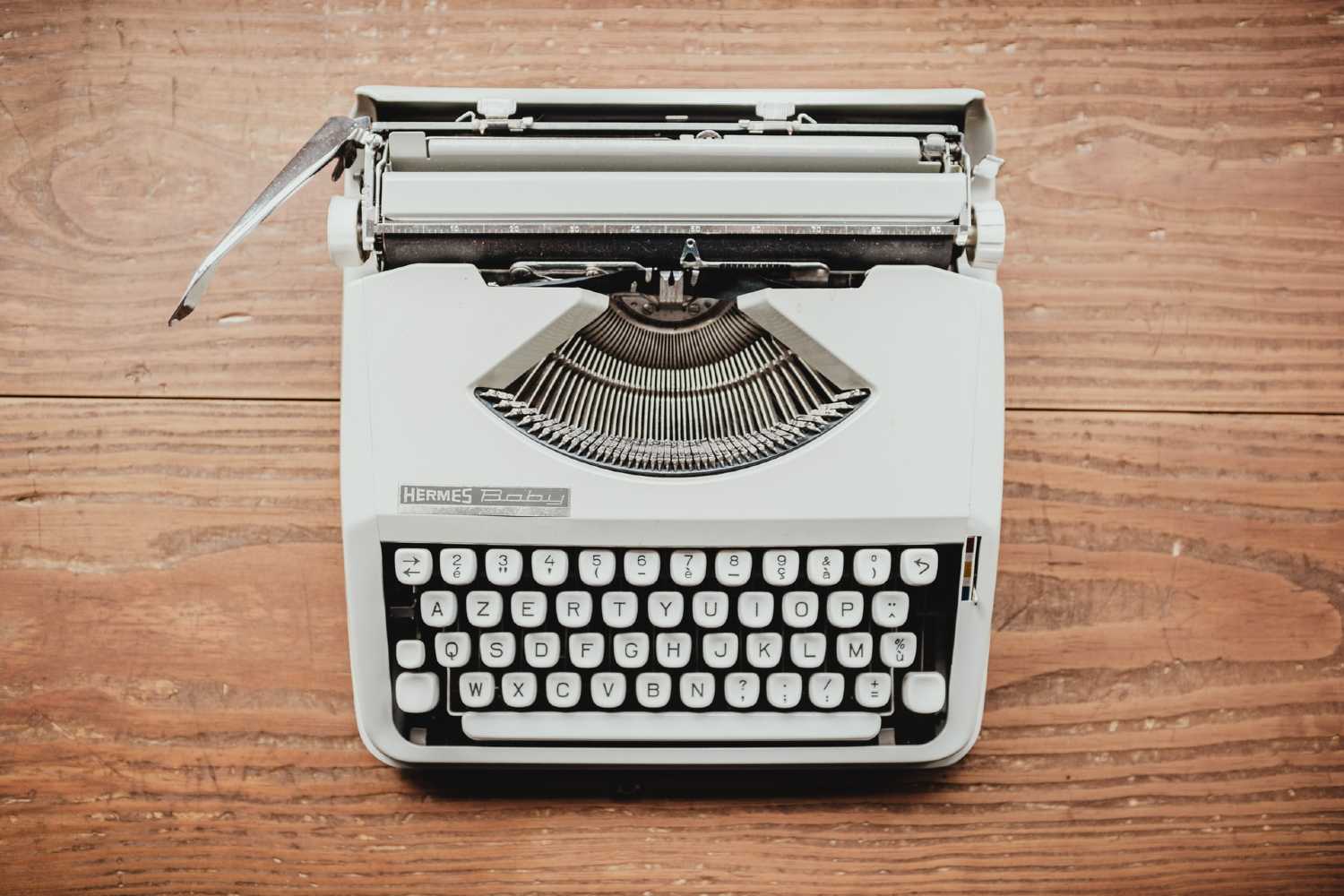 Hence, in contrast with a journalist, a content writer normally crafts stories persuasively — however subtle or overt the execution may be. The aim of a content writer is not necessarily to be impartial for the public good, but rather to drive specific business results for a company.
Skills
When you hire a freelance journalist, you can expect them to come equipped with certain skills, such as authoritative research, investigation know-how, and the ability to conduct interviews. They're adept at following leads, approaching third parties, and asking key fact-finding questions to industry stakeholders. They are often able to sleuth in order to get to the truth or heart of an issue.  

When you hire a freelance content writer, the context is usually more commercial. You may expect them to be familiar with how to get certain search engine results. They know how to write engaging, trending, and relevant articles for the target audience. They may know how to make your articles rank better on Google and develop a content calendar for your long-term editorial plan.
Sources
A freelance journalist looks for sources from data, research, and interviews with relevant people. The content must always be fact-based, and when injecting opinion into a story, it must usually be backed up by an irrefutable piece of data or intel.
On the other hand, a freelance content writer may develop a piece by doing secondary research from already-published articles. In this sense, the stakes can be a bit lower for them, and 'shooting from the hip' is a bit more of an option. It's usually not imperative for them to interview anyone for a story unless the company asks them to do so.
Where to find them?
Both freelance journalists and writers can be found through LinkedIn, job boards, or via a service-based freelance platform like ContentGrow. To differentiate between journalists and writers, you can take a look at their portfolios. If most of their stories are published on news outlets, then they likely possess adequate journalism skills. If their content is mostly published on company blogs, then they are content writers.
Save time and money when producing high-quality branded content with ContentGrow. Sign up to get your campaign started or book a quick call with our team to learn more.