22 websites to help you hire freelance journalists
With so many options out there, it's a challenge to find the right app or platform to hire freelance journalists. We've rounded them up here.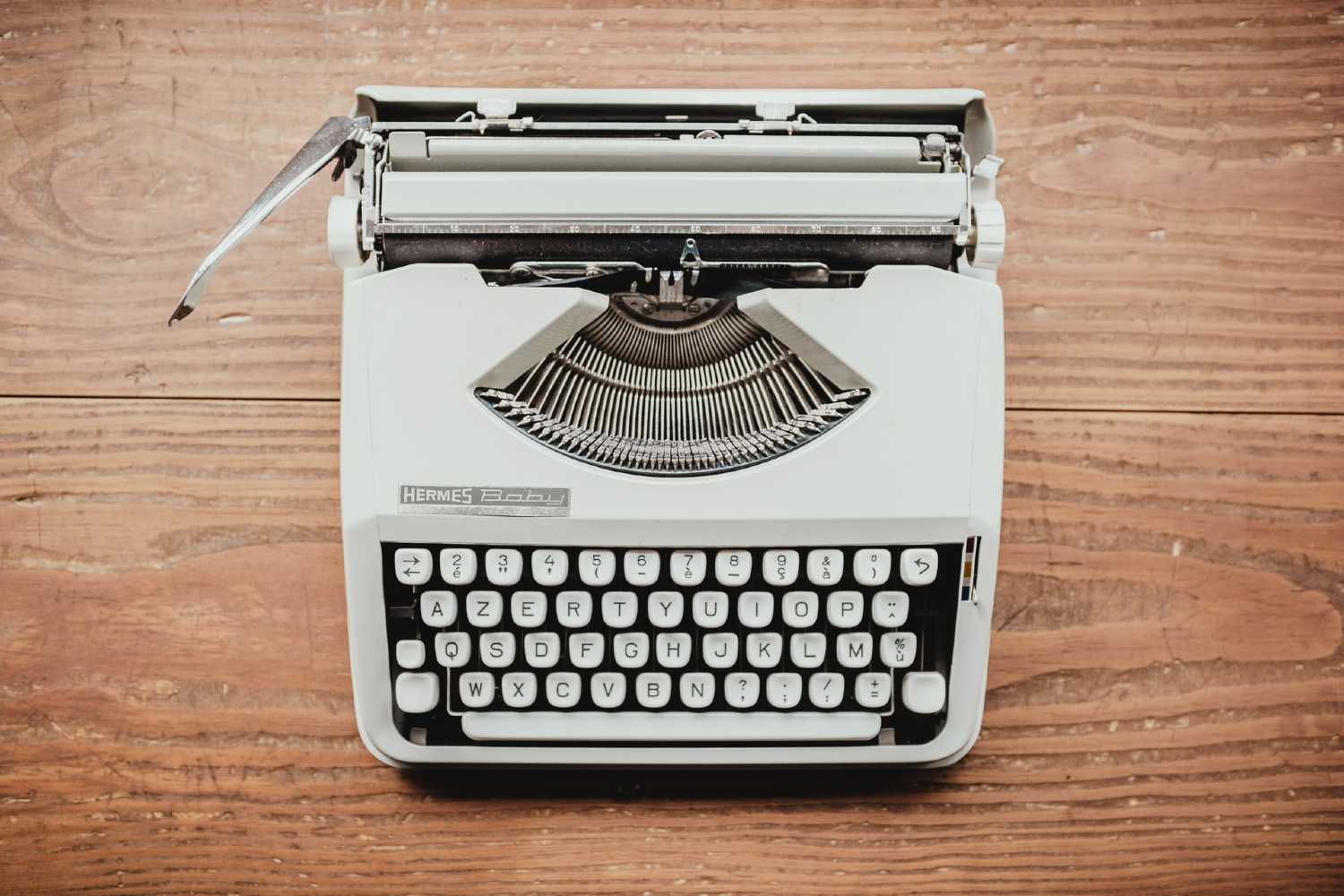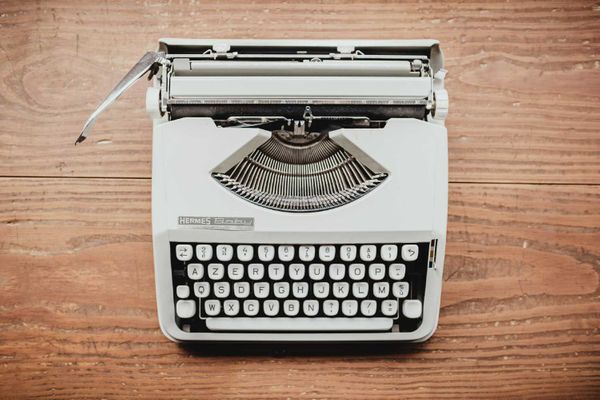 Thanks to the emergence of reliable freelancing platforms, it's now easier than ever for editors to find and hire freelance journalists. There are clear benefits to this method, as many editors can now claim to be producing stellar news reporting from around the globe, while also keeping budgets efficient and flexible.
However, not all freelancing platforms are created equal. With so many options out there, it's a challenge unto itself to find the app or platform that is best suited for you. The good news is that we've rounded some of the most notable ones below, in no particular order.
| | |
| --- | --- |
| Websites to hire freelance journalists | Tips and insights |
Freelance journalists versus freelance writers
The platforms mentioned in the following list will help you find both freelance journalists and freelance writers. Of course, this is especially true when using job boards.
While it's handy to work with writers who are proficient in disciplines like SEO, editors who work at news organizations tend to prefer working with journalists who have chops and experience reporting the news via in-depth articles. They also know that conducting interviews is part of the job.
One easy way to spot a great freelance journalist is by simply looking at their portfolio, and understanding whether they routinely get stories published on reputable news outlets. Content writers, on the other hand, would usually have more experience producing commercial-driven content, perhaps posts for a company blog, website copywriting, etc.
Platforms to hire freelance journalists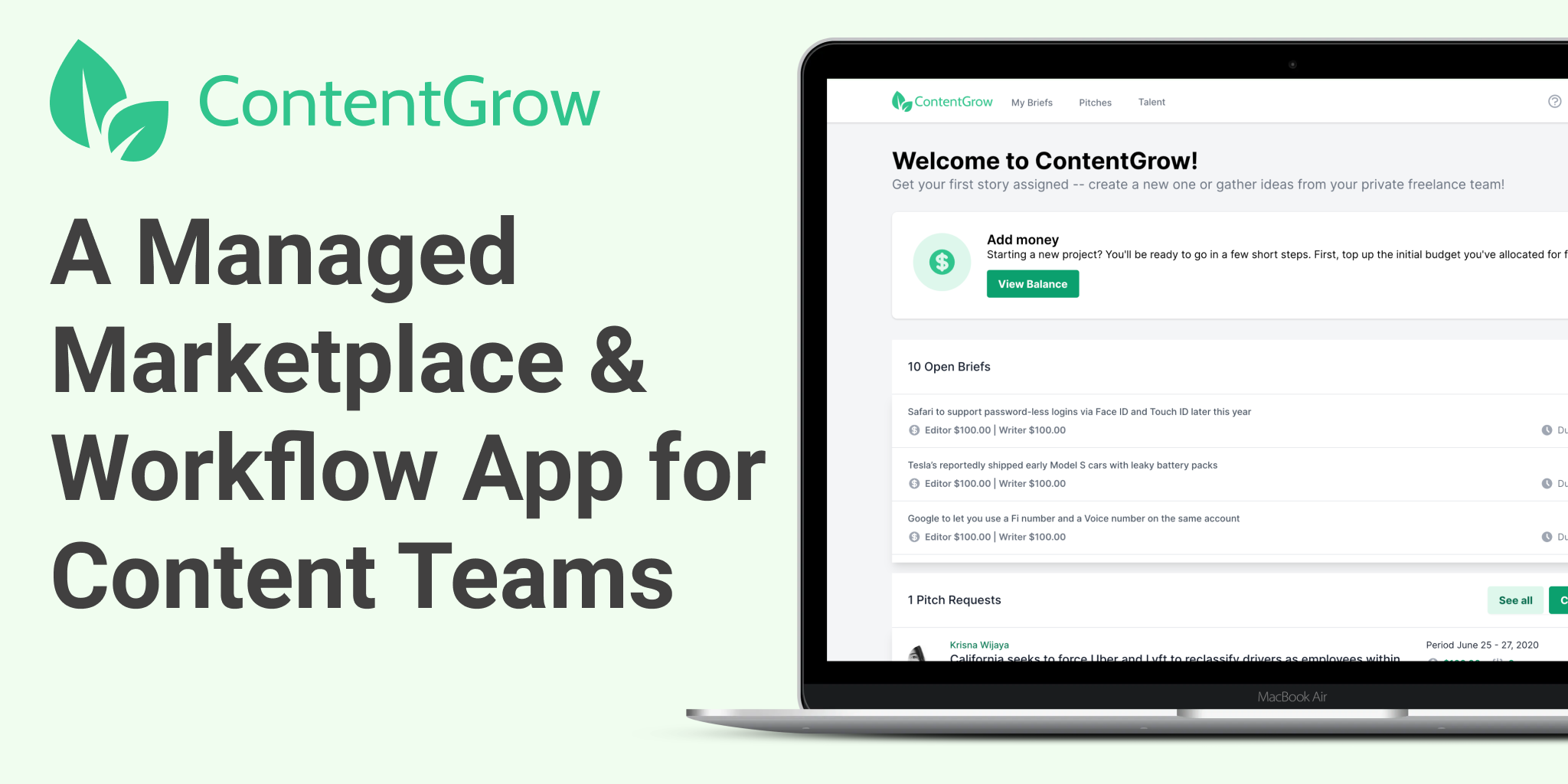 Launched in 2019 by former tech journalist Leighton Cosseboom, ContentGrow is among the youngest platforms on this list. What makes this company stand out is its focus on helping media firms work with freelance journalism talent in the US and Asia.
The platform provides three key solutions to editors: a free, hands-on curation service for finding high-quality freelance journalists based on the preferred budget and criteria; a simple framework to cooperate with contributors in the app's workflow system; and the ability to pay freelancers all around the globe via an easy built-in payment system.
Currently, ContentGrow's strength is its free talent matching service between brands and journalists (click here to get your own shortlist of writers). The platform charges a small commission to both buyers and sellers. If you're looking for reliable and flexible help in a short timeframe, ContentGrow should be a great choice.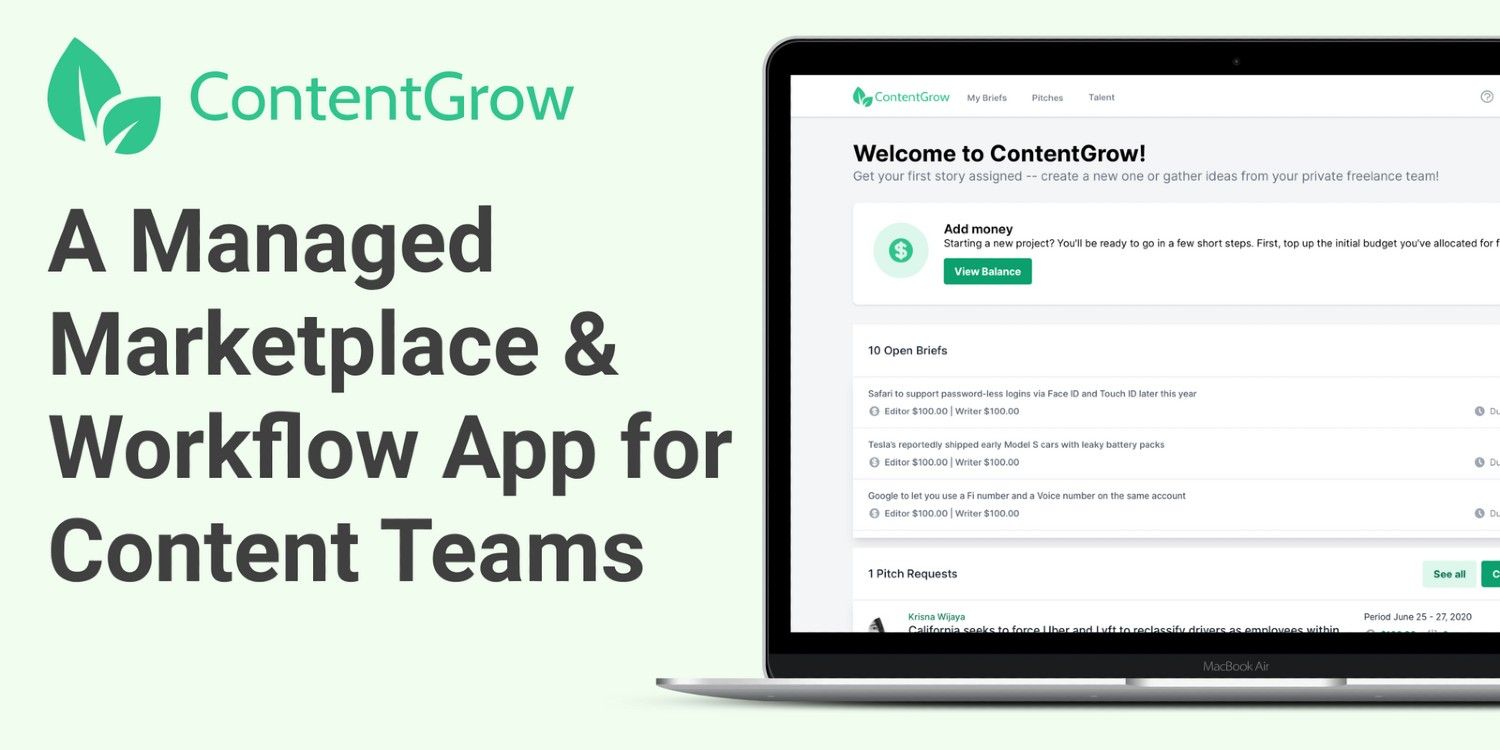 Singapore-based Tech in Asia is one of the biggest tech news publications in Asia. Naturally, the company attracts readership from fellow journalists looking to find news stories to pick up. The company launched its job platform back in 2016 to help firms hire tech-savvy candidates.
The free version only allows you to post one job ad at a time. Its premium version lets you post an unlimited number of job ads, increase the visibility of several job ads, and search through its resume database. The site currently boasts more than 1.4 million monthly views.

Launched in 2004, US-based Indeed has become one of the world's biggest free job boards. The firm's website has local versions in 60 countries and 28 languages and claims to have around 250 million monthly unique visitors. This makes the platform suitable for editors seeking freelance journalists in various different countries.
You can use Indeed's job board for free to post multiple job ads. However, if your job ad doesn't fulfill Indeed's best practices, it won't be visible to users and you will need to pay for the ad to go live. Premium job ads on Indeed allow you to boost visibility.

Established in 1997, US-based Freelance Writing aims to nurture the freelance writing community for writers of all stages. The website offers various resources which include a free job board. Editors can submit a job opening here and wait for a few days before it goes live. This is because all job submissions need to be vetted by the Freelance Writing team first.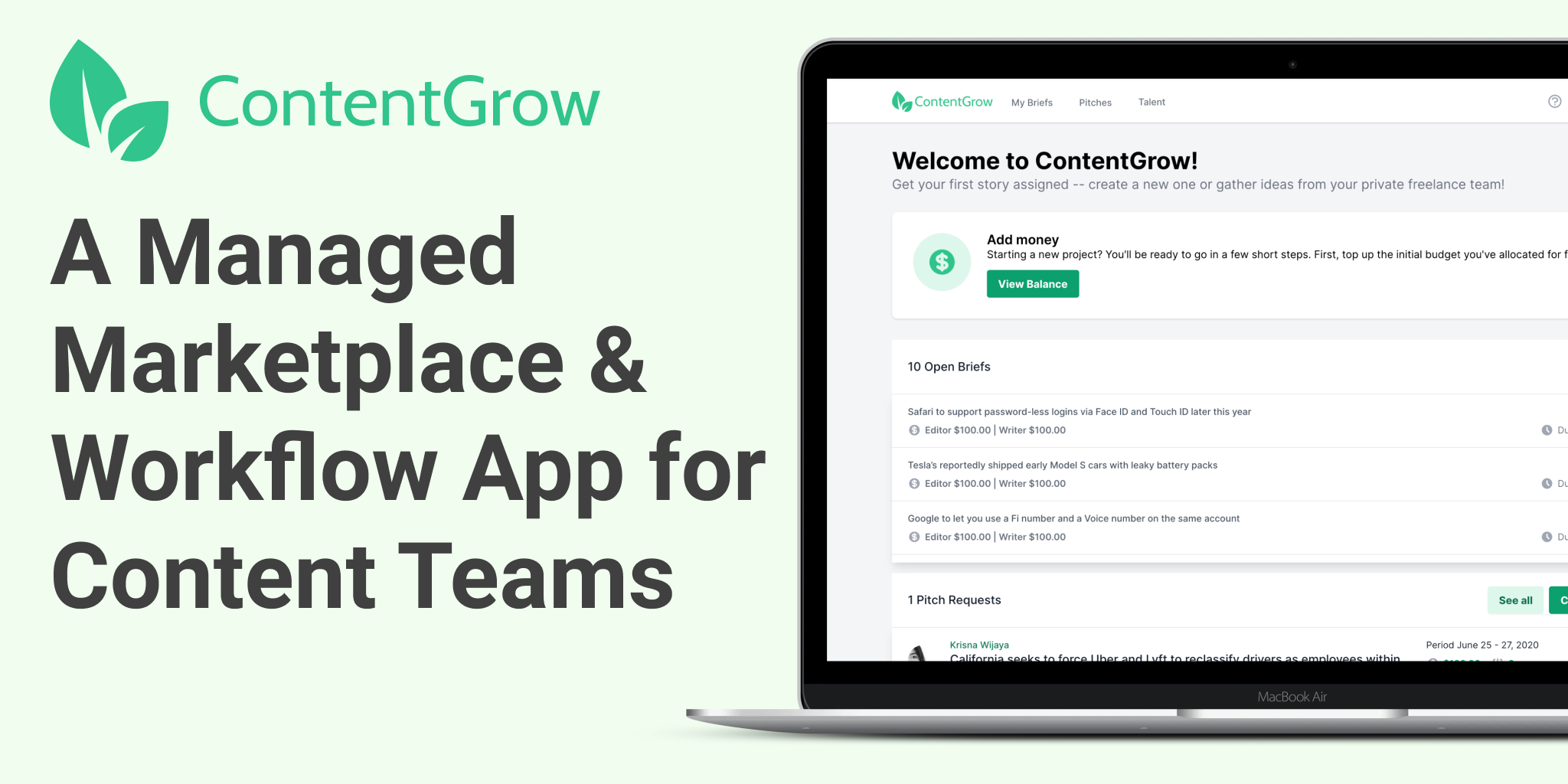 Needing no introduction as the world's biggest social network for professionals, many journalists use LinkedIn to find and connect with news sources. This is why LinkedIn is also suitable to help you hire freelance journalists.
On LinkedIn, you can simply ask the journalists via connection invites whether they'd be interested to do freelance work. From our experience, most journalists are open to becoming a stringer, as long as there's no conflict of interest.
It's free to use LinkedIn. But unless you're a premium user, the app will limit your monthly usage, which includes searches and connection invites.
Alternatively, you can also make use of the company's Jobs feature. Each firm can post one free job ad, or opt to pay for additional job ads. Users can also increase the budget for a job post to gain better visibility.
Users can then set whether applicants can apply on LinkedIn or directly via a chosen URL. Please note that LinkedIn Jobs is not available in China or Hong Kong.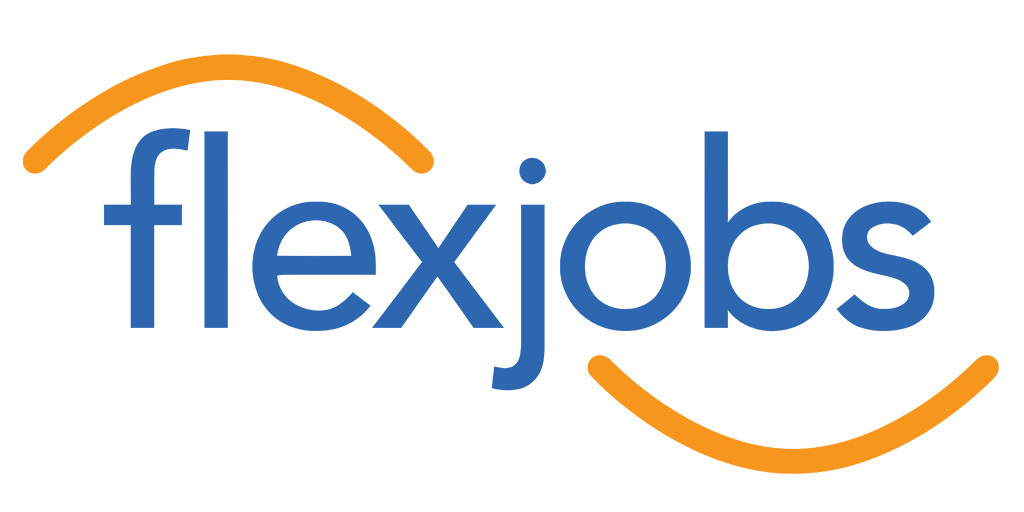 Launched in 2007, US-based FlexJobs aims to promote flexible work, which includes freelance and remote gigs. This is suitable to help you find freelance journalists, as most of them work remotely. The site is estimated to have around 2.5 million monthly visits.
You can push up to five free job submissions, which will then be put into consideration by the FlexJobs team. The premium feature provides a guarantee that your job submission will be posted on the site, and you can also browse through FlexJobs' resume database.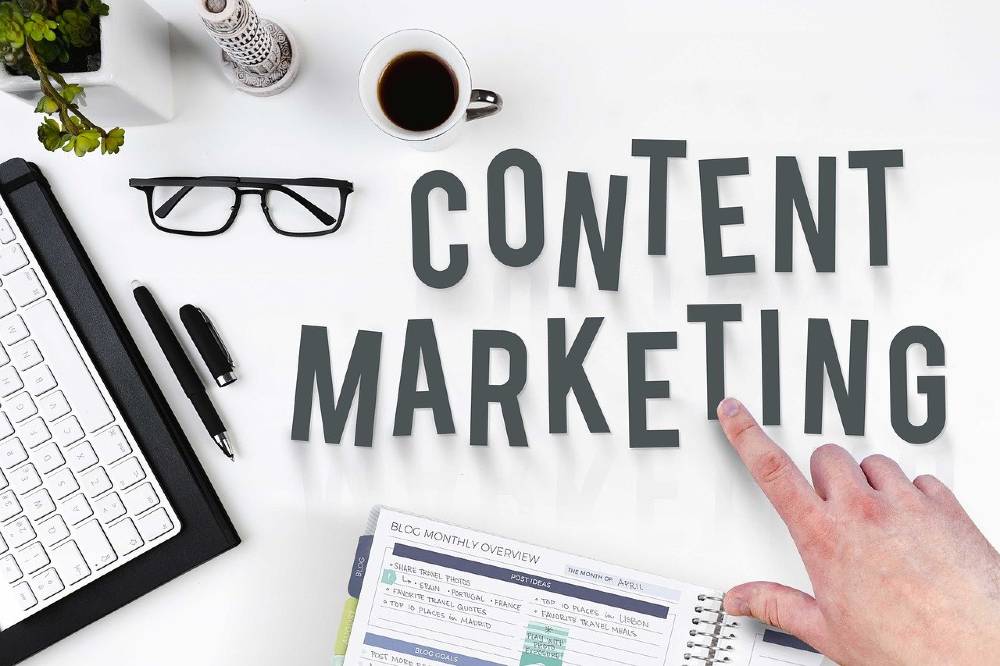 Founded in 1999, Journalism.co.uk is a job board specializing in the UK's journalism space. The website is quite unique, as it allows recruiters to browse through its freelance database for free and, instead, charges freelancers to get listed in its directory.
There is also an option to post a job ad on Journalism.co.uk, but it'll cost you. The site is estimated to have around 116,000 monthly visits.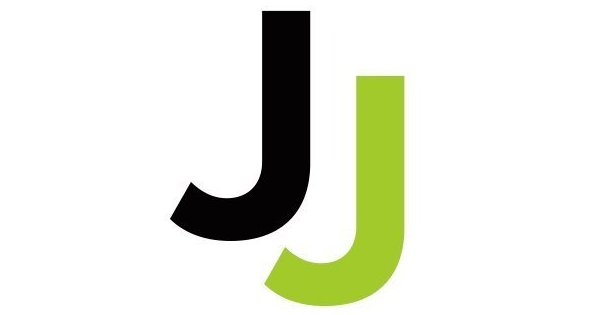 Launched in 1998, this US-based job board also specializes in the journalism field. There are no freebies on Journalism Jobs. By paying, you will be able to post job ads and access the platform's resume database. The site is estimated to have 57,000 monthly visits.

Launched in 1999 in the US, Mediabistro is a job board platform focusing on media and content professionals. The site is quite handy, as you're able to find full freelancer names and see their experience for free. You can also opt to post a job ad for a fee on Mediabistro.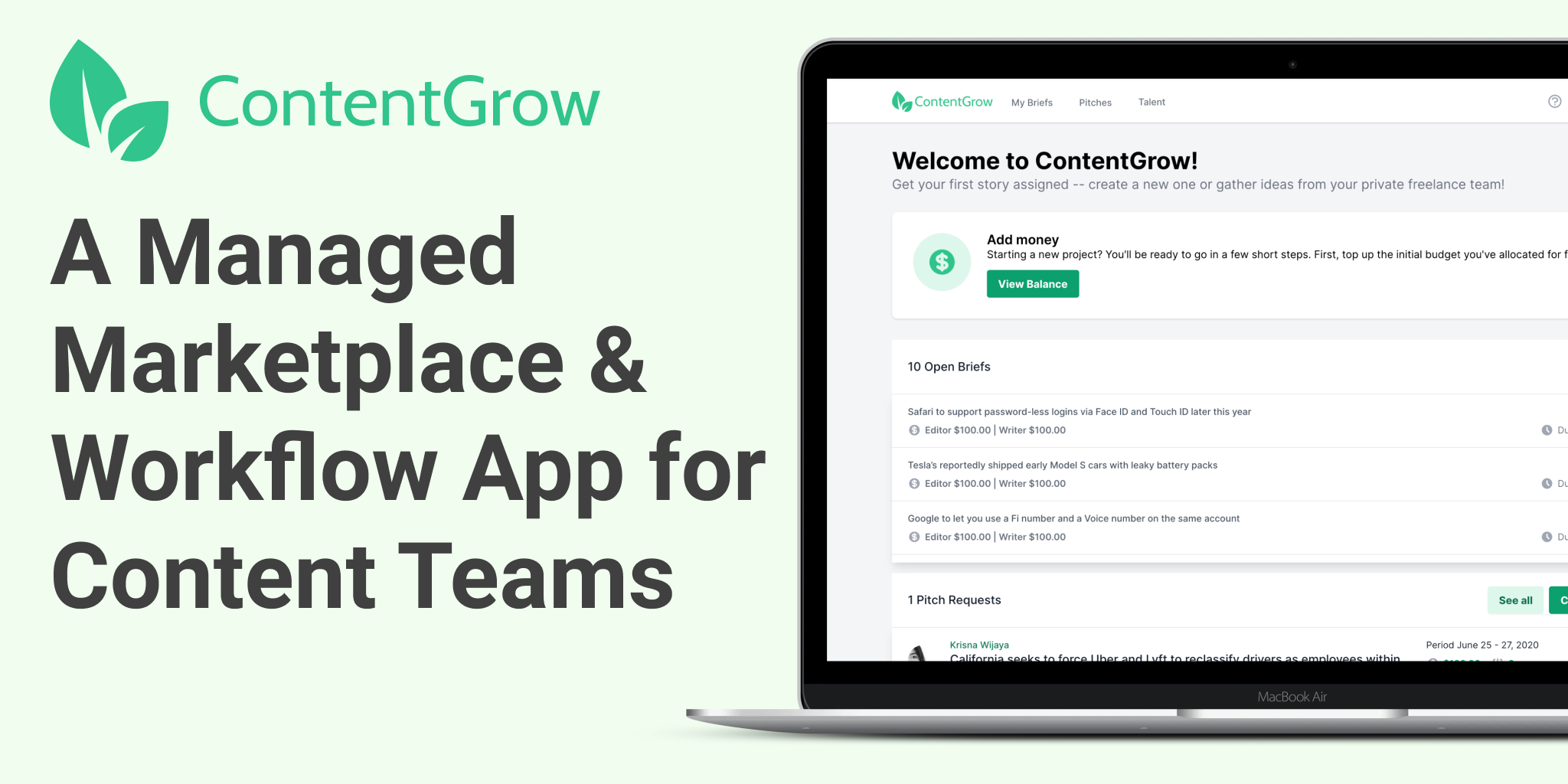 Launched in 2014, US-based Paydesk is a marketplace specializing in the journalism field. Currently, it claims to have over 5,000 freelance journalists in 165 countries.
On Paydesk, you can browse through its database and hire freelancers. Paydesk will then charge you after the work is done on top of the freelancer's fees.

Launched in 1998, Guru is a marketplace to help you find and work with freelancers within its platform. Posting job ads is free. The fee comes after you hire the freelancer and finish the work. Guru will charge based on the invoice value. The site claims to have over 25,000 freelance journalists in its database.

Launched in 2007, People per Hour is a marketplace that allows you to find freelancers in two ways. First is by posting a project and then receiving applications. The second is by browsing the freelance database. When you work with freelancers, you can choose to either use hourly fees or base them on a certain KPI, such as the number of articles completed.
People per Hour will charge a service fee to buyers for each project. At the moment, the site claims to have around 1,100 freelance journalists on board.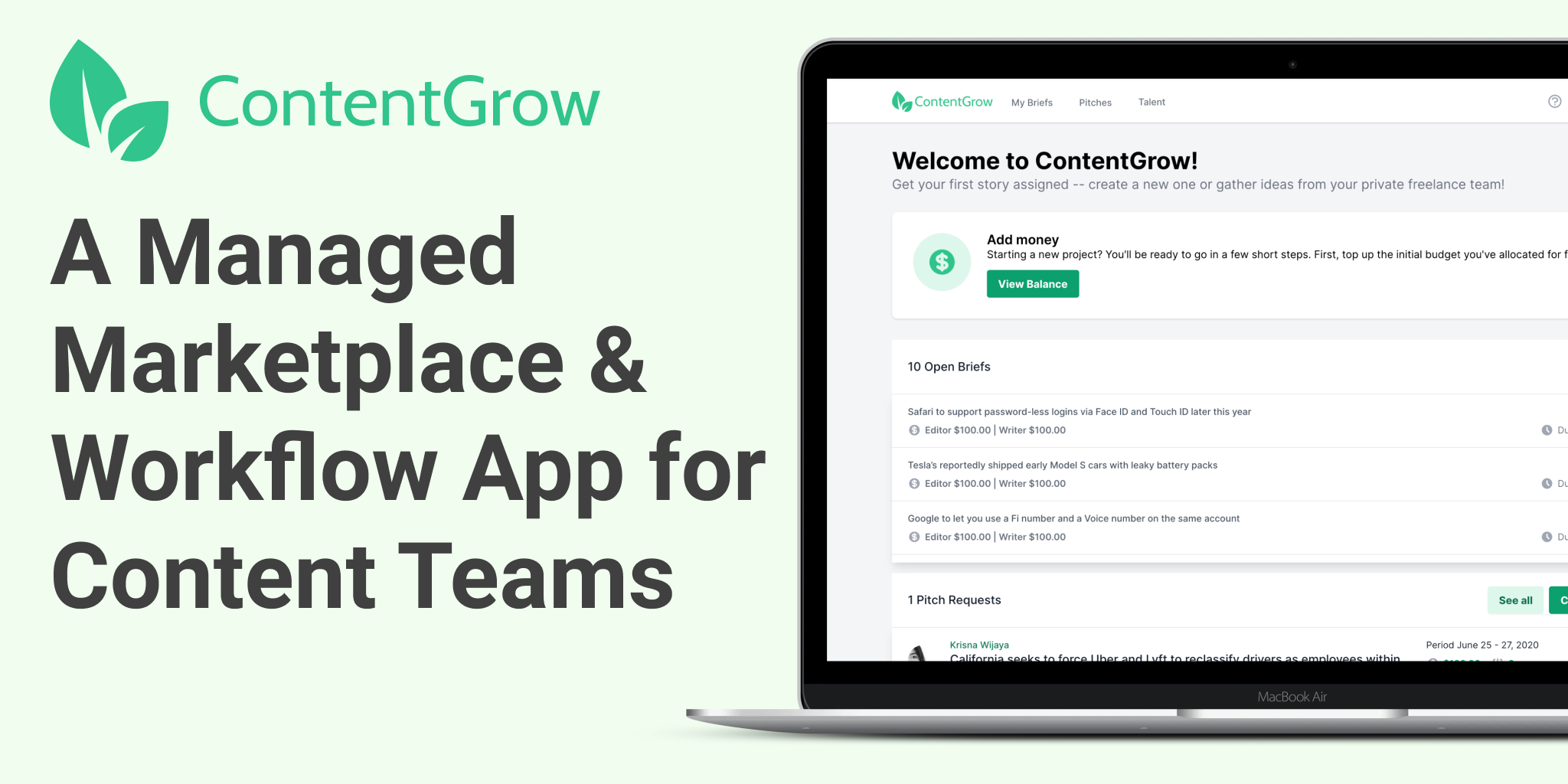 Launched in 1999 under the brand name Elance, Upwork is a marketplace that lets you post a project and receive applications. You can pay freelancers based on an hourly rate or on a fixed rate. Upwork will then take a commission on top of the payments you make to freelancers. The site itself is estimated to have around 31 million monthly visits.

Founded in 2017, this is a Denmark-based freelance marketplace. You can post a job ad for free on Worksome and receive an average of five applications within 24 hours. You can choose to work with the freelancers either based on an hourly, daily, or fixed rate. Worksome will charge a service fee on top of the freelancers' final fees.
Worksome's freelance talents currently reside in four countries: Denmark, the UK, Norway, and Lithuania. If you're looking for local talents in those four countries, then this might be a good place to start.

Launched in 1998, ResponseSource provides several functions for PR pros, including a newswire, journalist inquiries, and a media database. Anyone is free to access the media database, which hosts more than 4,500 UK journalist profiles.
The database shows each journalist's public information, such as social media accounts and the media outlets they serve. Users can contact them via social media or directly through the platform.

Launched in 2005, UK-based Creativepool is a social network for creative talents and firms. Users can view around 400 journalist CVs either by connecting with them inside the platform or by purchasing the talent pass for US$49 per month.
Alternatively, users can post free job ads on Creativepool to hire freelance journalists.

Founded in 2010, US-based ZipRecruiter is one of the country's biggest job portals, attracting more than 42 million monthly visits. There are two ways to use ZipRecruiter to hire freelance journalists. The first is by posting a job ad that will be distributed to more than 100 third-party job sites. The second is by browsing through the site's database of 31 million resumes.
ZipRecruiter offers a free trial. Its pricing starts from US$249 per month and goes up depending on the number of job ads posted and the number of team members with access to your account.
Please note that ZipRecruiter currently only allows job posts for gigs in the US and Canada.

Launched in 2004, the American job portal adds a twist to its business model. The firm allows anyone to push job ads for free, and these ads will be distributed to more than 100 third-party job sites. However, the firm will charge US$10 per candidate that you choose to contact.
SimplyHired operates in 24 countries and 12 languages. As such, you can use this site as a solution to look for international freelance journalists.

If you're looking for US-based healthcare journalists, this is a good place to start. Unfortunately, the site only has 265 journalist profiles inside its freelance directory, but the ones listed look very experienced with complete profiles.
Established in 2011, this firm helps freelance journalists create online portfolios. In addition, you can make use of the site's journalist directory to find 1,000+ freelance talent in a specific niche.
More than half of the freelancers reside in the US, with the rest coming from Canada, the UK, and Australia. The portfolio also has each journalist's social media info, so users can reach out directly.

Launched in 2011, US-based Contently offers an end-to-end solution to help firms with their content marketing activities, which may include working with freelance journalists from time to time. The company claims to have over 140,000 content creators in its database.
Contact the firm and they will help curate appropriate talents for your project. The project can then be managed within Contently's online workspace. However, the entire thing is very expensive. In fact, Contently (and Newscred) command the most premium prices on this list.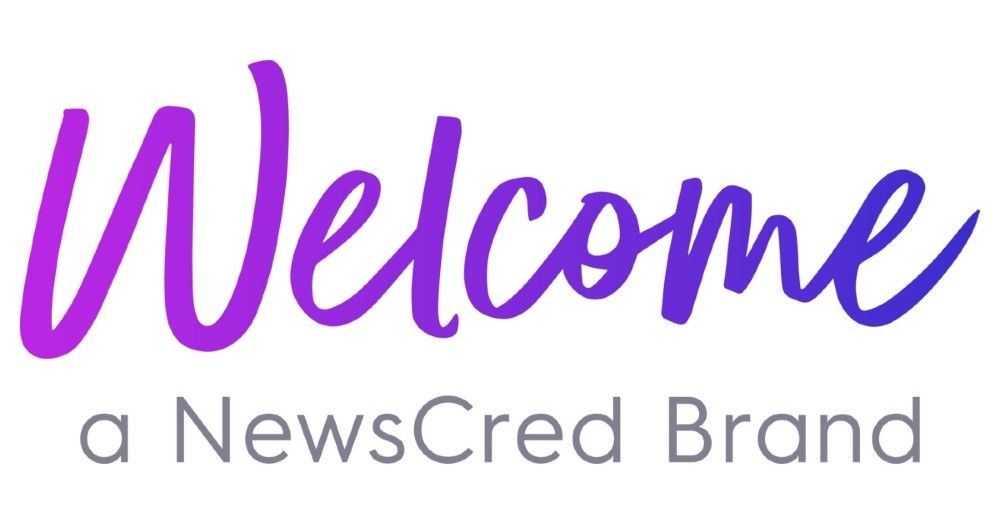 Founded in 2008 in the US, Welcome (formerly NewsCred) is another famous solution to help you handle content marketing campaigns. Like Contently, Welcome can help you find appropriate freelance journalists and content writers to work with inside of its platform, but this will almost surely come at a price that's affordable only to large, blue-chip enterprises. SMEs and startups may want to look elsewhere.
4 hallmark signs it's time to hire freelance journalists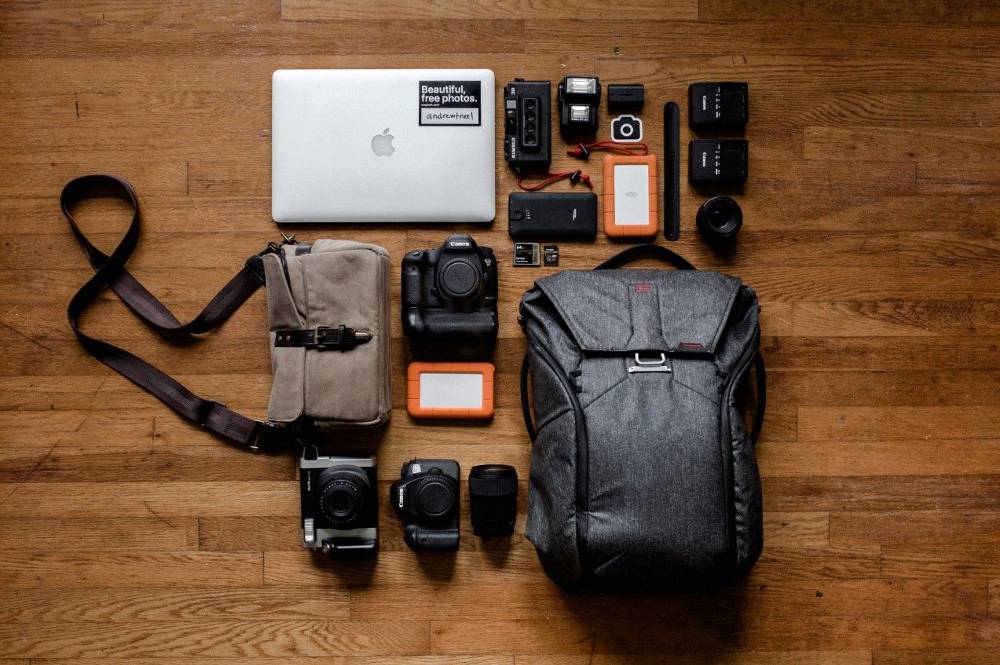 As your media grows, you may need to expand coverage by hiring freelance journalists. Striking a balance between in-house talent and scaling via externally written content is part of solving common growing pains in the media game. As the audience becomes bigger and more diverse, you'll likely find that simply publishing more is the way forward.
In case you're hesitant about pulling the trigger, we've compiled four signs that show it is the right time to hire freelance talent for your editorial team.
1. You miss out on covering relevant news
If you keep missing out on sudden, newsworthy events because no one on your team can show up on location to report, you may want to consider building out a geo-specific freelance roster. It's impossible to predict when and where the news will strike. But when it does, local freelance reporters should be able to go to the scene and help you cover breaking news as early as possible.
2. Stories lack local insight
News pieces are more valuable when you can add local insights, such as remarks from government officials, original photos, analysis from local experts, or even just an overall descriptive context of the scene to provide first-hand knowledge to the audience. If you feel like your stories are lacking these elements, local freelance talent can help fill in the knowledge gaps by conducting in-person interviews, taking photos, or gathering information from the field.
3. You need experts in specific fields
There are times when you need to produce in-depth stories that are outside your team's regular beat. To cope with inevitable blind spots when seeking ad-hoc solutions, you can hire beat-appropriate freelance journalists or even freelance editors to bring in unique know-how. If you get the right person, not only should they have expansive knowledge in a particular field, but they should also have a strong network of potential interviewees.
4. You prefer to work with a flexible editorial team
One of the largest fixed cost centers of a media outlet is allocated to the in-house editorial team. Ask yourself if you prefer working with mostly in-house journalists and relying on the same group of people in the long run. Alternatively, you may want to run on a more asset-light editorial system. This allows you to mix and matching contributors' expertise while publishing at the appropriate scale.
Working with freelance talent means you only need to pay on a per-assignment basis, thus helping manage a more flexible cost structure for your company.
If you need help selecting the best freelance journalists for an editorial assignment, a platform like ContentGrow can help. The invite-only app is managed by an experienced team that will assemble a mix of seasoned, qualified, and professional freelance journalists, for free, in any market you choose.
Dos and don'ts of hiring freelance journalists
Please note that not all journalists are interested in freelancing. Of those who do, some prefer to use pseudonyms to separate their full-time and part-time work. We advise respecting these boundaries if and when they arise.
Sadly, many businesses make the mistake of thinking that hiring freelance journalists will help with content distribution in the news media. If this is what you're after, please note that most journalists will decline this request flat-out. Typically, they offer content creation service and it stops there. For distribution, you'll want to work with a separate PR person or talk with the sales division of your target media outlet.
Lastly, journalists are usually open to providing ideas for your content project. Feel free to ask for their feedback and request topic pitches.
Save time and money when producing high-quality press releases and thought leadership articles with ContentGrow. Sign up to get your campaign started or book a quick call with our team to learn more.