GrammarlyGO is now available with 1000 prompts
GrammarlyGO has updated its premium feature, increasing the number of prompts from 500 to 1000.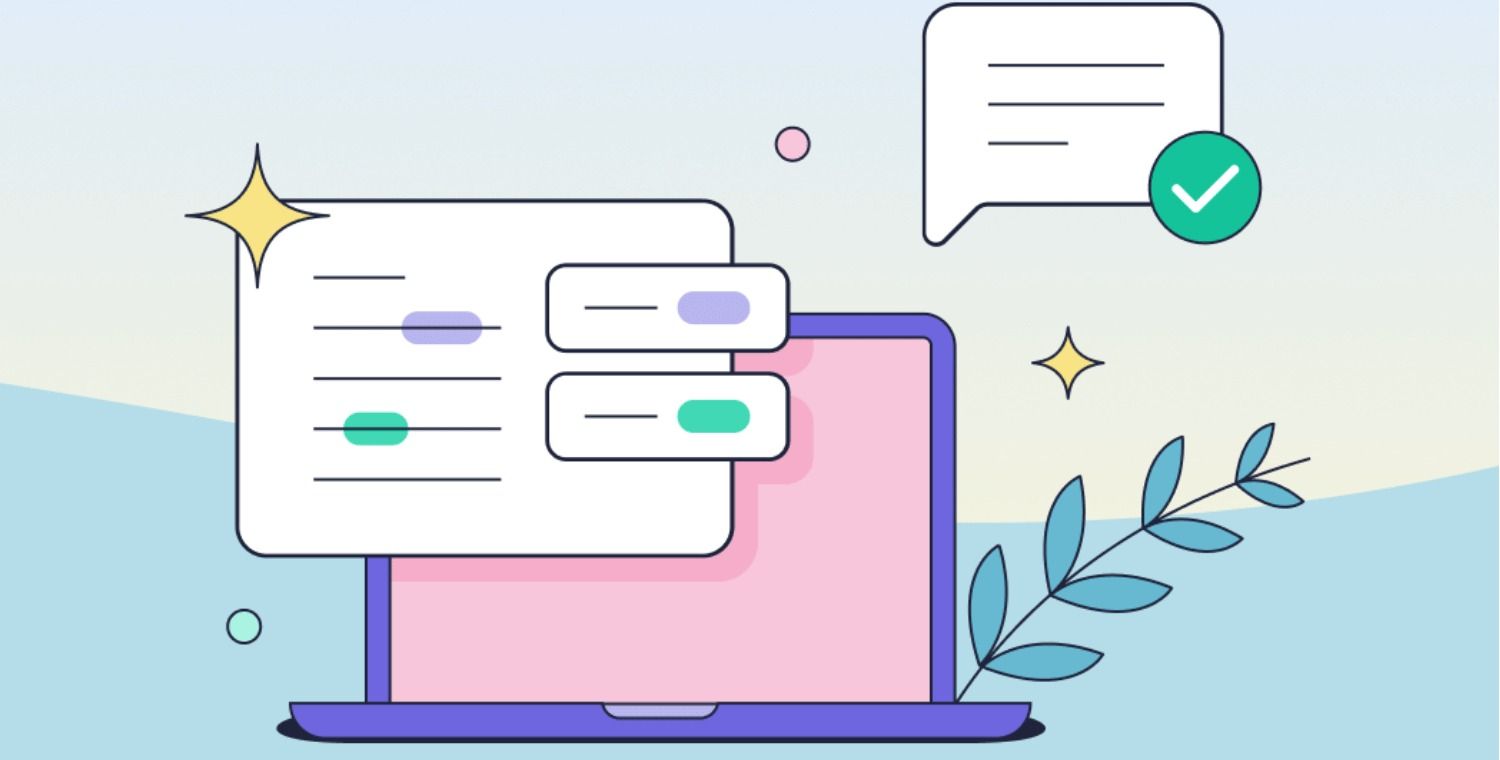 GrammarlyGO - an AI tool for writers made by Grammarly - has updated its premium feature, increasing the number of prompts from 500 to 1000.
Prompts in GrammarlyGO are commands that writers can select to help improve their writing output. This update applied to premium and business users and became effective on July 28th.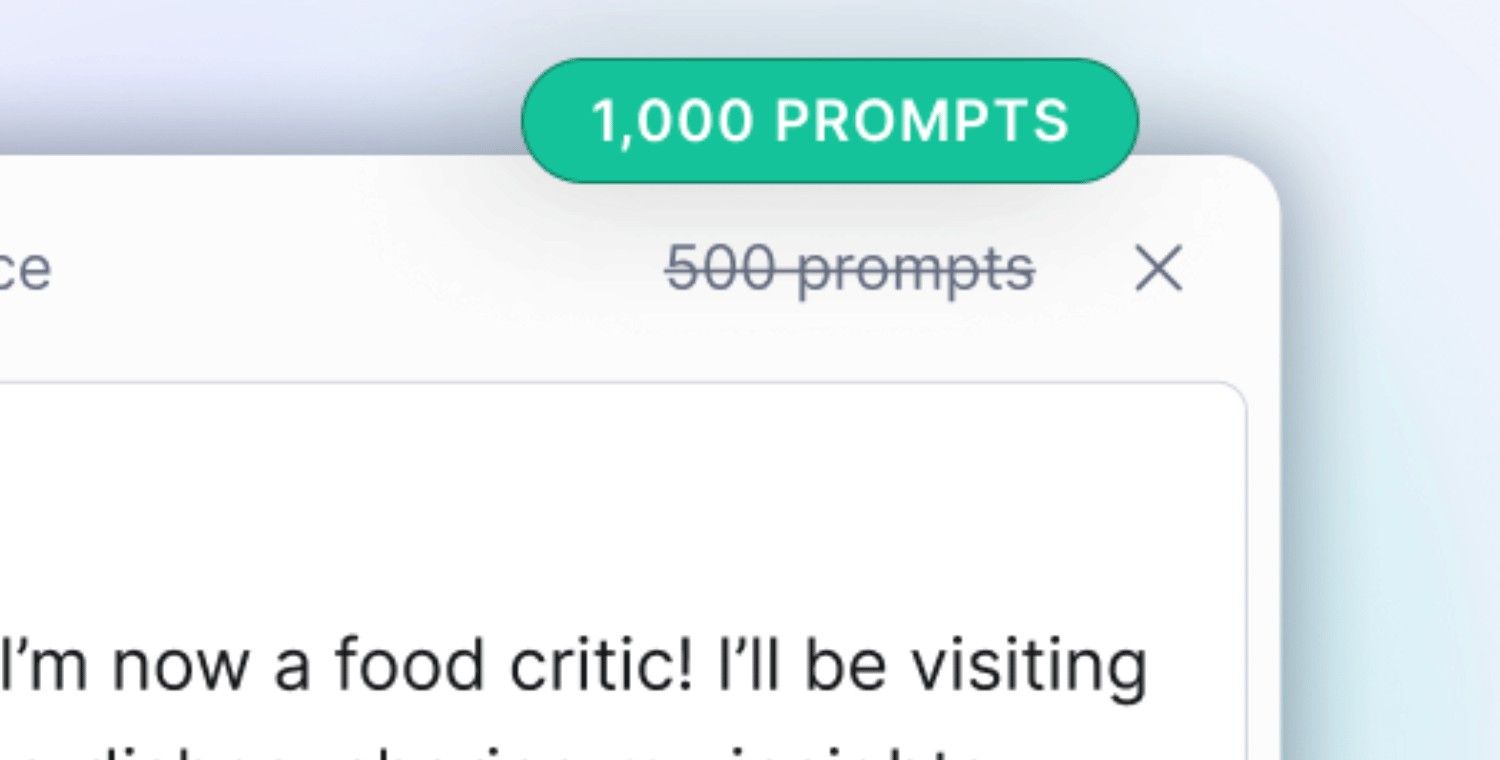 Other product updates also available to all users
In the same update, GrammarlyGO also features improvements for all users, like refined context usage and rewrites. This update targets the better integration of context to increase relevance in user input. Follow-up questions will be there to provide any necessary additional context.
Comparing writing with AI: GrammarlyGO and ChatGPT
GrammarlyGO and ChatGPT both use prompts to produce results. They offer grammar checks, improvements in tone and style, and contextual input. How do they differ, and what are the benefits for writers?
ChatGPT is widely known as an all-purpose AI tool assisting writers in various ways. Grammarly can rewrite up to 34% of a passage for improved clarity and flow, although the revised text may differ from the original version. For writers who want to maintain their initial style should include 'only fix grammar' in the prompt.
For accessibility, ChatGPT is available through a web browser or a mobile app.
GrammarlyGO provides features similar to ChatGPT, such as adjusting tone and style. It also offers more specific assistance, including adding relevant context, suggesting improvements without altering the original style, and checking grammar.
Unlike ChatGPT, GrammarlyGO includes a plagiarism checker. It can be accessed via web browsers, mobile apps, and desktop applications, allowing writers to stay within the same tab while editing their work.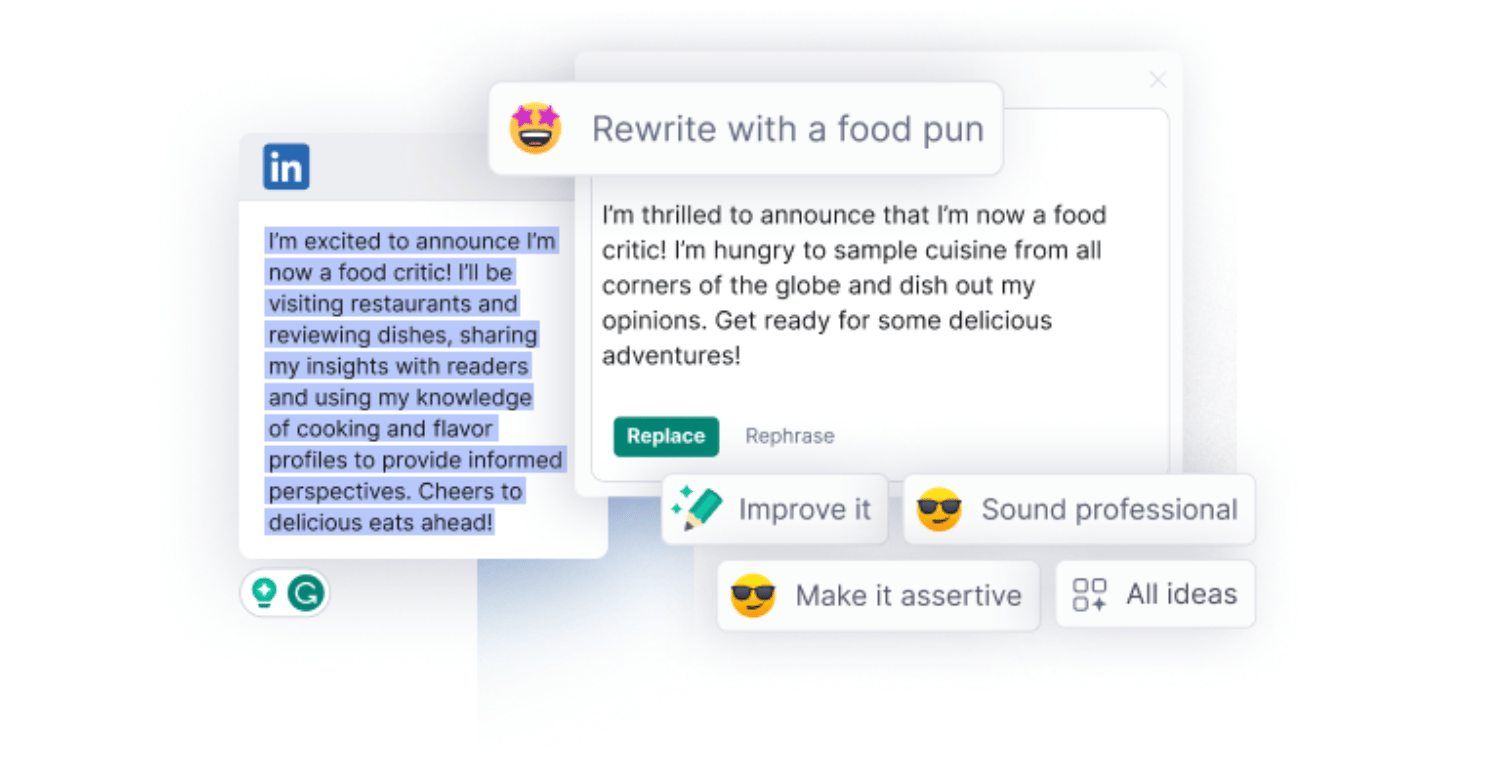 ContentGrow is a freelance writer's secret weapon for landing vetted inbound clients. The platform matches each client with niche-appropriate writers at preferred rates. Sign up to get your invite and free portfolio here.