How sports marketers are innovating post-Covid
Interesting trends range from virtual showcases to activities in the metaverse. Naturally, the best sports marketing plays still focus on fan engagement.
Change is constant, but its impacts are rarely as sweeping as what the world has experienced over the past two years.
For the sports industry, the return of fans at live matches and events in 2021 was a relief for all. That said, some fans and stakeholders feel that the sports sector will never actually 'snap back' to a pre-Covid state of normality.
The pandemic changed the model of fandom. Despite a dramatic dip in ticket sales, sports fans were able to find new ways of building digital communities. They were still able to drive connections with each other, their favorite teams, and individual athletes.
Futurists believe that the sports viewing paradigm has has shifted away from large, real-life audiences and toward more virtual (yet highly engaged) experiences.
With this in mind, here are some of the biggest sports marketing trends and compelling examples in the post-pandemic era.
Customers seek flexibility and in-depth content
New over-the-top (OTT) delivery methods imply that sports content can now be received on any internet-connected device. Fans can watch matches on their smart TVs, laptops, tablets, and mobile.
Streaming services like Netflix, Amazon Prime, and Facebook are all examples of OTT channels for sports marketing campaigns. For instance, the Primera Division, Spain's best professional soccer league, runs exclusively on Facebook in India. Amazon Prime has also been making a popular official season-long documentary of select premier league football clubs to see the players' interaction on and off the pitch.
With a wide variety of content, the OTT platform can attract more viewers and offer more opportunities for marketers to engage with the audience.
Some sports content producers make a habit of responding on-air to active chats with viewers. This creates an interactive relationship with the audience and encourages them to return to the channel again later. With this technique, sports broadcasters can include interviews with athletes, engage in real time with fans, and collect new data.
A study by PWC shows that due to the rise of OTT and social media, up to 82% of consumers would leave their traditional TV solutions for optimized and personalized streaming platforms.
OTT platforms also have another crucial advantage for marketers, as most customers on their platforms create personalized profiles that can help brands know exactly who sees their content and when.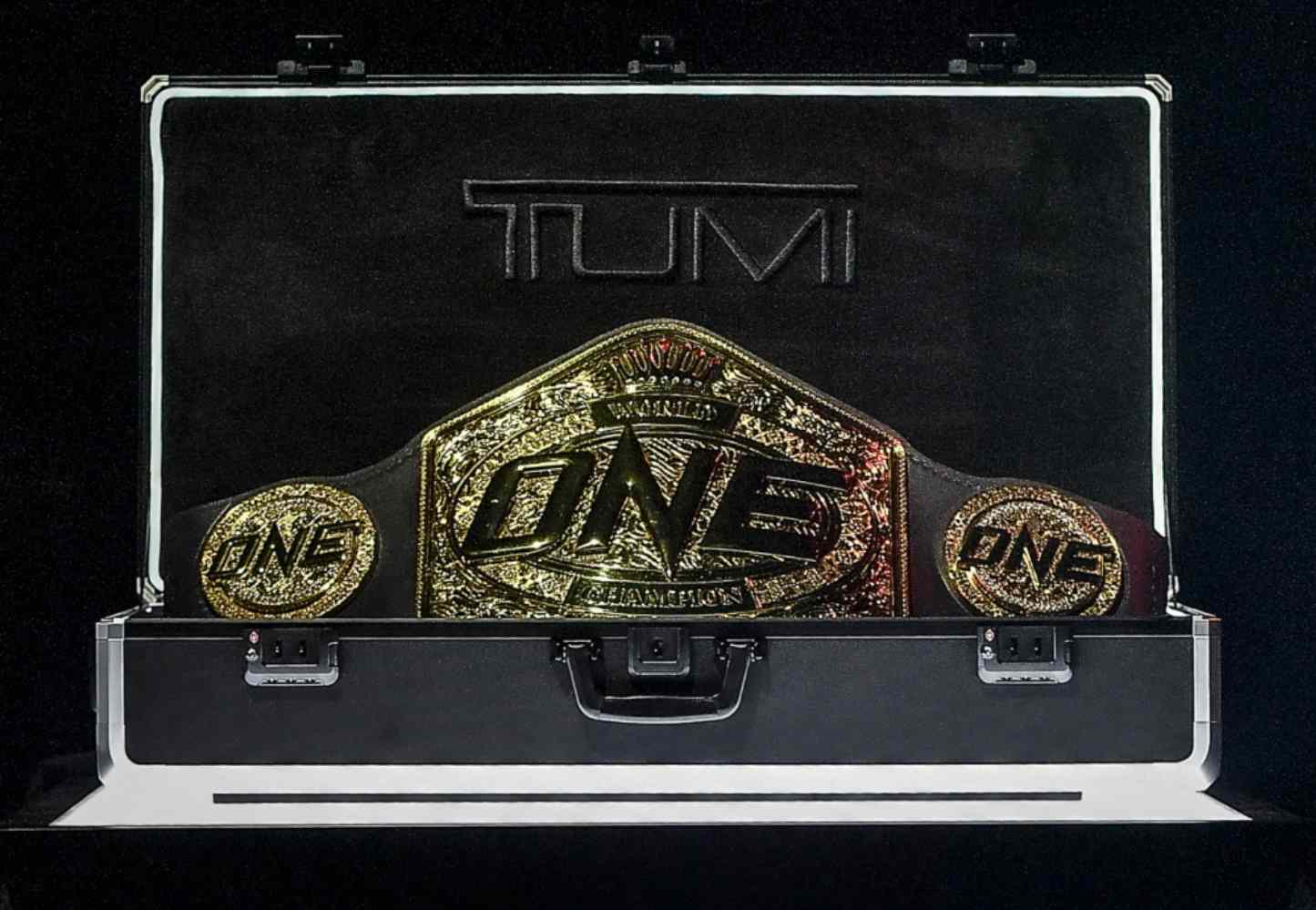 They want profound experiences
The rise of the metaverse, virtual reality, and augmented reality is making waves and opening up fresh opportunities for virtual advertising in sports.
One example is Bidstack, a video game ad tech company specializing in real-world, outdoor advertising. It recently transitioned to placing ads on virtual billboards in popular games such as FIFA and MLB.
The metaverse, in particular, will open virtual doors to several new content formats that may have been impractical in the past. Manchester City, a current English premier league champion, will showcase a metaverse stadium with interactive 3D environments, such as stadium tours and a team dressing room.
Fans can travel through their favorite team's dressing room, pitch-side, and beyond, all without leaving their own living rooms. In some cases, a star player could even deliver a video message to attendees, live Q&A sessions could be premium bonuses, and more.
In other cases, it may bolster e-commerce sales. With the help of AR, sports shoes or watches can be tried on virtually beforehand. Through glasses or a smartphone, the shopper can see what the shoe looks like on their foot and more confidently make a purchase.
All of these trends and innovations have yet to stand the test of time. That said, sports brands and marketers would do well to adapt and plan their strategies to fit into a virtual takeover.