How Seedstars' global media relations head approaches PR for startups
In the first episode of the Comms in Asia podcast by C2 Media, Michaela Villaroman shares how to navigate common PR challenges for tech startups.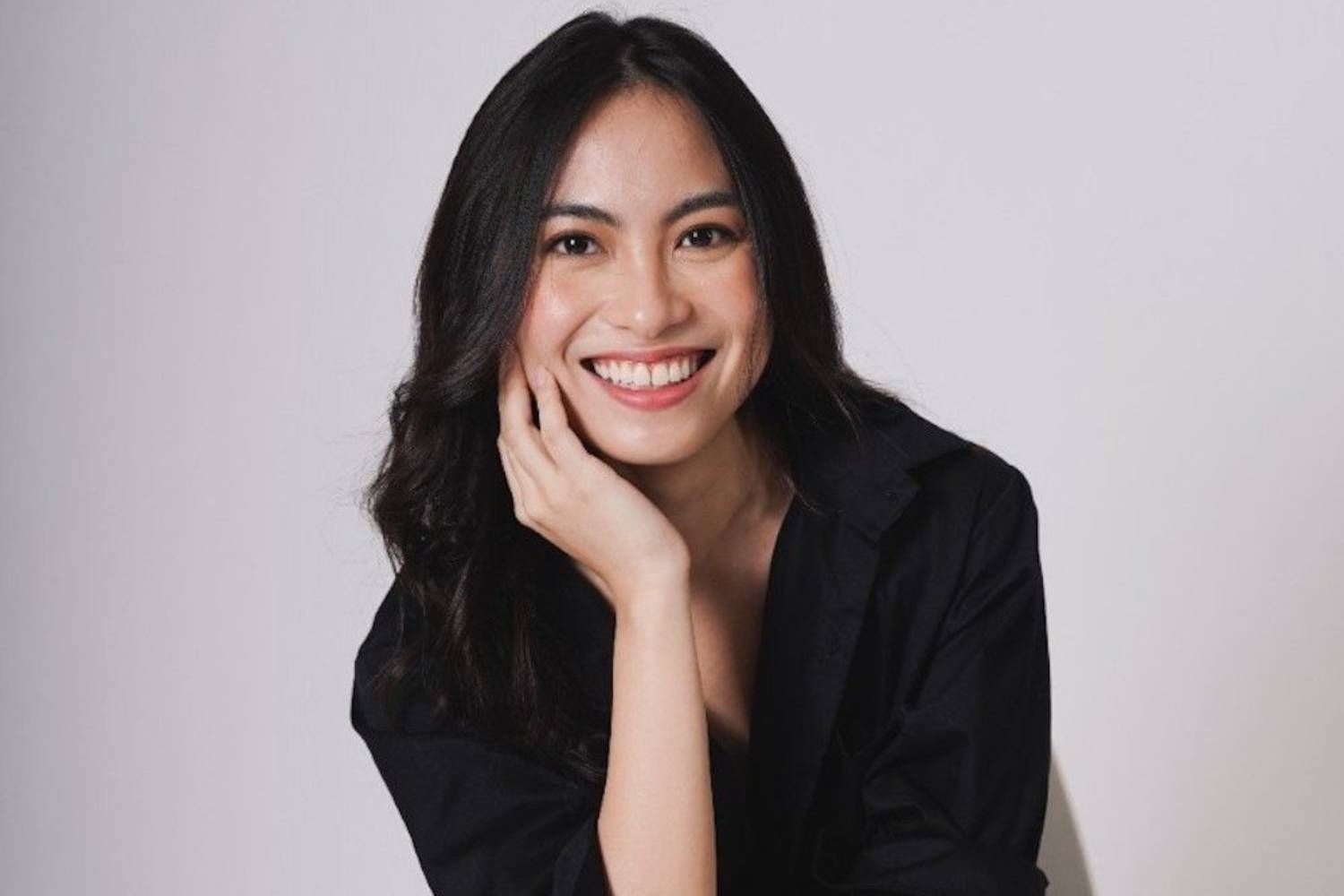 Seedstars' global PR and media relations head Michaela Villaroman, based in the Philippines, recently appeared as the debut guest the Comms in Asia podcast by C2 Media. Hosted by Enricko Lukman of ContentGrow and Leighton Cosseboom of AC Ventures, Michaela unpacked PR strategies for working with tech companies and startups.
In the episode, she shared her experiences and insights on building relationships with tech media outlets, effectively pitching stories to journalists, managing client expectations, and more.
Finding a compelling angle
Many startups focus on getting media coverage for their successful funding rounds and investment announcements. But attracting media attention shouldn't always be limited to this, shared Michaela.
She explained, "By highlighting the compelling story and mission behind the company, rather than just focusing on funding news, PR professionals can use storytelling to build a positive reputation for startups."
She also mentioned an example of a local startup called Siklesa that she worked with. The company created a new, culturally relevant electric vehicle in the Philippines.
Combining elements of the past and present in a revolutionary way, the startup had a sort of baked-in, visually engaging story. This made Michaela confident that should reach out to a variety of different media outlets, beyond just tech news.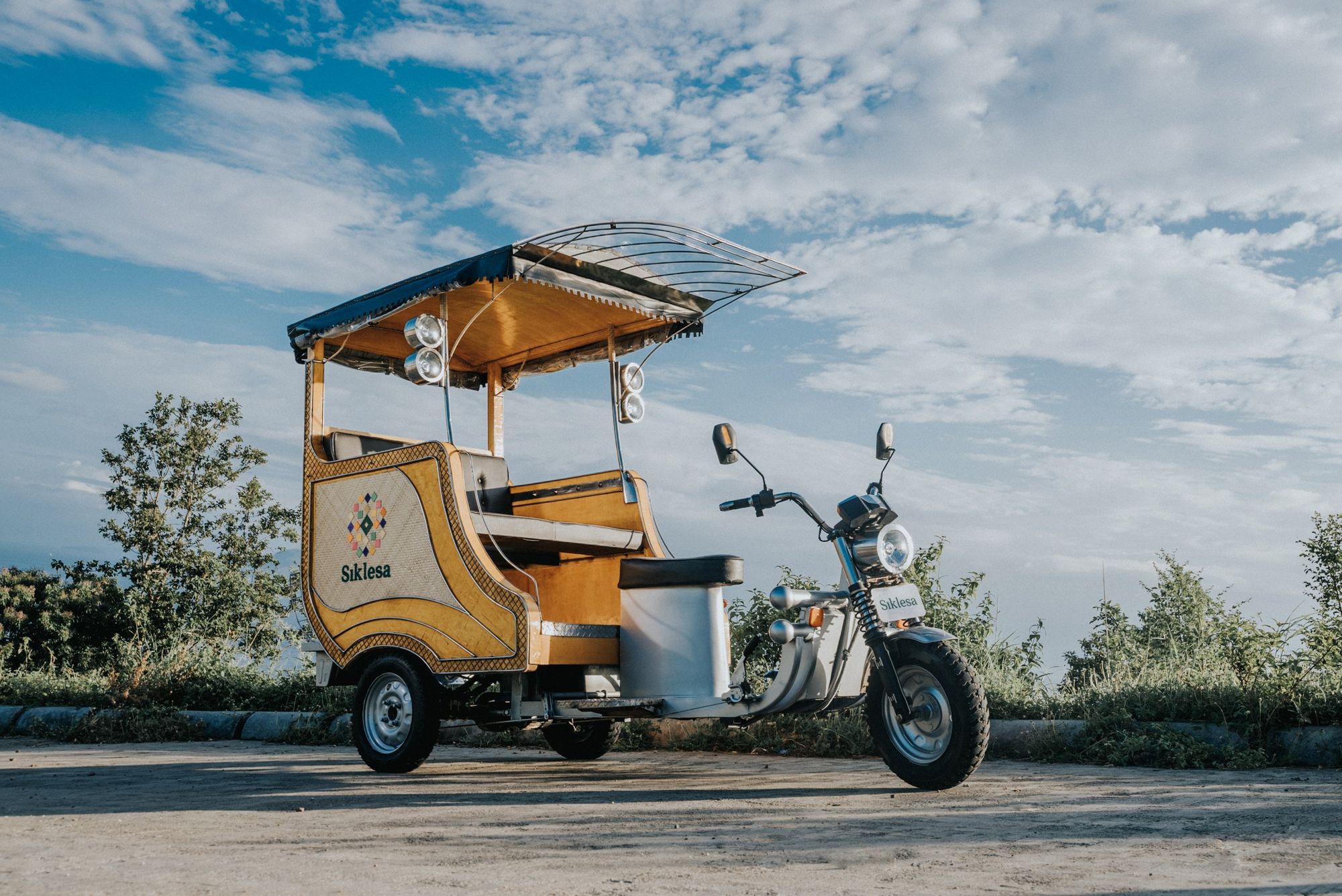 Unique cultural considerations
PR for startups, particularly in Asia, can be especially challenging due to cultural considerations unique across the region, explained Michaela.
"For example, understanding and respecting cultural norms and values is crucial to building and maintaining relationships with media outlets and stakeholders," she added.
Michaela also mentioned that language barriers can also be a challenge, particularly in regions where English is not widely spoken. To this end, startups should try to be aware of how their new product or service will be perceived by the local market before launching it.
Fumbles and rebounds
Despite the best efforts of their PR pros, startups can sometimes find themselves dealing with crises or upset journalists. Michaela recalled a recent horror story when one of the media she send a press release to broke the embargo (a specified time and date for publish) and ran the story early, ahead of all other outlets.
This is a problem for PR practitioners because it suggests to other media that you're favoring one outlet other the rest. It also makes journalists less inclined to run a story if it's already old news the following day.
"This was a local publication and they didn't know that this was going to be a problem despite me explaining what an embargo was. So, it was quite a mess – very, very stressful. But in the end, I was able to avert a crisis by just being honest with the other journalists about what happened. Luckily, they understood in this case and it worked out."  
To learn more about Michaela's insights and to hear more about the strategies for hacking PR for startups in emerging Asia, be sure to listen to the whole episode of Comms in Asia by C2 Media.
Get the full episode for free on Spotify, Google, and Apple.
---
ContentGrow is a managed talent network for brands to work with high-quality freelance writers and journalists worldwide. Sign up to get started or book a discovery call below.