Pitching to editors – top tips by Jacqueline Tsang, EIC, Tatler Asia
Tatler Asia's Regional Head of Content and Editor in Chief Jacqueline Tsang shares some of the best ways PR practitioners can pitch to editors.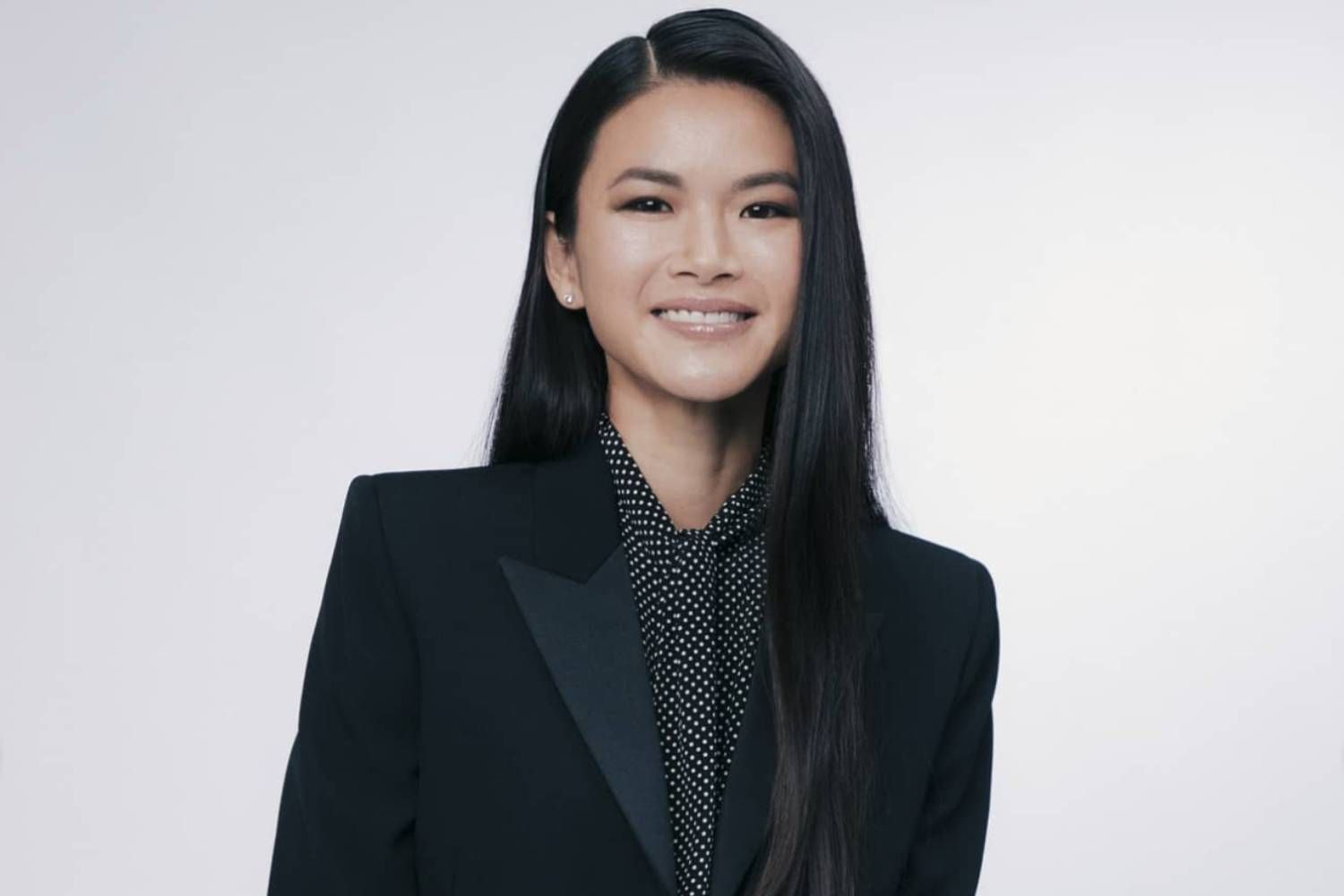 Landing coverage in a top-tier luxury media publication can be a daunting task. The media landscape is competitive, and, to successfully pitch to editors, PR professionals need to be strategic and thoughtful in their approach.
Speaking to Leighton Cosseboom of AC Ventures on the fifth episode of the Comms in Asia podcast by C2 Media, Jacqueline Tsang, Tatler Asia's regional head of content & editor-in-chief, shared her insights on how the publication has evolved from focusing on socialites to taking a more thoughtful stance on "power and purpose" in Asia.  
In this blog post, we'll take a closer look at the insights Jacqueline shares on what brands should do and avoid doing when pitching to luxury and lifestyle media in Asia.
Avoid copy-pasted emails
One of the biggest turn-offs for an editor is receiving copy-pasted emails.
While it is understandable that PR practitioners need to send out multiple emails, it is essential to take the time to craft a personalized message.
"If a PR practitioner copied and pasted an email with the wrong name, I will probably ignore it because I find it slightly callous."
It is crucial to ensure that the email is addressed to the correct editor and that it is crafted with care and civility.
Getting straight to the point
When sending an email pitch, getting straight to the point is key.
With hundreds of emails received each day, editors want to know within the first paragraph, or even the first couple of sentences, what a brand or communication professional is pitching.
"Fund loading," or putting all the essential information up-front in the email, will help editors decide whether to archive, delete, read later, or act immediately on the email.
She emphasizes the importance of clarity and not getting lost in excessive details:
"I don't need fancy adjectives. I just need to know what it is."
Tailor your pitch
Tailoring your pitch can make a world of difference.
Jacqueline mentions that she is impressed by pitches that are tailor-made for her, and especially if the company has taken the time to understand the different verticals on the site.
"When they say 'pitching for the power and purpose vertical' or 'pitching for the style vertical,' I immediately know they have been on my website.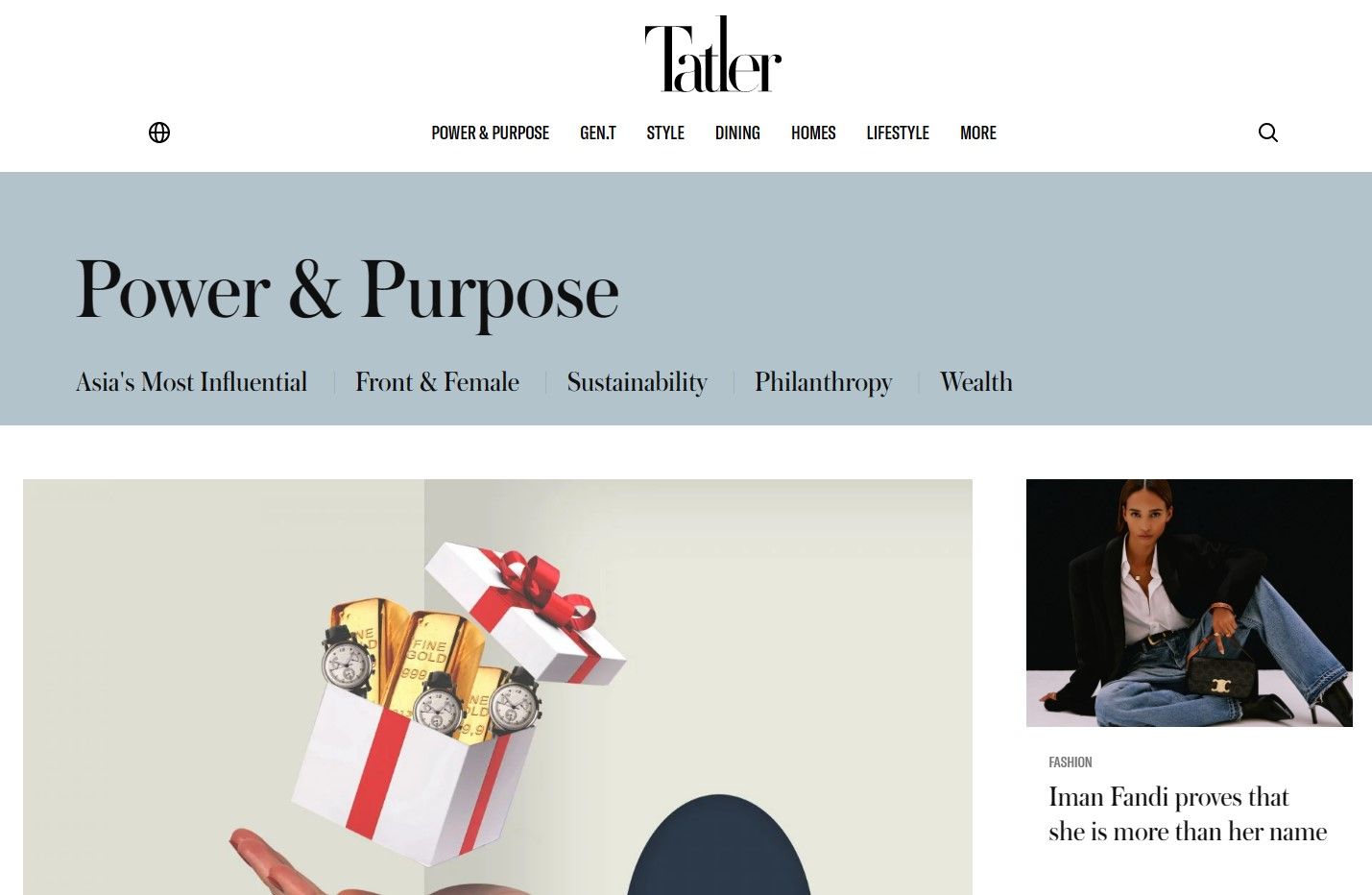 "That shows that the PR practitioner has done their homework and understands the publication's focus. It also makes me more inclined to read the pitch.", she added.
Breaking news vs. relevance
PR practitioners often want to give editors the first dibs on breaking news. While this is appreciated, it is necessary to keep relevance and appropriacy in mind.
Jacqueline mentions that breaking news may not always be relevant to the publication's focus, and advises PR practitioners to keep this in mind and to pitch news that always aligns with the publication's focus.
"If it's not relevant, it's not relevant. Even if we get exclusive or first-published rights, if it's not our kind of thing, we can't do it. But we highly value exclusive or first-published rights and exclusive access to certain experiences or people."
Get the full episode for free on Spotify, Google, and Apple.
ContentGrow is a managed talent network for brands to work with high-quality freelance writers and journalists worldwide. Sign up to get started or book a discovery call below.