What it means to save time and money on branded content
On Maslow's hierarchy of needs, it's the branded content manager's job to build esteem for their company or clients. Here's how to save time and money.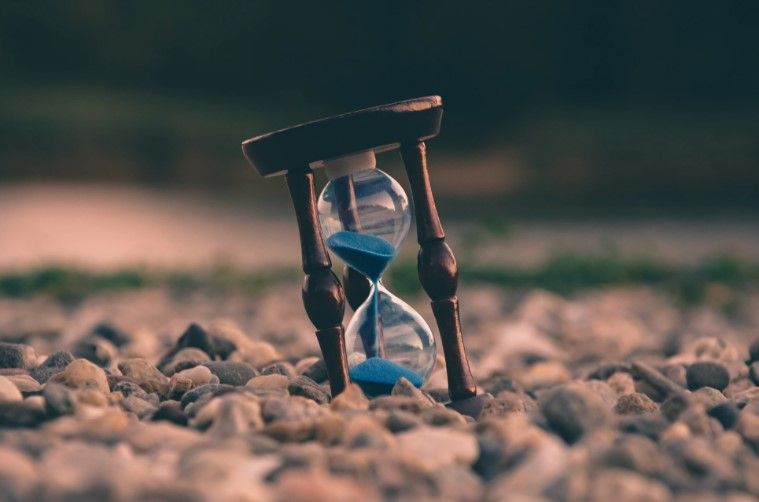 I've recently been considering Maslow's hierarchy of needs, and more specifically where our product lands on it in the context of branded content. But first, a helpful hint for any aspiring app builders out there: this is a quick exercise I'd recommend doing several times before and during your development process to help maintain a grounded perspective.
Fulfilling a need on this pyramid is not necessarily enough in and of itself. After all, there are many non-tech ways to get to Rome. As such, an app needs to squarely address one of these needs, but also save money, earn money, or save time in the context of that specific need.
Our app ContentGrow is a managed marketplace for freelance content professionals — by and large writers and journalists. Clients in our app get teams of custom-vetted freelancers and a digital workspace to run the ideation, revision, and payment processes, from end to end.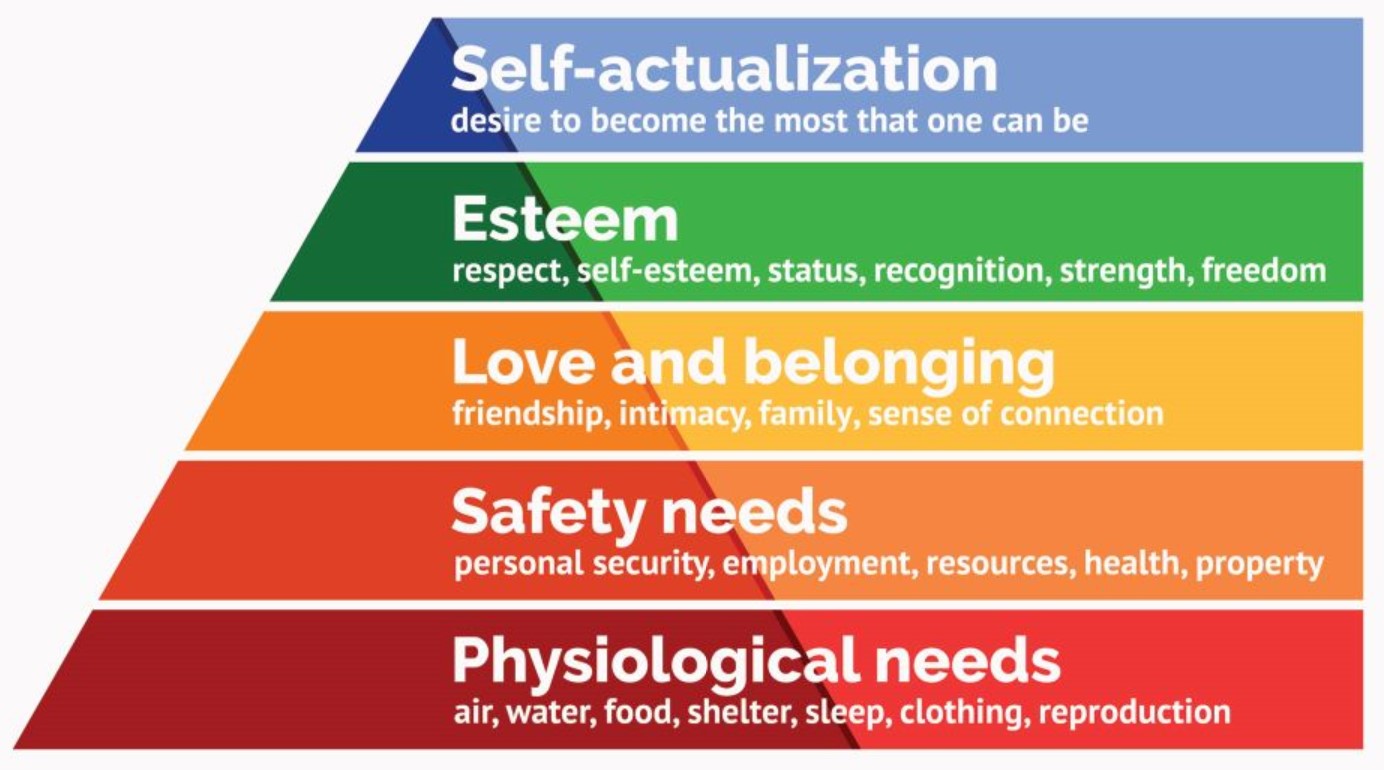 Because our product has multiple types of users, it may land in different sections for different people. For freelancers, it's a no-brainer. "The app earns money in the context of safety needs." No surprise there.
For users on the client-side, it would seem a bit more nuanced, as brands and publishers occupy the buyer side of our equation. It is the main job of branded content managers to build esteem for their company or clients. One of the most important ways to do this is by consistently creating and publishing valuable content across a variety of mediums — and to do it at scale.  
In order to execute well, branded content managers often need to work with several freelancers and third-party vendors. This requires time and money. They need to search for project-appropriate freelance talent, and then play the 'rates game' with each one of them before work may begin.
ContentGrow saves branded content managers loads time and money in the context of getting professional and on-brief work from the right freelancers. Our team handpicks appropriate talent for each project, operating within the confines of a stated budget — no more back and forth on subjective price negotiations with freelancers.
The workflow app itself is also a time saver. It reclaims hours that content managers would otherwise spend digging through messy email chains, updating untenable spreadsheets, and issuing kill fees for stories that slipped through the cracks. The in-app payments function also means content managers don't need to painstakingly collect invoices and bank info from each one of their contributors.
All of this put together means we can sum it up as follows: "Our app saves content managers precious time and money when it comes to fulfilling the esteem needs for their brand or clients." At least, this is a simplified way to look at it.
Reclaim time and money on branded content with ContentGrow. Our team helps you get the best freelance content professionals at your pre-set budget. Fill out the form below to get your own shortlist of talent or visit the site to get started.