Tips and tricks for hiring a ghostwriter
Articles, social media posts, or an e-book could help grow your business, but you don't have the time for that. So what can you do? Hire a ghostwriter, of course!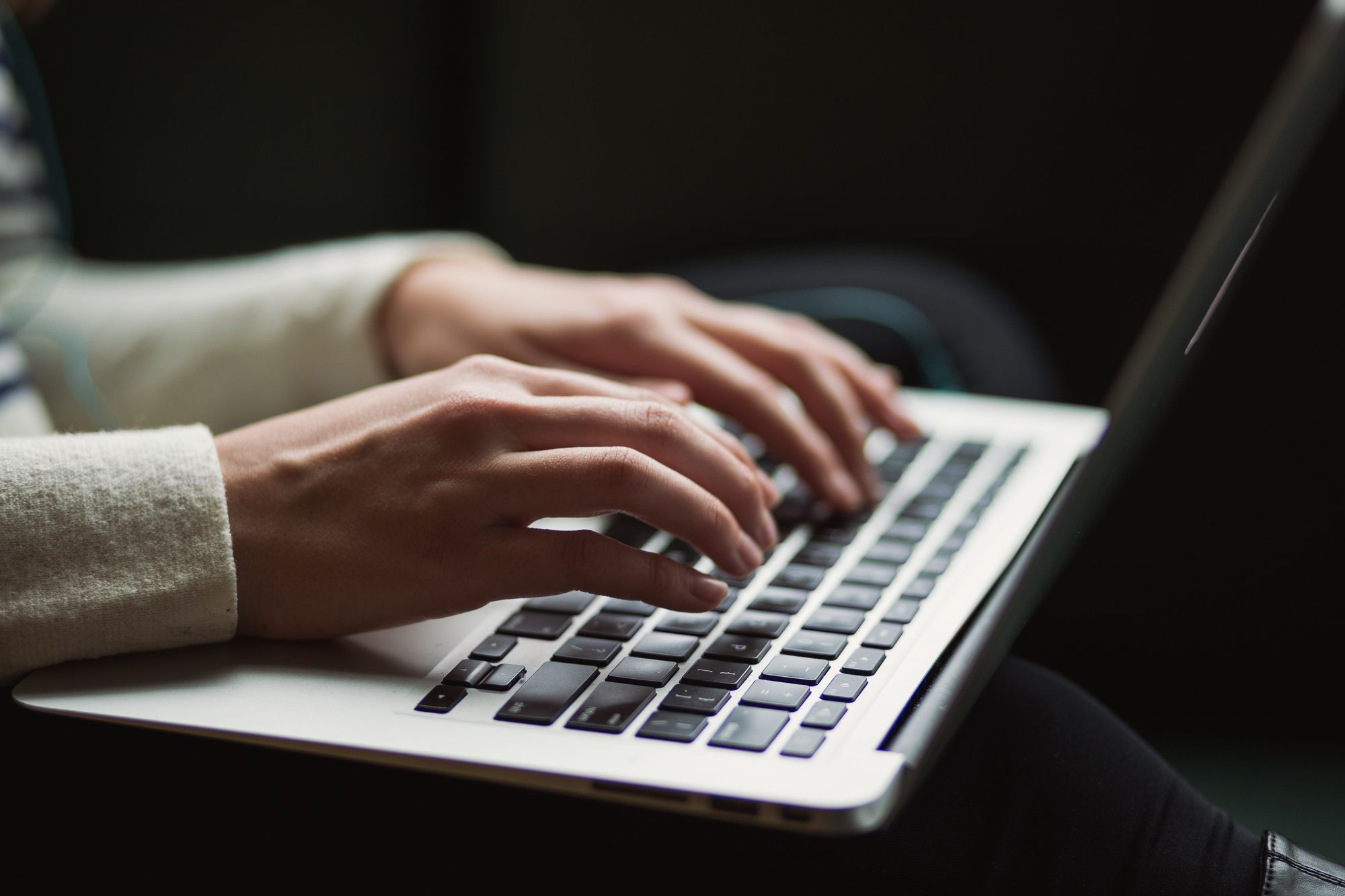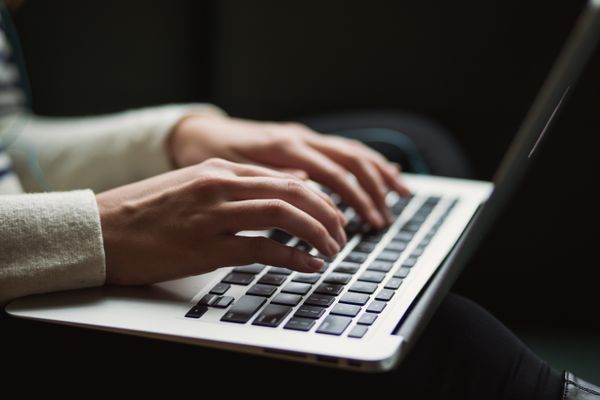 Do you know that more articles, social media posts or an e-book could help grow your business? However, you may not have enough time to create content regularly – if so, then it's probably it's time to hire a professional ghostwriter to handle this for you.

A ghostwriter is a third-party writer who creates tailored content for your target audience. Ghostwriters are experienced writers who produce high-quality content but do not take credit for it. In other words, you can publish it under your name.
Why should businesses hire a ghostwriter?
Hiring a ghostwriter is a popular way of creating engaging content consistently. Even some PR and digital marketing agencies use the services of ghostwriters for their clients.
Here are three benefits you get when you hire a business ghostwriter:
1. It saves you time
Studies reveal that more consumers get to know a company or product through articles than traditional advertisements. But creating them is time-consuming, especially if you publish content more than once a week.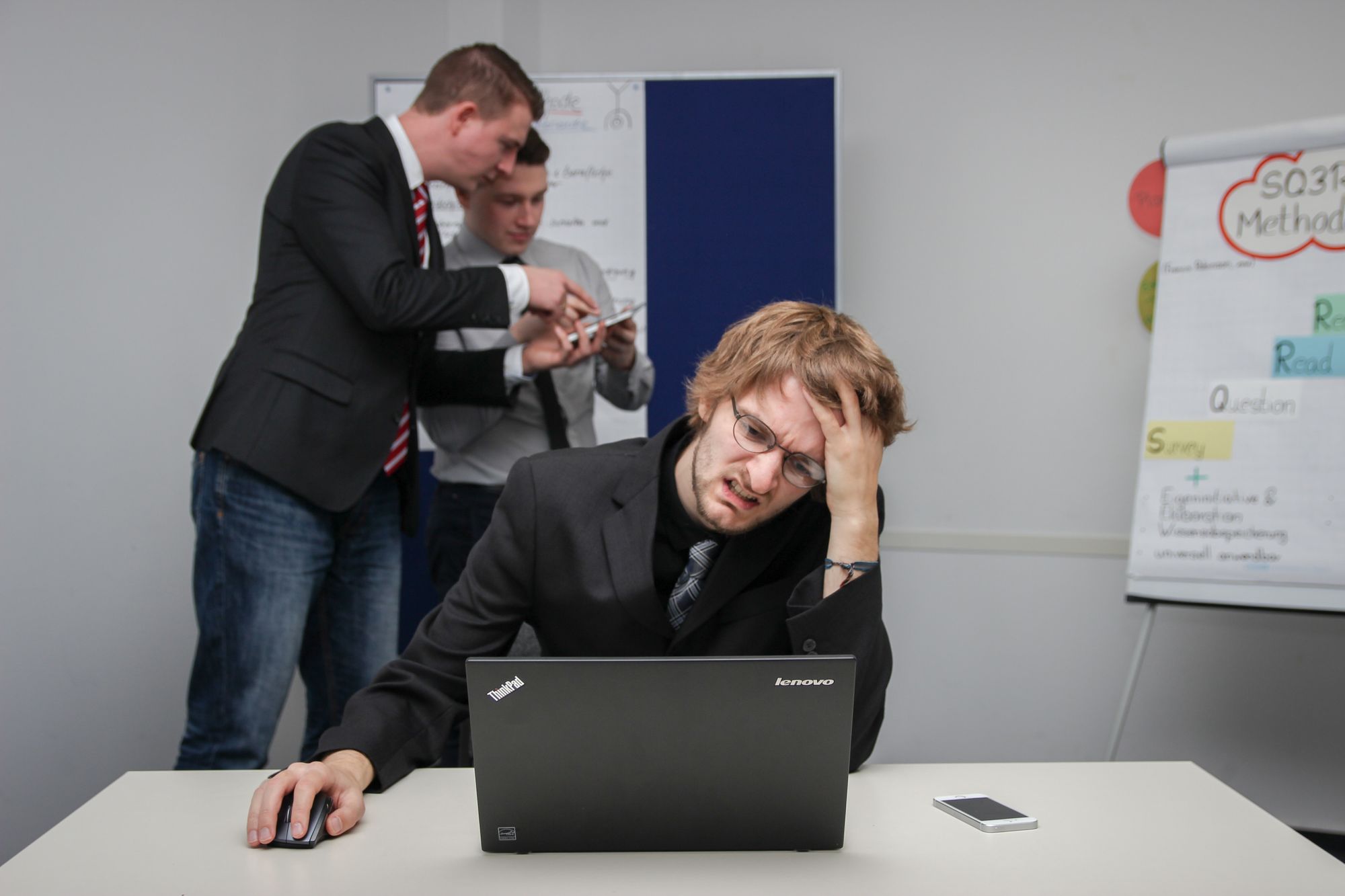 By hiring a ghostwriter, you spare yourself from this daunting task. It allows you to focus your effort and attention on running your business.
2. Your content will look more professional

Ghostwriters are professionals and experts in their craft. They produce well-researched and well-structured articles to increase the audience engagement and loyalty.
This improves your brand's image. At the same time, ghostwriters do not require a byline, and you can take full credit for work.
3. You will have articles tailored to your target audience's needs
When you hire a business ghostwriter, you can speak to your target audience in their language. Ghostwriters know the tone, style of writing, and messaging aligned with your audience.
By talking to the audience in their language, you are building trust, and studies have shown that consumers tend to buy more from brands they trust.
How much does a ghostwriter cost?
Before deciding to hire a ghostwriter, you may wonder how much this service costs. There are two main factors that define the price. First is the length of the article.
Usually, writers will charge you more for a 1,500-word article than an 800-word one, and much higher for an e-book. The second is supply and demand. The more writing assignments a ghostwriter has, the higher the price they will charge you.

Typically, there are at least two ways a ghostwriter will charge you:

Per word – Most business ghostwriters will charge you per word in writing content. There are no universal ghostwriting rates, but in most cases, ghostwriters will charge you somewhere $0.05 to $0.20 per word for a blog post with 500 to 2,000 words. For e-books, they can charge you between $0.50 and $4.00 per word for 50,000 to 100,000 words.

Per project – Some ghostwriters will charge you per project instead of per word, especially if it involves numerous pieces of content during an extended period of time. The complexity of the topics, required research, and word count usually determines the cost per project.
When discussing the collaboration terms, it is important to agree if you need a contract between you and the ghostwriter. If you hire a business ghostwriter to write just one article for your blog site, a contract may not be required.
However, it would be better to have a written agreement to avoid miscommunication. For example, you can provide the keywords and the content's target audience.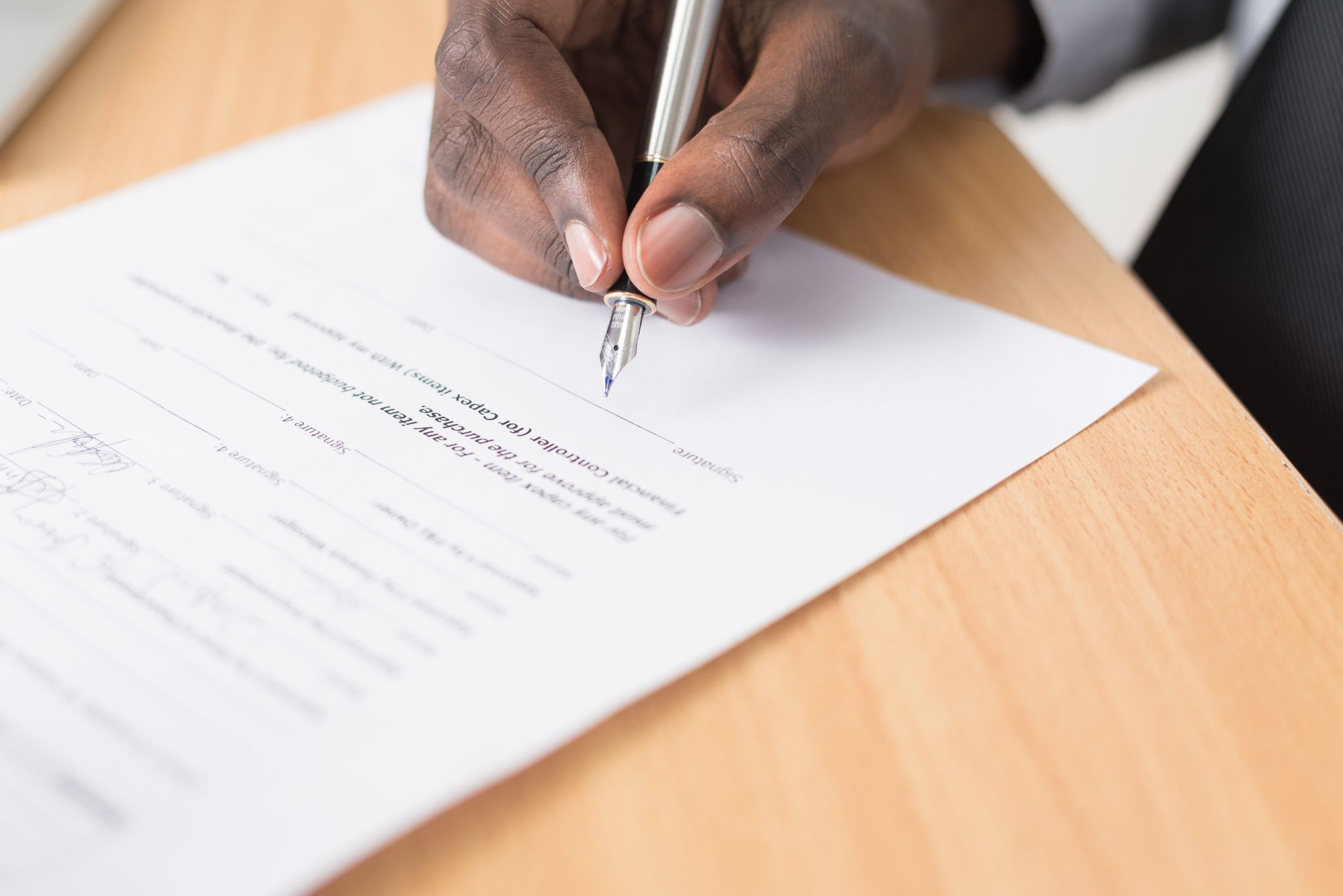 At the same time, if a ghostwriter contributes regularly, a contract is a way to lay down the expectations between you and the ghostwriter. For example, you can define the topics and the number of articles, the deadline for each piece, the turnaround time for the implementation of revisions, and payment terms. You may also specify that the author will not have any legal right to the work after it's published.

The payment terms depend on the agreement between you and the ghostwriter. For example, if you hire a ghostwriter to write just one article for your blog site, usually, the payment is executed after the completion of the article.

But for longer writing projects, the writer is usually paid after every agreed milestone. For example, if you hire a ghostwriter to produce 60 blog articles during six months, payment could be given every time the writer finishes ten articles.

In most cases, business owners send their payment through a third-party digital platform which transfers the fee to the ghostwriter's account.
Is hiring a ghostwriter worth it?
By hiring a ghostwriter, you ensure consistent publication of professional content. Whatever idea for a text you have, ghostwriters will hear you and make sure to implement it. They will send you a draft, and you will be able to ask for adjustments.

Publishing articles and e-books can help you to stand out from competitors and build your image as an industry leader. On top of that, you can discover new services that your target audience needs and build greater loyalty.
If you are viewed as an authority in your niche, consumers will trust you more, and will eventually buy more.
How can I find ghostwriters?
Ghostwriters promote themselves in the digital space. They are usually part of communities of writers on social networking sites such as Facebook. One example of these social media groups is the Content Writers and Freelancers Facebook group for those seeking to hire writers and writers who are looking for gigs.
You can join them and post an ad describing the project, requirements, and payment terms. Other resources include one of the largest freelancer platforms Upwork and content writing services, such as Crowd Content.

When choosing the right ghostwriter, you could ask them to send samples of their works or a link to a portfolio. Once you have a shortlist of potential writers, you can have a writing test to gauge whom you will select. Some businesses offer paid writing tests. If the article passes their standards, they pay the writer and use the content.

Just like in any industry, the longer you work with a ghostwriter, the better the collaboration between the two of you. The ghostwriter will know you and understand what you want in your content and how to delight your target audience.

Save time and money when creating and distributing high-quality PR and branded stories with ContentGrow. Sign up to get your campaign started or book a quick call with our team to learn more.