Upwork recommends freelancers use AI in partnership with Jasper
This collaboration allows Upwork freelancers to receive an extended free trial of up to 30 days on Jasper.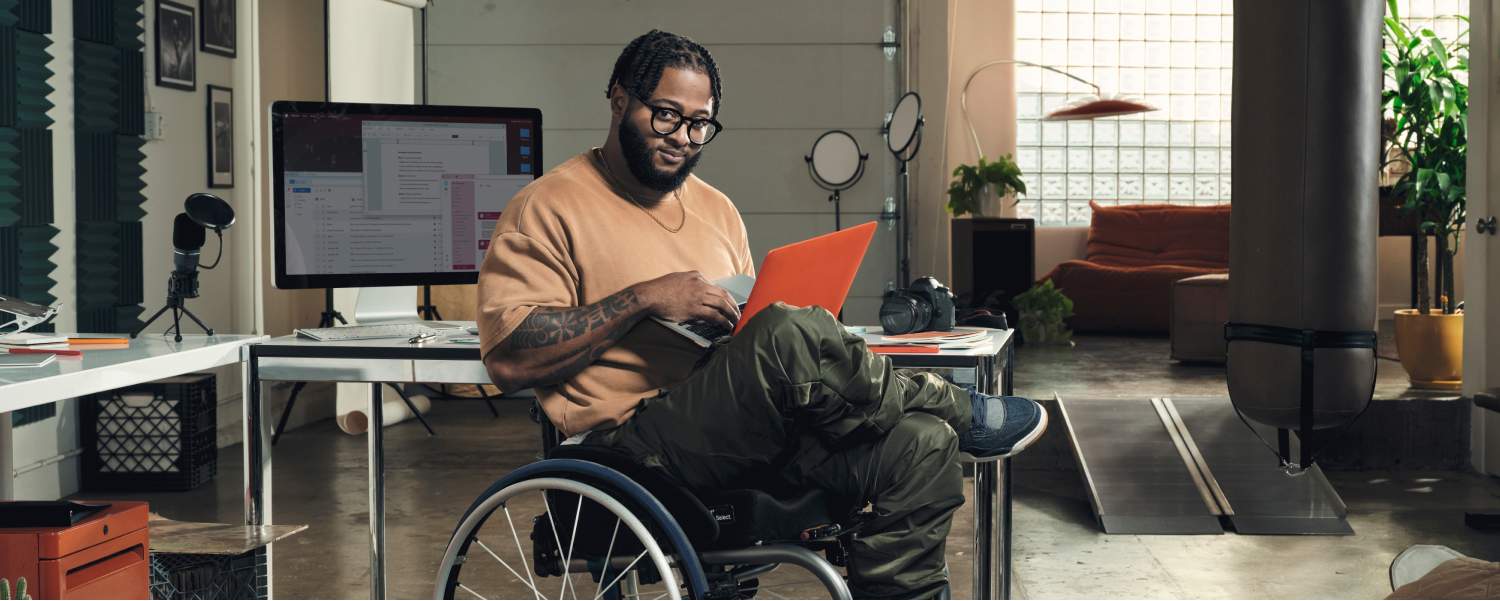 Upwork, a popular freelancing platform, recently announced its partnership with Jasper, a service that uses generative AI for copywriting, marketing, and image creation. This collaboration aims to increase freelancer productivity and simplify the process for clients seeking AI expertise.
Regular users typically receive a 7-day free trial when using Jasper. This collaboration allows Upwork freelancers to receive an extended free trial of up to 30 days. As such, Upwork is recommending its freelancers give AI a try and hopefully see an improvement with the talent's content output.
"Access to these innovative tools can help creators increase productivity, augment creativity, and unlock business growth. We're delighted to be working with Upwork and look forward to seeing the impact we can have together," said Dave Rogenmoser, CEO of Jasper.

Upwork joins other companies in integrating AI into their operational ecosystem. Early in 2023, several companies, including Amazon, Alphabet - Google, Microsoft, and IBM, announced the incorporation of AI into their strategic plans.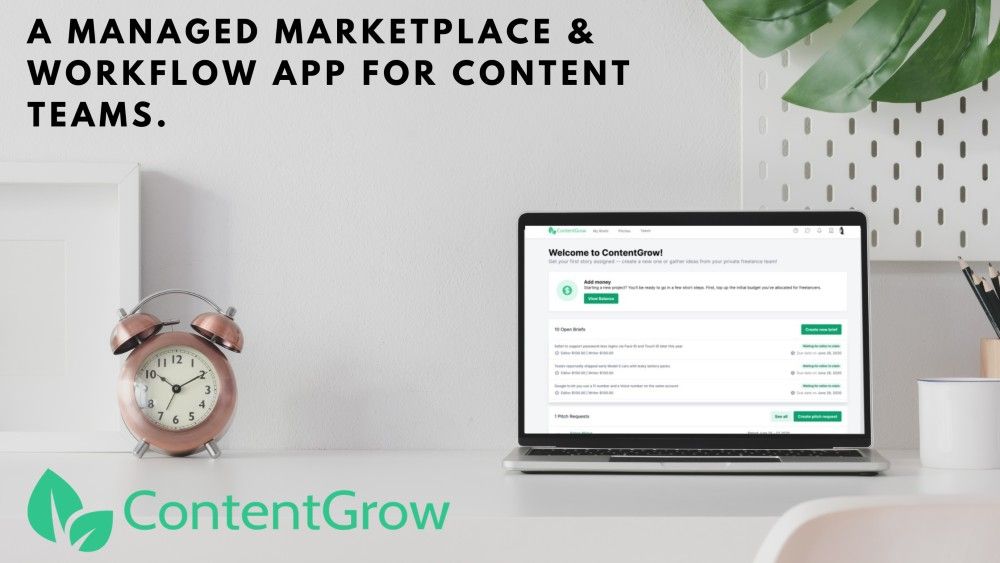 A recent study by McKinsey indicated that the adoption of generative AI has positively impacted productivity value across a variety of sectors, including customer operations, marketing and sales, software engineering, and R&D.
ContentGrow is another example of a company incorporating AI into its processes. As a managed marketplace and workflow application for content teams, the company recently launched Brief AI. This feature allows content teams to generate editorial assignments using prompts or keywords.

While AI is a useful tool for content creation, it has not reached the point of replacing freelance writers entirely. Content leaders aiming to produce high-quality content should continue to depend on human expertise. Nonetheless, they are encouraged to promote the use of AI for tasks such as proofreading.
ContentGrow is a managed talent network for brands to work with high-quality freelance writers and journalists worldwide. Sign up to get started or book a discovery call below.