Veed gets US$35M from Sequoia to make video edits easier for all
Video editing tool Veed claims to have 1 million users, with US$7 million in annual recurring revenue.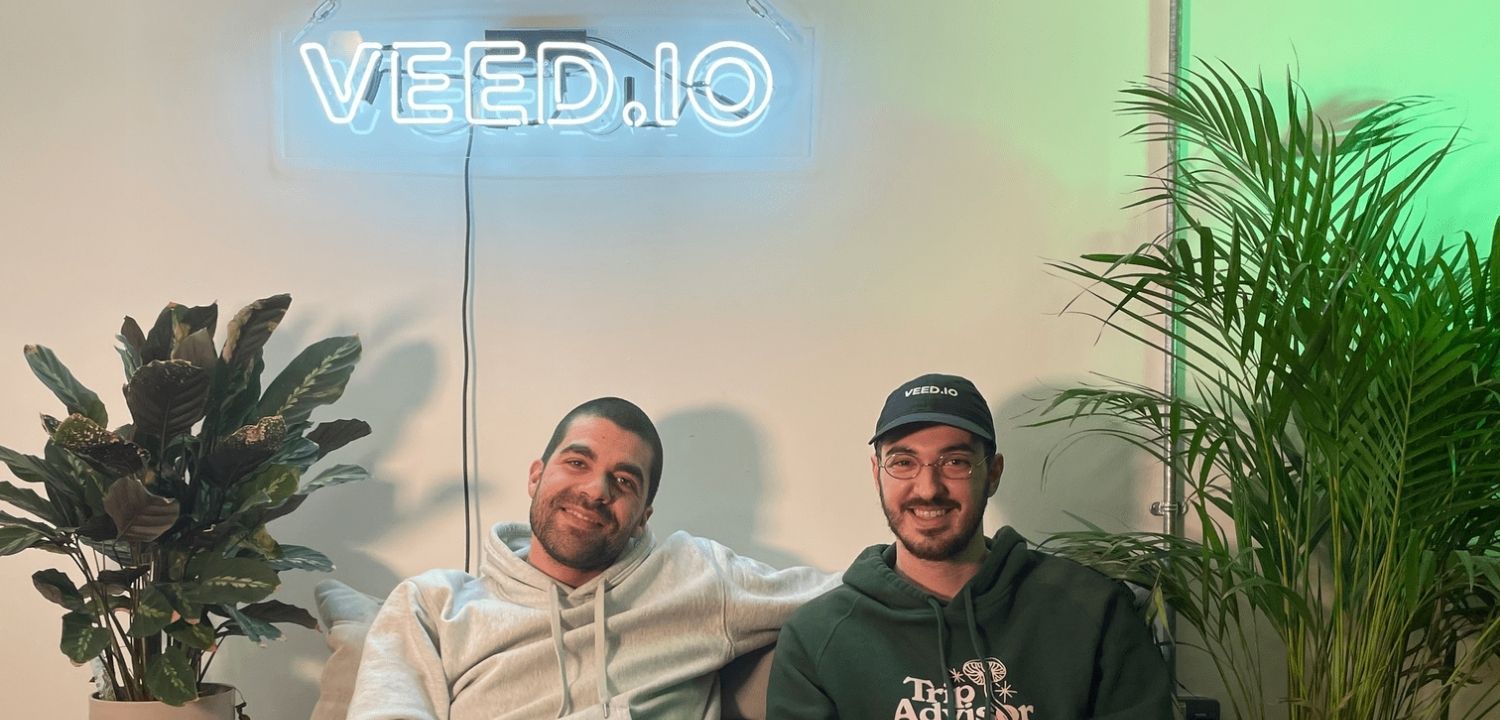 Competency in video production and editing is becoming an increasingly important weapon in the modern marketer's arsenal. But in reality, not everyone has time to fully learn how to use Final Cut Pro X.
Enter Veed, an online video editing tool that aims to help brands and marketers "create videos with a single click." The app lets users easily edit videos, add subtitles, transcribe audio, and more.
Earlier this week, the London-based startup announced that it raised a US$35 million series A investment from Sequoia. The round is Veed's first hit of outside funding since its launch in 2018.
The firm will use the money for recruitment and further product developments, such as bolstering its content distribution with live streaming and hosting.
Co-founders Sabba Keynejad and Timur Mamedov are the developers who envisioned an easy video editing tool that could be used by anyone – beginners and professionals alike.
Luciana Lixandru, partner at Sequoia, said, "Sabba, Timur, and their team are building the next great platform in this ever-expanding space. As artists themselves, they have a deep empathy for the creator community, and in turn, creators really love their product. It's incredible what they have achieved so far, and we're honored to be by their side for this next part of the journey."
Veed's video editor lets users add images, music, text, and filters, remove background noise, and add effects to videos. The ability to transcribe and translate a video's audio is also a unique selling point.
Users can also find other valuable tools on Veed's website, such as a GIF editor, video compressor, video converter, teleprompter, and screen recorder.
The company now claims 1 million users and an annual recurring revenue of US$7 million. Veed has pulled in big-fish clients such as Facebook, P&G, Pinterest, Visa, and others.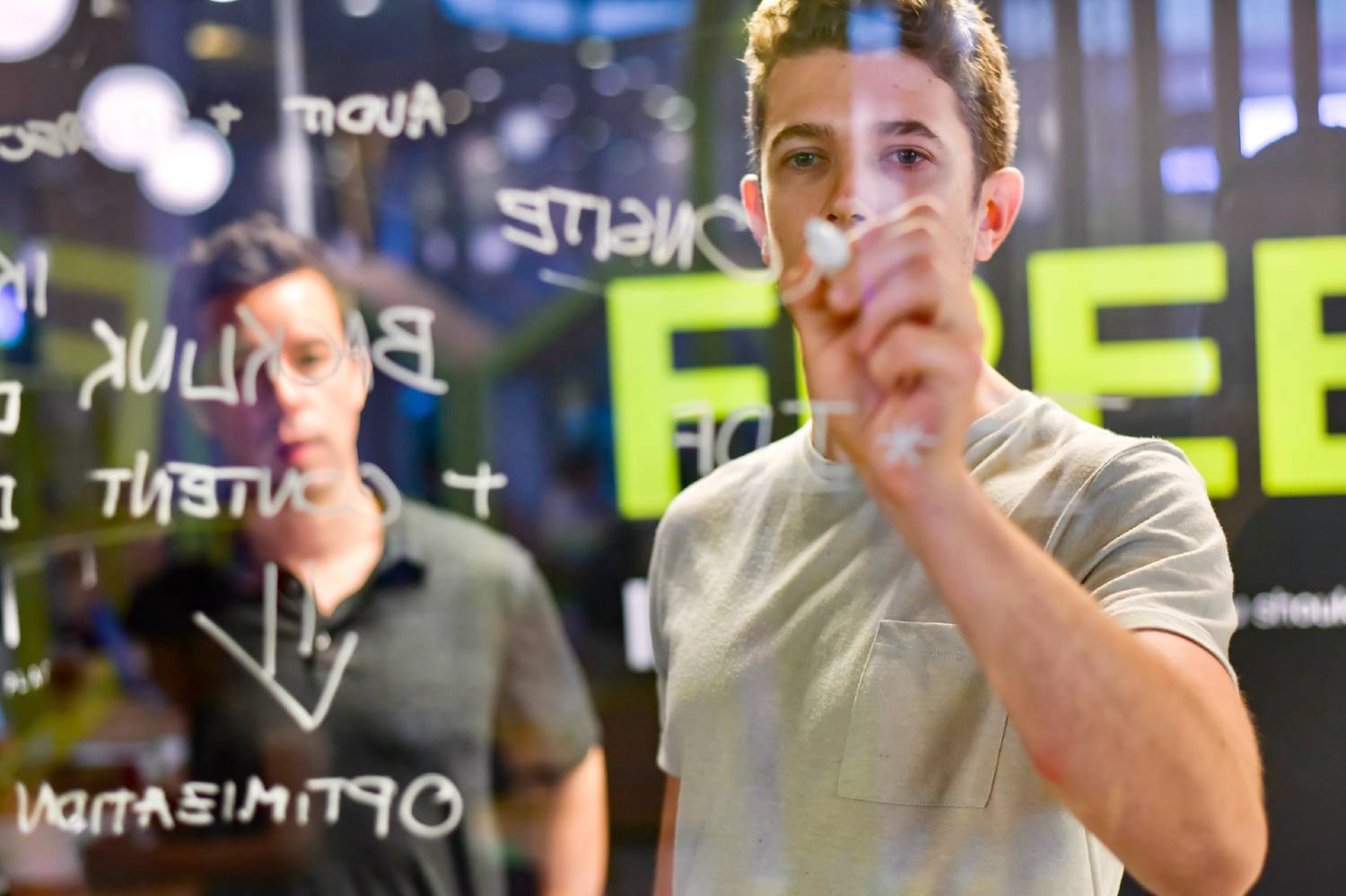 Watch this video tutorial to see how Veed works:
How much does Veed cost?
Veed offers four plans: Free, Basic (US$18 monthly per user), Pro (US$30 monthly per user), and Enterprise (custom pricing).
Content creators can use Veed's Free tool for quick projects at less than 10-minute durations. It allows for 250MB of storage at 720p quality, and includes a watermark on the exported video.
The Basic plan is perfect for folks who only need simple video editing capabilities. It includes unlimited upload file size, offers projects with 1080p quality and 20GB storage.
The Pro option is for people who need translations, substantial storage, collaboration features, and brand tools. It allows users to export videos with 4K quality and have 100GB of storage.
The Enterprise plan is good for businesses concerned with access and privacy. It offers over 1TB of storage and allows 4k export quality.
Veed is just one of many platforms that provide easy-to-use video editing products. Other players include notable names, such as timeline-based video editing software Adobe Premiere Pro and Google Docs collaboration style Flixier. Compared to rivals, Veed's strength is in its simplicity.
Save time and money when producing high-quality branded content. ContentGrow helps teams work with perfectly-matched freelance writers and journalists at preferred rates. Fill out the form below to get your own talent list or visit the site to get started.