Wonderment locks in US$6M to improve e-store shipping performance
Wonderment helps Shopify sellers build and improve the post-purchase customer journey with tracking pages.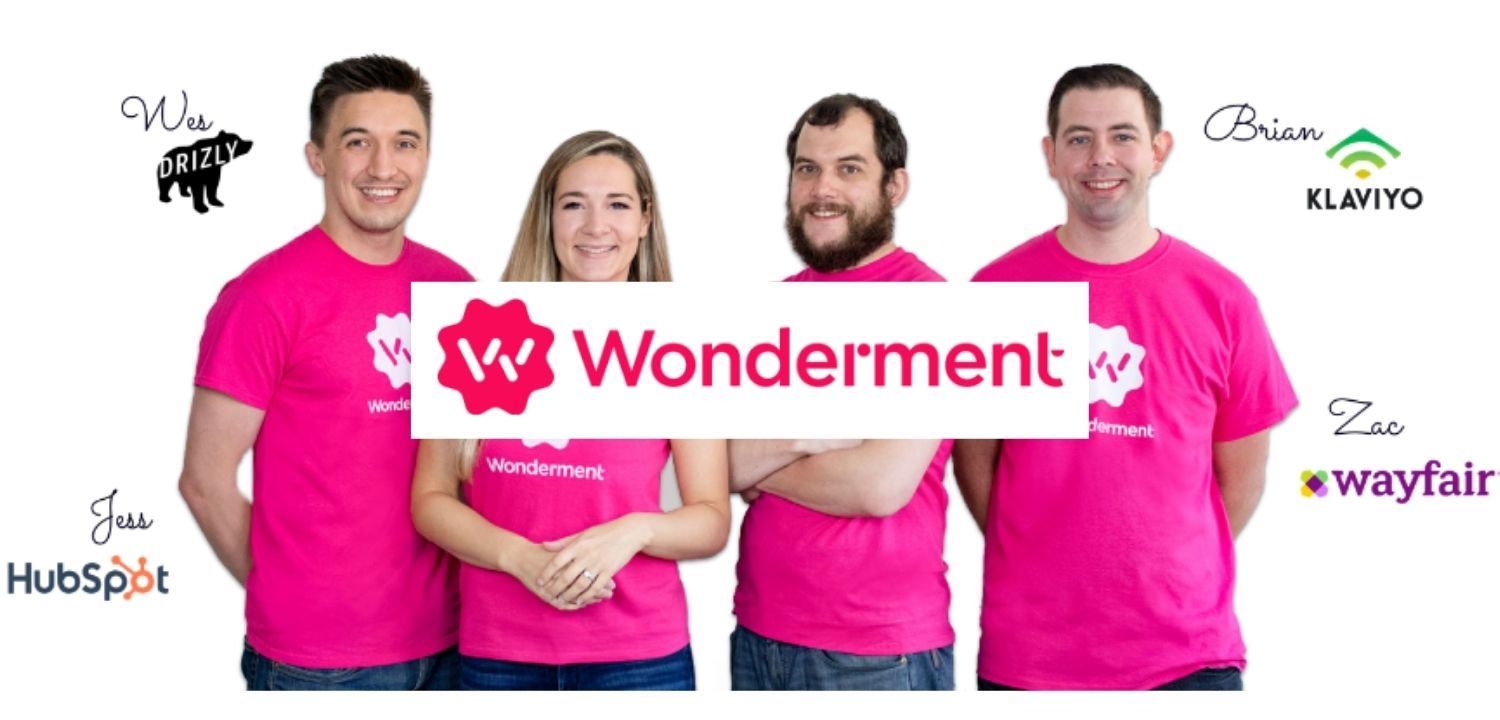 When shopping online, we all want our items to reach our doorstep in one piece. With the number of packages getting lost or damaged during shipment each year, it's a valid concern. For this reason, the e-store shipping and delivery process is being bolstered with new tech.
Earlier this week, Boston-based post-purchase platform Wonderment announced that it closed a US$6 million seed funding round from CRV. Underscore VC, Defy.vc, Andrew Bialecki and Ed Hallen (Klaviyo), Jonathan Poma (Loop), Guillaume Racine (Shopify), and others from Hubspot also participated in the round.
To wit, Wonderment helps Shopify brands ensure that customers are updated on the status of their orders and receive high-quality service after purchasing.
We think Wonderment is a relevant martech tool because it's closely tied to customer retention. Sales and marketing teams need to make sure that their customers keep coming back, and that's why the post-purchase experience is such an important ingredient.  
According to the firm, it will use the money for platform innovations and team expansion.
Co-founders Jessica Meher (CEO), Brian Whalley, and Wesley Abbey launched Wonderment in 2020. Their mission was to help every e-merchant deliver a better customer experience after receiving a purchase.
The co-founder discovered that poor delivery experience is a tangible gap in the market. They believed the power of delivery transparency and setting the right shipping expectations can win customers' loyalty and drive repeat purchases.
Jessica explained that the market was saturated with apps and tools that help e-stores pull in first-time customers. And yet, there was surprisingly little innovation on the post-purchase customer experirence front. She also mentioned that brands encounter negative customer reviews and lose subscriptions due to shipping delays.
She also said that "83% of consumers are less likely to repurchase from a retailer after a negative shipping experience."
The app allows users to monitor shipments, notify customers about their order status, and help teams send stalled, delayed, and lost order reports.
The company claims to have already grown by more than 1,000% and pulled in hundreds of merchants. Wonderment says it has several Shopify Plus customers, including Chomps, Doe Lashes, Hydrant, Kettle & Fire, and Resident.
Shopify brands can learn how to use Wonderment to track orders and communicate with customers about delivery delays by booking a demo.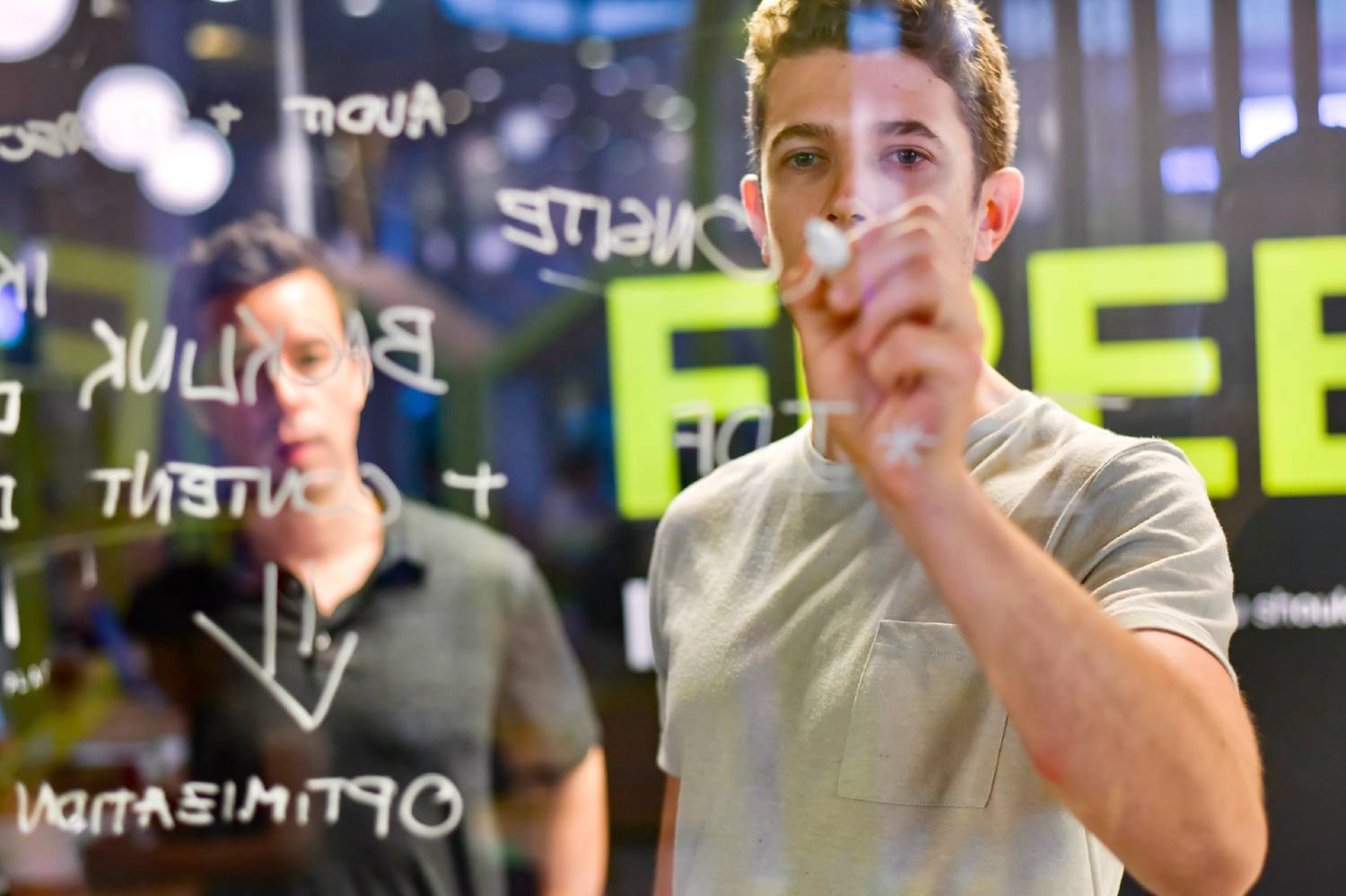 How much does Wonderment cost?
Wonderment offers three plans: Starter (free), Premium (US$100 monthly), and Premium Plus (US$100 monthly + US$0.04 per shipment).
The Starter plan allows users to track up to 500 orders per month with a detailed history.
With the Premium option, brands can track 4,000 orders per month, have branded tracking pages, and SMS integration.
Premium Plus lets Shopify brands track more than 4,000 shipments monthly.
Many other players also serve merchants with order tracking and communication tools, including Malomo and Ordoro.
Indiana-based Malomo offers a shipment tracking solution that aims to let brands customize shipping emails, increase customer repurchase rates, and improve customer satisfaction.
Meaanwhile, Malomo has a variety of customers to its name, including Caraway, Made In, Magic Spoon, Rebag, Summersalt, and (tongue-in-cheek) toilet paper brand Who Gives A Crap.
Ordoro is a Texas-based platform for e-commerce sellers. It offers a tool to manage orders inventory and provide a seamless shipping process. The company claimed to have helped customers ship more than 12 million orders worldwide in 2020.
Save time and money when producing high-quality branded content. ContentGrow helps teams work with perfectly-matched freelance writers and journalists at preferred rates. Fill out the form below to get your own talent list or visit the site to get started.