3 ways marketers can capitalize on the metaverse
With capital pouring in, the metaverse may change how we consume content and interact with brands. Here's how modern marketers can test the waters.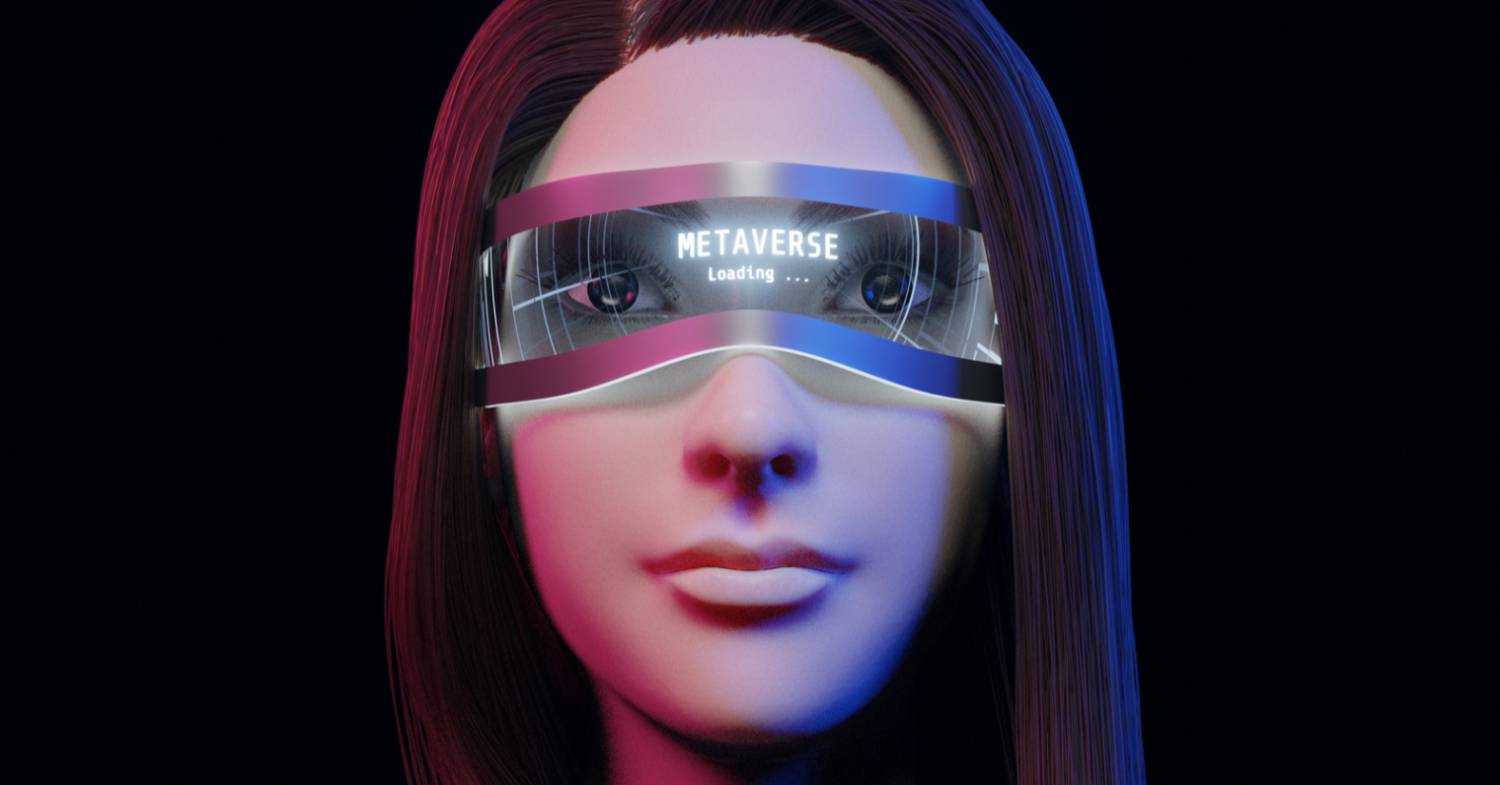 Some define the metaverse as an immersive, digital environment populated by virtual avatars driven by real people.
A good exercise  for those to aren't yet super familiar: think of the hit video game "The Sims." It's a game in which players create virtual people, put them in houses, help oversee their moods, and meet their needs and desires.
The metaverse is kind of like this, but instead of creating and looking after a virtual person, you are the virutal person. You can meet, interact, and do anything you like with anyone else who's virtually present in the same space. Every real-life person has their own unique avatar.
Investment dollars have been pouring into the space since 2021. Tech titans like Google, Nvidia, Unity Software, Shopify, Roblox, and Qualcomm are ponying up millions.
Meanwhile, Facebook's parent company Meta is leading the charge, with more than US$10 billion (that's billion with a "b") into buying and developing both hardware and software that will be used to put more virtual and augmented reality capabilities into the metaverse.
Though still nascent today, the 2018 sci-fi adventure film Ready Player One, directed by Steven Spielberg, is a near perfect illustration of where Mark Zuckerberg thinks he's going to take this thing.  
From a marketer's perspective, the metaverse may change how we consume content and interact with people and brands online. Rather than just looking at a screen, metaverse users will go inside, and become a part of what they see.
Small elements of the metaverse have existed for years already in popular games like Fortnite, Minecraft, and Roblox. But the full potential of the metaverse has yet to be realized.
As virtual reality becomes more accessible, this future becomes increasingly tangible. While it may not be like Total Recall or The Matrix any time soon, it is likely to transform the way people understand branded interactions on the internet.
Here are three ways modern marketers may be able to capitalize on the metaverse.
Virtual conventions and conferences
During the pandemic, non-gaming realms of the metaverse began to appear. Virtual conventions are now taking place, with brands opening booths that attendees can visit without leaving home.
Fashion brand Charles & Keith did it earlier this year on Decentraland. Brands in other niches, like automotive, may follow suit. Think about car shows, for example. Skeptics will say that car shows are a 'touch and feel' experience. Therefore, offline events are the way to go.  
Meanwhile, metaverse evangelists will argue that all you really need to do is put on some VR glasses and 'sit' in a car to experience it, from the inside out. These types of options could usher in a creative future for the meetings, incentives, conferences, and exhibitions industry at large.
Costs for event sponsorships in the metaverse are still low (obviously), as branding, marketing, and advertising in the space itself are still such new concepts.
So if you have a bit of cash to spare and an open mind – and your target audience spends any time at all in the metaverse – now might be a good time to experiment.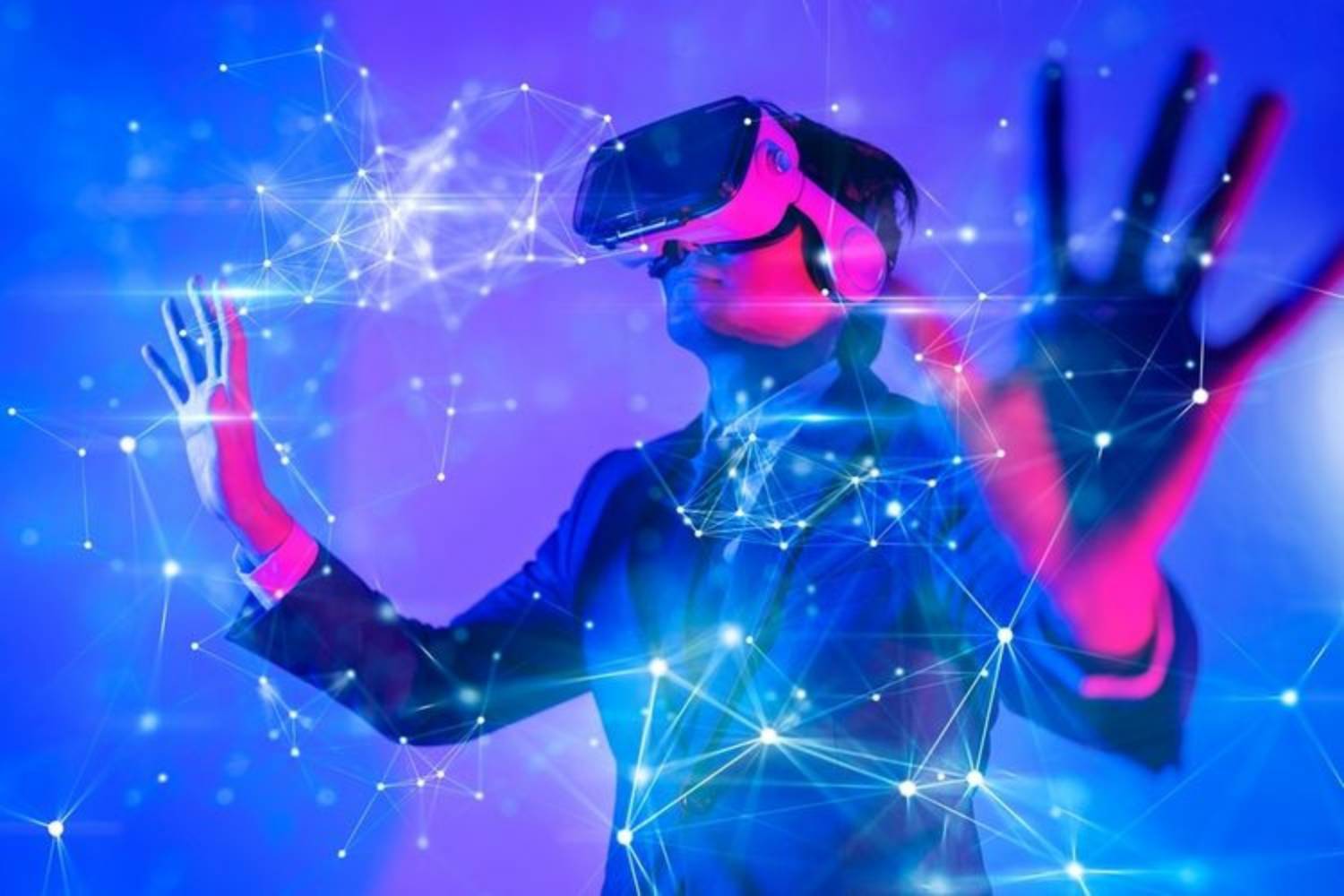 Creating experiences
Arguably, consumers today are tired of static display and video ads that pervade the internet and social media. Instead, they may crave a rich, interactive experiences. In the metaverse, just like in real life, if you don't want to see at a brand or product, you can just walk on by. Likewise, if you're interested in something, you can stop and take a gander for a while.  
Regardless of whether you think this is a dumb idea (and many folks do), brands are already snapping up 'real estate' and erecting virtual buildings to grab your avatar's attention.
For example, Gucci rolled out its Gucci Garden Experience on Roblox, which allowed customers to explore various themed rooms and discover a boutique of digitally rendered products from the brand, built by a human named Rook Vanguard, a now famous player on Roblox.
Promoting co-creation
A marketer's goal should always be to have consumers create, publish, and share great content about their brand. But the challenge has always been about how to facilitate this kind of co-creation in a way that feels genuine.
Japanese tech company Fujitsu took an interesting shot at it. The brand introduced a new virtual co-creation area of the metaverse called Fujitsu CX Lab that aims to nurture early-stage creative dialogue between customers and its brand partners.
It now hosts more than 700 user experiment sessions, provides a unique virtual experience within a cyber city, and promotes digital transformation for brands through "meta-conversation." In this sense, the metaverse allows brands and consumers to co-create content in new ways.
Save time and money when creating and distributing high-quality press releases. ContentGrow's platform serves up the best freelance professionals to bolster global comms teams. Sign up to get your campaign started.