5 essential martech tools for businesses
Among many incredible tools for marketing automation that make your business stand out, we have chosen the top 5 to add to your martech stack.
The marketing automation landscape has been booming in recent years, giving marketers access to dozens of martech tools.
These tools help businesses run marketing campaigns efficiently, keep track of social media performance, and build stronger relationships with their target audience.
Martech can include tools for analytics, Search Engine Optimization (SEO), Customer Relationship Management (CRM), Customer Data Platforms (CDP), and marketing optimization platforms.
With so many incredible tools that add value to your business, it may be hard to make a choice. We have created a list of the top 5 solutions to add to your martech stack.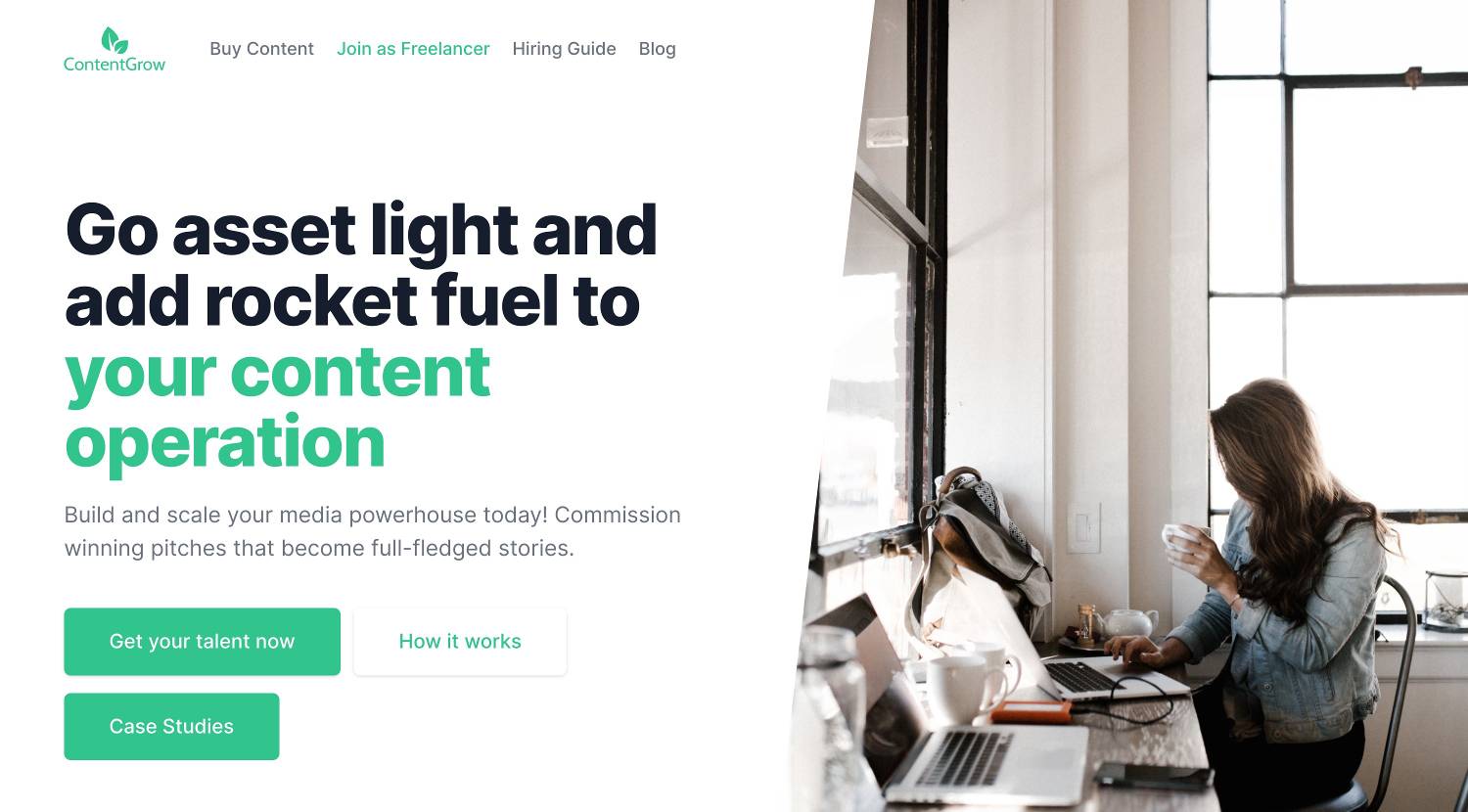 Encharge
Encharge is a marketing automation platform for startups and digital businesses. The software analyzes consumer behavior and sends emails based on what people do on your website. You can check every user's action: who is opening emails, upgrading accounts, and using critical product features.
The tool allows you to segment your audience and send targeted emails for different purposes as well, such as converting trial users, activating products, and reactivating users whose subscriptions are about to expire.
Encharge has a 4.9 score at GetApp and is a category leader in marketing automation for 2022. There is a free trial available, and the subscription starts at US$49 per month.
Paperflite
Paperflite is a content management platform that allows sales and marketing teams to organize, distribute and share their content. Whether you engage your audience through social media or via sales emails, Paperflite makes it easier to share content across various channels with a single click.
The tool also allows you to find out which type of content works best at each stage of your audience interaction. You can learn how popular a specific type of content has been across the organization from views, downloads, and average time spent on it.
Another feature the platform offers is the ability for you to  develop multiple interactive and personalized microsites to share your content with your audience. The platform offers a free trial, after which the subscription is US$50 per month
FeedHive
FeedHive is a social media management tool that helps you maximize engagement with post templates and customizable scheduling plans. You can create a content backlog and schedule posts at specific times. It also uses AI to help you create new content.
What makes FeedHive stand out from other social media tools is that, on top of helping with scheduling, the tool creates posts by learning from your publishing history, and suggests reposts to recycle content.
A monthly subscription starts from US$19 per month, and you can save up to 30% with an annual plan.
Ahrefs
Ahrefs is a comprehensive tool to grow your search engine traffic. With Ahrefs, you can employ a variety of SEO tactics, such as keyword research, keyword click distribution, and monitoring your ranking history to increase your chances to land at the top of search results.
Ahrefs includes tools for competitor analysis, rank tracking in Google, and site audits. You can customize a toolbar to track your site's metrics, crucial information that helps you get more traffic. To track your site's performance, just click on the corresponding metric.
Pricing starts from US$99 per month, and you can get two months free if you pay on an annual basis.
ContentGrow
ContentGrow is a marketplace and workflow platform for content teams that helps online businesses reach their target market. It helps by automating a variety of processes that editors and content managers usually have to handle manually. With the platform, you can easily collect pitches and hire freelance writers, photographers, and designers to fill your website with quality content.
ContentGrow is used by multiple media organizations and businesses in US and Asia, with contributors from all over the globe. There is no subscription fee as well. Instead, the platform implements a small surcharge on the buyer's side and deducts a small cut from sellers.
Save time and money when creating and distributing high-quality content with ContentGrow. Sign up to get your campaign started or book a quick call with our team to learn more.