6sense raises US$200M, acquires Singapore's Saleswhale
Since the unicorn's series D round in March 2021, 6sense has released 52 new features, made two acquisitions, and doubled its customer base.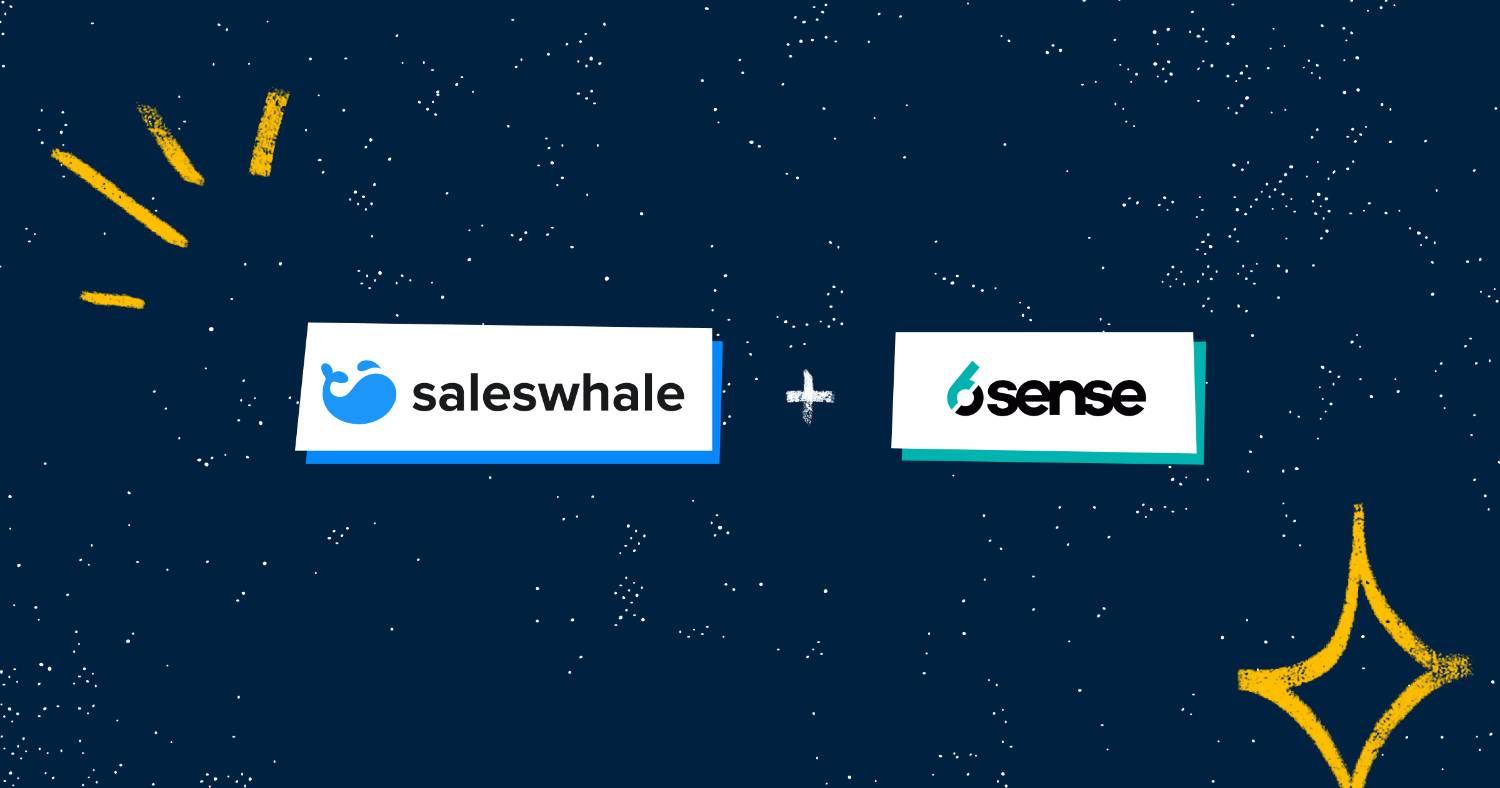 Account engagement platform 6sense recently announced that it had raised a US$200 million series E funding round, bringing the firm's total valuation to US$5.2 billion. The US-based martech unicorn also announced its acquisition of Singapore's AI marketing SaaS firm Saleswhale.
6sense's latest funding round was co-led by new investors Blue Owl and MSD Partners, with participation from new investors SoftBank Vision Fund 2, B Capital Group, Franklin Templeton, and Harmony Partners, as well as existing investors Insight Partners, Tiger Global, D1 Capital Partners, and Sapphire Ventures. With this latest deal, 6sense has raised total of US$426 million.
Launched in 2013, 6sense helps B2B firms uncover leads with high purchase potential and engage prospects with personalized and multichannel campaigns.
Since the unicorn's series D round in March 2021, 6sense has released 52 new features, made two acquisitions (Fortella and Slintel), and doubled its customer base.
The startup also reveals that it generated more than US$110 million in revenue in 2021, with a net retention rate of over 125%. The company says that, on average, its clients have increased their spend by 100% while reducing 25% in deal-to-close time.
Launched in 2015, Saleswhale helps marketers use AI to automate conversations with leads (including email marketing) and convert them into sales meetings. The martech firm claims to be serving 145 medium to large enterprises.
The acquisition reportedly aligns with 6sense's fundraising objectives, including enhancing products and accelerating geographic expansion. Saleswhale will continue to operate as an independent entity, with CEO Gabriel Lim joining 6sense as a product leader.
"This investment adds fuel to our trajectory and gives us the ability to accelerate on our commitments. Our acquisition of Saleswhale is just one example of how we are transforming the way B2B organizations create, manage, and convert pipeline to revenue," said Jason Zintak, 6sense CEO.
Gabriel added, "When Viral, 6sense's CTO, first reached out - to see if we were interested in joining forces, I was naturally tentative. But as we spoke, and compared our product roadmaps, [...] we realized that we had similar ideas on what the market needed, and our products actually converged on solving the same problem for customers: using AI to help companies create, manage and convert pipeline into revenue."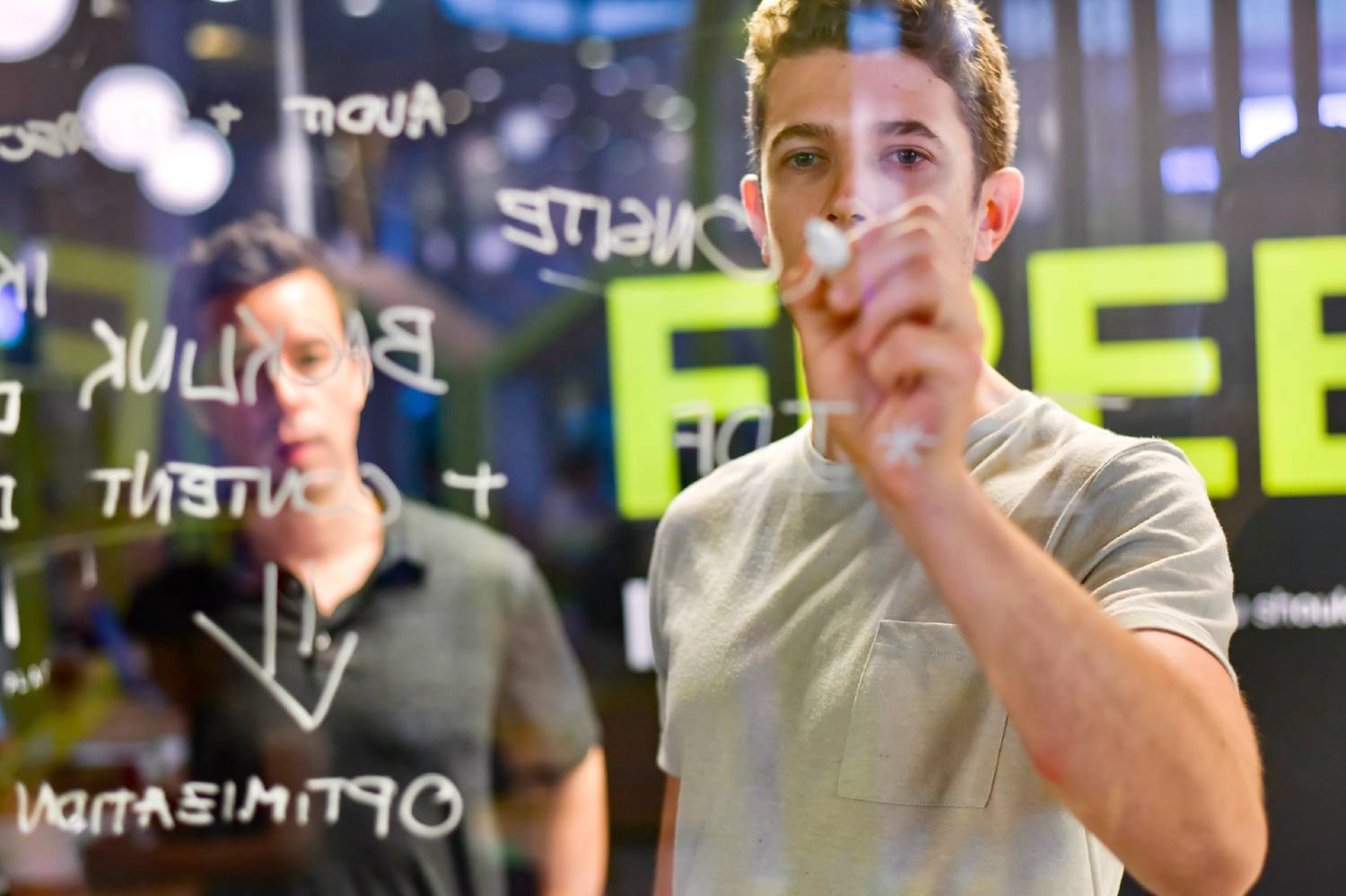 "Disparate data silos, disconnected engagement channels and lack of cross-functional collaboration are major pain points in driving effective sales and marketing. 6sense's solution acts as the centralized orchestration engine for the entire revenue operation team," said Andy Lefkarites of Owl Rock (a division of Blue Owl). "We are excited to support 6sense in its continued mission to improve revenue operations."
6sense is competing with Demandbase and Terminus. Both firms have raised more than $100 million for their war chests to bring the best account-based marketing solution to enterprise clients.
Save time and money when producing high-quality content with ContentGrow. Sign up to get your campaign started or book a quick call with our team to learn more.