5 global marcomms agency groups pulling out of Russia
International ad and marketing agency giants have definitively joined the protest against Putin's invasion of Ukraine while providing humanitarian aid.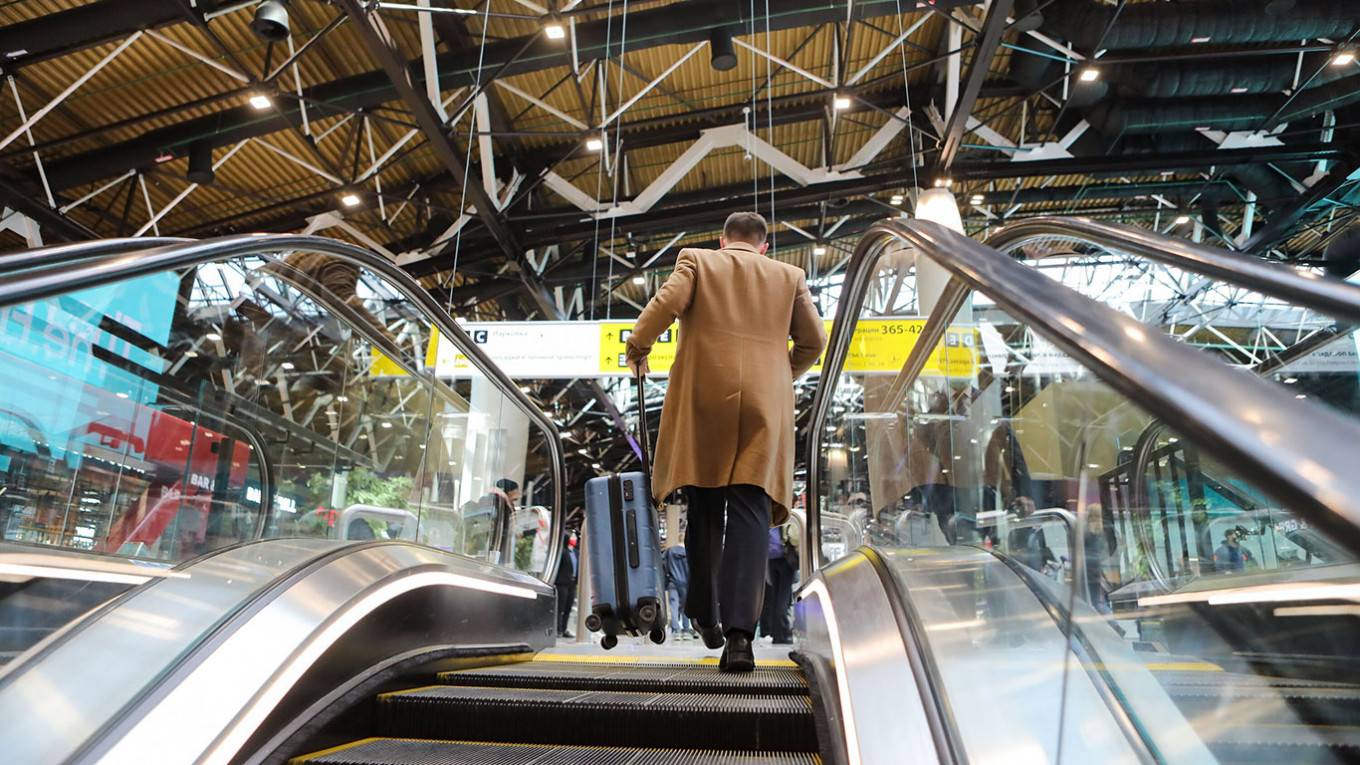 Weeks after Russia's military invasion of Ukraine, hundreds of major businesses have announced that they're pulling out of the Russian market or suspending operations for an indefinite amount of time.
Some have even gone to the extent of actively providing humanitarian support inside the war-torn country.
There seems to be a sense of solidarity among the world's largest ad, marketing, and PR agencies. Here are five of the biggest agency groups that have joined the exodus.
1. WPP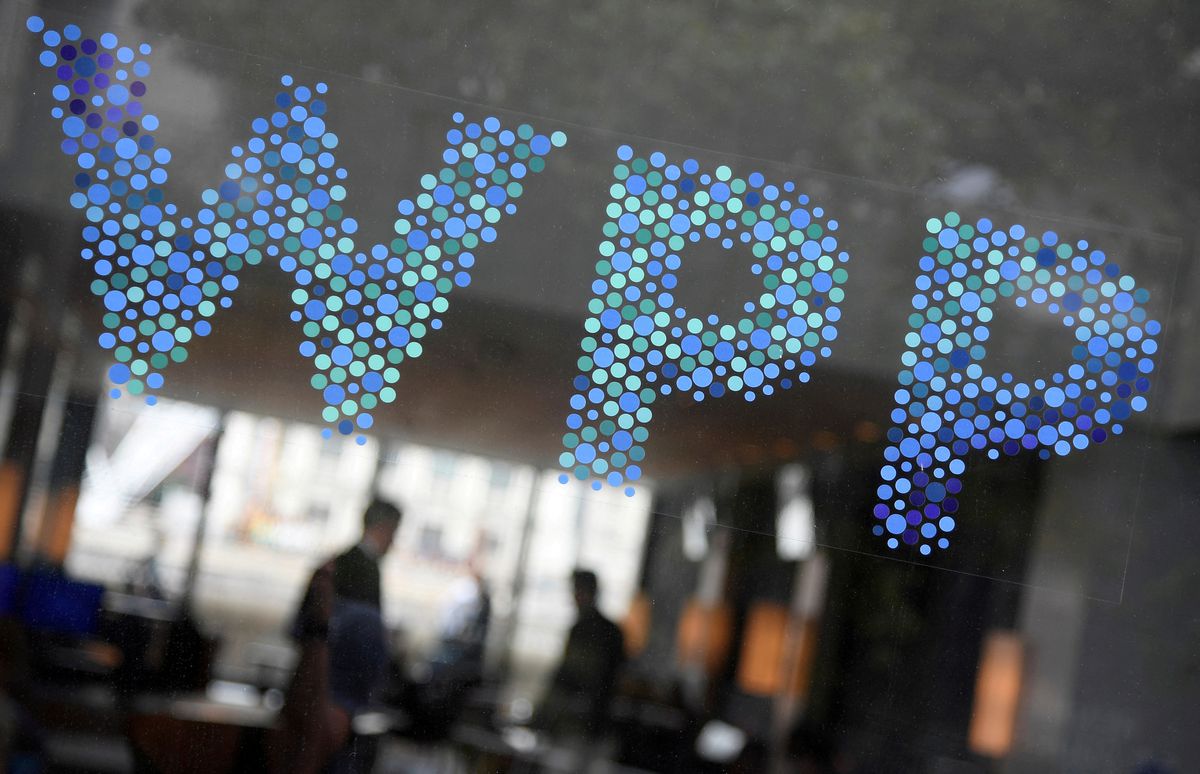 On 4 March 2022, British ad group WPP was the first to announce its departure from Russia. "WPP stands with Ukraine and the international community in condemning the Russian invasion, which has created a humanitarian crisis in the heart of Europe," said the firm.
WPP has close to 1,400 employees in Russia and 200 people in Ukraine. The ad group said it is providing support to its affected staff during this transition.
The agency has also partnered with the UNHCR (the refugee agency of the United Nations) to run an emergency fundraising appeal to help displaced Ukrainians. WPP said it's also match-funding donations made by WPP employees.
2. IPG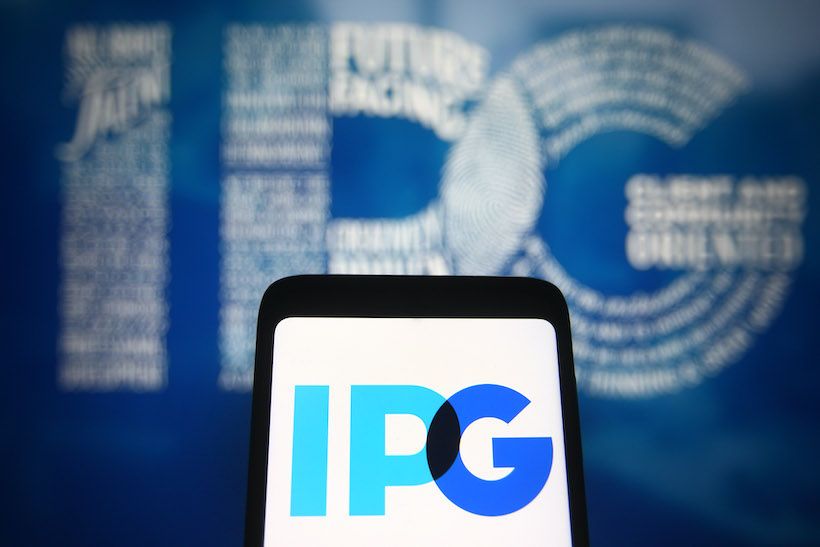 On 14 March 2022, IPG followed suit and announced its exit from Russia.
CEO Philippe Krakowsky said, "We believe in speaking up against oppression, whether that has to do with issues of race, or on behalf of other marginalized communities, and speaking up on behalf of democratic principles. We're committed to initiatives that support sustainability. And we have always been clear that we value and stand by our people and their well-being."
The ad group employs close to 200 employees in Russia within three local creative networks. IPG will leave enough capital for them to pay its employees for at least six months.
IPG said that it has donated hundreds of thousands of dollars to humanitarian organizations addressing the crisis. Some of IPG's agencies also provide direct monetary and logistics support for refugees.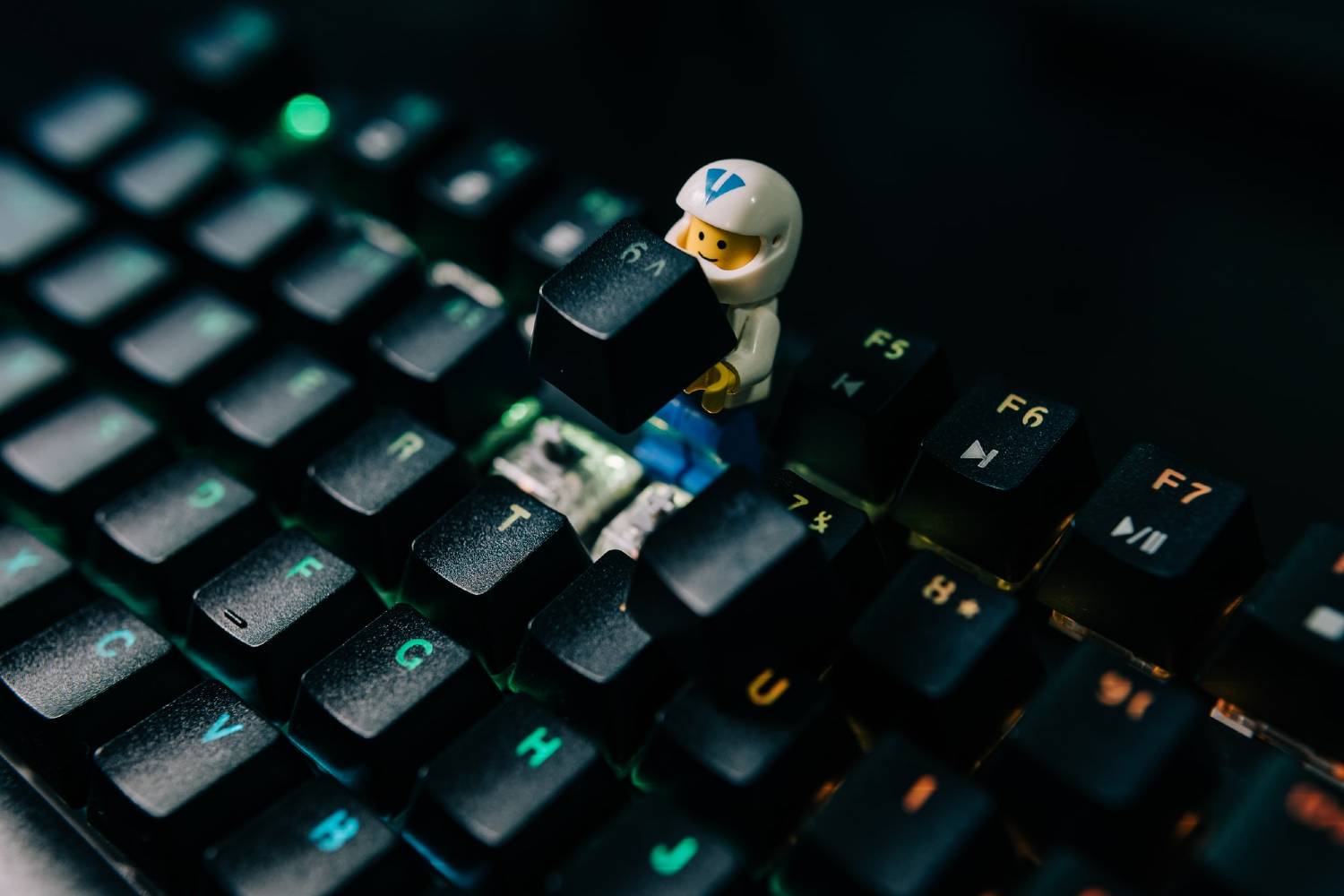 3. Publicis Groupe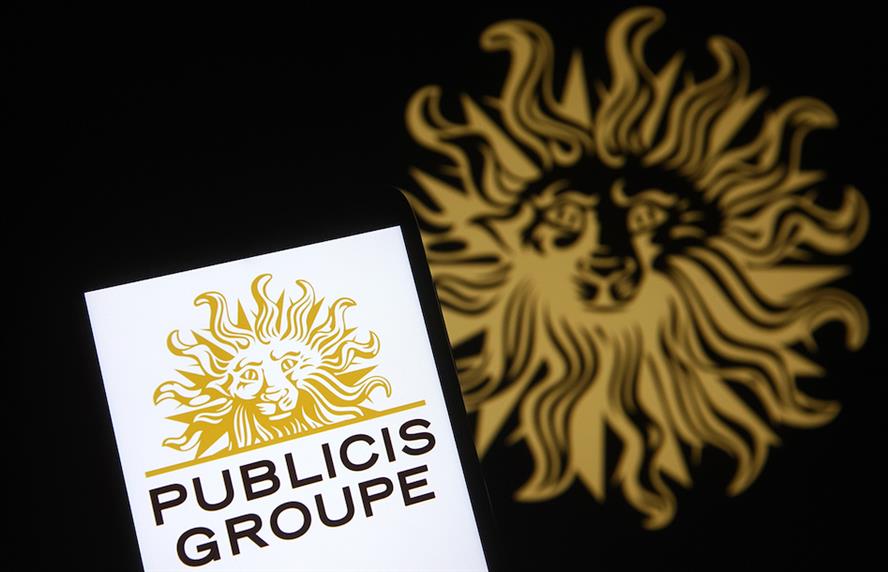 On 15 March 2022, Publicis Groupe announced it is ceasing operations in Russia.
"Since the start of the invasion, we have been working on exiting Russia as we strongly condemn the unilateral aggression against Ukraine. We were committed to taking strong actions that fully respond to the gravity of the situation," said CEO Arthur Sadoun.
Publicis has around 1,200 employees in Russia. The group will hand over its Russian operation to Sergey Koptev, founding chairman of Publicis in Russia, with a clear contractual condition of ensuring a future for existing employees.
The agency group said it's also supporting its staff and families in Ukraine. Publicis provides them with salaries for the entire year, psychological and mental health support, and visa applications.
4. Dentsu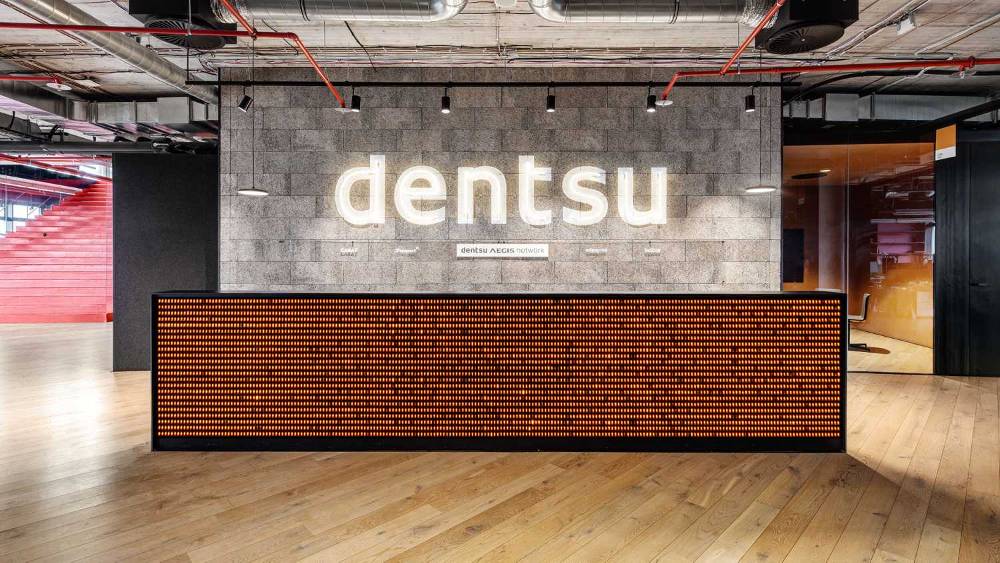 On 15 March 2022, Japan's agency group Dentsu announced it was also exiting Russia.
"Dentsu stands unequivocally with Ukraine and the global community who are calling for the restoration of peace. In these unprecedented times, as a global business, we will continue to prioritize the safety of our people and the needs of our clients," said the company.
The group has around 1,500 employees in Russia, and will transfer the ownership of its joint venture operations to local partner OKS Group. Dentsu has about 500 affiliate employees in Ukraine and will be helping them with family transfer, legal, housing, and employment support.
The agency has donated more than US$1 million to organizations focused on the crisis.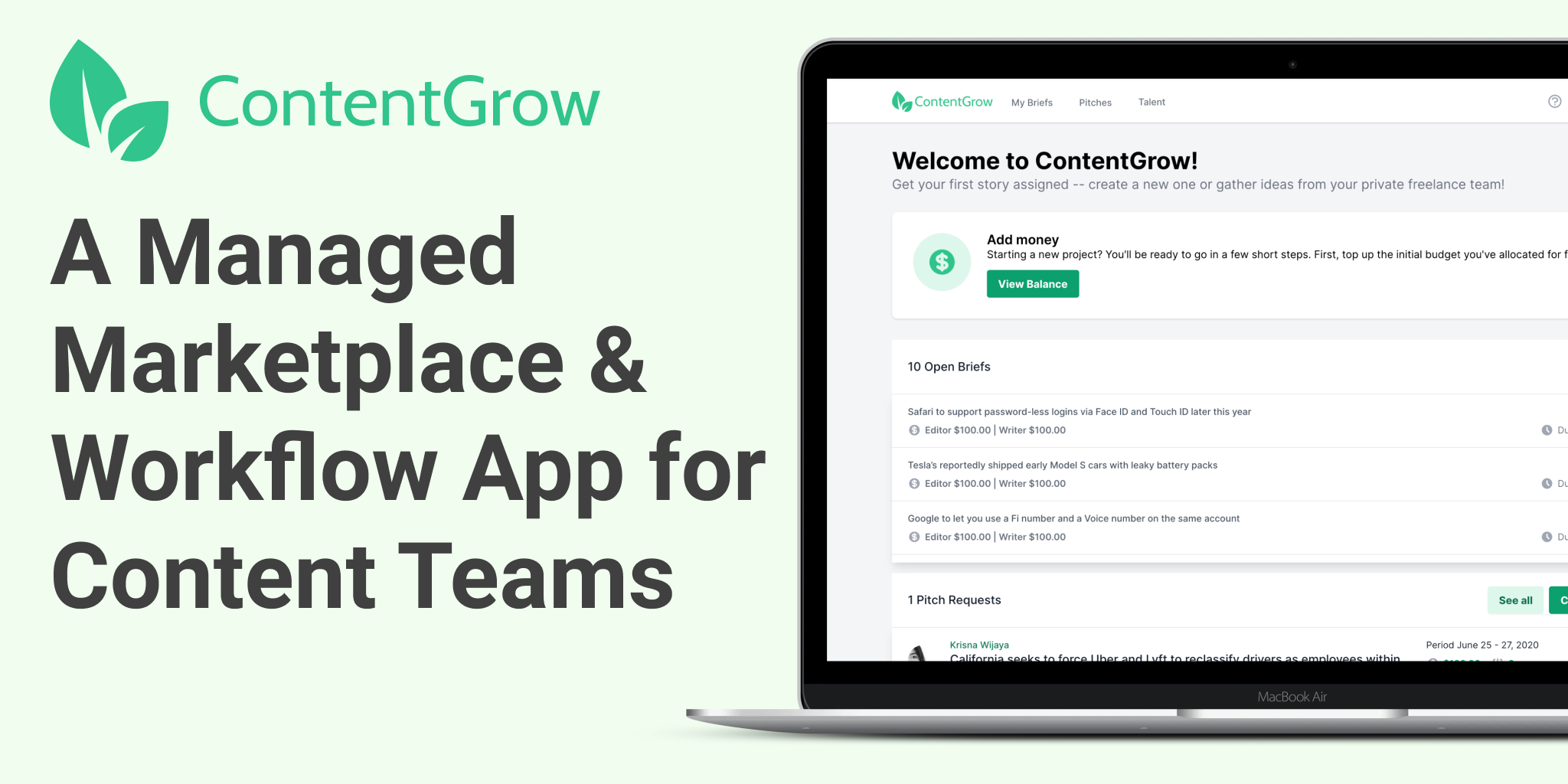 5. Omnicom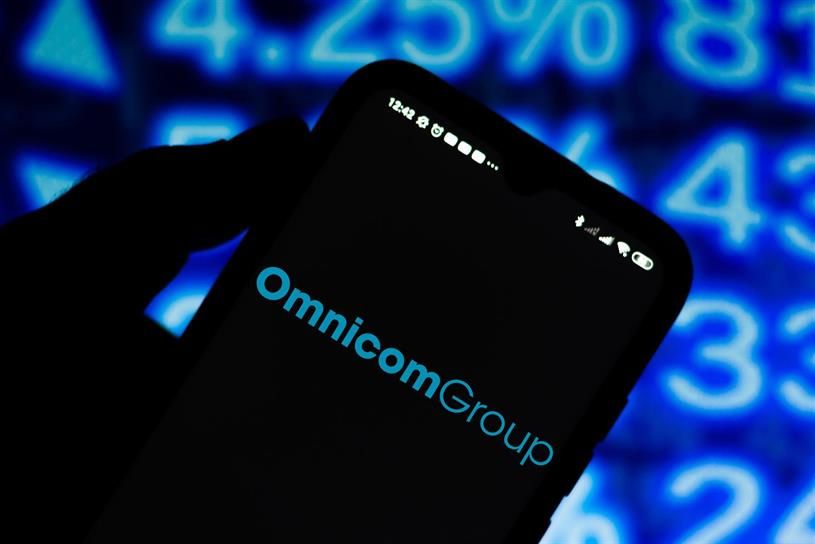 On 17 March 2022, Omnicom – the biggest agency group in Russia – announced it is withdrawing operations from the country.
"We have been planning an orderly process to ensure continuity of services for clients and to provide a future for our Russian colleagues, some who have been with Omnicom for decades. We expect to finalize details shortly," the company said.
Omnicom employs around 2,000 staff in Russia and 200 in Ukraine. The group plans to divest from all of its local agencies.
The firm said it is providing humanitarian assistance, including transportation, accommodations, visas and working papers, and relocation support to its employees in Ukraine.
Save time and money when creating and distributing high-quality press releases. ContentGrow's platform serves up the best freelance professionals to bolster global comms teams. Sign up below to get your campaign started.