Usefulness of AI in journalism and news media outlets: Q&A with Terence Lee
Discover how AI revolutionizes journalism and news media outlets in a Q&A with Terence Lee. Explore Tech in Asia's transition to a subscription-based model, the role of AI in content generation, and more. Listen to the full episode on Spotify and Apple.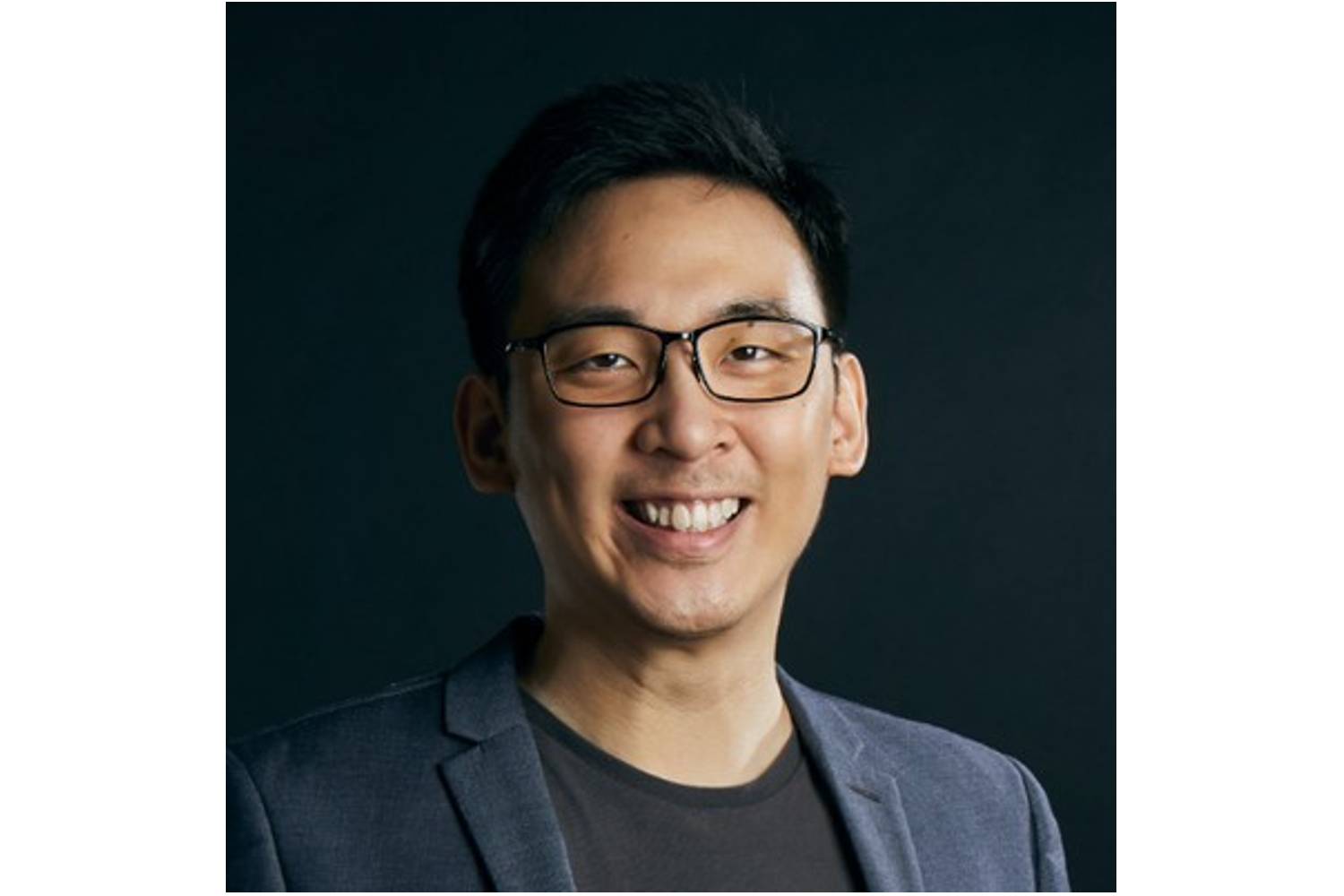 Artificial Intelligence (AI) is revolutionizing various industries and has become an essential tool for many businesses. In journalism and news media outlets, AI is being used to automate tasks and generate content efficiently.
In the sixth episode of the Comms in Asia podcast by C2 Media, Leighton Cosseboom of C2 Media and AC Ventures spoke to Terence Lee, the editor-in-chief at Tech in Asia, about the platform's transition from click-driven to subscription-based journalism, how to grab the attention of tech editors, and the role of relationships in getting stories placed.
In our first two blog posts, we uncovered the pain points, highlights, and lowlights of this transition and the top tips for startups wanting to pitch to Tech in Asia.
In this final blog post of the series with Terence Lee, in a concise Q&A format, we will explore how AI can help media outlets grow and optimize time and resources.
*Certain segments have been edited for brevity and clarity.
How did you decide to transform Tech in Asia from click-driven into subscription-based platform?
We were at a stage where we had to decide whether to raise more VC funding or focus on generating revenue on our own. We chose the latter route, making subscriptions a top priority. While the choice to shift to a subscription-based model was straightforward, the real challenge lay in changing our approach to journalism and content strategy to meet a higher standard.
Initially, our readers were forgiving and every day we made progress toward creating a team of writers capable of producing in-depth investigative stories and analysis. It took us a few years to get there, but we got some pretty good traction right from the beginning. Before adoption of the subscription-based model, our strategy was all about page views and engagement, even chasing after social media views with videos and graphics.
However, the shift to the new model promoted greater emphasis on understanding our target audience. While page views and engagement remain important, our primary goal now is to effectively engage with our target audience and encourage them to subscribe.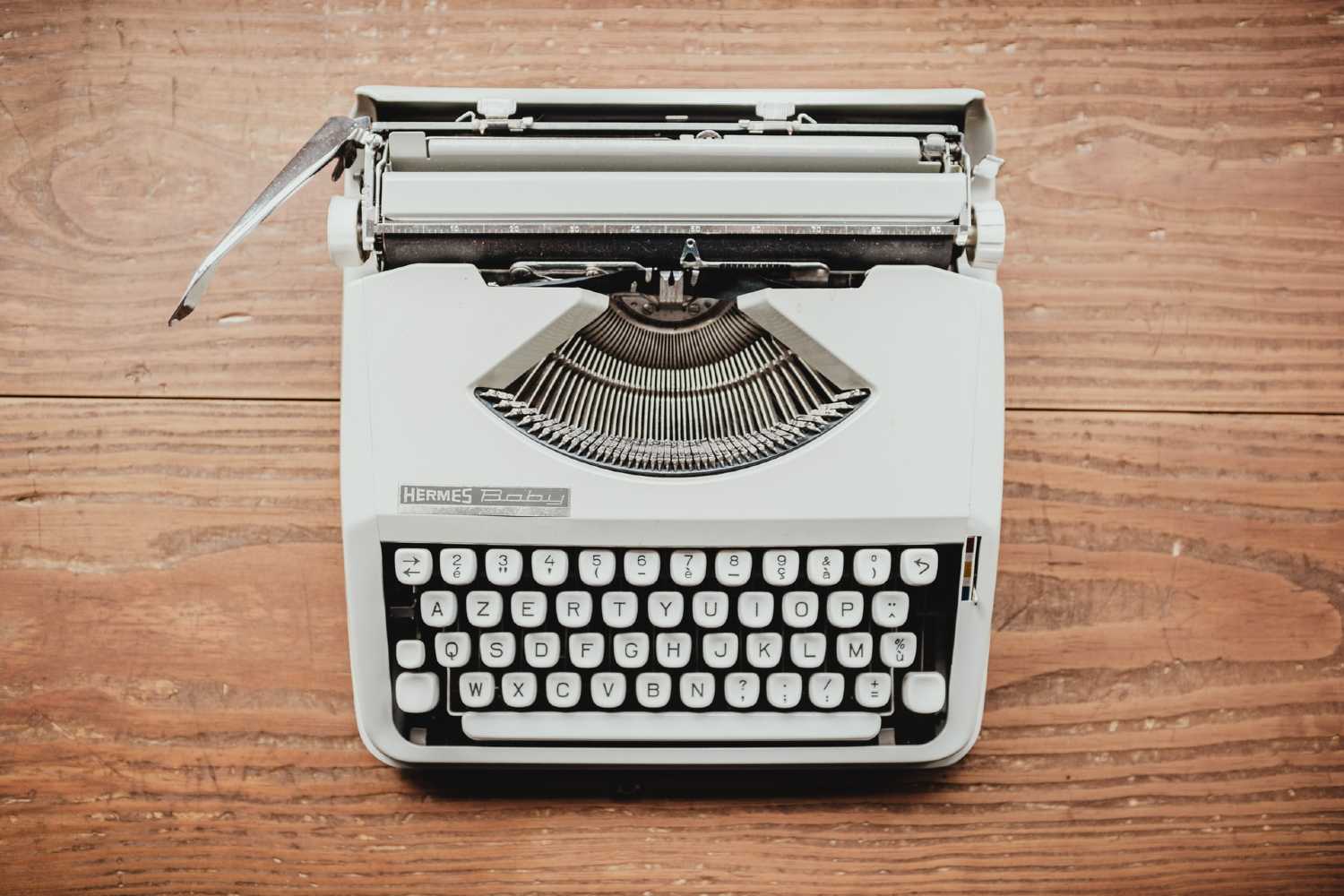 The impact of AI on daily news, journalism, PR, and communication is pretty incredible. Do you guys use it or are you purest in-house?
We are actively pursuing the use of AI in various aspects of our work, including headline generation, and we have integrated it with tools like Slack and Zapier. We have also started experimenting with using AI to write news articles and generate summaries, and so far, it is doing a pretty good job.
We're also looking at the possibility of using GPT4 for editing and helping writers improve their copy. Our goal is to make our content tighter and more concise with the help of AI.
Have you considered using AI to enable reporters from countries like Thailand, Vietnam, and Indonesia with good reporting skills but imperfect written English to contribute to Tech in Asia?
Yeah, the translation capabilities of ChatGPT 3.5 are impressive and outperform Google Translate. For example, we have a team that reports in Bahasa, and we use ChatGPT to do the initial translation into English, and then we edit the translation as needed. It's pretty amazing.
What makes you say "ick" and want to take a shower and immediately delete that story pitch from your inbox?
It is definitely the pitch of a story that has already been covered by another publication. For example, if we receive funding news that was already published by another outlet and then we get it later with an embargo.
We also receive a lot of irrelevant press releases which can feel like spam, but the best PR people have a good sense of what is relevant to us and target their outreach accordingly.
To learn more from Terence, make sure to listen to the whole episode.
Get the full episode for free on Spotify and Apple.
ContentGrow is a managed talent network for brands to work with high-quality freelance writers and journalists worldwide. Sign up to get started or book a discovery call below.