The data that Asia's online media really want
I spoke to a friend who used to run one of Indonesia's largest millennial-focused online media. Here's what I learned about his appetite for data.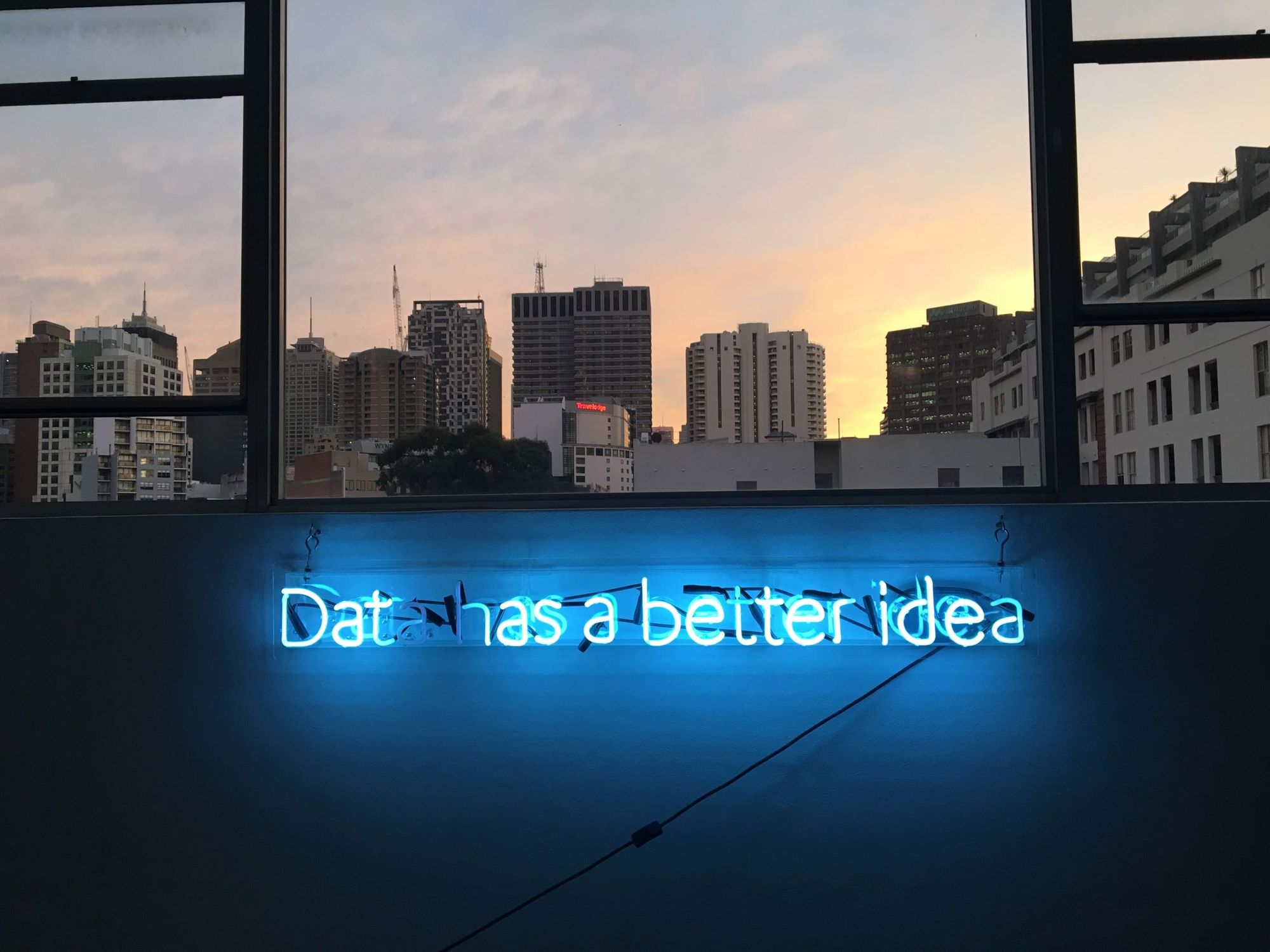 I like to bother people during work hours. For this reason, I stole some time from a friend earlier today who used to run one of Indonesia's largest millennial-focused online media. My aim was to glean insights about the content management system (CMS) he used and what made it integral to his day-to-day ops.
ContentGrow can best be characterized as a closed marketplace and project hub for top-tier freelancers to work with blue chip media publishers. But I also noticed that there is a potential rabbit hole in terms of where our product development could go.
In the online media game, the world essentially has two types of publishers.
The first is the type that deals with a low to mid-sized volume of high quality weekly or monthly content. They pay freelancers anywhere between US$100 and a healthy US$500 per story. This publisher tends to prioritize quality control and grade-A talent over all else. Our platform is well-suited for this kind of user already.
The second type of user, however, prioritizes a mega-high volume of daily content over basic fundamentals like food and water.
In a bid to get massive traffic results, this publisher tends to pump out hundreds of stories per week. Naturally the content should be edited and cleaned prior to appearing on the site, but this type of publisher is not looking for top-notch work, rather they're looking for a low price tag. I won't get into what freelance writers make in Indonesia. Let's save that discussion for another day.
From what I've seen, though, this second type of publisher has usually developed a simple CMS in-house where submissions and edits take place. The content is then published — or "mirrored" — directly onto the site from said CMS.
My partner and I were discussing how we could position our product to better serve this second type of publisher. Rather than going fully in the CMS direction (a surely deep rabbit hole from which there's likely no escape), we decided to probe a bit deeper on what the key benefits are.
The friend I spoke with said that one of the most important parts of his CMS was that it helped his company track the content's performance easily by author, subject, and editor. He said:
"So the obvious ones we looked at in terms of user stats were page views, sessions, unique page views, and engagement. But we would have also wanted to see things like channel acquisition — where did users come from? Also detailed user stats for each channel, percentages of each page viewed, and insights like the other kinds of content the readers looked at."
I don't know if this information will help guide the upcoming features we build for ContentGrow, but it was an insightful conversation nonetheless. At the very least, it helps us gain a better understanding of who our users need to be. Let me know if you guys have any thoughts on this.
Save time and money when producing high-quality branded content. ContentGrow helps marketing teams work with perfectly-matched freelance writers and journalists at preferred rates. Fill out the form below to get your own shortlist of talent or visit the site to get started.