A beginner's guide to building relationships with journalists
Good relationships with journalists benefit your brand's image. PR expert from Seedstars Michaela Villaroman shares proven strategies for success.
Building relationships with journalists helps your brand to get more visibility, promote your services to a wider audience, and increase credibility. At the same time, when done properly, they are also beneficial for media people who constantly look for fresh stories.
Michaela Villaroman, who leads Global PR and Media Relations for Seedstars – an organization with a mission to impact people's lives through technology and entrepreneurship, shares her experience and strategies for building a lasting and mutually beneficial connection with reporters.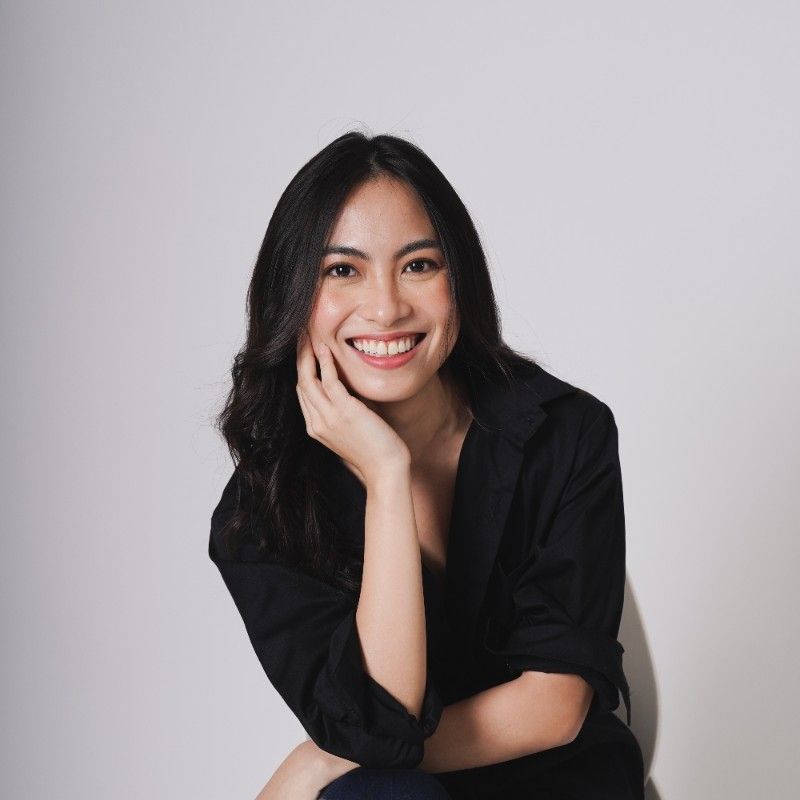 Making the first impression
When Michaela started her career in PR, she did not have many contacts or established relationships. If this sounds familiar to you, Michaela has two proven strategies on how to start.
The first one is to get to know a reporter and interact with them before you start pitching.
"Let's say, you know, a reporter that you really want to connect with is active on Twitter or on LinkedIn. I'd recommend following if they post a new article, read it, share it, provide some interesting feedback or comments if it's possible," she advises.
The suggestions do not necessarily have to include your clients at first. The important part is that the reporter will remember you and is likely to become more receptive.
The second way is to focus on research. If you read most of the articles of a reporter you want to work with, know what beat they do, and what stories they tell, going straight to pitching is not a bad idea.
"Either way has worked for me in the past," Michaela added.
If you send a pitch and never a get reply, do not take it personally. Reporters rarely find time for feedback, because they focus on meeting their deadlines. However, once you establish a regular collaboration, the chances to get a reply increase.
"If you've worked them in the past, they are likely going to give you heads up if they are covering it or not, and why," Michaela notes.
Treat this feedback as a gift and learn from it to tailor your pitches to their needs in the future.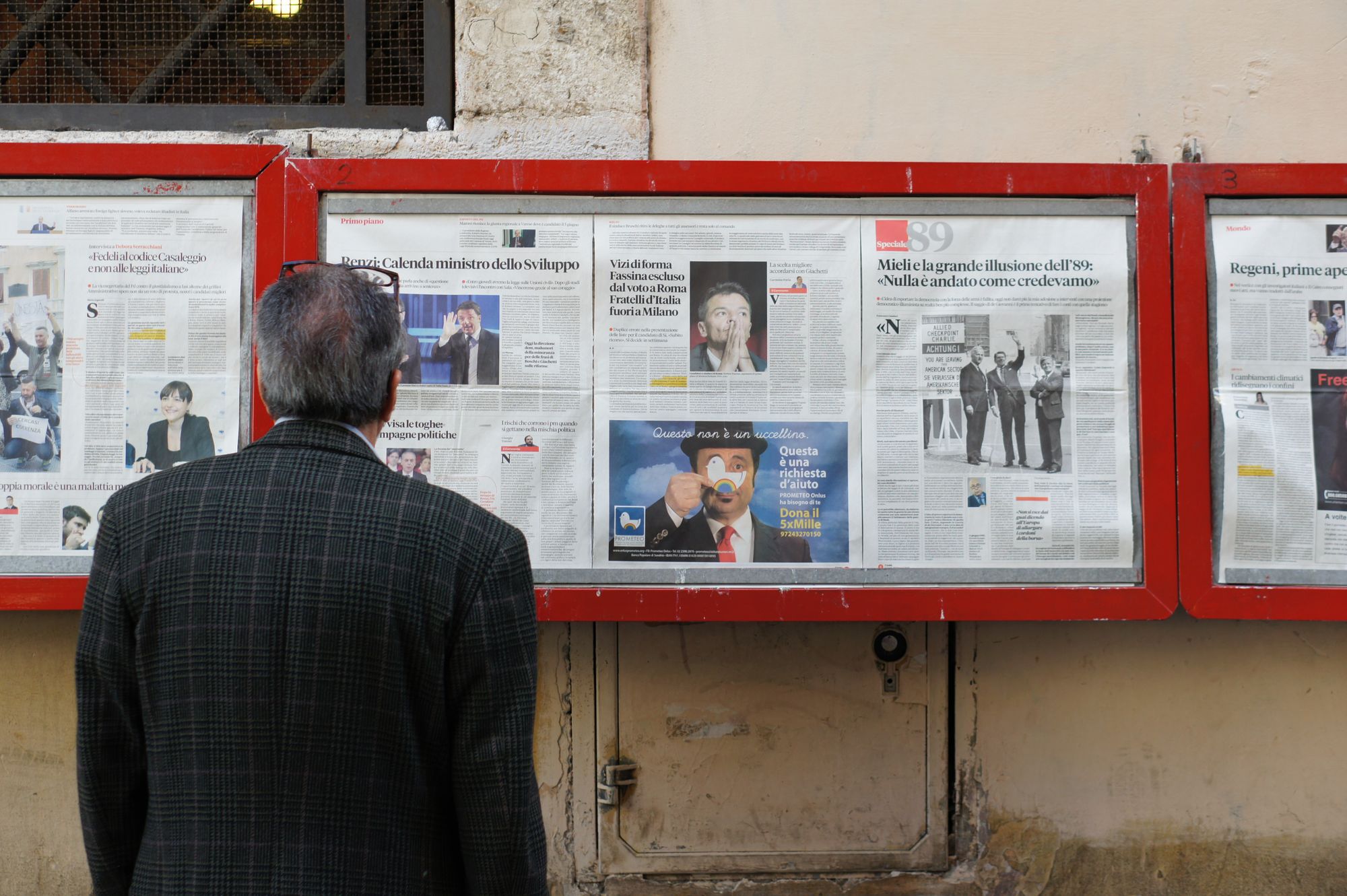 Coffee, email, or message – what works best?
Scheduling a call or a coffee with a reporter might be a good way to establish a closer connection but be prepared that journalists do not always have time for that. If a quick zoom call is possible, it may be a good idea to find out how to work best with reporters.
"If you have something interesting to say and an actual good question, I think that's good enough to start a conversation. I don't think you necessarily have to do the face-to-face," Michaela says.
Michaela, who manages PR campaigns across Asia, Africa, LATAM, MENA, and CEE, notes that from her experience establishing fruitful relations completely online is possible.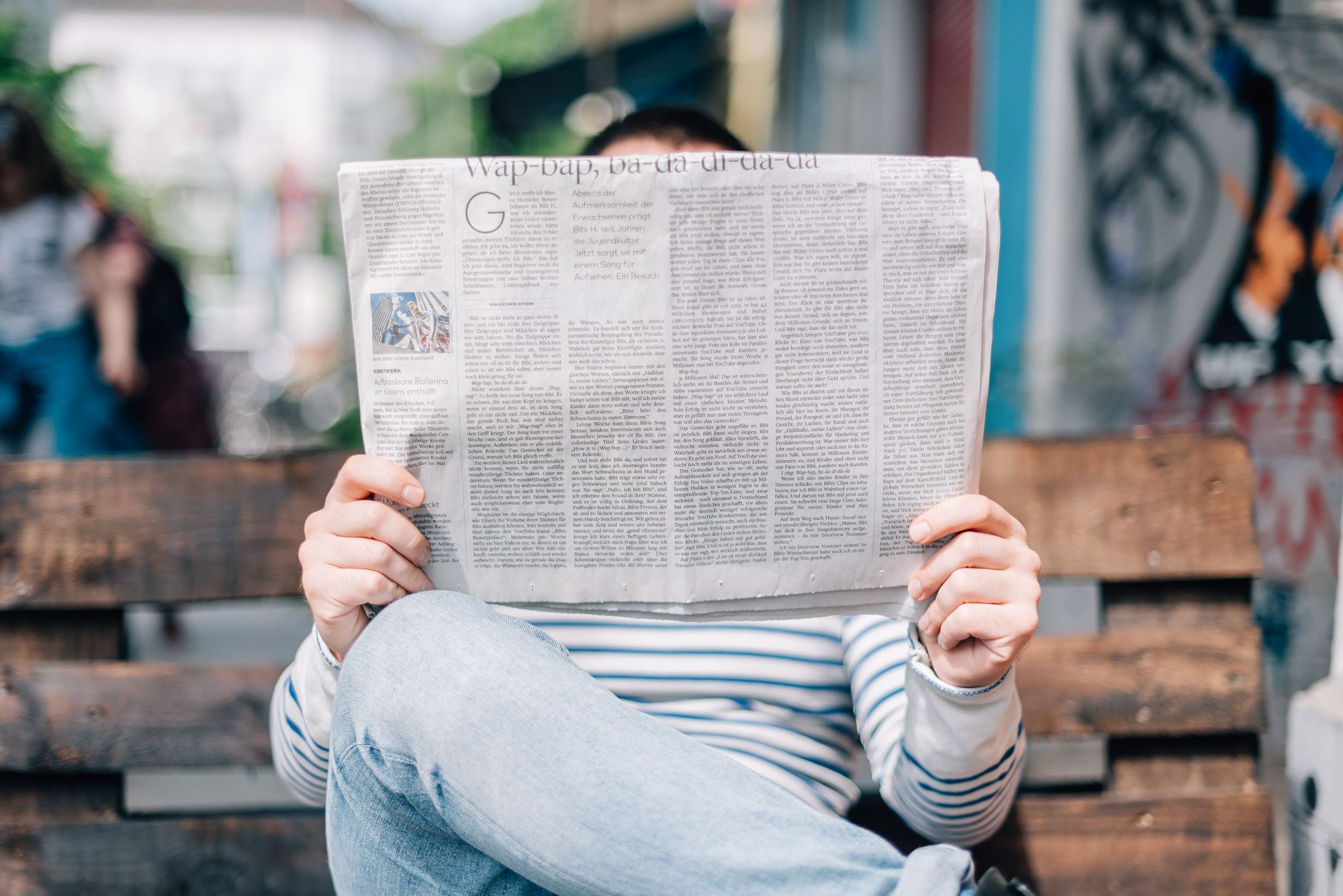 She notes that while social media are good for the first contact, an email works best for formal pitching. Studies confirm that although most journalists actively use social media, they still prefer email pitches.
Whatever means of communication you choose, the crucial part is to ensure that the pitch is tailored to the specific needs of a reporter and is relevant to what they have covered before.
Michaela admits that she spends most of her time making sure she has "a very curated list media list" and knows what reporters would be perceptive for a specific story. She notes that if you do this part right, the chances of getting replies are much higher.
All in all, Michaela says that shifting her mindset to helping reporters do their jobs has made her understand how to be a better publicist.
You're not just simply trying to spam someone or trying to get your company news out there. You're trying to make sure reporters can do their jobs right by helping them tell the relevant and interesting stories. I think ultimately, that's really what media relations should be about.
Save time and money when producing high-quality bespoke content for your consumers. ContentGrow helps marketing teams work with perfectly matched content creators at preferred rates.